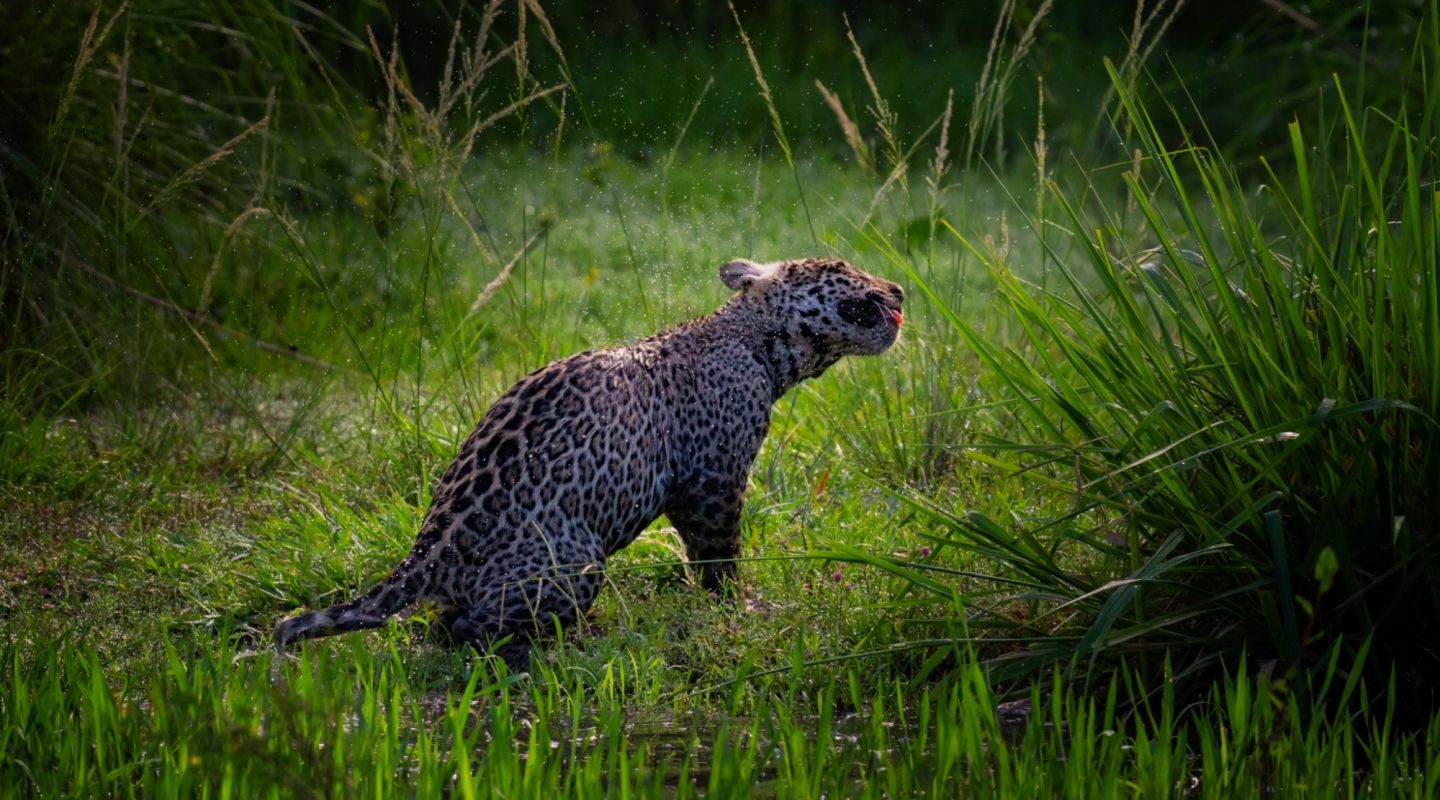 Luxury safaris and wildlife adventures
Rewilding trips
Rewilding trips
Travel that restores
Conservation can be about more than conserving. In recent years an ecological movement known as rewilding has arisen that is about letting nature take back control, regenerating and restoring entire ecosystems.
Around the world, from the Scottish Highlands to Chilean Patagonia, South African semi-desert to Australian Outback ranches, huge swathes of landscape are having decades of damaging use reversed, letting life flourish once more. Native species are reintroduced, fences removed, and forests replanted, a positive process helping boost biodiversity and create resilience against climate change.
Wildlife tourism and sustainable travel are often key to the success of these ambitious projects, providing funding and alternative local employment. We work with a number of lodges that support rewilding, letting you experience these inspiring places while directly helping to restore the planet's wild places.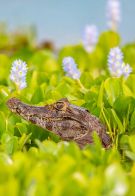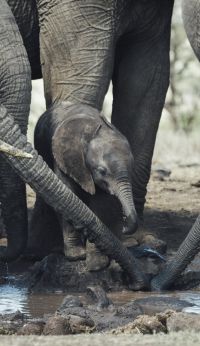 Other travel styles
Browse more trip types and interests
Wildlife encounters

Bucket list safaris, iconic species and our very favourite wildlife experiences.
What makes us different
Why Niarra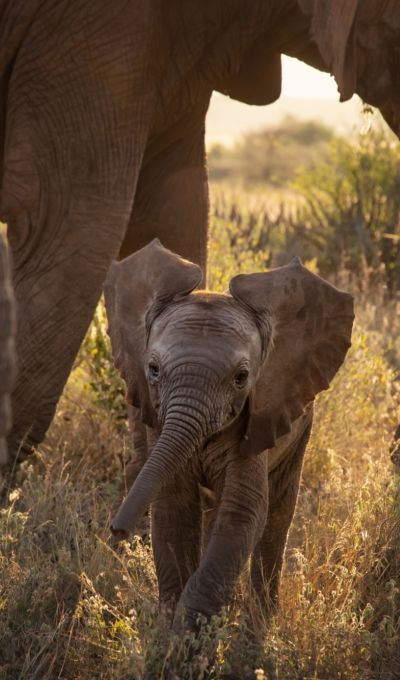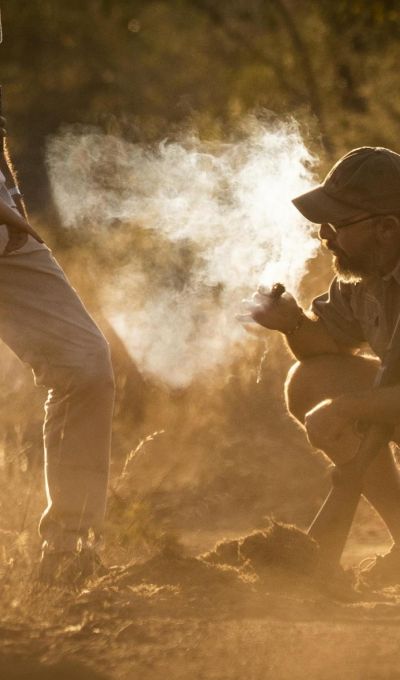 Niarra Travel is a forward-thinking travel company headquartered in London born out of a passion to do things differently.
In Swahili, a Bantu language spoken by millions in Eastern, Central and Southern Africa, the name Niara means "with utmost purpose" and our team are united by a passion for exploration and a belief that the right kind of travel can make the world a better place.
Our Travel Researchers are here to create incredible trips with a positive impact for you.
Unforgettable experiences

Creating your trip is entirely collaborative and our Travel Researchers are here for every step.

Positive impact

Curated sustainable experiences and accommodation that maximize the benefits to local people and place.

Fairness and transparency

An open, competitive pricing structure that ensures more money goes to where it's needed in the destination.