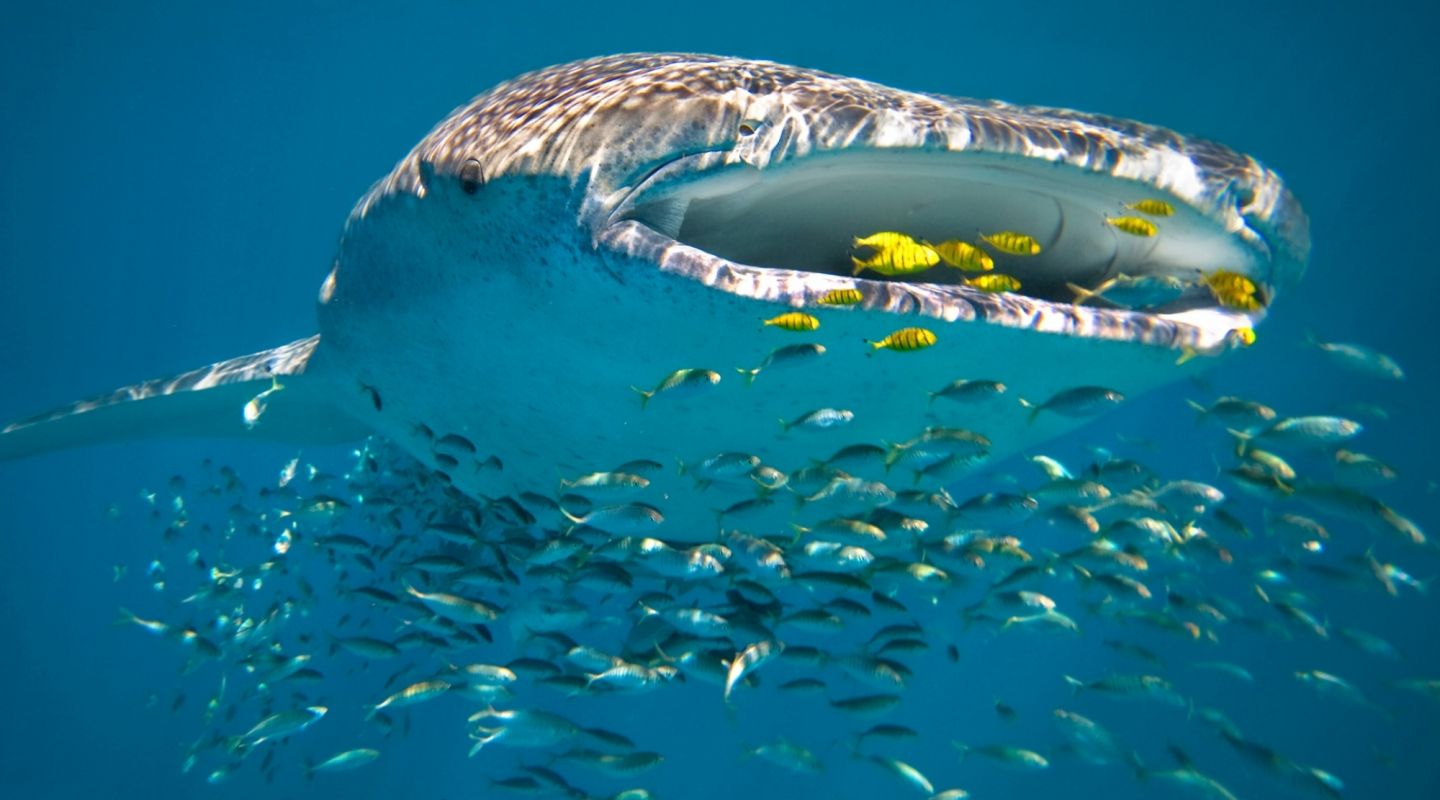 Luxury scuba diving adventures around the world
Diving trips
Diving trips
Take the plunge
Immerse yourself in an underwater wonderland on a diving adventure. Surrounded by an explosion of colour and life on the richest coral reefs on earth, swimming alongside nature's giants and exploring fascinating submarine ecosystems – it's easy to see why scuba diving can become such a passion for many people.
We create tailored trips to suit all levels of experience, whether you're a first-timer looking for a beautiful spot to gain a PADI certification or a seasoned diver after a new challenge. If you dream of a week dedicated to diving on remote atolls aboard a private yacht charter or a relaxed few days underwater from a tropical island to round out a safari, contact our team to see what we can create. Our partners are at the forefront of marine conservation and a trip with Niarra helps support their work safeguarding some of the earth's most vital and vulnerable environments.
Get inspired by our example trips below then contact us to start planning your next diving adventure.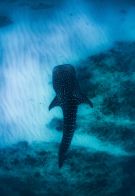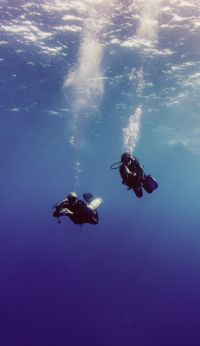 Other travel styles
Browse more trip types and interests
Wildlife encounters

Bucket list safaris, iconic species and our very favourite wildlife experiences.
What makes us different
Why Niarra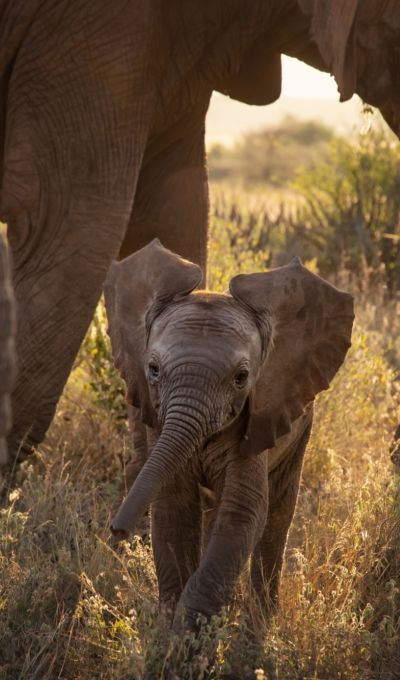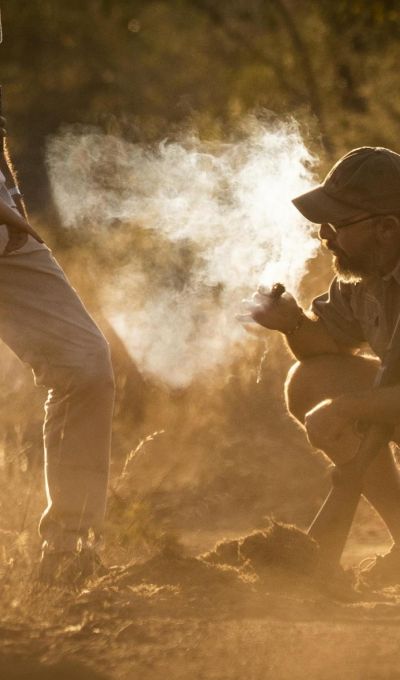 Niarra Travel is a forward-thinking travel company headquartered in London born out of a passion to do things differently.
In Swahili, a Bantu language spoken by millions in Eastern, Central and Southern Africa, the name Niara means "with utmost purpose" and our team are united by a passion for exploration and a belief that the right kind of travel can make the world a better place.
Our Travel Researchers are here to create incredible trips with a positive impact for you.
Unforgettable experiences

Creating your trip is entirely collaborative and our Travel Researchers are here for every step.

Positive impact

Curated sustainable experiences and accommodation that maximize the benefits to local people and place.

Fairness and transparency

An open, competitive pricing structure that ensures more money goes to where it's needed in the destination.