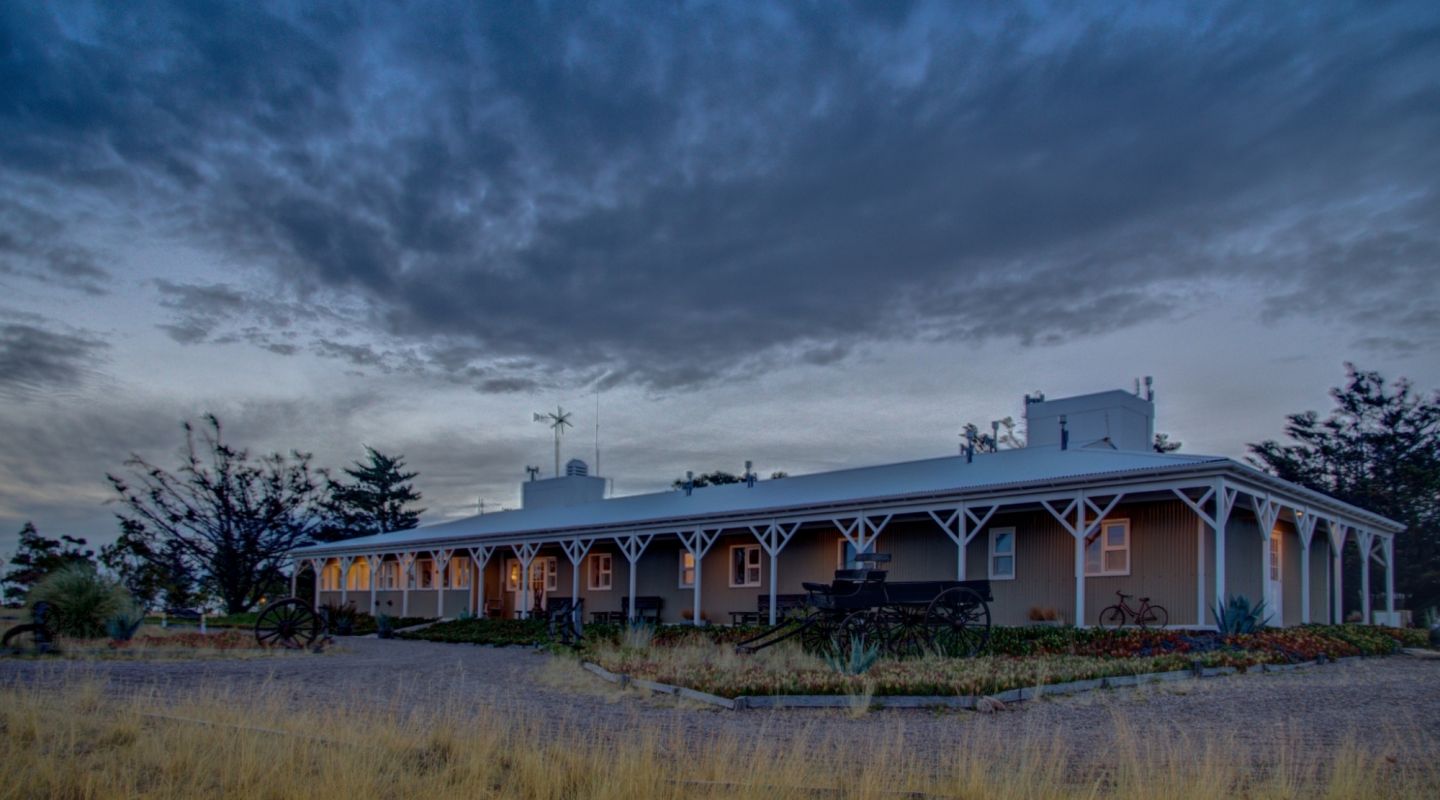 Peninsula Valdes
Estancia Rincon Chico
Overview
Set beside one of the world's richest marine areas, the exclusive Estancia Rincón Chico is one of the most iconic Valdés properties when it comes to its wildlife and scientific value.
It is located in the southeast corner of the Pensinsula Valdés and its 16km of coastline is home to populations of right whales, elephant seals, sea lions, orcas, dolphins, penguins and a myriad of birds and fish species. It's no surprise it was declared a UNESCO World Heritage Site in 1999 and a Biosphere Reserve in 2014.
The owners of Estancia Rincón Chico represent the fifth generation of two settler families who have called the area home for over 120 years. They opened the estancia to the public in 2001 so they could share this wonderful way of life surrounded by nature with the world. It is managed through their non-profit foundation, Conservación Península Valdés (CPV). The successful steppe and wildlife conservation projects they run here are testament to the kind of impact humans can have on nature.
Facts
At a glance
Eight en-suite rooms

Library

Bar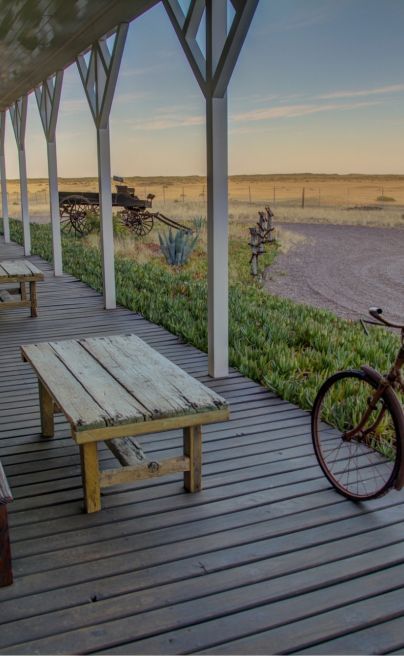 Experiences
Wildlife Viewing

Join bilingual biologists and naturalists on wildlife explorations to some of the beaches on the property. A highlight is definitely walking along the coast above the ocean and watching the orcas in the swells. You'll also have the chance to learn about the conservation work the CPV is doing.

Hiking

There are a variety of off-the-beaten-path hiking trails of varying length and difficultly to explore. They take you across the steppe and cliffs and offer you excellent wildlife viewing opportunities along the way. You can also take walks through the dune fields.

Bird watching

This coastal area is home to a variety of different bird species, so keep your eyes on the native flora and the skies and see how many you can catch a glimpse of.
Conservation
Estancia Rincón Chico, which is managed by Conservación Península Valdés (CPV), has a history of more than 20 years of conservation work and many scientific projects have been carried out in partnership with organisations like National Geographic and the BBC. The beaches are natural laboratories for the study of creatures like southern elephant seals. The information gathered about these solitary animals over the past two decades has proved invaluable.
When it comes to the environment, the ranch was constructed with as little impact on its surrounds as possible. All the activities are carried out in as gentle a manner as they can be to minimise the impact on nature. Vehicles are only used to carry guests to the beginnings or ends of paths.
Footprint
The team is fully committed to responsible environmental management. They use wind and solar energy where possible. The lodge was specifically designed to optimise thermal capacity in winter and not need air-conditioning in summer.
Because Patagonia is basically a desert, fresh water is precious. Rainwater is harvested for consumption and recycled and used for irrigation. You're encouraged to reuse your towels to help save on the amount of water needed for laundry.
One of the main aims when it comes to waste has been to reduce the volume generated. There is a recycling centre on site and a treatment plant outside of the protected area. Organic waste is used to feed the poultry or turned into compost for the orchards. They also periodically clear the beaches of waste that washes on shore from fishing vessels.
Example trips
Get inspired
Browse our example trips and get in contact to start planning your very own adventure.
Example trips

Get inspired

Browse our example trips and get in contact to start planning your very own adventure.
What makes us different
Why Niarra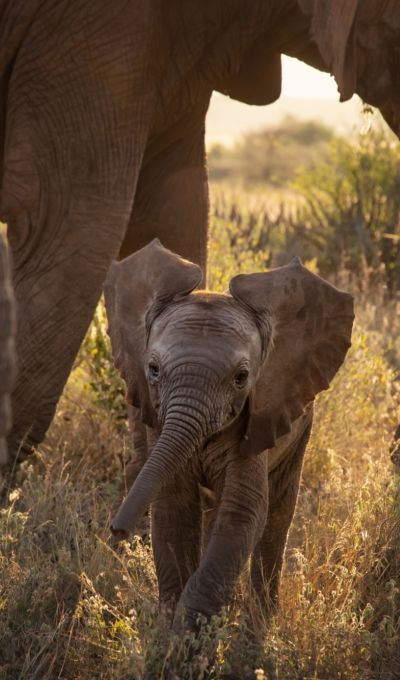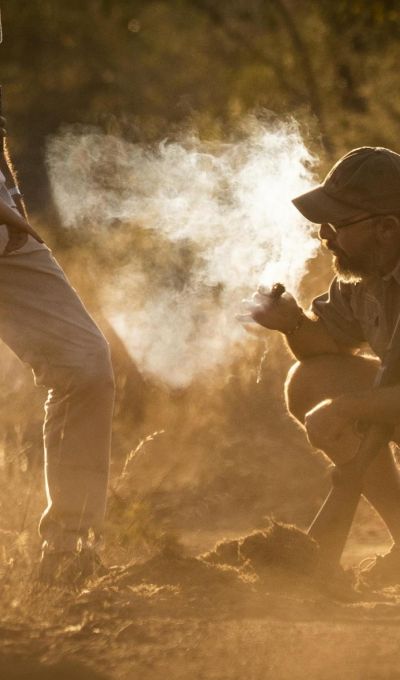 Niarra Travel is a forward-thinking travel company headquartered in London born out of a passion to do things differently.
In Swahili, a Bantu language spoken by millions in Eastern, Central and Southern Africa, the name Niara means "with utmost purpose" and our team are united by a passion for exploration and a belief that the right kind of travel can make the world a better place.
Our Travel Researchers are here to create incredible trips with a positive impact for you.
Unforgettable experiences

Creating your trip is entirely collaborative and our Travel Researchers are here for every step.

Positive impact

Curated sustainable experiences and accommodation that maximize the benefits to local people and place.

Fairness and transparency

An open, competitive pricing structure that ensures more money goes to where it's needed in the destination.