Your Time is Priceless
You can't put a price on the value of time away with loved ones. As the American businessman, Harvey MacKay once wisely said,
At Niarra, we believe in the power of travel and the worth of your time. Our adventures make the most of every moment and give back to the world you explore. Life is defined by how we choose to spend our time. On this premise, how we choose to travel becomes part of who we are.
Be Part of Something Bigger 
Our adventures go beyond everyday
We curate unique and immersive experiences that ignite your spirit and unlock hidden treasures. We'll help you step away from the routine of daily life and explore new destinations with a fresh perspective. We'll open your eyes to a world you can't possibly imagine.
The power of storytelling 
We believe every journey is an opportunity to learn from storytelling. Our Travel Researchers will uncover cultural narratives, enigmatic traditions and bring you to the heart of local communities. Humans are intrinsically connected with stories – it's how so many cultures are formed. Travel is one of the best ways to benefit from the transformative power of storytelling.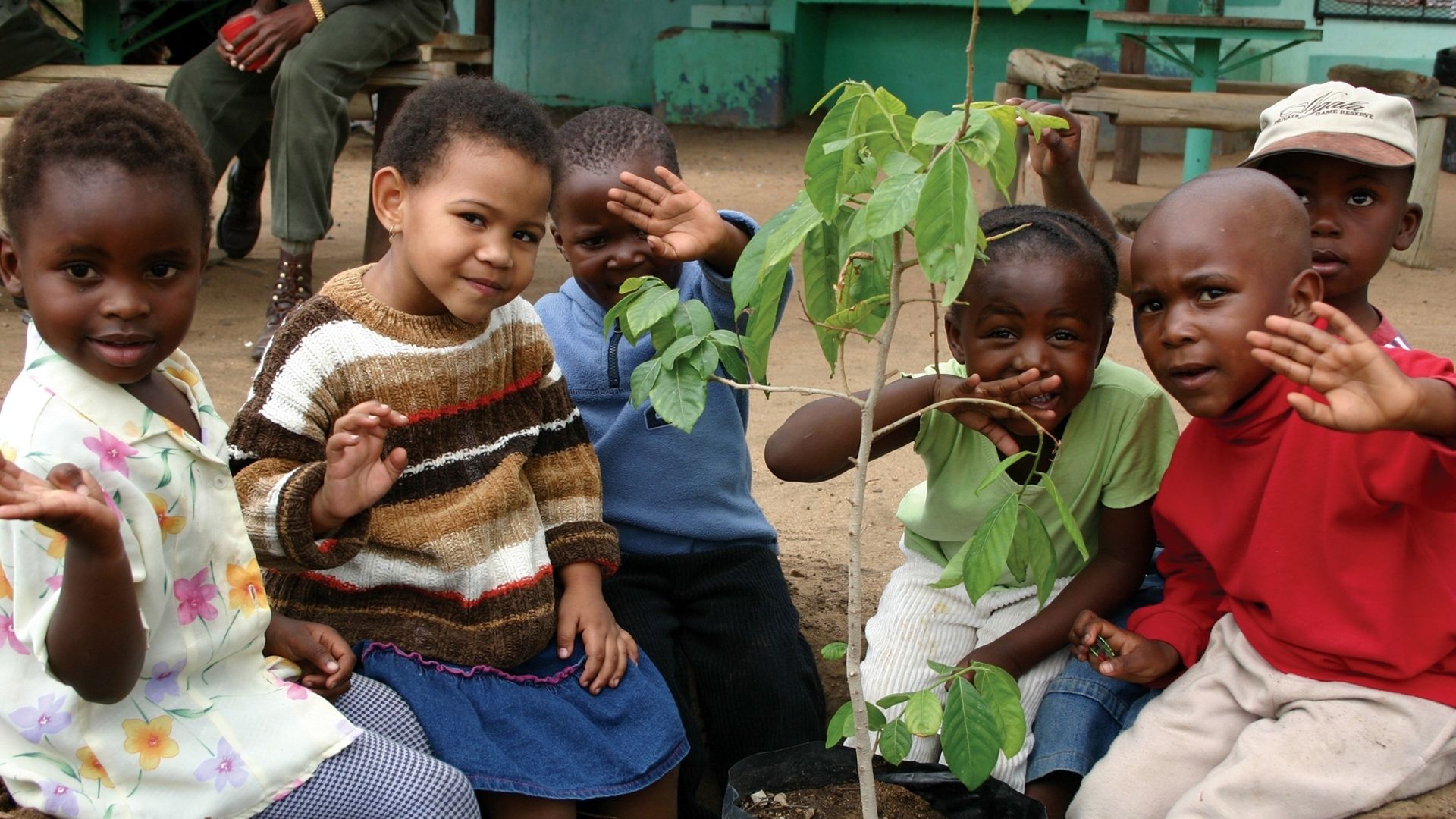 Give back to the world you explore
When you travel with Niarra, you contribute to the well-being of the places you visit. We are careful to select partners who have a positive impact on the ground. Our trips support wildlife conservation, habitat restoration, local commerce, culture and communities. We never take this responsibility lightly. Our mission is to disrupt the status quo and ensure more money goes to where it's needed in the destination you visit.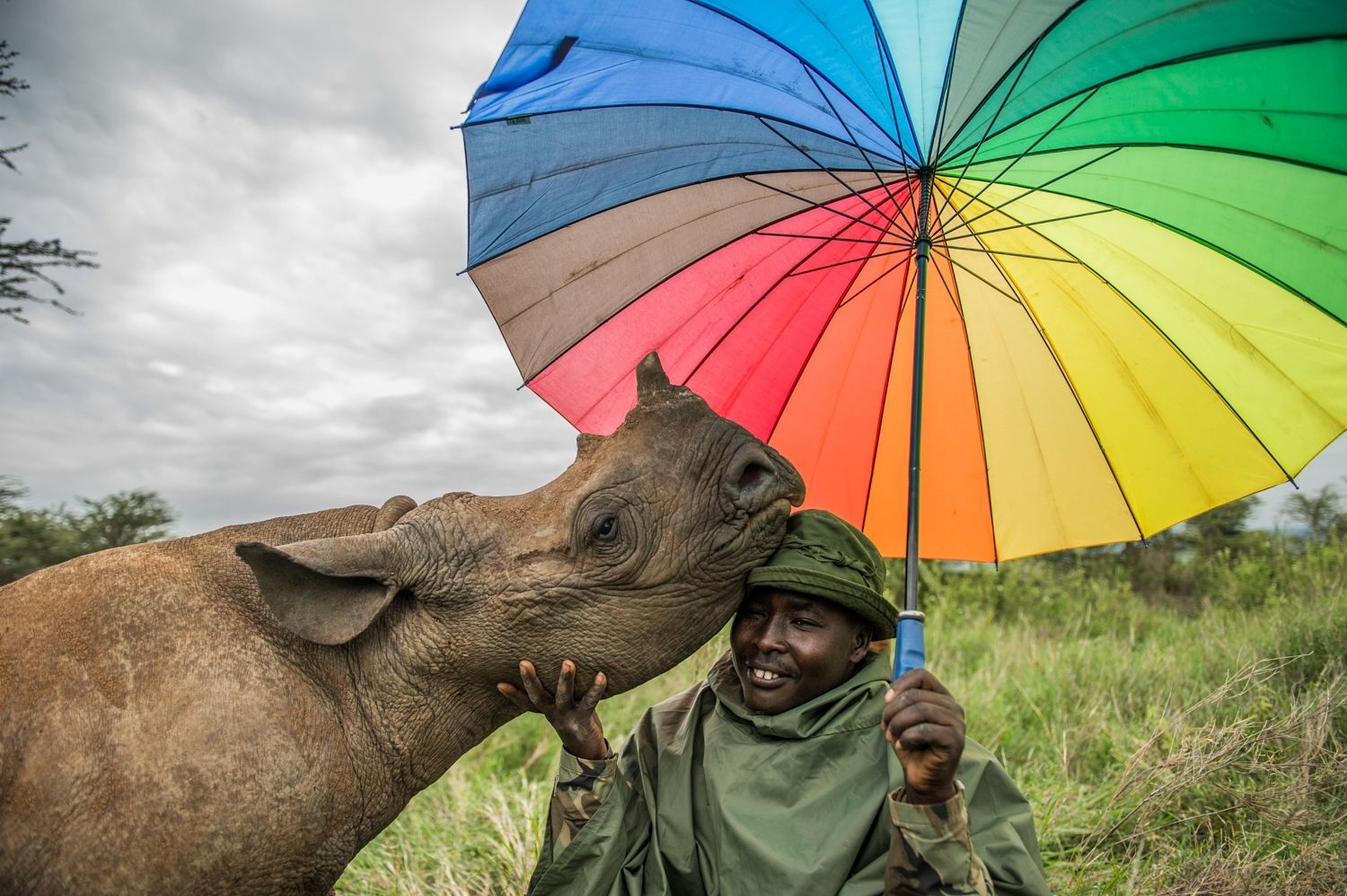 Gain from our team's expertise, knowledge, and passion
Our experienced Travel Researchers have traversed the globe, delving into hidden depths on your behalf. They've cultivated trusted relationships with global partners who go above and beyond for our clients. Their wealth of knowledge translates into extraordinary travel experiences that know no bounds. You can rest assured knowing that your dream trip will be meticulously crafted and flawlessly executed.