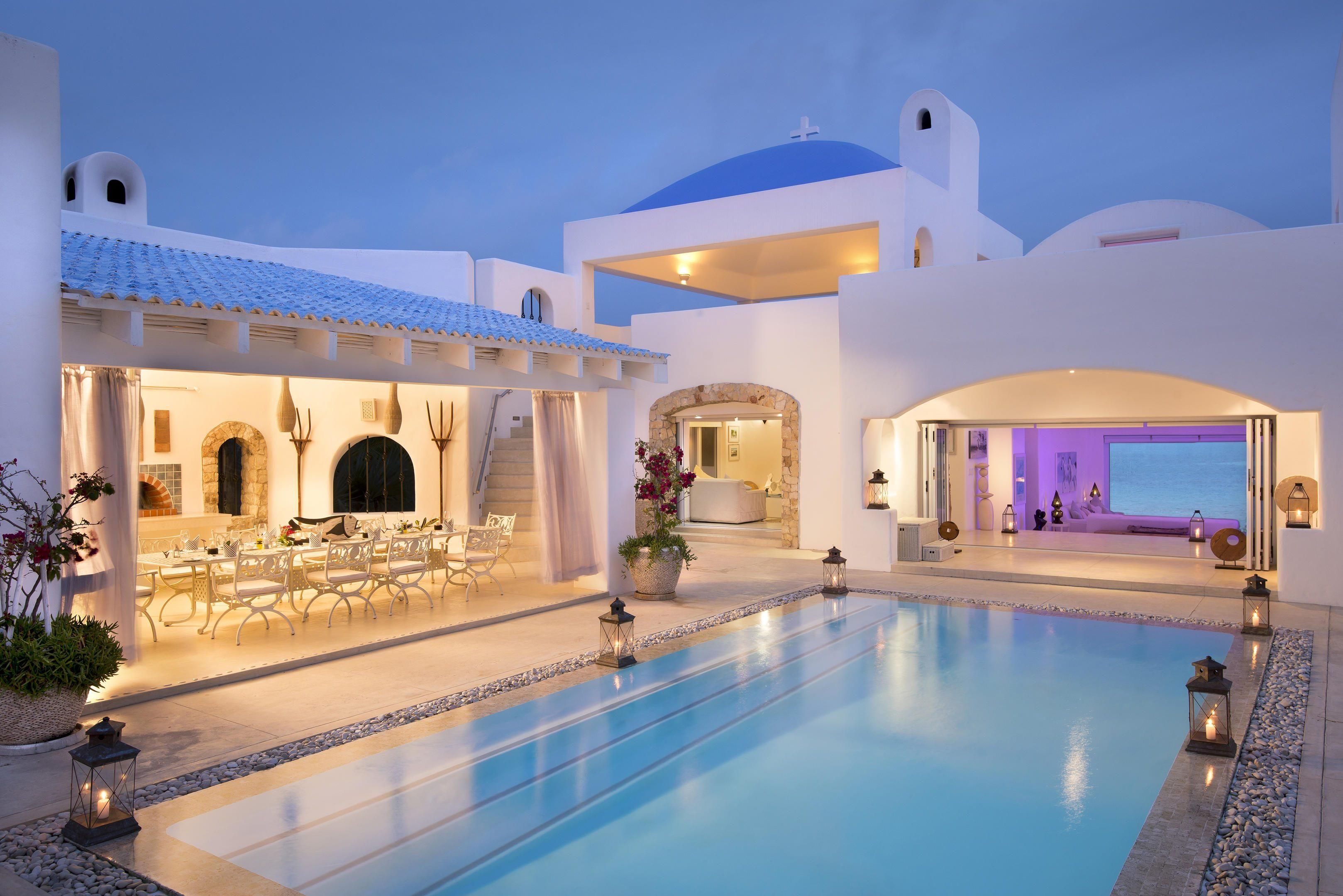 Seven reasons to consider the Indian Ocean for your next beach holiday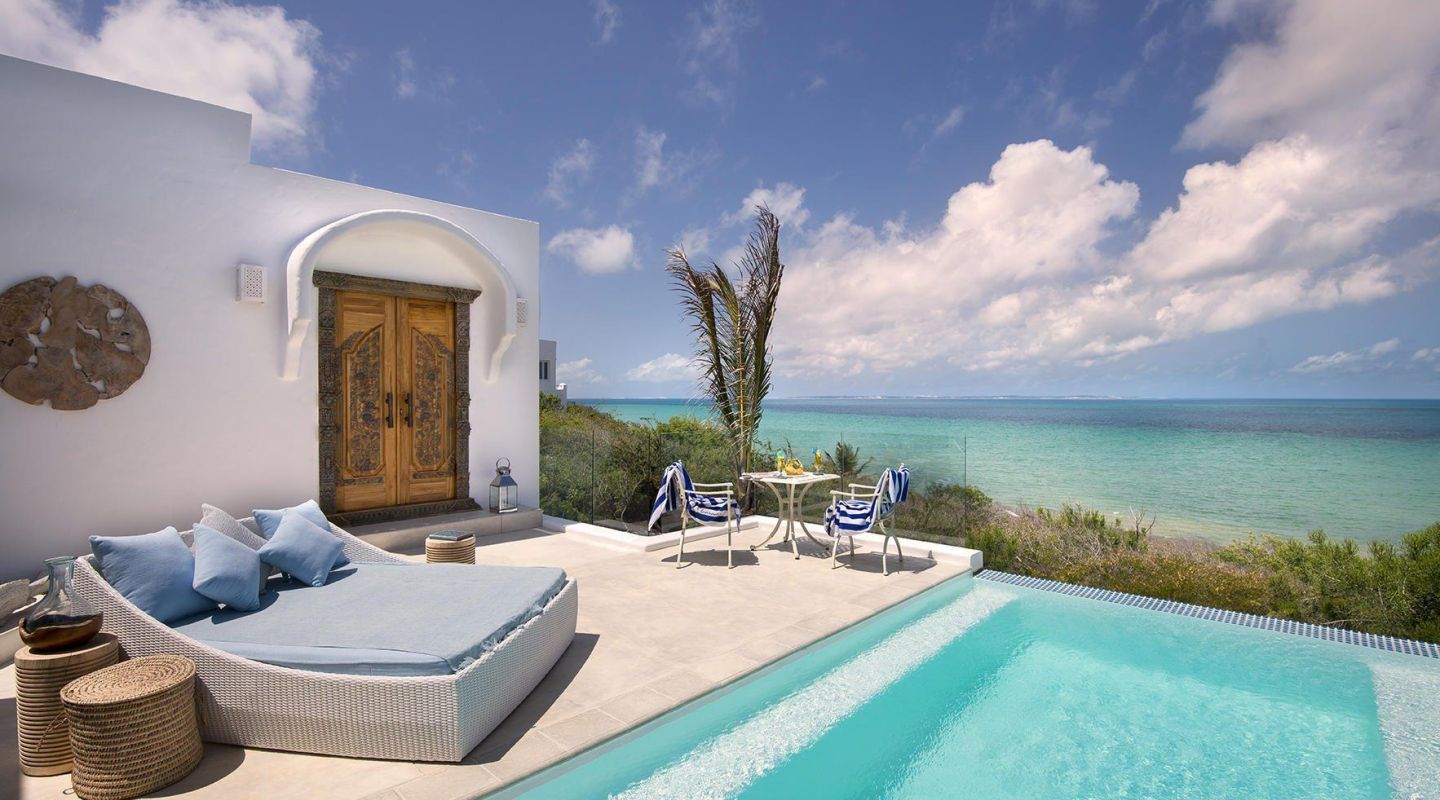 The prospect of a blissful European escape this summer might be losing its sparkle. Europe is expected to see a 30% increase in tourism numbers for 2023 This is above and beyond last year's mind-boggling numbers (30 million tourists visited Greece alone in 2022). Airline prices are spiralling to up to 50% and rates for last-minute villas or hotels are beyond recognition. If you're struggling to find availability for a beach villa in Greece, it's no wonder.
Avoid Europe this summer and will help to ease the pressure on destinations that are already at bursting point. Ibiza, Mallorca and the Greek Islands to name a few. You will also be helping to support regions and communities that need tourism more than ever this year. Starting with East Africa, we've gathered our favourite beach destinations for you to consider this summer.
1. CULTURE AND COMMUNITY
Zanzibar and Mozambique offer a rich cultural experience that a typical European beach holiday can't match. Arabic, European, African and Indigenous communities have imprinted on these spice islands. The result is a melting pot of cuisine, architecture and cultures that cannot fail to capture your senses. Visit Stone Town in Zanzibar for colourful markets and beautiful architecture. Meet the island communities of Mozambique (home to the tribal dances that inspired Beyonce). You'll return feeling culturally enriched and mentally stimulated - isn't that what travel's all about?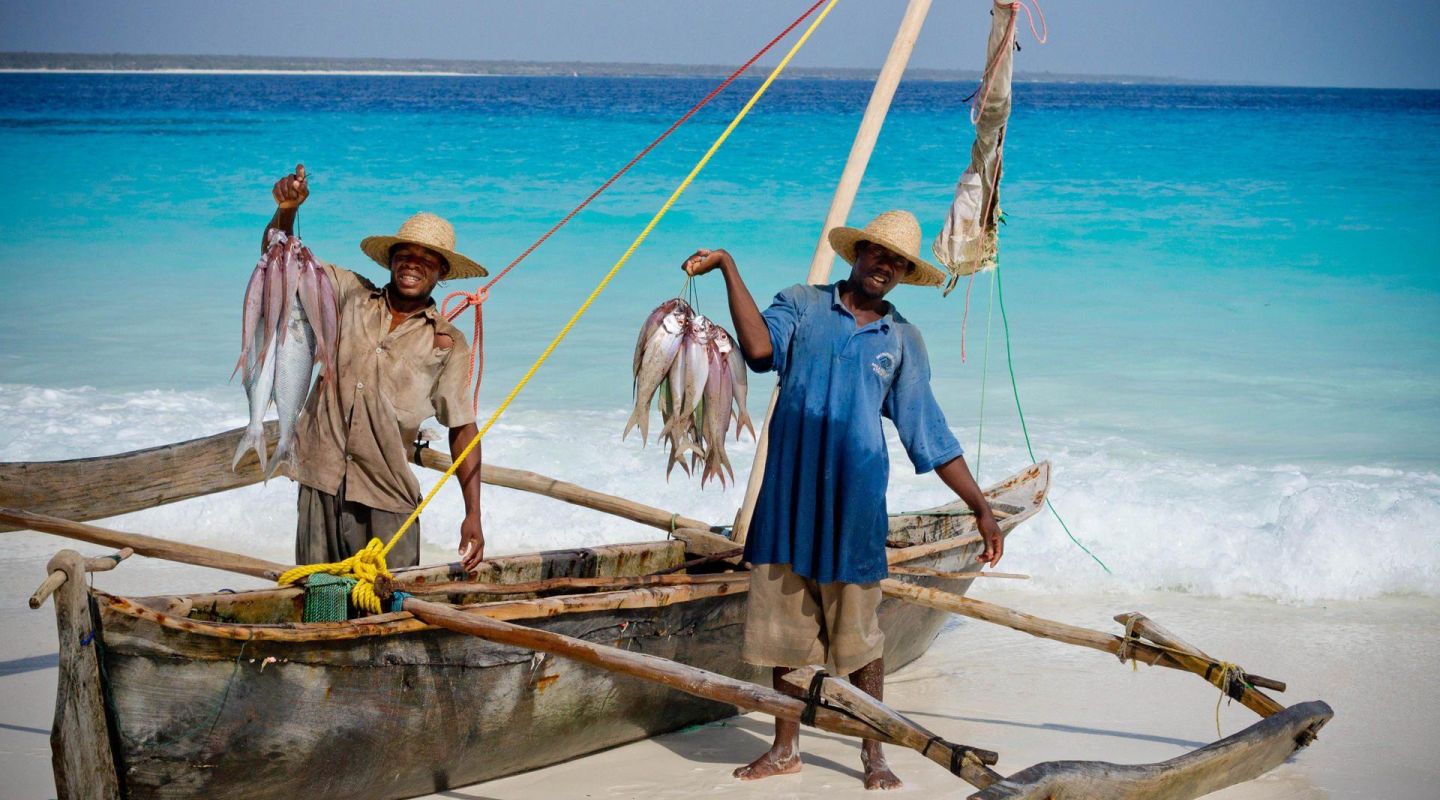 2. BEAUTIFUL BEACHES
Greece, Sardinia, Croatia, and the Balearic Islands are synonymous with beach holidays. But the chances of finding a long stretch of sand all to yourself this summer is slim to none. In stark contrast, the islands that sprinkle the coast of East Africa are impossibly beautiful and often completely deserted. Step out of your luxury cottage on Denis Island in the Seychelles, and you'll encounter pure white sand and sparkling turquoise ocean as far as the eye can see. Barely a human in sight and no need to travel further than your slippers will take you.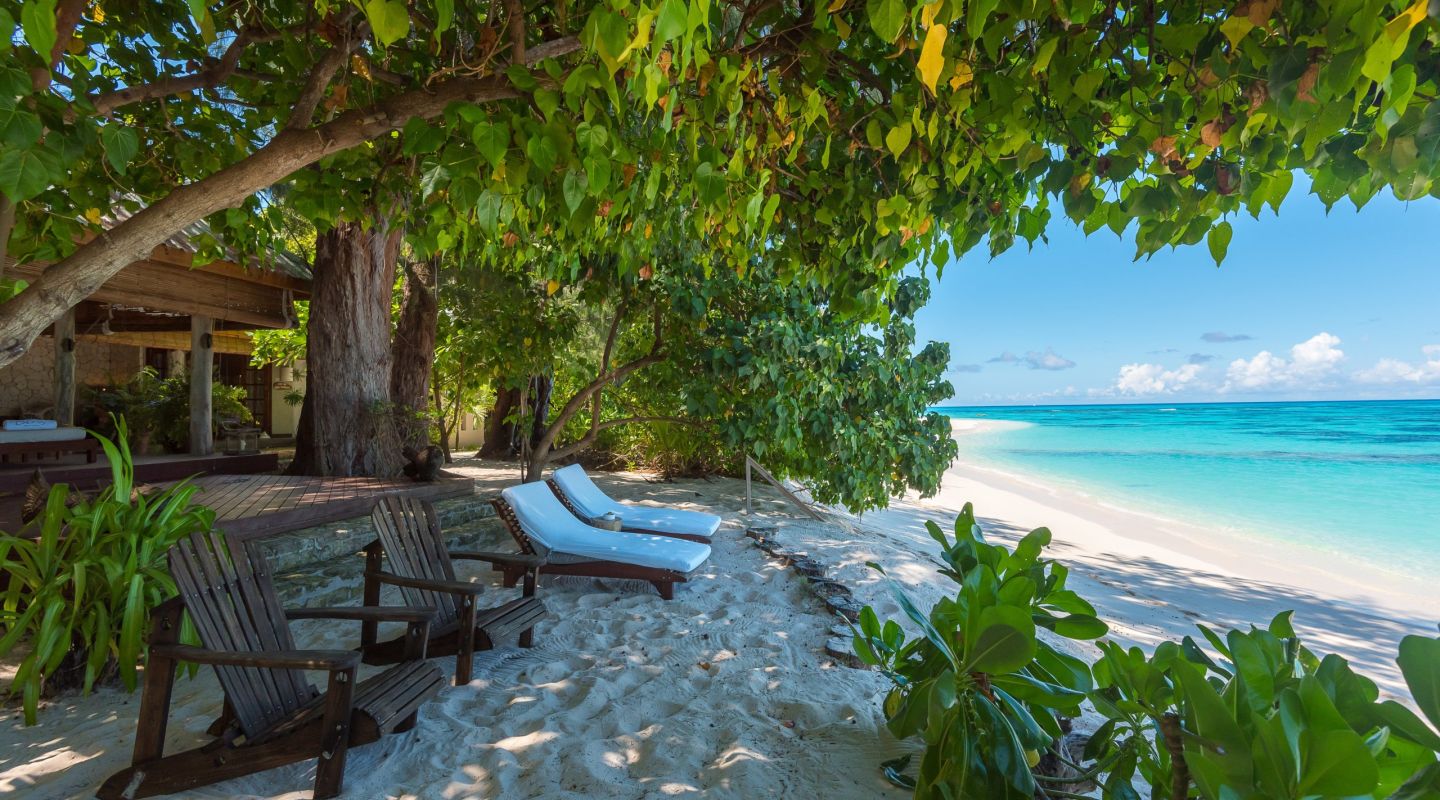 3. ISLAND-HOPPING
So, you're set on an island-hopping adventure this summer, but Greece is out of the picture. Did you know the Zanzibar archipelago has nearly 50 islands to explore? Some islands are bustling with harbours and markets and others are untouched and pristine. The Seychelles is also one of the best destinations in the Indian Ocean for diverse island treasures. From the vibrant culture of Mahé to the nature-filled beauty of Bird Island, this is an island-hopping paradise.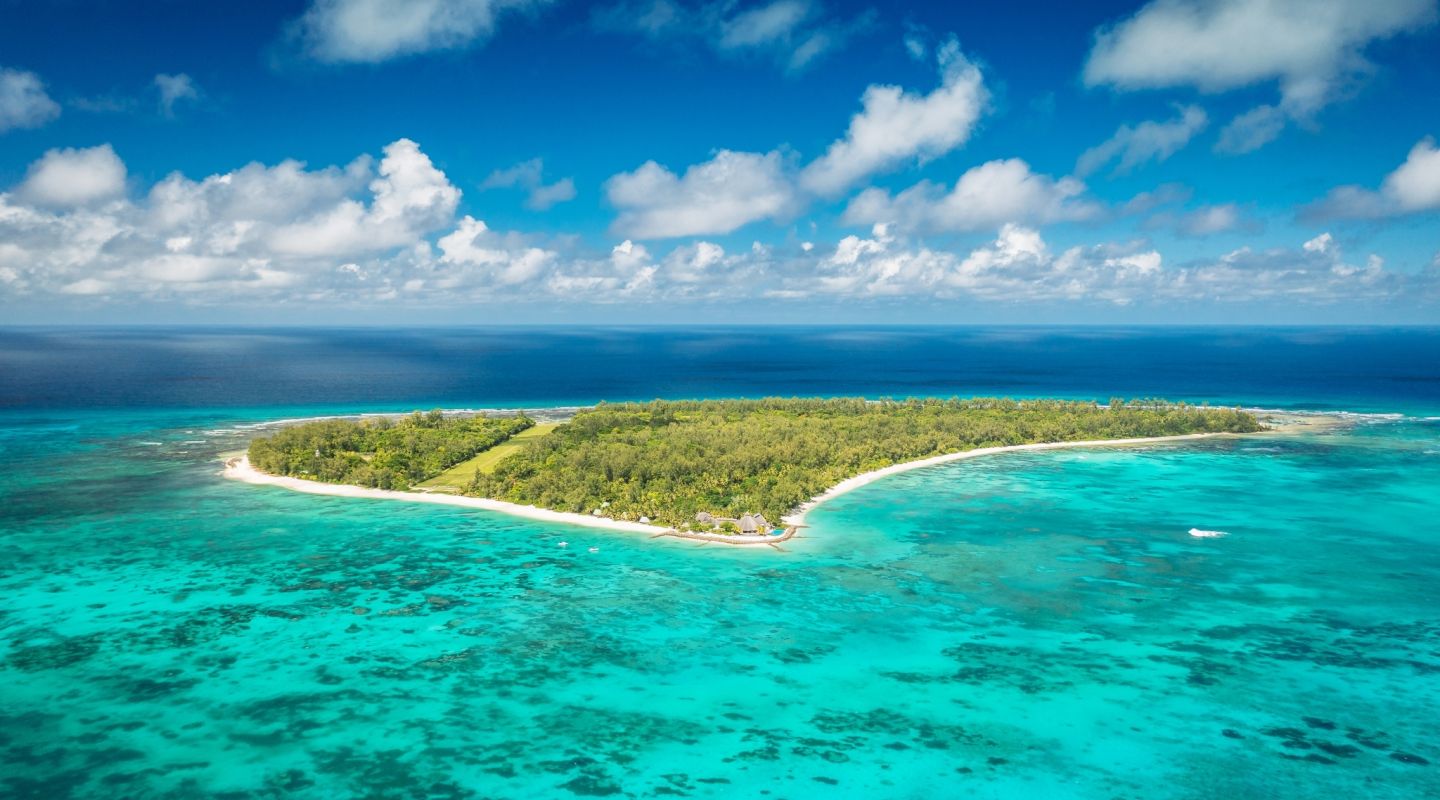 4. EXTRAORDINARY MARINE LIFE
The Indian Ocean is one of the world's best destinations for exceptional marine life. Europe is no match for these kaleidoscopic reefs. Keep your eyes peeled for graceful manta rays and sea turtles gliding through the depths, while dolphins frolic in the waves above. Postpone your summer holiday to between October and March and you'll be here during the whale shark migration season. Coming close to one of these gentle giants is an unforgettable experience and one that should be on the list of every scuba diver.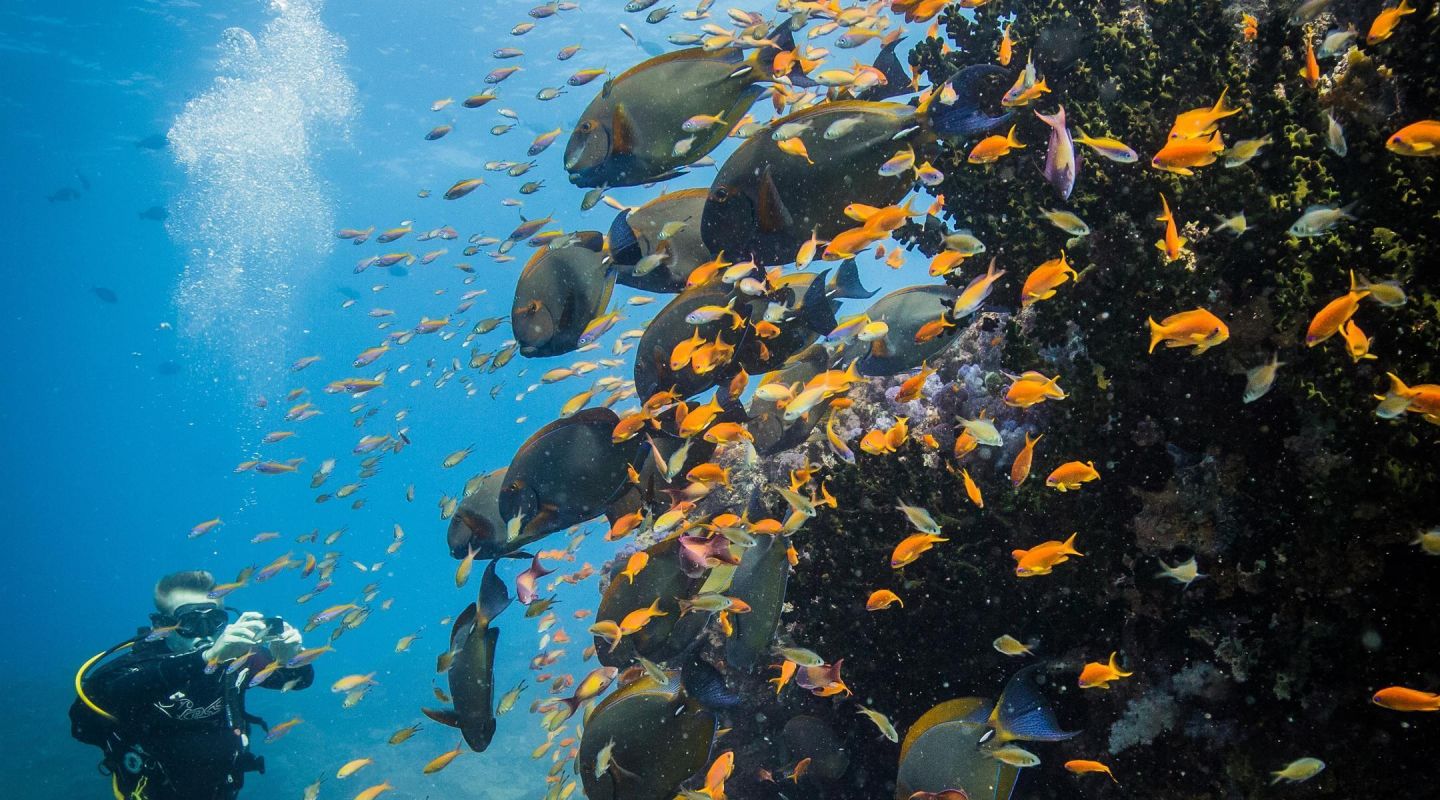 5. ACTIVE ADVENTURES
The steady trade winds and calm water of the Indian Ocean offer a variety of water-based adventure activities. Kayaking, windsurfing, kitesurfing, and deep-sea fishing are all within easy reach. Mauritius has excellent kitesurfing conditions. Perfect for keeping children or teenagers entertained for hours on end when lounging on the beach gets boring.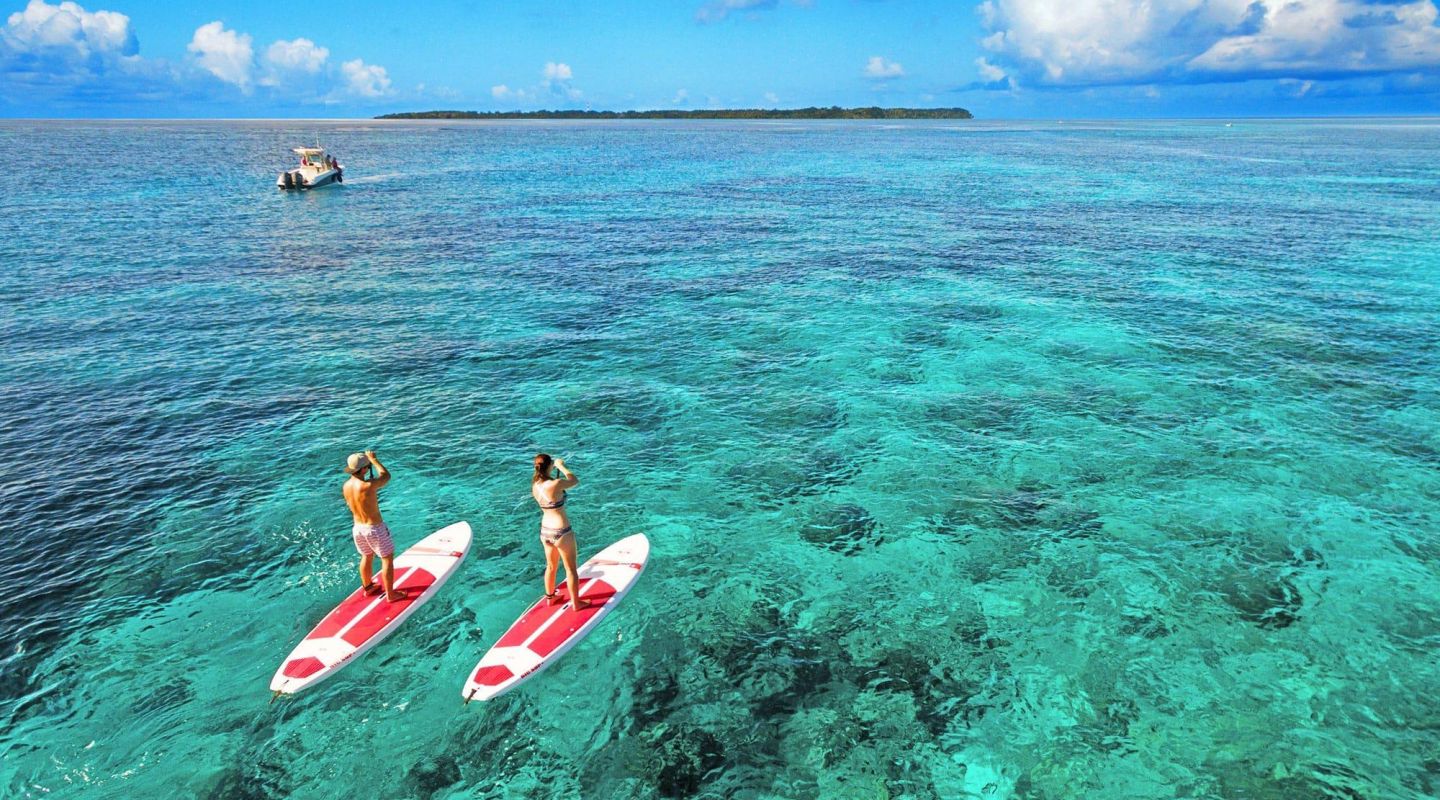 6. BETTER VALUE
Amid Europe's persistently high peak-season travel prices, the prospect of a decline remains uncertain. In contrast, East Africa presents a compelling alternative with better value for international flight costs and beach properties. Moreover, expenses for food and activities are frequently more reasonable. This means you get to enjoy a luxurious beach holiday without breaking into a sweat every time you order a cocktail. One exquisite destination we love is Azura on Benguerra Island in Mozambique. When comparing this idyllic island getaway to similar offerings in the Adriatic, the cost savings amount to thousands of dollars.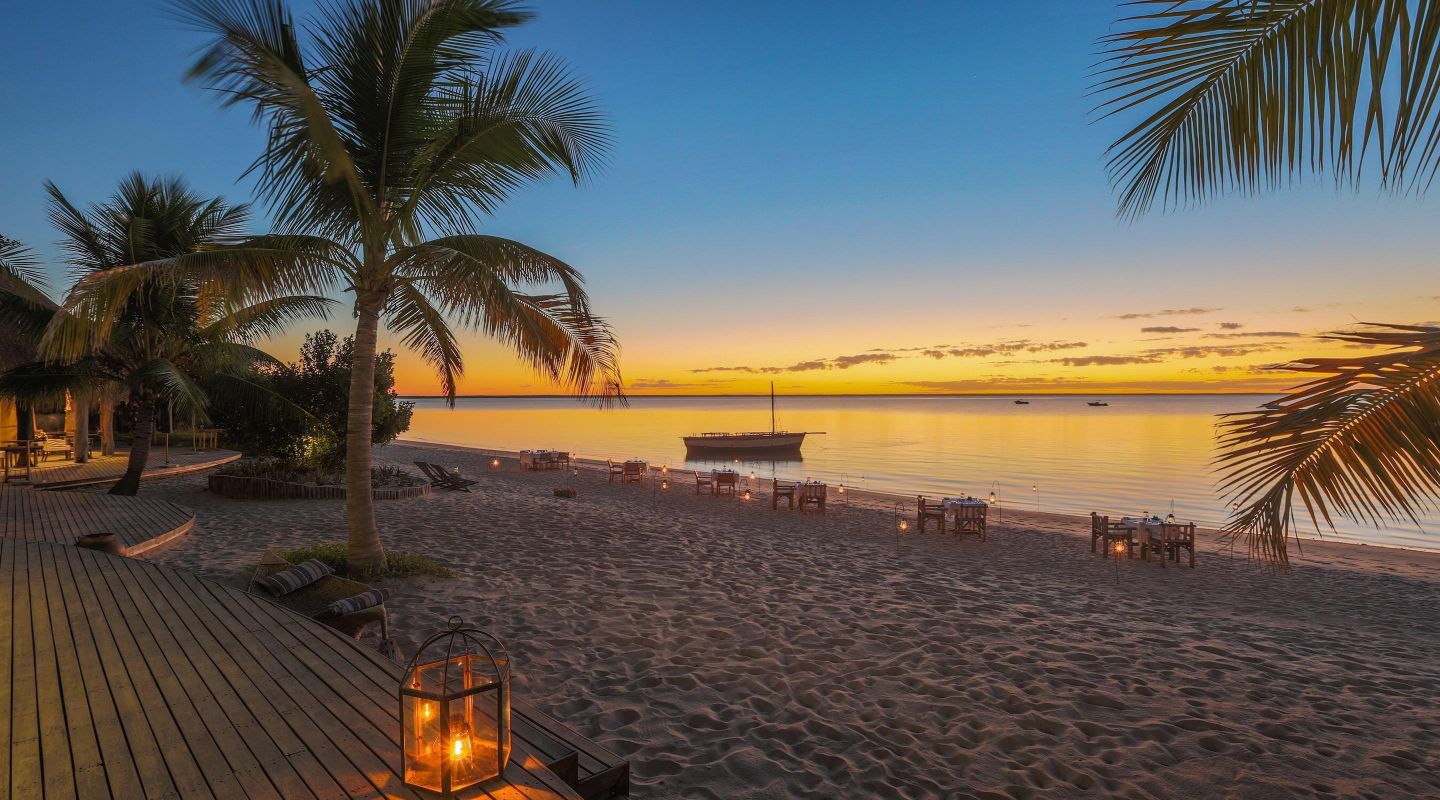 7. BIG FIVE SAFARI
Finally, if you have time to spare, you're a stone's throw away from the safari adventure of your dreams. During July and August, the wildebeest migration is in full swing. The private reserves of Africa are home to the healthiest numbers of Big Five mammals (lions, leopards, cheetahs, rhinos and buffalo). Alongside expert guides, you'll see these majestic animals in their natural habitat. Learn how conservation and community have worked together to protect biodiversity in East Africa.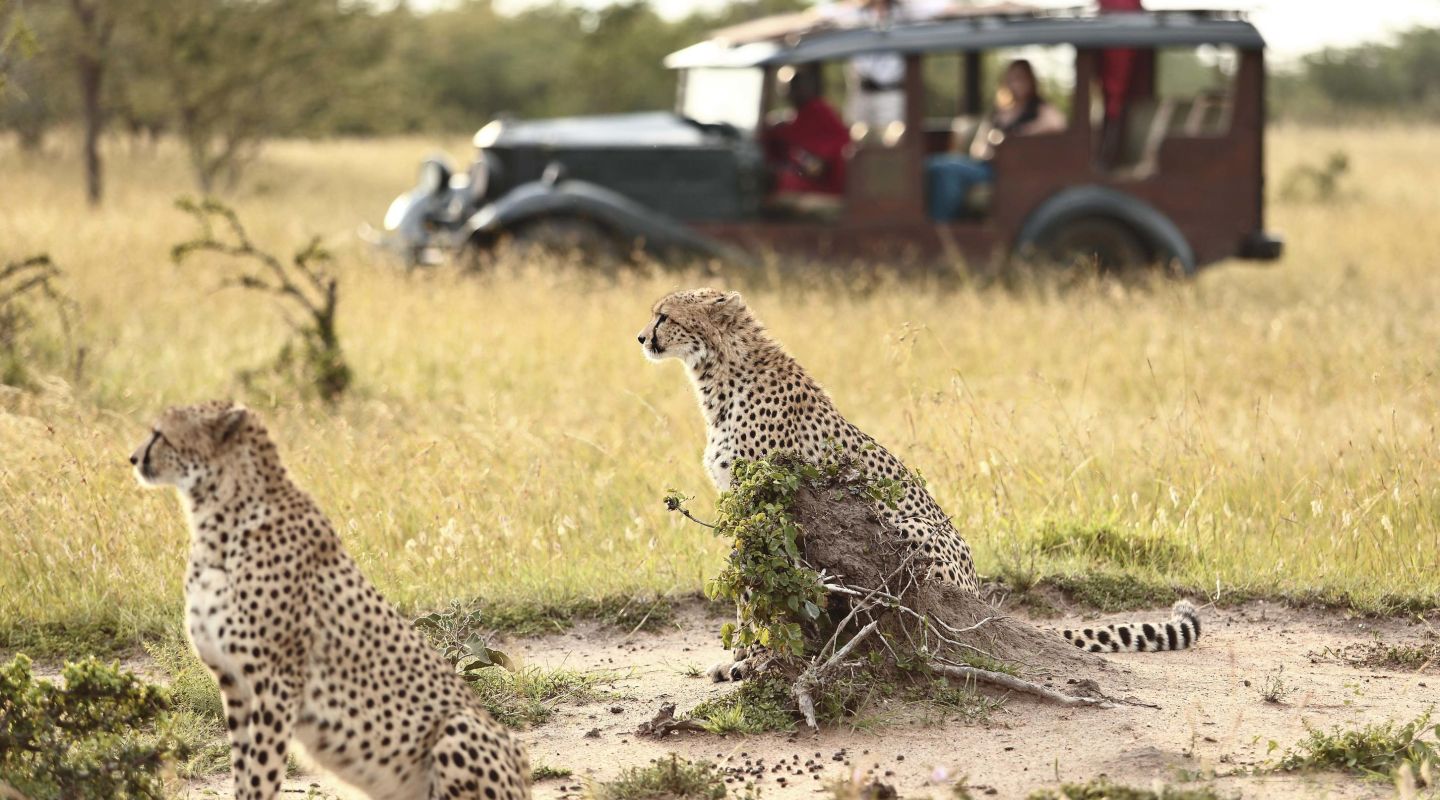 OCEAN'S EIGHT
Our top 8 beach escapes in East Africa for 2023
Sussurro and Azura in Mozambique
Matemwe and Xanadu in Zanzibar
Denis island and Blue safaris in The Seychelles
One&Only Le Saint Geran and Trou aux Biches in Mauritius