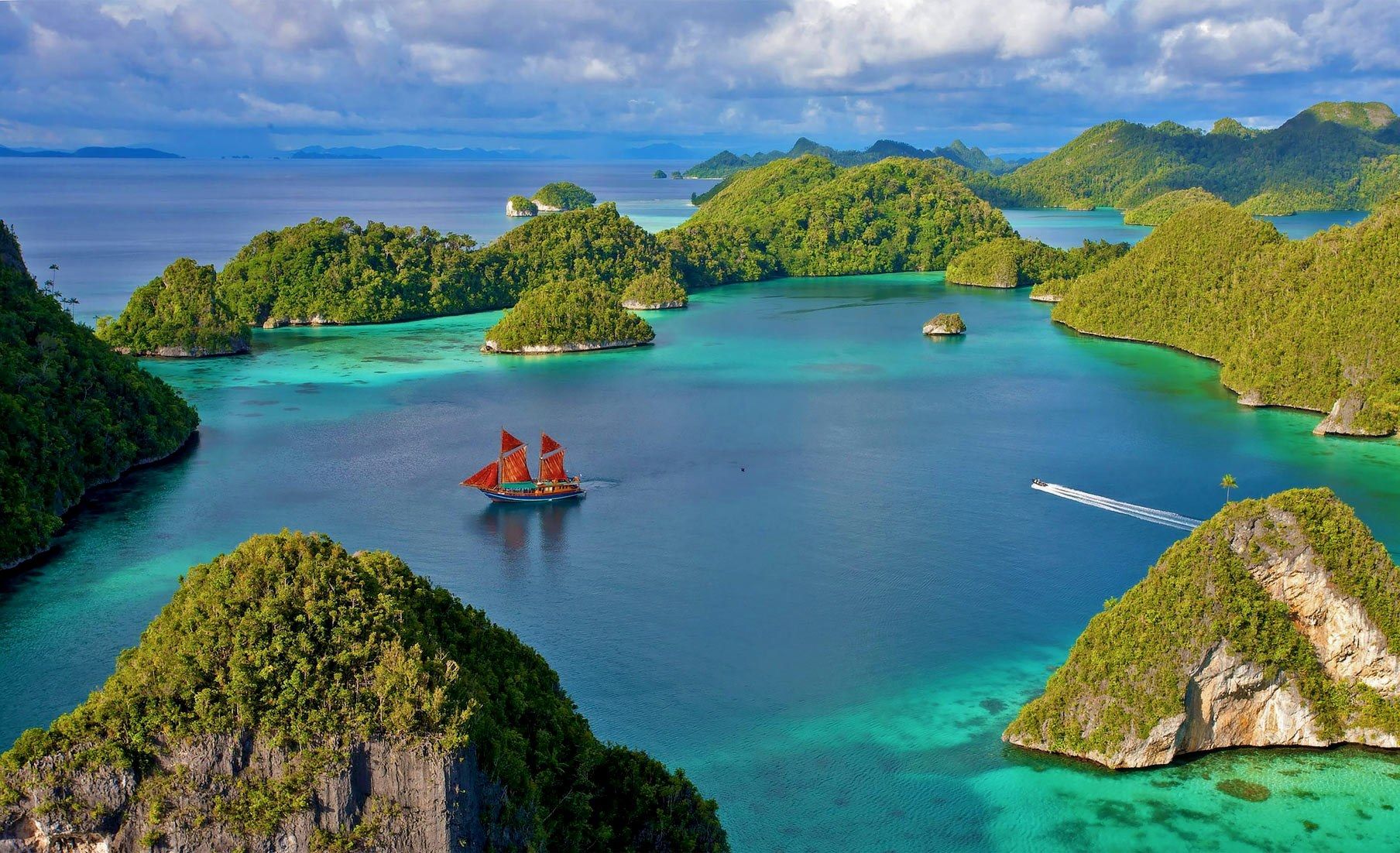 Welcome to Niarra
For Molly, Michael and family
Who we are and what we do
At Niarra, our team are united by a love for adventure and a belief that the right kind of travel can make the world a better place.
And we love working with clients to craft something truly special and tailored to them, whatever their passions and interests may be.
With Rebecca as your sole point of contact, you can expect completely personalised service and attention backed up by a team with decades of collective experience.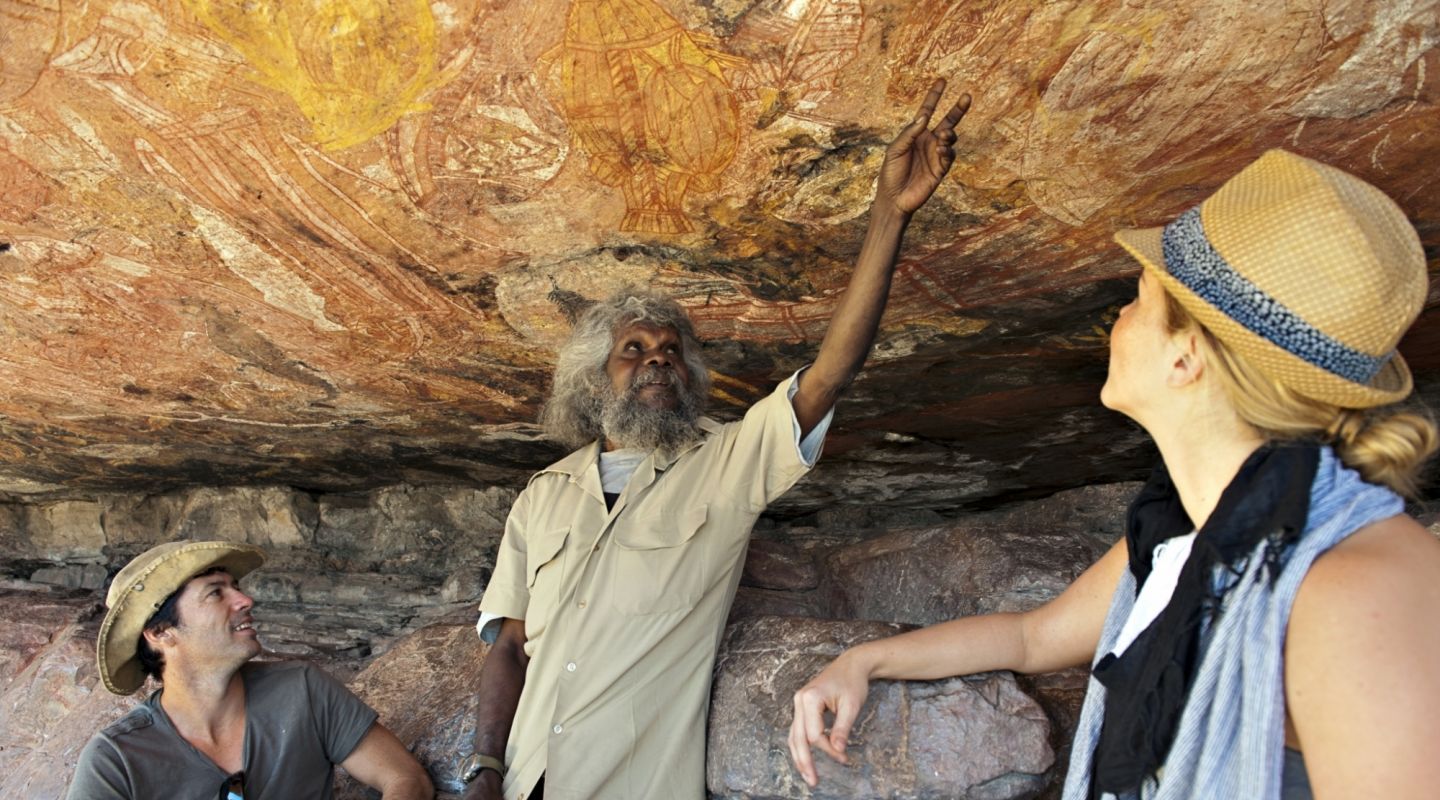 Where do you want to go?
We can arrange incredible experiences anywhere on Earth. Explore untouched wildernesses completely off the beaten path, immerse yourself in authentic cultural exchanges, play a role in vital conservation work with your family, or find your perfect blend of exploration and indulgence. Our extensive network includes the best private guides, award-winning sommeliers, up-and-coming artists and community activists, to name a few.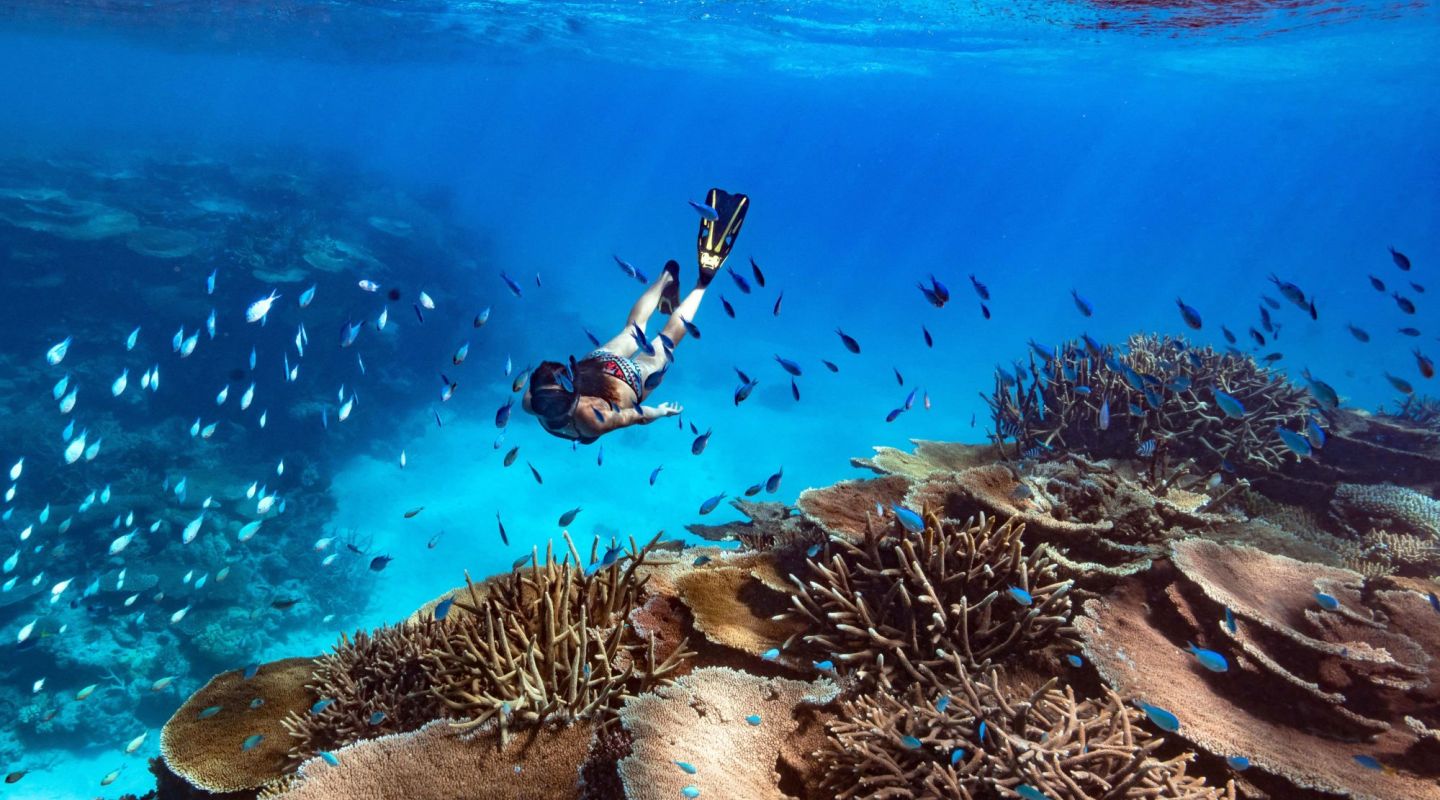 Positive impact
We create transformative trips that have a positive impact both for you and where you visit. We achieve this by scrutinizing every chosen partner based on our sustainability pillars so we know that our trips contribute to long-term habitat restoration, wildlife conservation and local development. And our transparent fee model means that more money goes to those on the ground doing the real work.