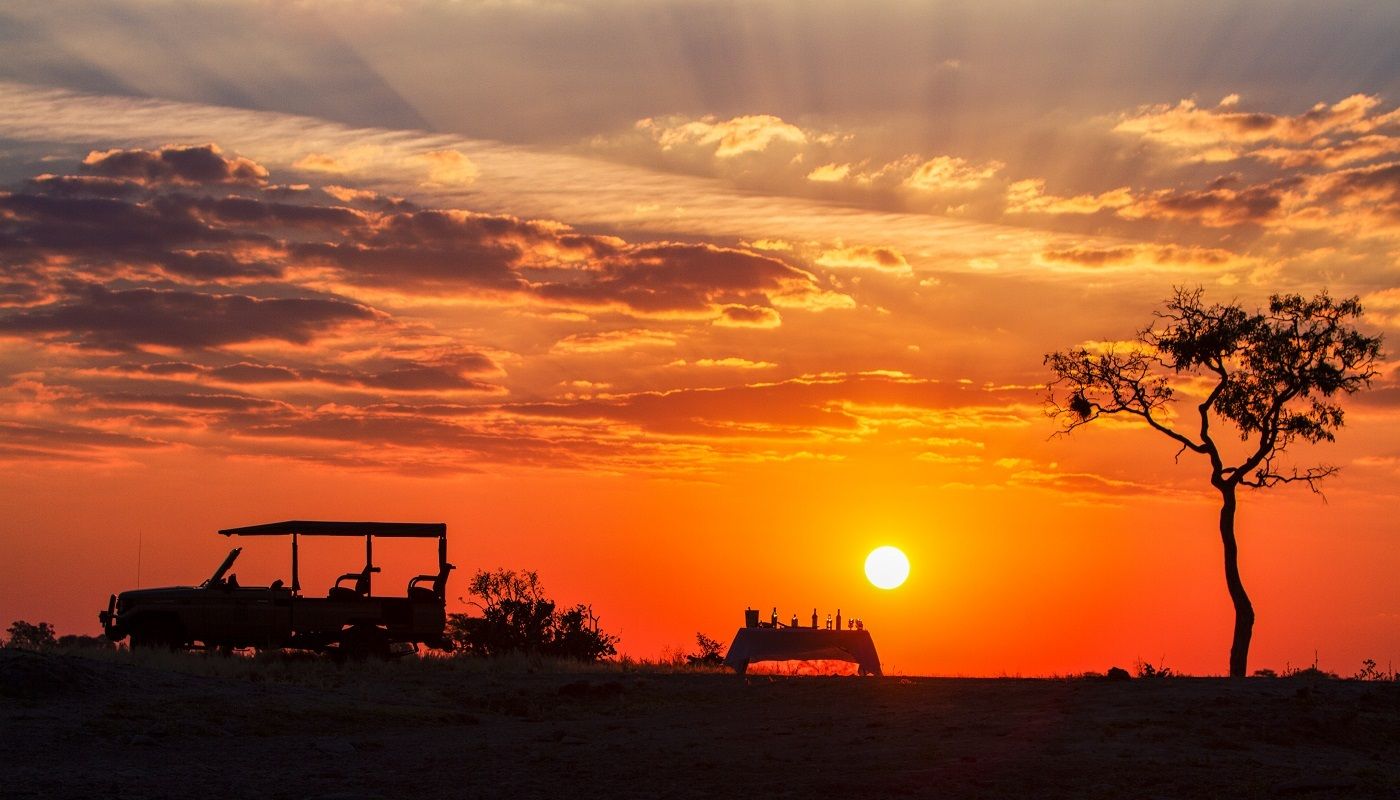 Our favourite welcome drinks and cocktails
And how to make them...
The 'Welcome Drink' is more than just a refreshing respite; it's a ceremonial sweet spot between transit and bedding in, setting the bar for genuine hospitality and utter indulgence throughout a stay. As we hurtle into the festive season and our minds turn to drinks both near and far, here are some of our favourites and how to make them.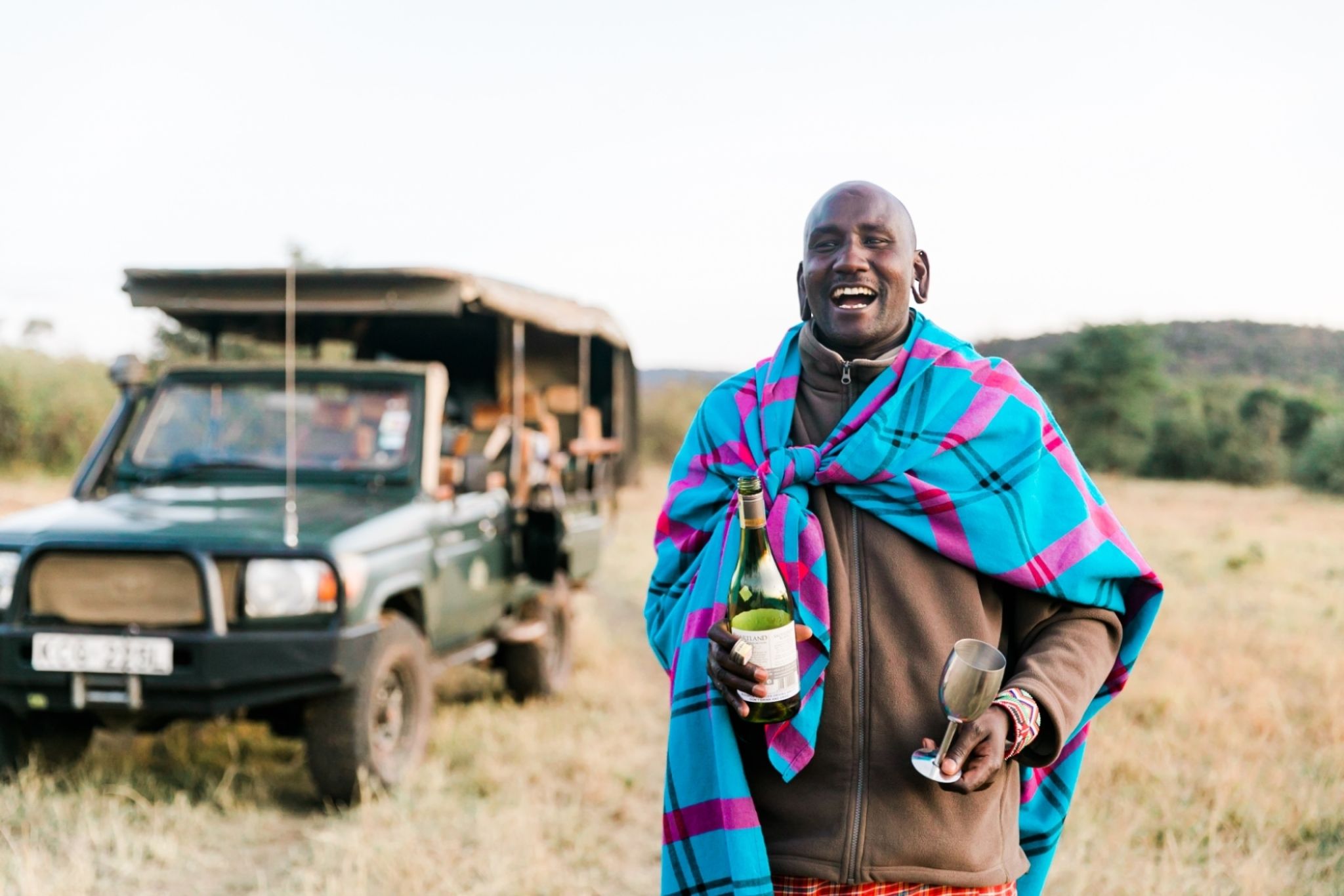 Cottar's Safari Camp, Kenya
Operating in the exclusive and community-owned Olderkesi Conservancy, bordering the Maasai Mara, Cottar's Safaris knows a thing or two about receiving guests – it's been doing so for over 100-years, concocting, and serving more than 5,000 welcome drinks throughout the decades. Today, Hasben Msawhili and Joseph Ondieki lead the mixology, having refined the craft throughout Kenya at renowned institutions like the Horseman Restaurant in Nairobi. Hasben makes a mean G&T and Margarita, while Joseph's best mix is a Whisky Sour. Wild sage and mint grow throughout the conservancy and often add a kick of foraged flavours to drinks.
Hibiscus tea is Cottar's most-loved welcome drink for those who want something softer, mixed with lime cordial and homemade sugar syrup. Dugu Dugu, a restored 1930s Rolls Royce, still joins for the occasion, exuding the camp's unique historical and family-run charm. To celebrate the festive season, Betterdays is new to the drinks menu: a celebration of post-Covid days, it's made with muddled strawberry, fresh lime juice, a dash and Angostura, a touch of wild honey, and Ciroc Vodka, topped with soda.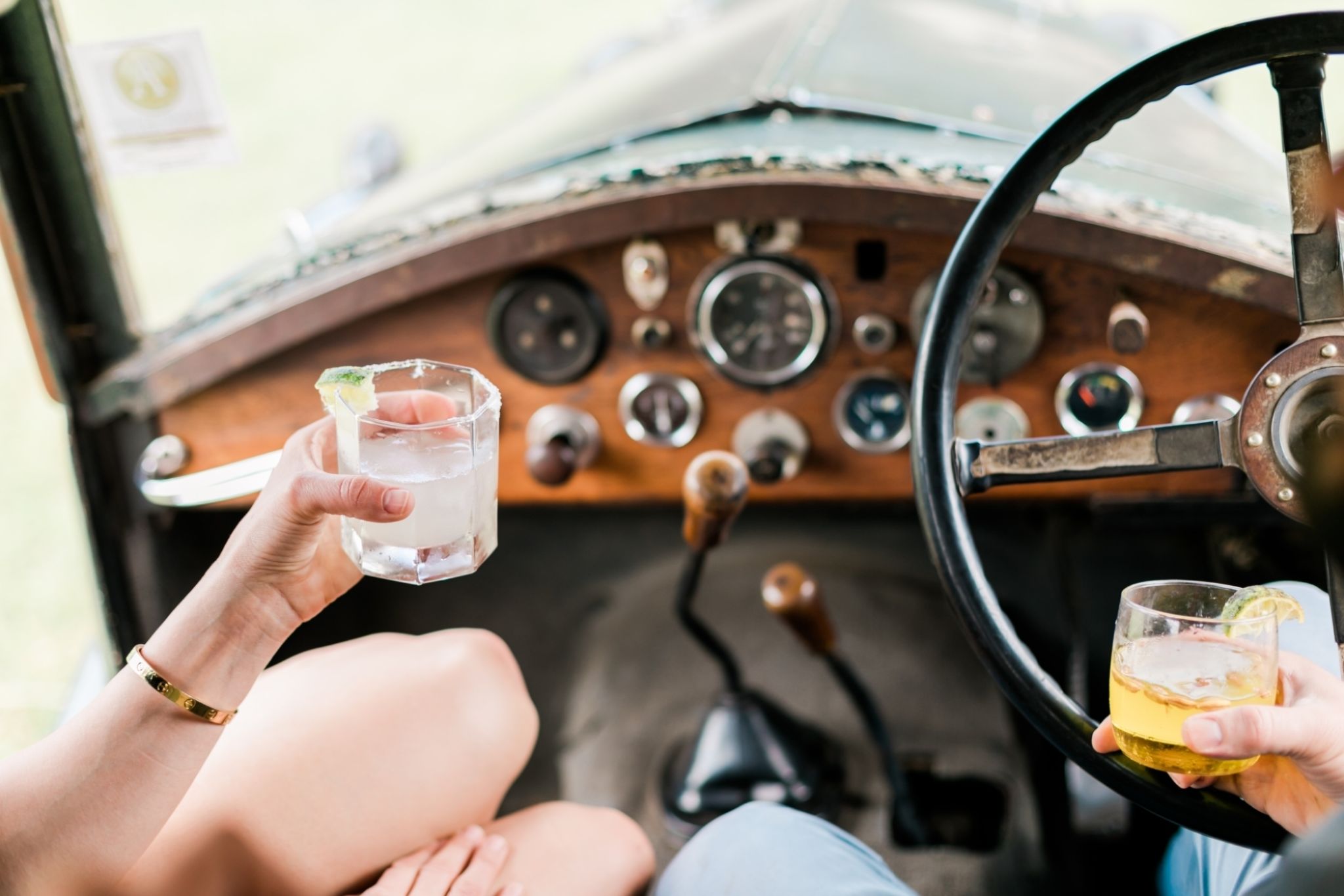 Lenguishu House & Borana Lodge, Kenya
Further north, on Laikipia's Borana Conservancy, Lengishu's head barman Martin goes by the nickname 'liquid chef'. For the festive season, he'll be whipping up vodka-based Holly Jolly cocktails, which fuse cinnamon and nutmeg with pomegranate seeds straight from the kitchen garden.
At neighbouring Borana Lodge, Simon, who has been working at the lodge for 10 years, makes fresh juice every day. Welcome drinks always involve fresh passionfruit, gathered from organic farms nearby.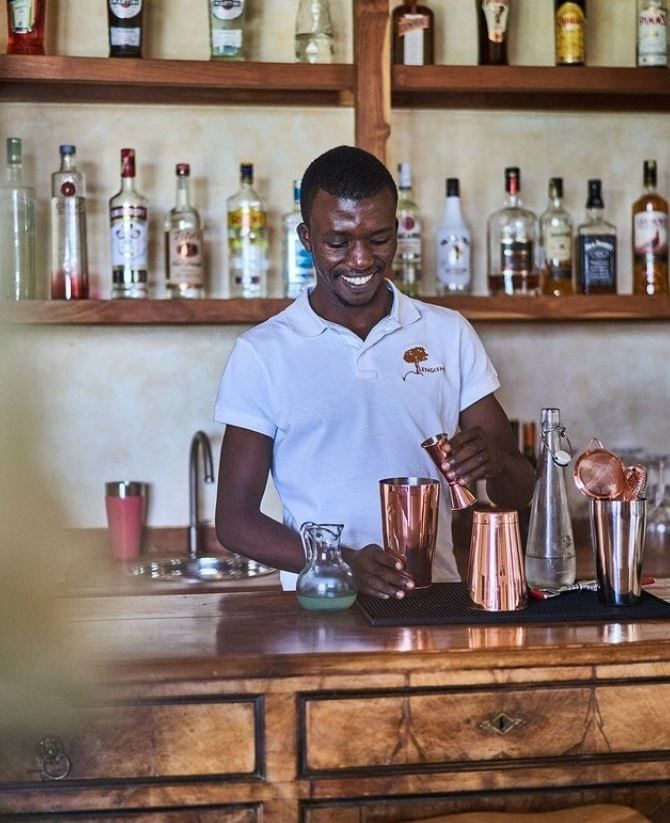 Aurora Safari Camp, Sweden
Inspired by African safari camps but miles from it, Aurora Safari Camp in the heart of Swedish Lapland is the ultimate winter wonderland escape. No bright lights or gimmicks are needed here; the epic landscape and expansive skies speak for themselves. Co-founder and photographer Frederik Broman likes to keep things simple: "Welcome drinks are a low-key affair — usually warm, nature-based, and blending in with the other-worldly Arctic atmosphere."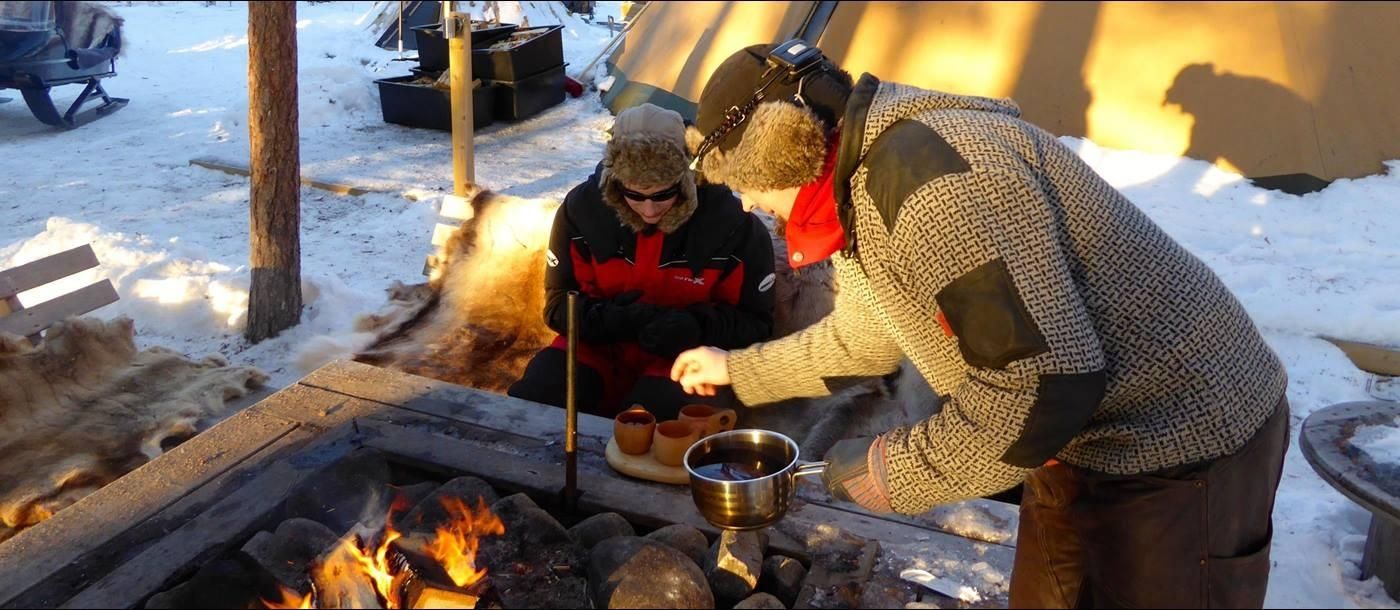 Snowmobile sledges whizz guests across the frozen Råne River to Aurora Camp, where a warming drink revives chilly and excitable hands around the glow of the fireplace. Flavours are drawn from berries in the forest, mostly lingonberry, blackcurrant, blueberry, and sometimes cloudberry, a golden-yellow berry rich in Vitamin C. A dash of 'quality moonshine' (Swedish vodka) adds a little something for those that like an extra kick.
Tierra Properties, Chile
An ocean away, welcome drinks also reflect the mind-boggling landscape and geography at Chile's three Tierra properties – in the soaring mountains of Patagonia, the gentle coastline of Chiloe, and the arid steppe of Atacama. The continent's much-loved Pisco Sour gets the local treatment at each of Tierra's properties. Rica-rica, a fragrant herb that grows wild in the Atacama Desert, adds unexpected health benefits to cocktails at Tierra Atacama. The herb is used to treat heart and kidney problems, altitude sickness and boost circulation. On Chiloe, Ulmo Honey is the magic ingredient, taken from the honey of bees that feed off the white, fragrant flowers of the Ulmo tree.
Tierra Patagonia
At Tierra Patagonia, Calafate berries are infused with pisco sours, adding a dash of legend alongside locally sourced sweetness. Legend has it that Chief Aoinikenk's beautiful daughter Calafate had big, beautiful golden eyes. She fell in love with a man and tried to run away with him, but her father and a Shaman turned her into a bush that produces yellow flowers each spring. According to the legend, these flowers are Calafate's eyes. Later, the remorseful Shaman decided to transform the flowers into a delicious purple fruit. It is believed all who eat the fruit are taken under the spell of Calafate and will return to Patagonia.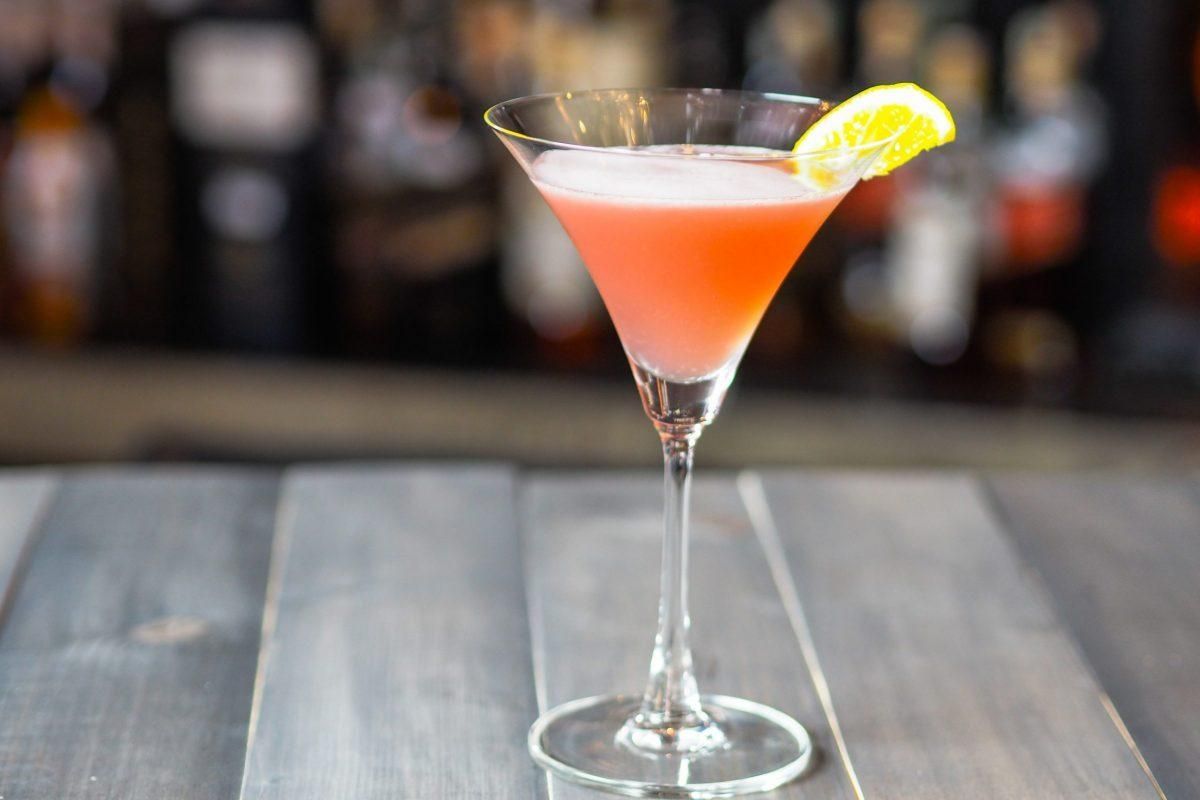 If past explorers are anything to go by, the legend holds a kernel of truth. In the early 1830s, Florence Dixie, travelling with Charles Darwin around the region (where he stayed for 15 months), commented, "…soon we all dismounted round a huge calafaté bush, and there we ate our fill of its sweet juicy berries, taking a supply with us to be eaten after dinner, mashed up with sugar, as dessert." When done right, welcome drinks will entice you back, over and over again.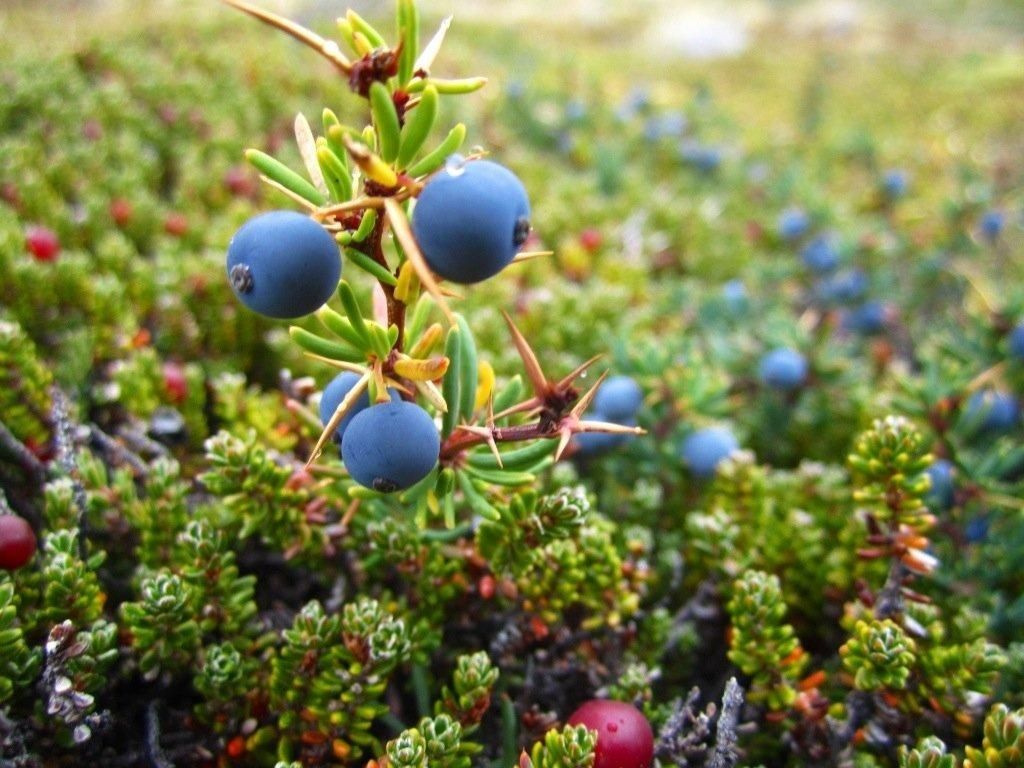 Cottar's Betterdays

Ingredients:

Strawberries
Fresh lime juice
Cranberry juice
Soda water
Absolut Vodka
Honey
Directions:
Add Cranberry juice 60ml
Add lime juice 15 ml
Add 2 teaspoons of wild honey 
60 ml of vodka in a cocktail shaker, shake for 20 to 30 seconds
Strain into a high ball glass with 3 to 4 ice cubes, then top up with soda water
Garnish with a strawberry and ready to serve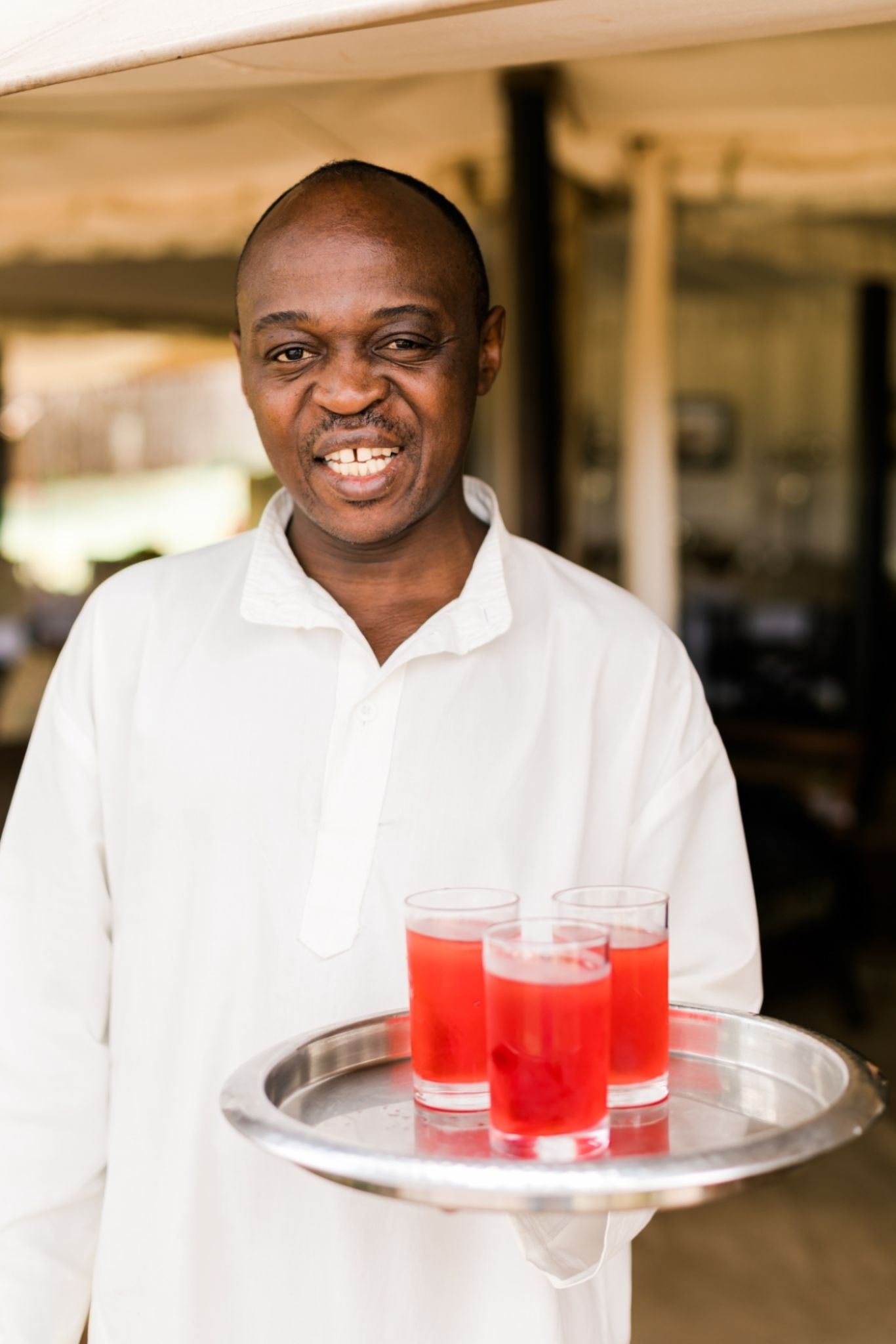 Tierra's Rica Rica Pisco Sour
Ingredients:

Whisky glass
Seasonal fruit (sweet cucumber or prickly pears) and lime
Crushed ice
1 oz. of pisco with mashed rica rica (Peppermint can be substituted as it is derived from mint and has medicinal properties)
5 oz. simple syrup
Rica rica stem garnish
Directions:
Mash the seasonal fruit into the herb-infused pisco
Add the syrup and ice
Mix for 5 to 10 seconds and then serve it in a whisky glass
Garnish with the rica rica stem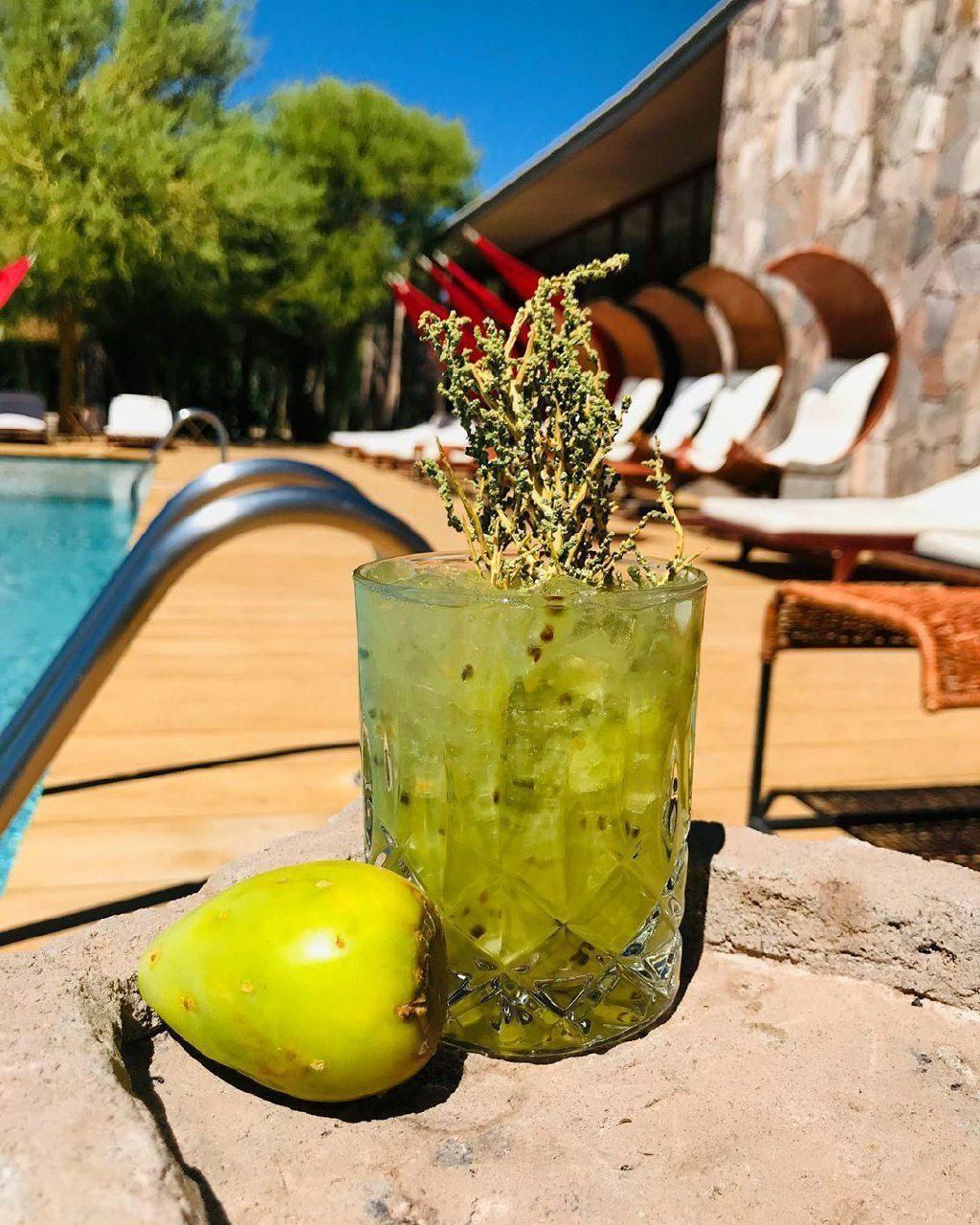 Lengishu's Holly Jolly
Ingredients:

Cranberry juice
Lemonade
Pomegranate seeds & mint
Ginger ale
Orange juice
Cinnamon & nutmeg
Orange liqueur
Orange slices
Directions:
Pour vodka 2oz
Cranberry juice 1oz
Orange liqueur 1oz
Orange juice 1oz over ice
Stir, add a pinch of nutmeg and cinnamon
Shake and top up with ginger ale
Garnish with orange slices