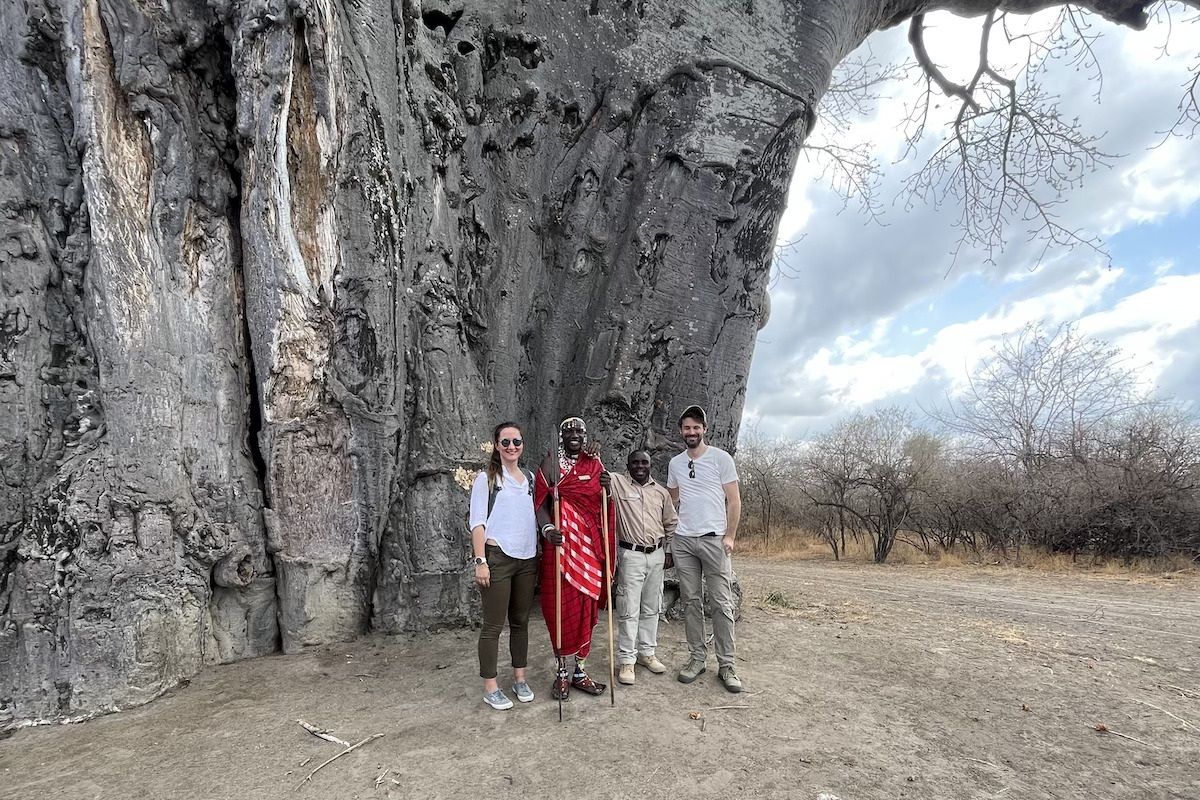 Rebecca in Tanzania
Tales from Tanzania
Travel Researcher at Niarra Travel, Rebecca Cook, visited Tanzania in March 2021.
With over a quarter of its land allocated to wildlife protection, including the iconic Serengeti National Park and Ngorongoro Crater, Tanzania is an incredible destination in East Africa. It is also the stage for one of the world's most famous wildlife phenomena – the Great Migration – when around two million wildebeests, accompanied by hundreds of thousands of zebras and other antelope move along a grand annual circuit between the Serengeti and the Maasai Mara in Kenya – braving river crossings, big cats and crocodiles as they go, all in search of fresh grasslands. In the south there are also other amazing parks like the Selous and Ruaha National Park.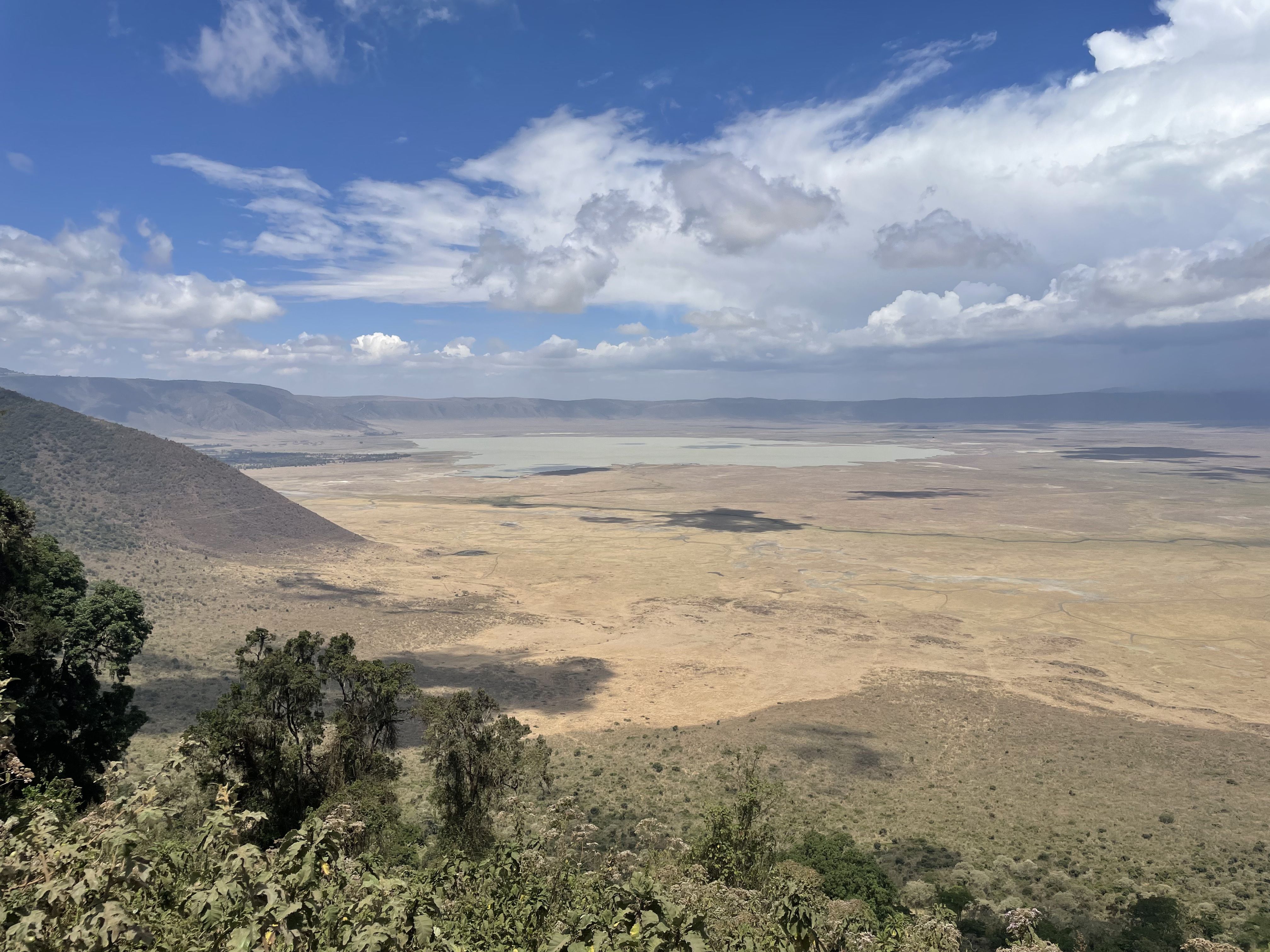 Rebecca, tell us a little bit about your first impressions of Tanzania?
This was my first trip to Tanzania and I was really impressed by how varied and diverse the habitat was, from endless grassy plains and dense forests to the volcanic landscapes of the Great Rift Valley. I was also surprised by how vast and scenic the Serengeti was.
We travelled the whole way by road (mostly gravel) and I was pleasantly surprised by how much I enjoyed the drive between the Ngorongoro Crater and Serengeti. It's a great way to take in the beautiful scenery, providing an authentic sense of place as you travel through local villages, and meeting people along the way.
Who did you travel with?
I travelled with my partner on this trip – it was his first time in Tanzania too.
Can you briefly talk us through your itinerary?
We started off at Arusha then headed to Tarangire, Lake Manyara, Serengeti, Ngorongoro Crater, ending with some beach time on the exotic spice island of Zanzibar.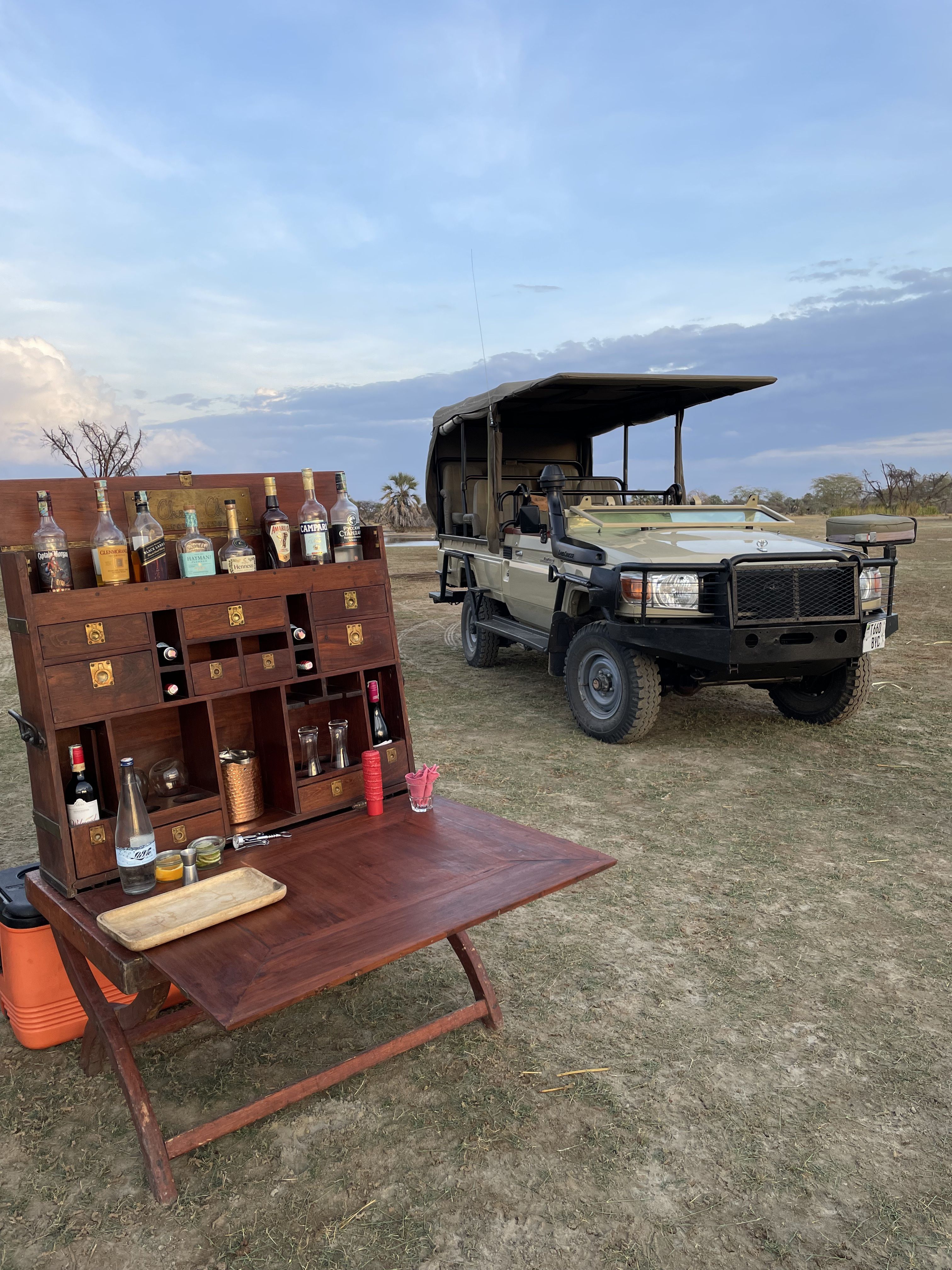 What were some of the standout moments of your trip?
One of the highlights was definitely our stay at Mwiba Lodge in Arusha. The landscape is so unique and rugged, with the lodge built right into the cliffs, perched high on a rocky outcrop overlooking a beautiful gorge. There's a hot tub tucked away and the whole property blends naturally into the landscape.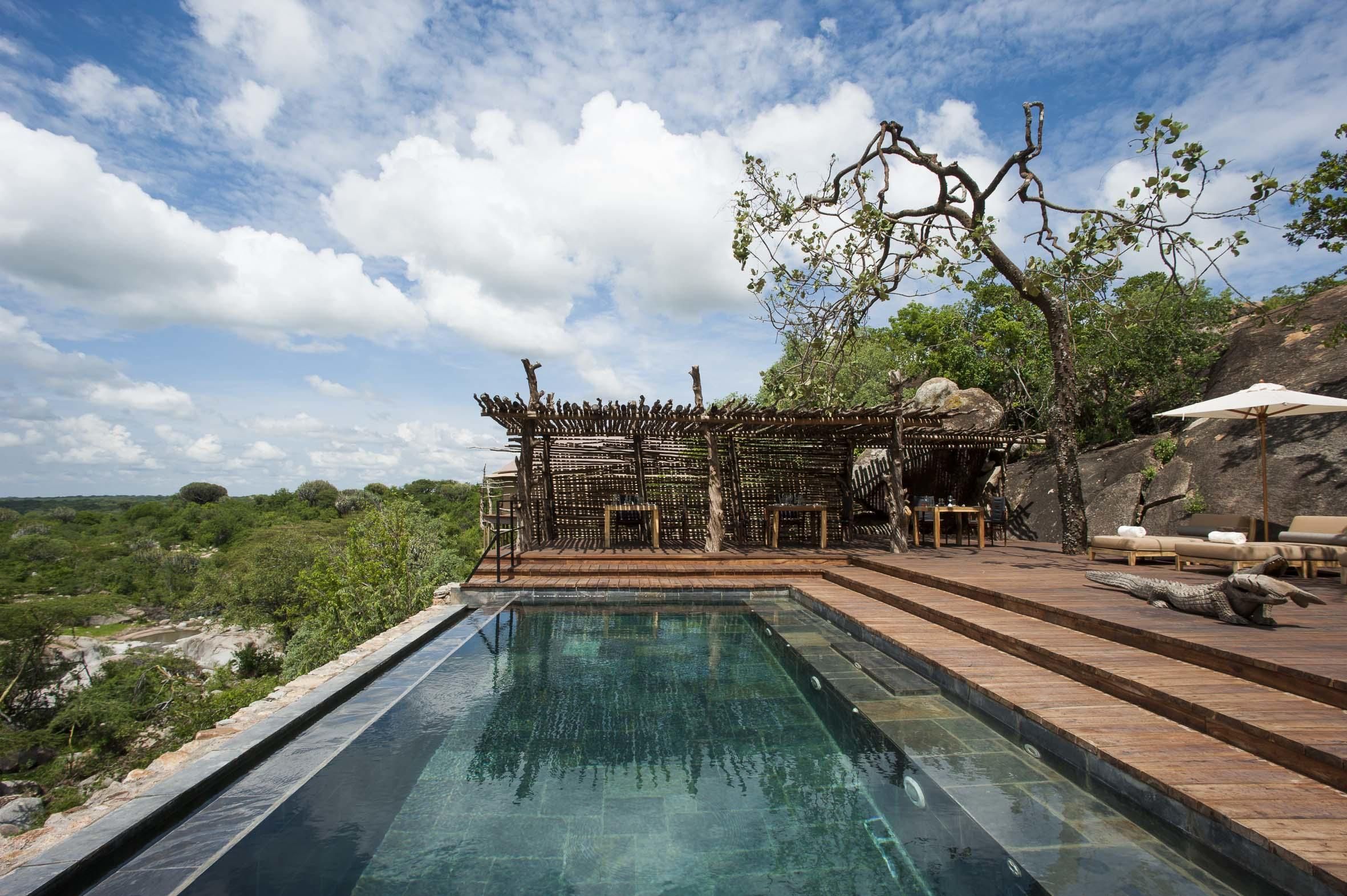 Best of all though, was a walk with the Hadzabe tribe. It's a very natural, authentic cultural experience that doesn't feel cringey or staged in any way. A few members of the local tribe met us on our game drive and walked with us through the bush, pointing out a tree where honey could be harvested via their ancient methods. They even allowed us to observe them hunt with a bow and arrow (they have an agreement with Legendary Expeditions not to hunt anything bigger than a warthog to protect the wildlife diversity).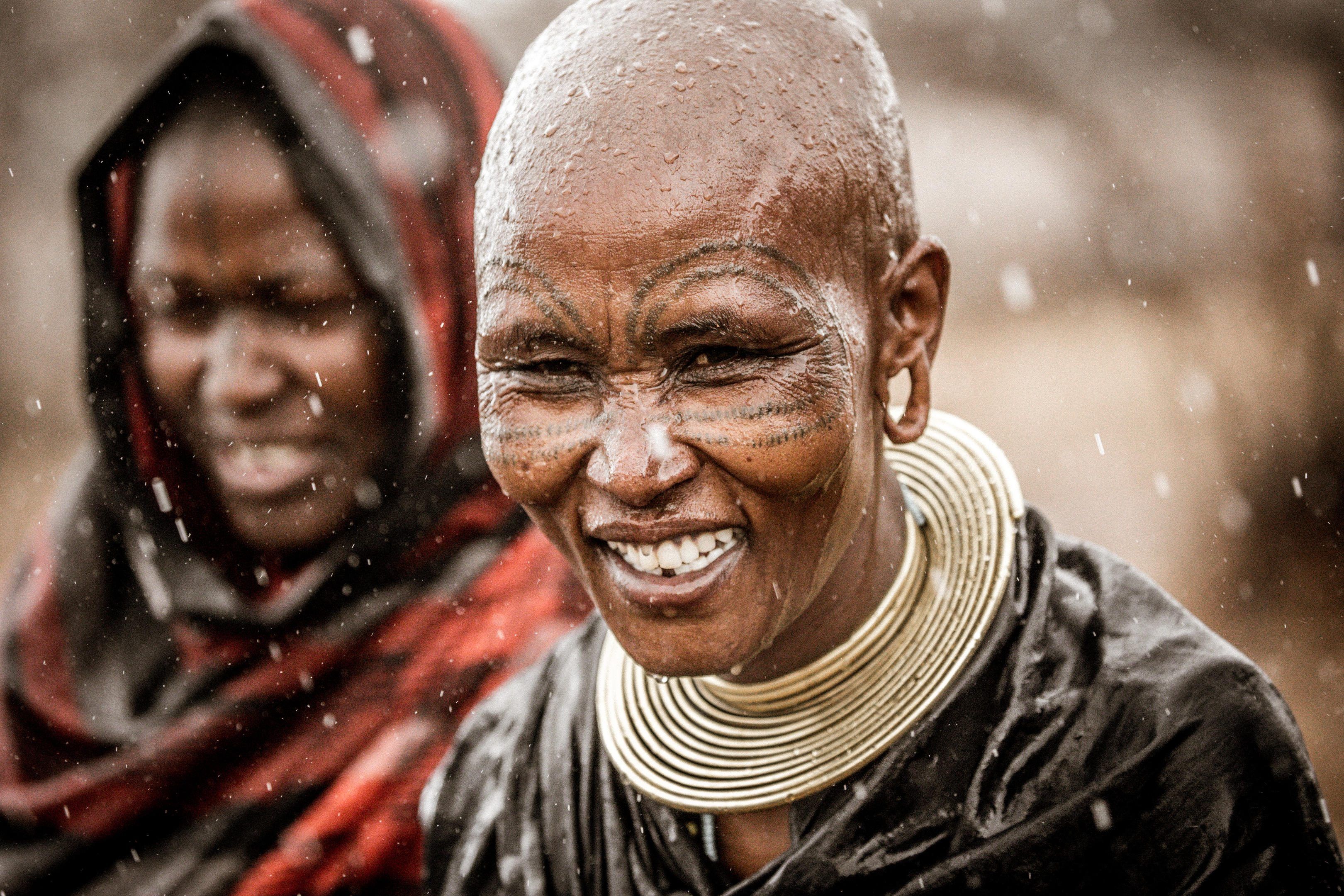 Another standout moment was at Lake Manyara at Wayo Africa Green Camp Manyara where we were able to watch as the first rains arrived to the dry Sand River bed. Each evening, herds of elephants walk up the banks to drink. We also visited a waterfall which we could climb up, swimming in a natural pool which was unforgettable. It is one of just three camps in the park but thanks to the great relationship they have with the local wildlife rangers, they have a bit more flexibility to do night drives and walking despite being a national park. The camp itself was quite rustic with compost loos, but it has just been taken over by Wilderness so watch this space. I predict it will be even more epic once they've added their touch of luxury.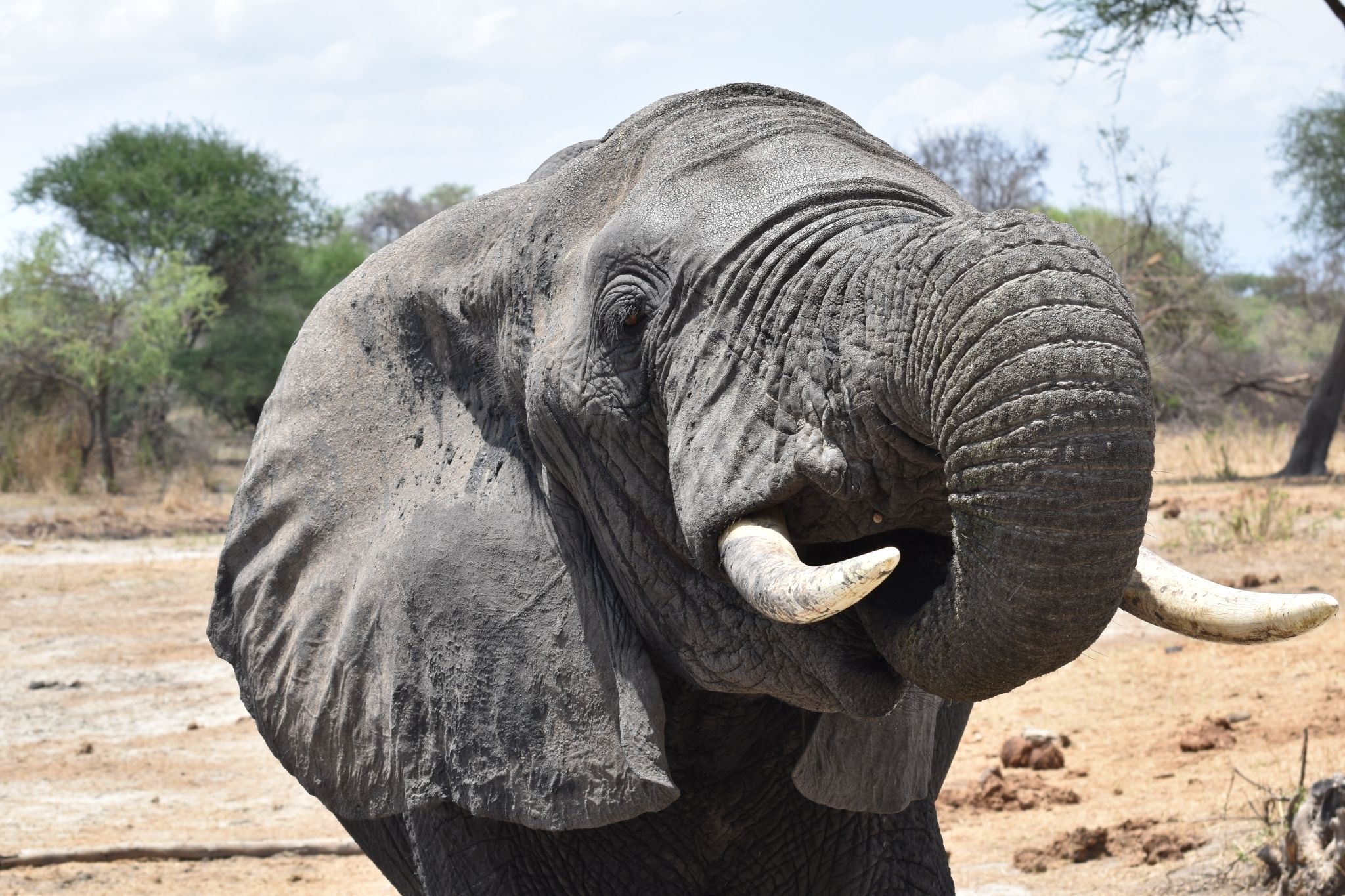 We also adored our time at Namiri Plains Camp. Asilia never fails to deliver a wonderful guest experience.
Having the opportunity to stay at all four of the Singita properties was incredible. Faru Faru is wonderfully quirky and has amazing views of the Grumeti River. My favourite though was Sabora which had just been redone and is simply gorgeous. It's tented so you get the proper 'under canvas experience' and it overlooks the plains. One lovely touch was that for lunch they give you the option of taking a picnic basket, inviting you to help yourself to all the delicious treats in their fridge and pantry. It's a wonderful alternative if you just fancy something light.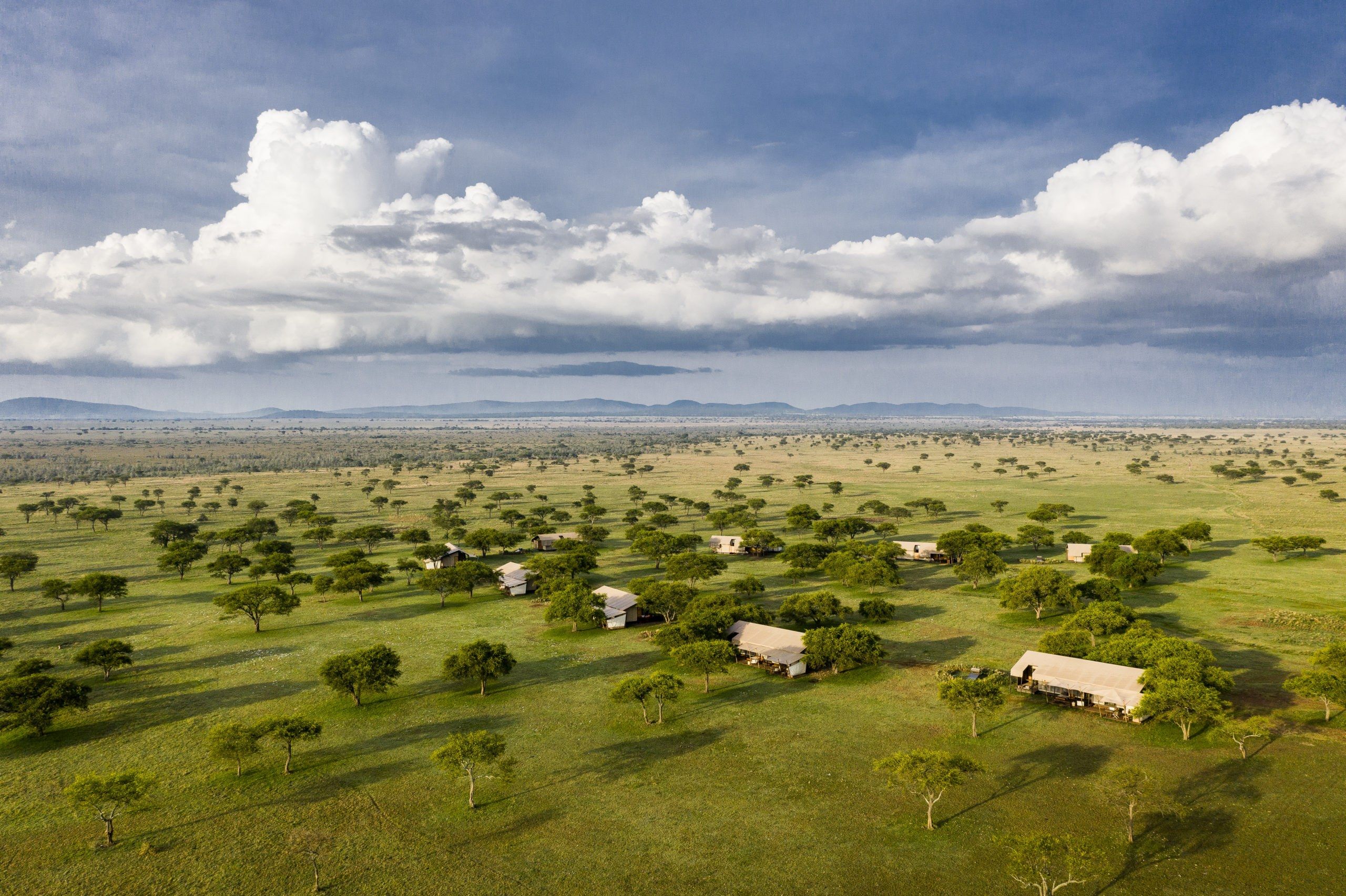 Could you share some of your top tips?
As you fly in on your long-haul flight, be sure to look out of the window and have your camera ready as that is likely to be your best view of Kilimanjaro.
If your budget allows, it's worth spending extra to be in the right location – for instance on the rim of the Ngorongoro Crater or with views of a migration river crossing point.
Zanzibar is great for some beach relaxation after your safari. It has so much more to offer than the typical island experience. We spent most of our time diving which was wonderful.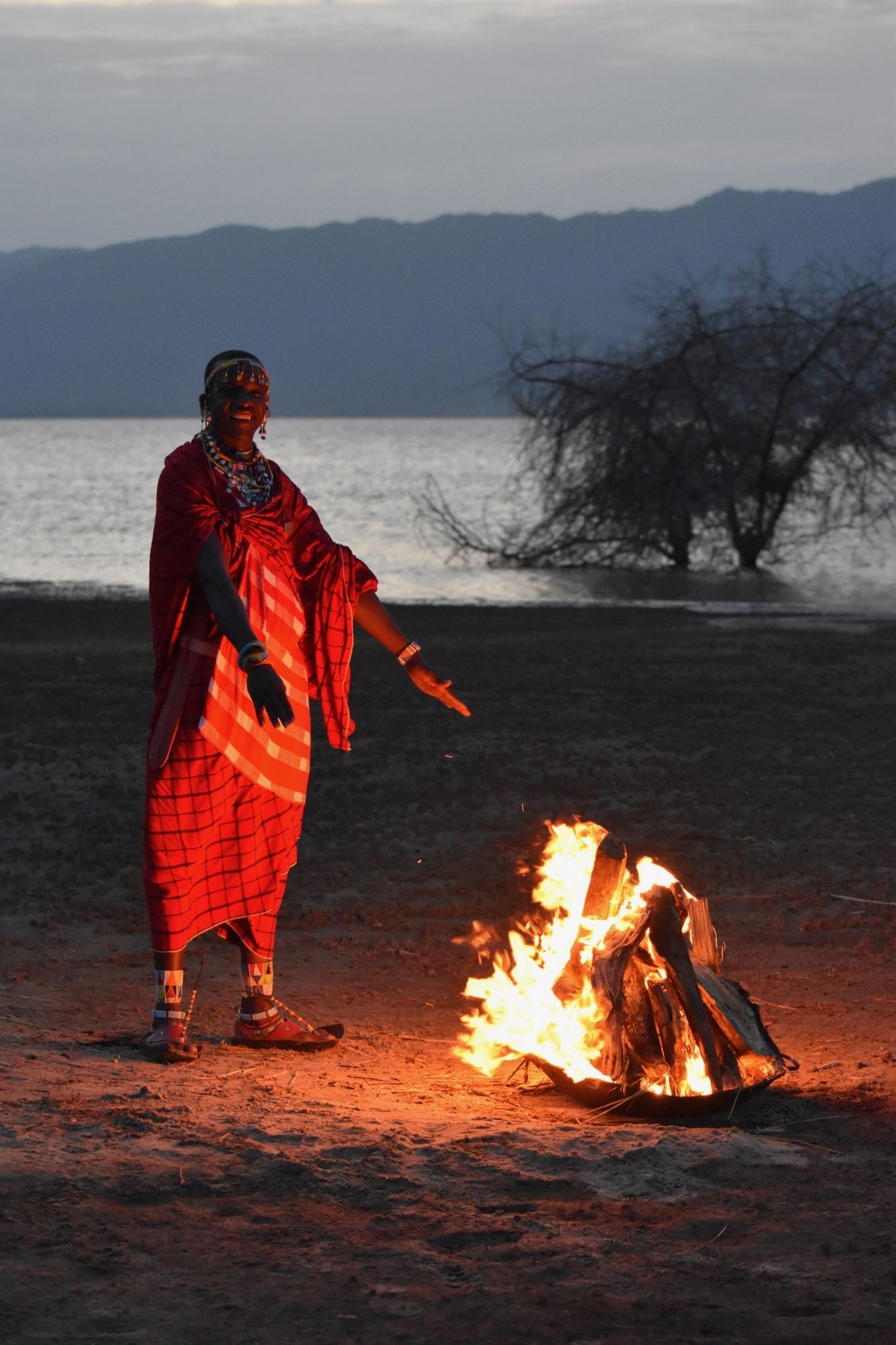 Who do you think this sort of holiday is best suited to?
Tanzania is great for first-time safari goers as well as honeymooners.
If you have a bigger budget there are some amazing camps on the northern circuit like Chem Chem, Singita Sabora and Mwiba.
If you are a seasoned traveller or are doing your third or fourth safari, then I would recommend exploring the southern circuit to get deeper under the skin of the country and truly immerse yourself in the wonders of wild and vast reserves like the Selous and Ruaha.