Niarra's Top Wildlife Safaris of 2023
Unforgettable wildlife experiences
It's unlikely you will forget the first time you see a rare predator in the wild. Time stops. When you're close enough to gaze into the eyes of a lion or watch a tiger slink across a grassy plain, you are completely rooted in that moment.
We've been lucky enough to travel far and wide in search of safari perfection. From beautiful mountain lodges in the Andes to private tented camps hidden in vast African reserves, we know where to find the world's ultimate wildlife experiences.
What usually happens when the Niarra team gather is we start chatting about our favourite wildlife experiences. There will be lively discussions about the best places we've been and where we want to go next. We thought we'd share a summary of our most recent list with you.
Africa
Without a doubt, Africa must be the world's premier wildlife watching destination. From coming face to face with a troop of gorillas in the jungle and feeling a million wildebeest hooves thunder across the Serengeti on their migration, to following big cats on the prowl; there is nowhere like it.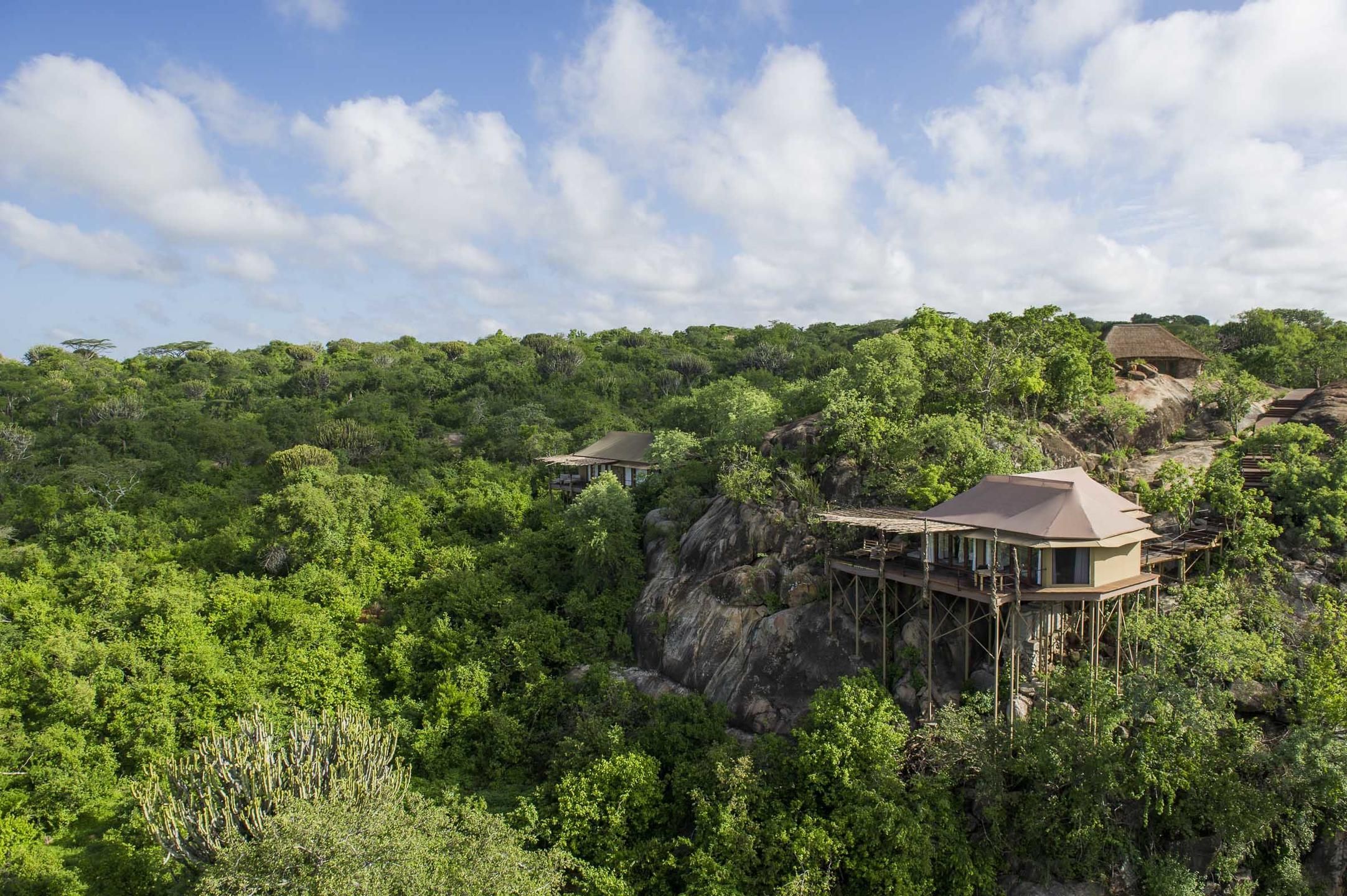 Rebecca is a seasoned safari expert so needless to say she's had her share of safari experiences. There's a reason the Serengeti is one of the world's most sought-after destinations for luxury safari experiences. Those classic big skies with horizons pierced by acacia trees and wandering giraffes stay with you forever. The Great Migration is one of the most impressive natural events in the world. Nothing can prepare you for the impact of seeing two million animals migrating across the Serengeti. Rebecca says: "I was so lucky to visit Tanzania just after the pandemic in 2021. I didn't have a chance to visit Mwiba Lodge, but the team keeps giving me great reports so I'm looking forward to getting out there soon."
The Kalahari, South Africa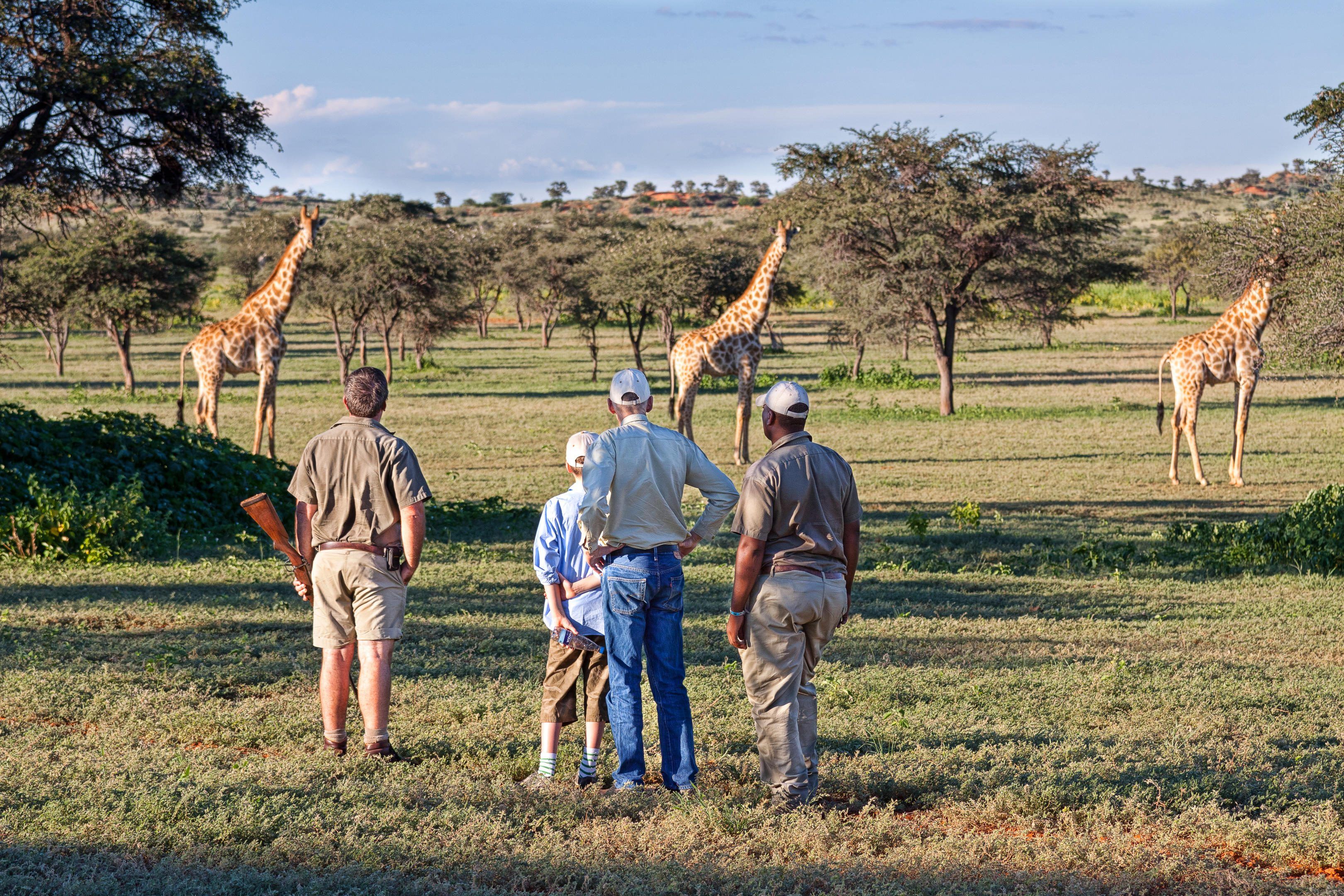 Charlene lives in Cape Town. She spends most of her spare time digging out hidden gems that help our clients see this beautiful country through the eyes of local people. She also has the enviable job of visiting our top lodges to ensure everything is up to scratch. Charlene says: "Tswalu is a living, breathing success story of conservation in South Africa. I always leave feeling hopeful for the future of this region's endangered wildlife. I also leave feeling completely refreshed, pampered and rejuvenated!"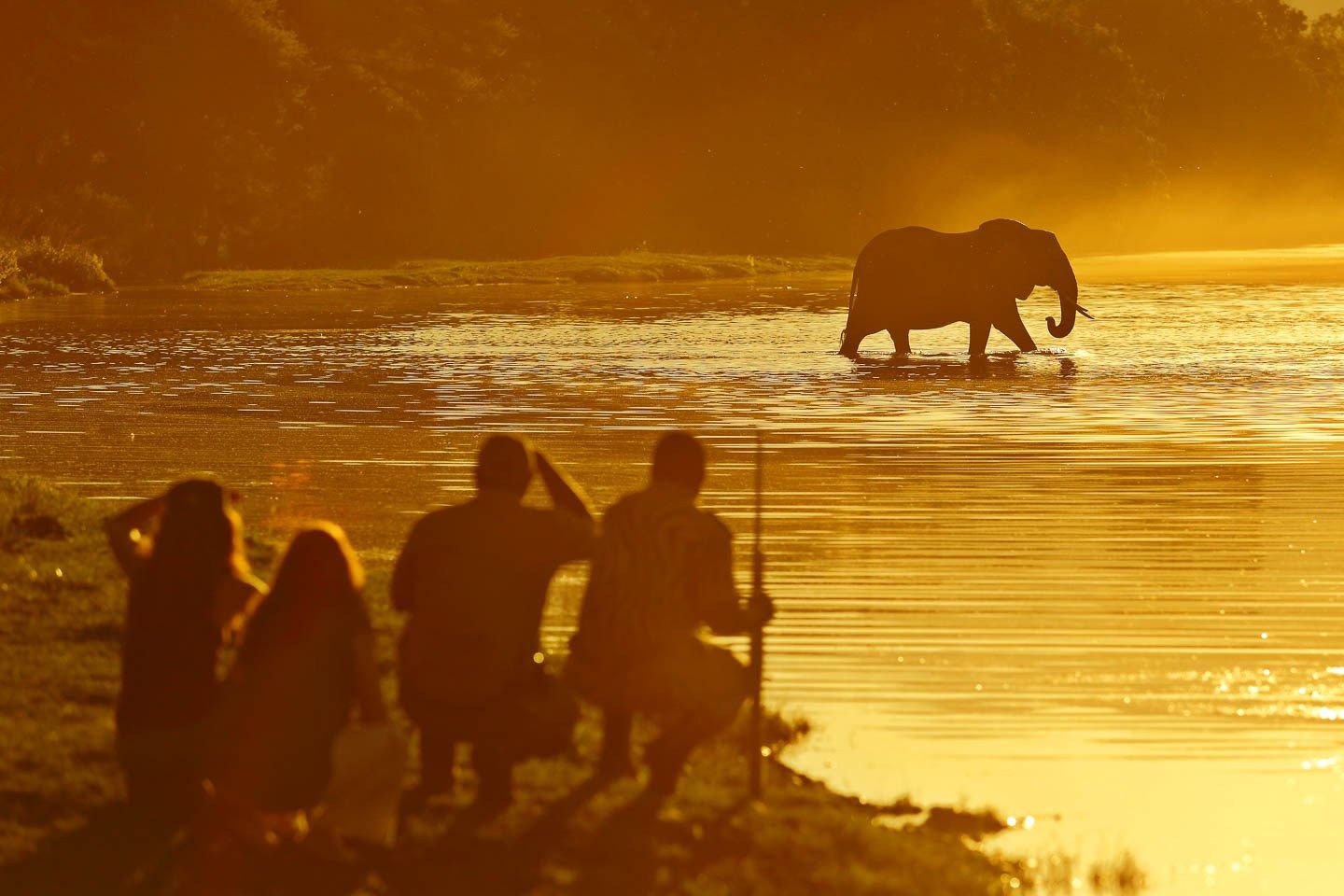 It's a little-known fact that Lower Zambezi is one of the only regions in Africa where you can still experience wildlife in its raw and authentic state. It's telling that this is the place local guides beeline for. Guides come here knowing they'll learn the habits of wild animals roaming free from fences and crowds of 4x4 vehicles vying for the best photographs. Jason says: "I've heard many amazing things about walking safaris in Zambia. The Travel Research team have me set on Time and Tide Chongwe Camp. The riverside location means there's an incredible diversity of wildlife experiences and the standard of their guides is exceptional."
Samburu National Reserve, Kenya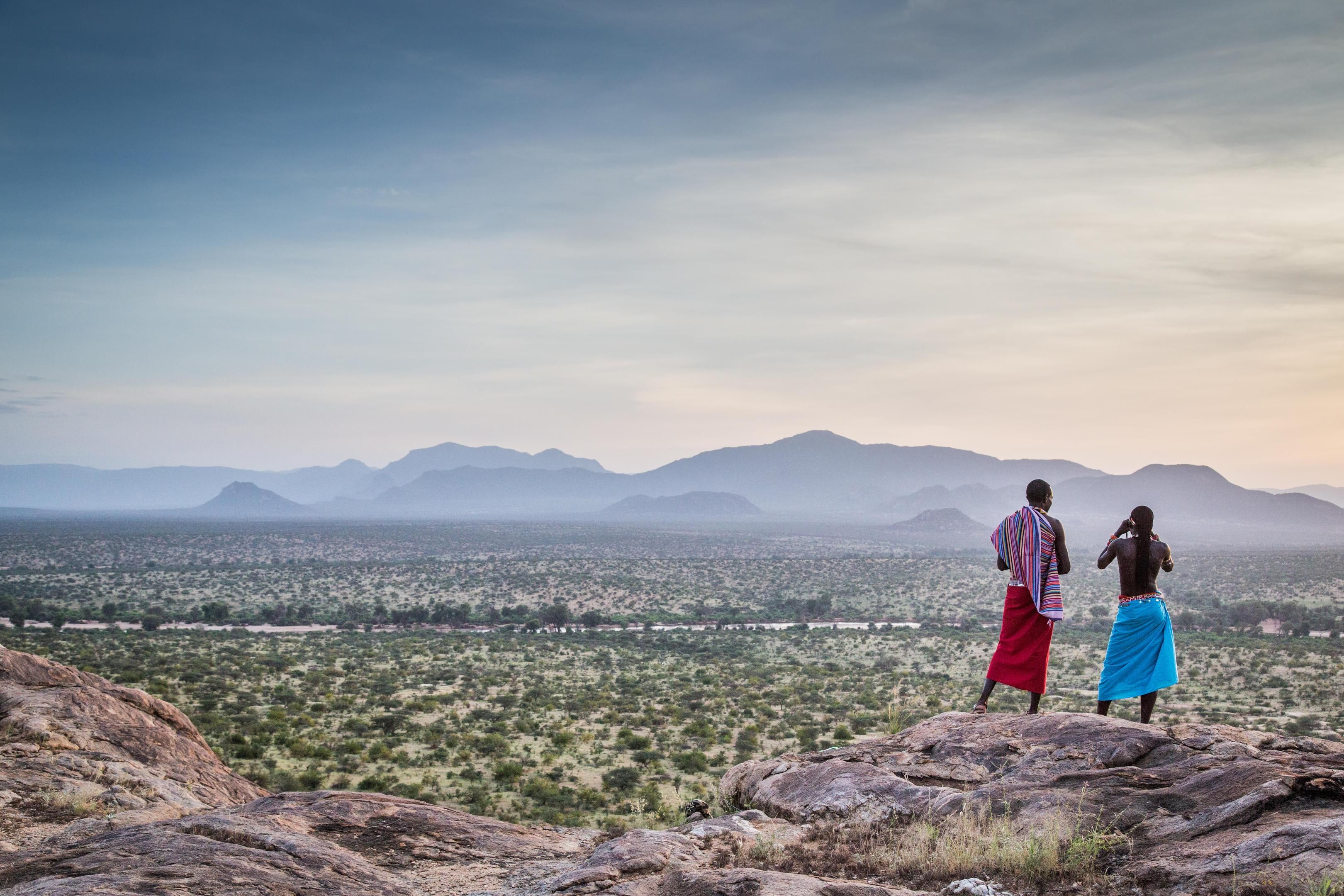 There are so many reasons to visit the Samburu National Reserve. It's less crowded than other Parks such as the Massai Mara. With fewer lodges in the reserve, you're more likely to enjoy exceptional wildlife experiences all to yourself. This makes the whole safari experience feel personal and authentic. Add Sasaab Lodge into the mix and you're in for a treat. Savanna says: "It's hard to describe with words what makes Sasaab so special. I think it's a sweet spot of perfect ingredients – the warmest and most welcoming hosts, beautiful views of the river valley, exceptional guiding, and stylish African luxury tents with a Moroccan twist. I could go on. Once I get talking about Sasaab, it's hard to stop!"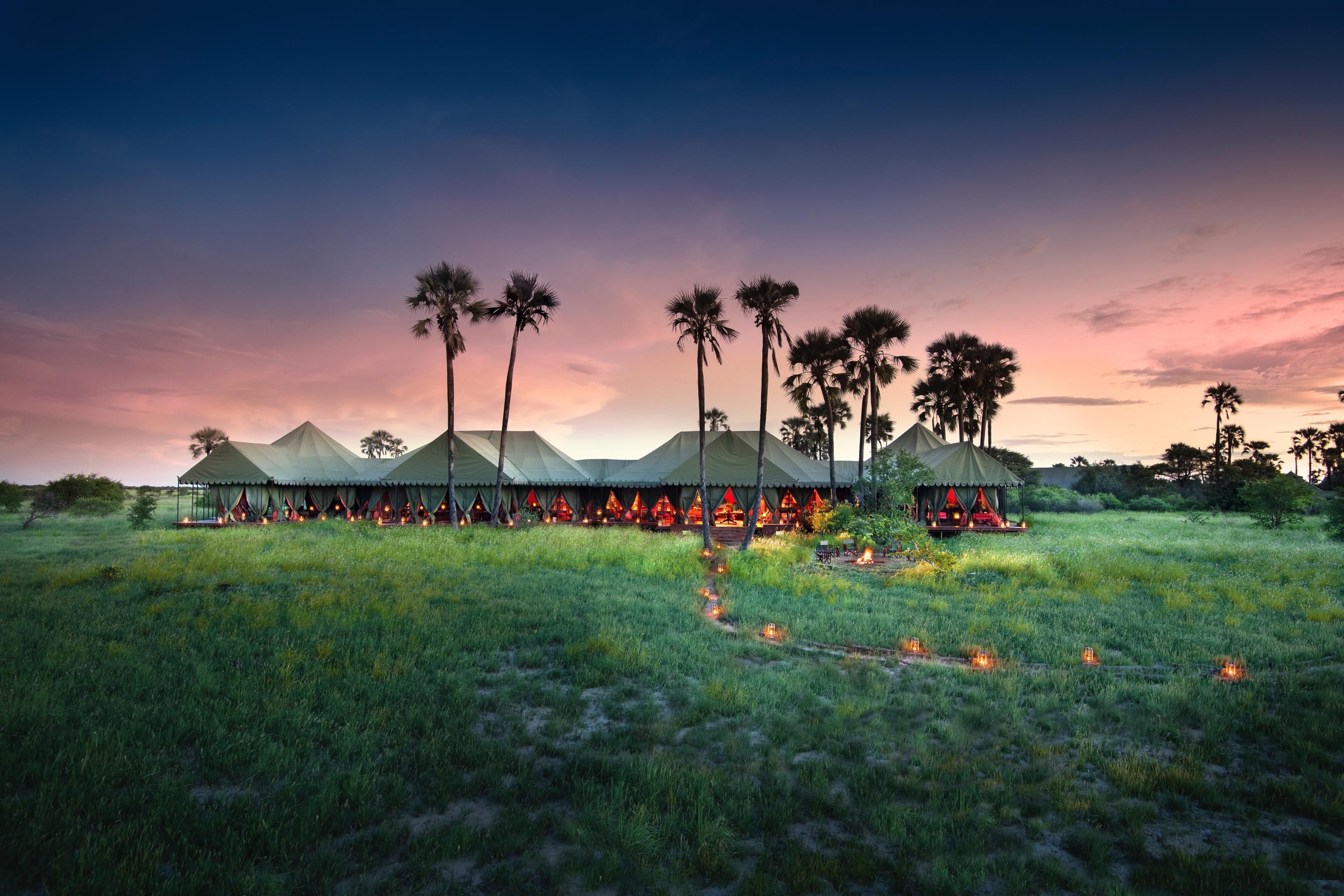 Botswana is a destination often reserved for a milestone trip. Charlie spent some time living in the Okavango Delta and she knows this part of the world very well. There's no getting around the price tag so it's important that every moment feels special. It's hard for us to pick a favourite lodge in Botswana but we all love Jack's Camp in the Kalahari. Charlie says: "Jacks is set on the fringe of the Makgadikjadi salt pans (it took me ages to learn how to pronounce that, let alone spell it!). The tents are so breathtakingly beautiful you would never leave if it wasn't for the equally scenic landscape outside. There's also the option to sleep out under the stars at night, which is unforgettable if you get a night when the star-lit sky reflects like a mirror in the shallow water of the salt pans."
Volcanoes National Park, Rwanda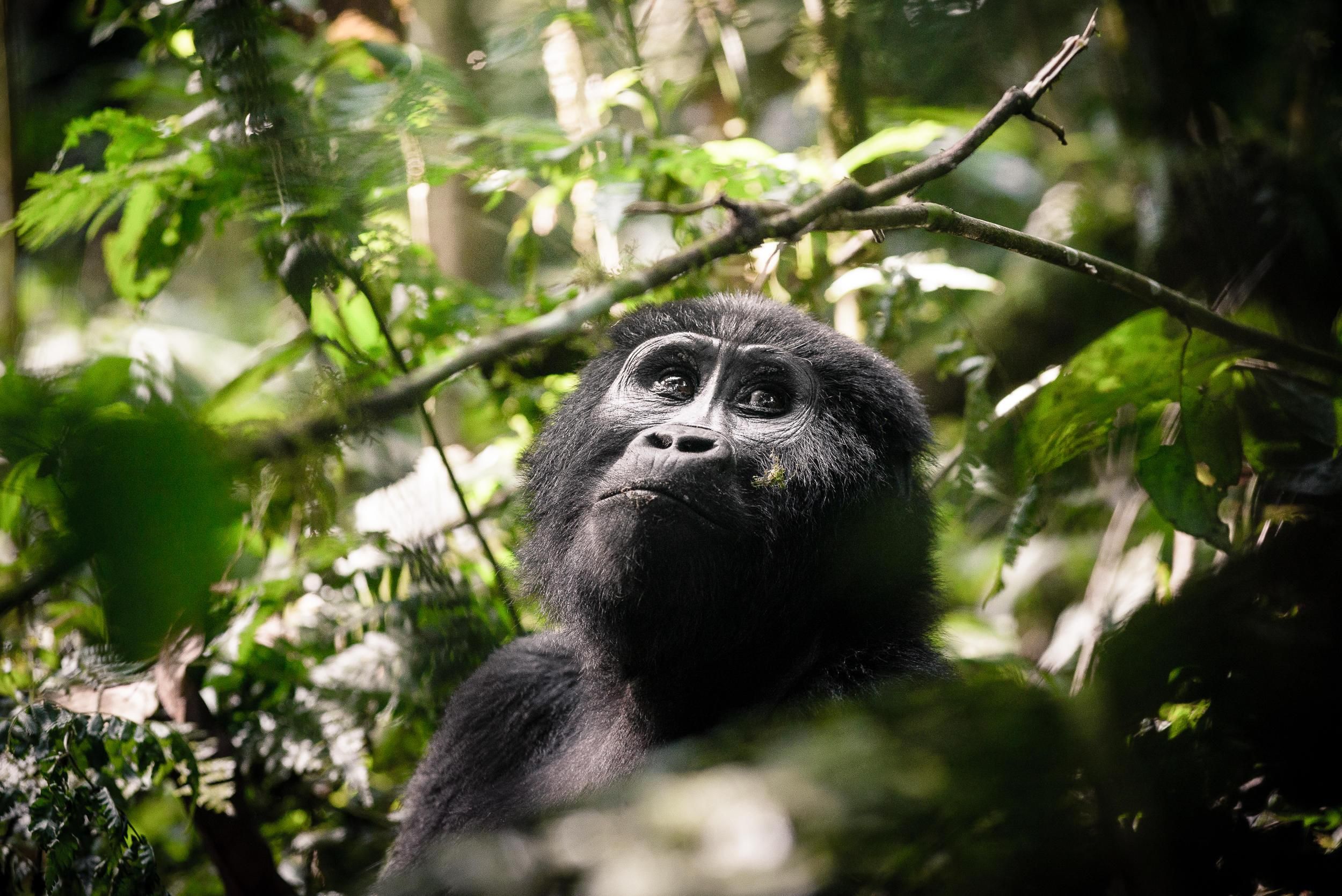 Annie lives in Cape Town. She looks after the operations and reservations for our clients' travels, and visits as many properties as she can to keep us all up to date. She's travelled extensively around Southern and East Africa and she's longing to see gorillas in the wild. Annie says: "I've been lucky to explore so much of Africa and I have an incredible memory bank of once-in-a-lifetime experiences. Whenever I get chatting with Rebecca and others in our team who have seen gorillas in the wild, I just know it's something that will be transformative for me. We all love Volcanoes Safaris in Rwanda."
Malilangwe Reserve, Zimbabwe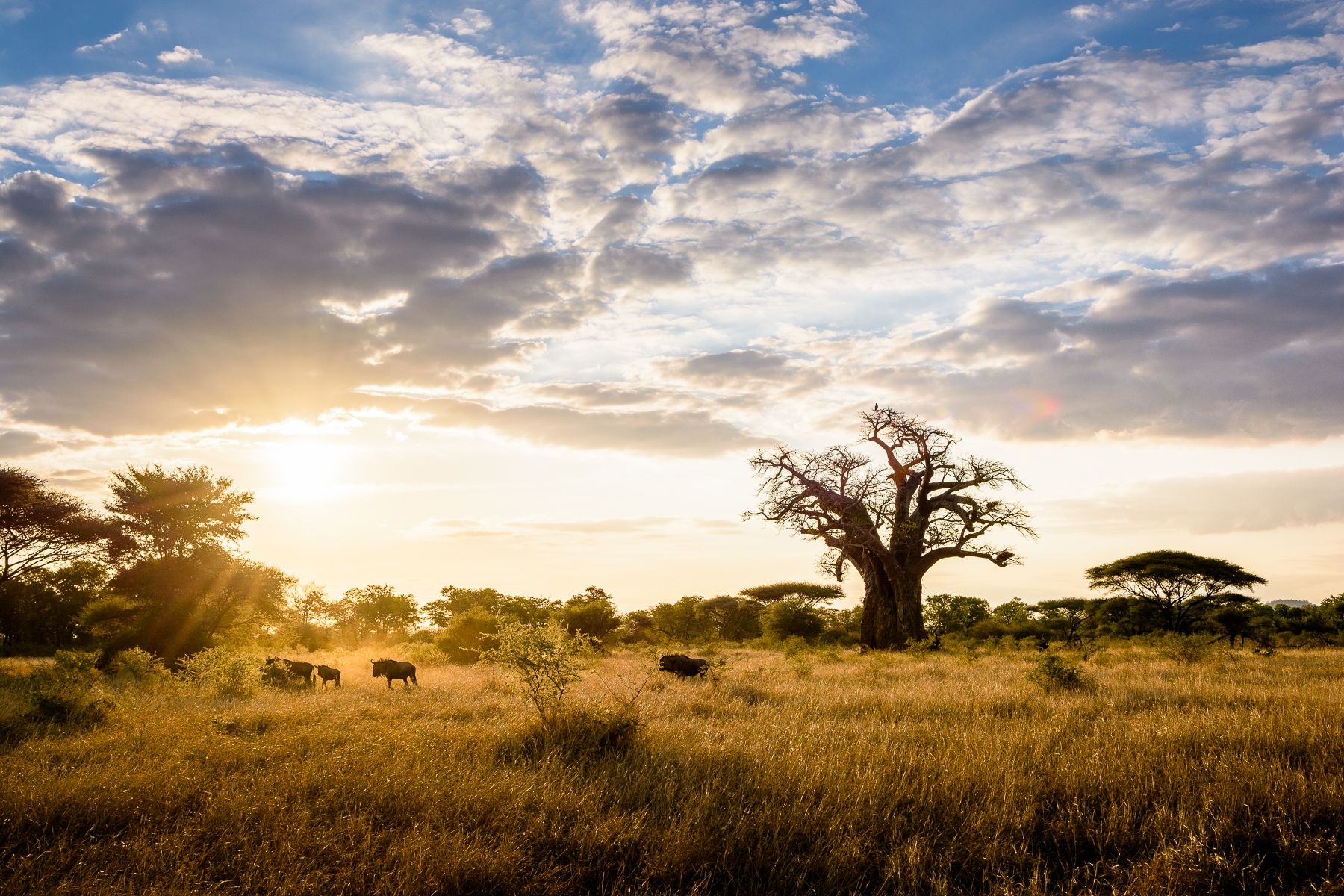 Lottie has travelled extensively in Australasia, Indonesia and Sri Lanka and she's now putting her passion for nature and the great outdoors into researching Africa. She's keen to get to Zimbabwe and explore some of the remote regions in the southeast of the country. Lottie says: "I live in the Scottish Highlands surrounded by wild landscapes. I know that I will love the wilderness of Zimbabwe where you can explore vast reserves for days without seeing another soul. Everyone in the team is confident I will love Singita Pamushana Lodge in the Malilangwe Wildlife Reserve."
Latin America
From great rainforests and wetlands bursting with life to snowcapped Patagonian mountains and red deserts, Latin America is a stunningly diverse continent. Some of the world's most ambitious rewilding projects can be found here, supporting traditional ways of life while letting often surprising endemic wildlife thrive.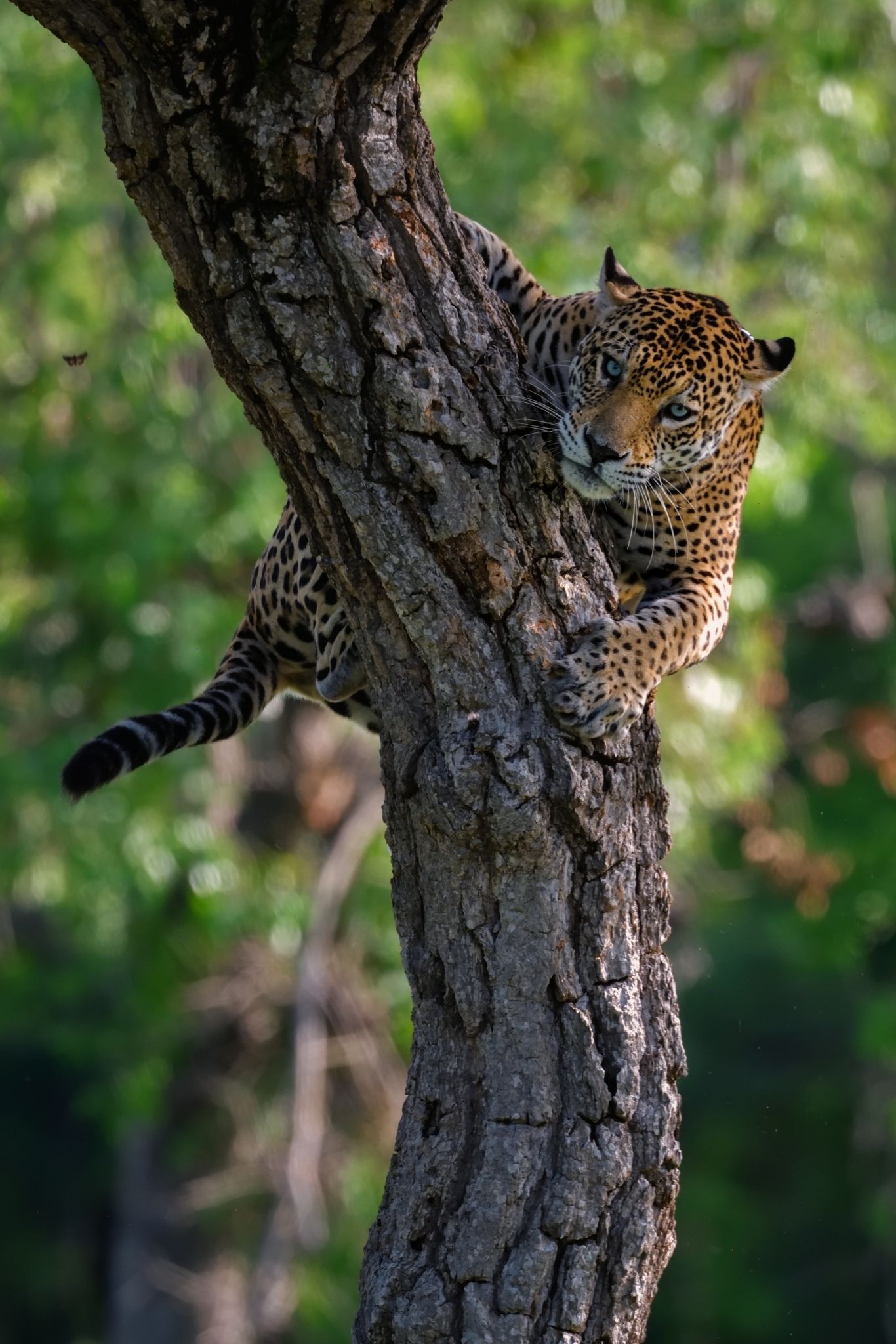 Byron founded Niarra with the core value of creating meaningful travel experiences that directly benefit the destination. When he travelled to Brazil he saw first-hand how the right kind of tourism can generate local income and preserve and protect biodiversity. Caiman Lodge in the Pantanal is the perfect example of this symbiosis between travel, community and conservation. Byron says: "The conservation efforts supported by Caiman are a beacon of hope. Their Oncafari project was the first in the world to rewild jaguars. I will never forget my time in the Pantanal – it feels like an important experience for all of us to discover."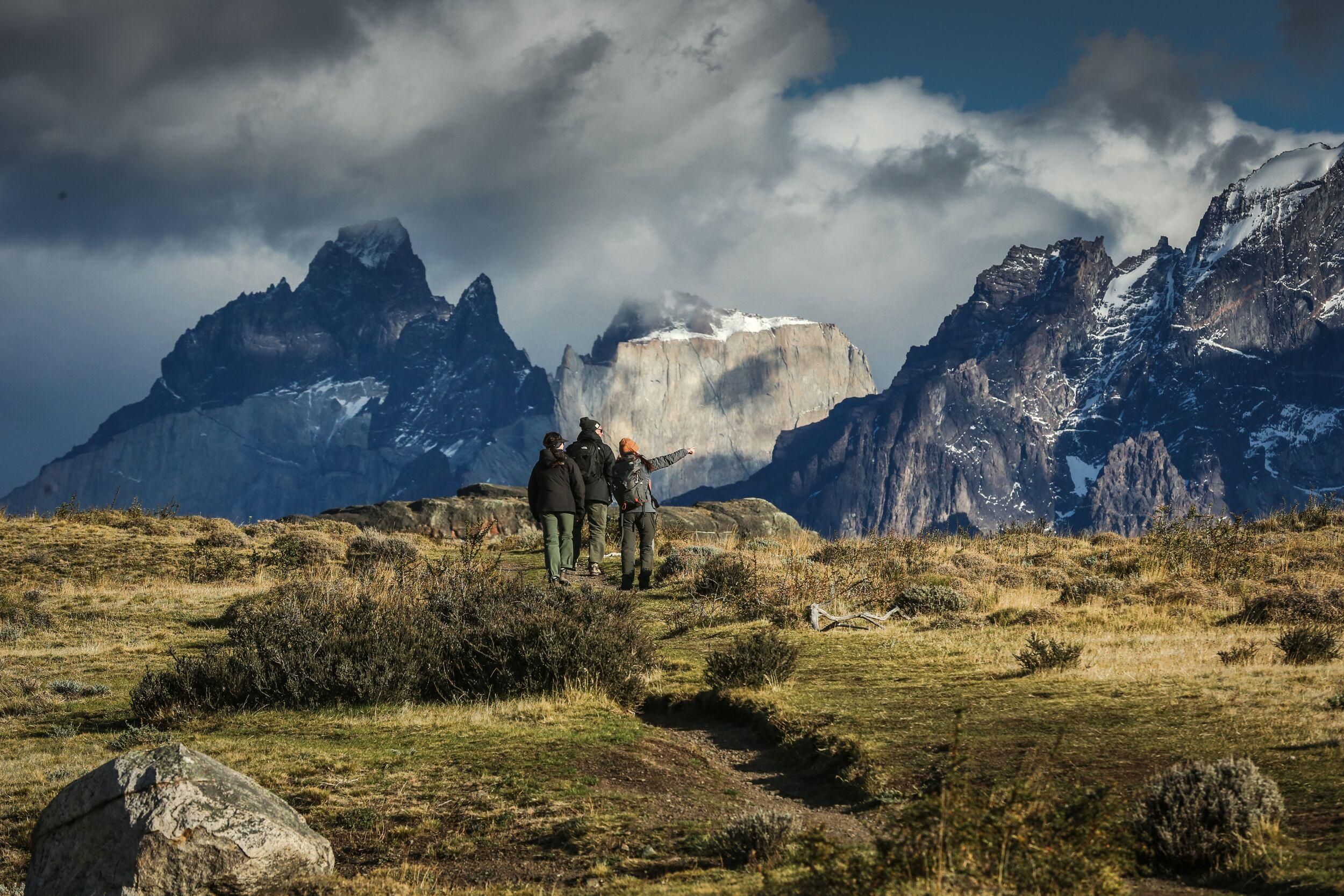 Natalia grew up in Spain and is one of the founding members of our team. As a highly experienced marketing expert, she knows that authentic storytelling is vital in the travel industry. Natalia says: "Whenever I speak with people in our team who have visited one of the Awasi hotels, it's always the guides and local staff they talk about most fondly. Each private lodge comes with your own 4x4, and they match their amazing guides to your passions and interests. This kind of personal access to local knowledge makes all the difference in travel."
The Galapagos Islands, Ecuador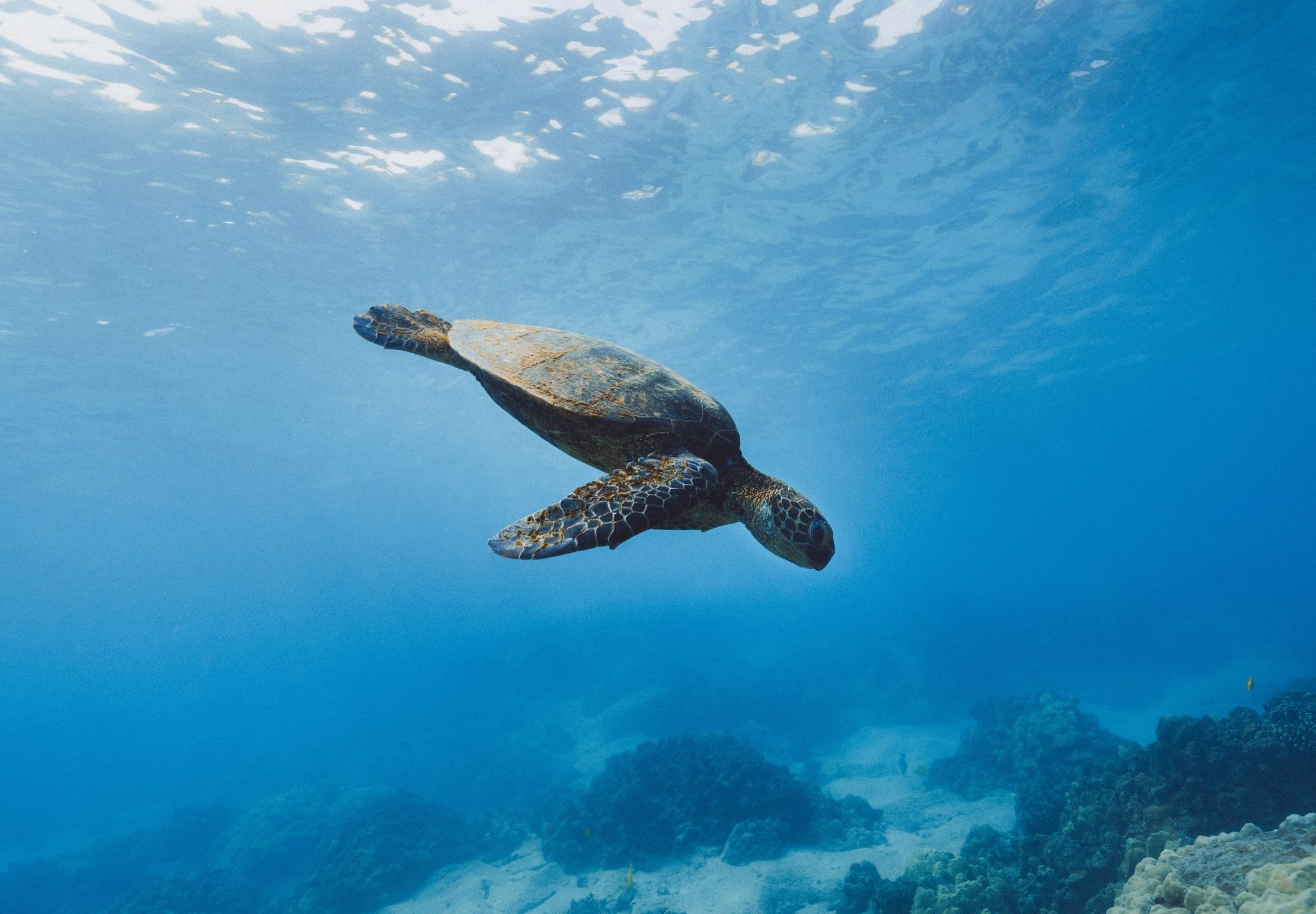 Julia grew up in South Africa, spending family holidays on the coast. She became enchanted by the ocean and the habitats living beneath the surface. From the fjords of Scandinavia to the wild shores pounded by the Atlantic, Julia knows there can be so much more to a beach holiday. Julia says: "The Galapagos Islands isn't the first place people necessarily think of when you mention a beach holiday. What they don't realise is that some islands are home to sugar-white sandy beaches, crystal-clear water and some of the best snorkelling and diving in the world. There are options to explore remote islands on week-long cruises or base yourself at a sustainable lodge and discover magical wildlife experiences each day. We love Finch Bay in Puerto Ayora."
Asia
Whether you're hiking on the Roof of the World in the Himalayas, tracking tigers in the jungle, island hopping by sailing yacht or diving with whale sharks, Asia's wild places are as epic as they are varied.
Ranthambore National Park, India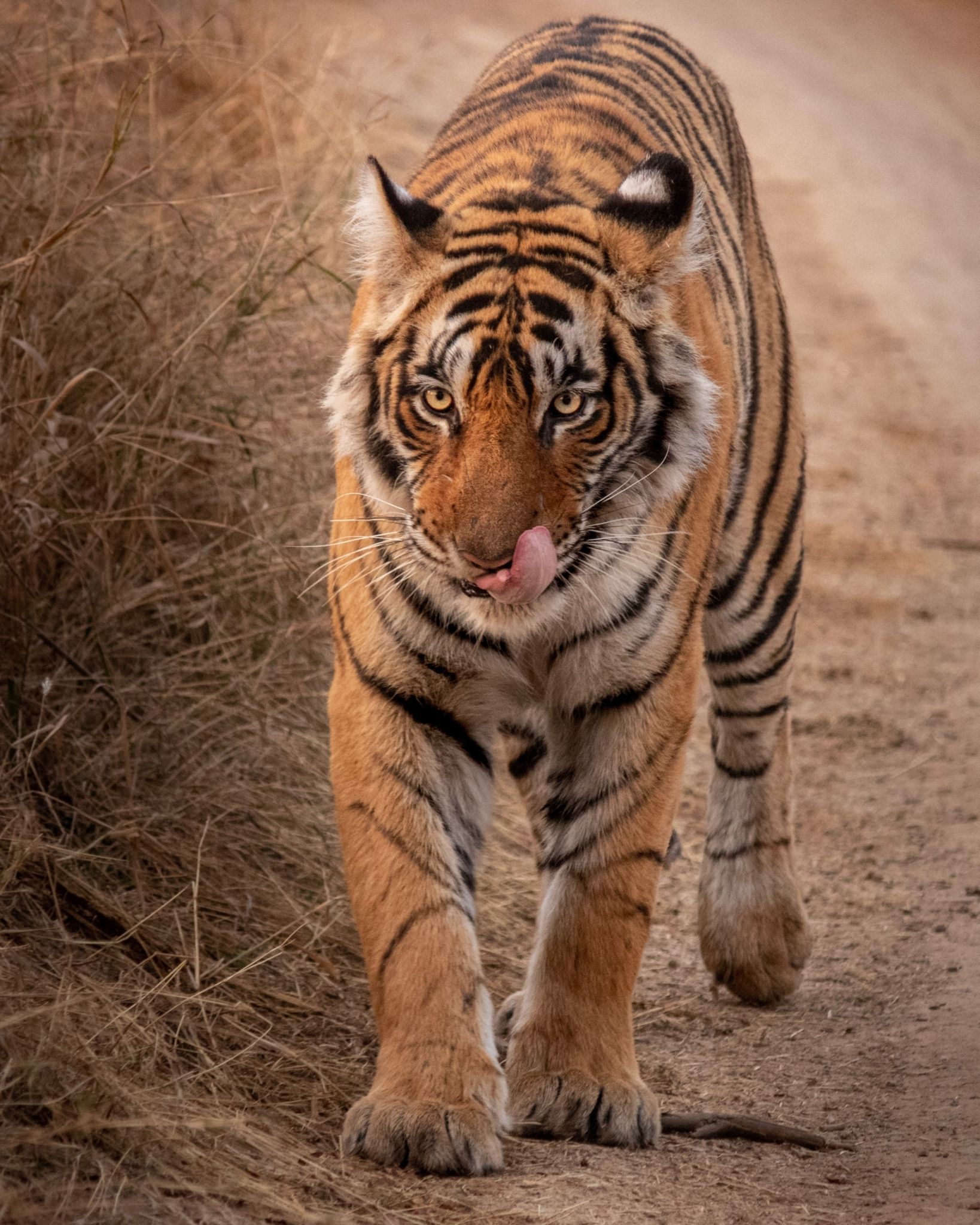 If you're following us on social media or reading our newsletters, you will have noticed that Emily has completely fallen in love with India. She's already planning her return trip and first on the list is more of the Sujan tented camps to see tigers in the wild. Emily says: "I can't wait to see tigers in Ranthambore National Park and experience Sujan Sher Bagh in person. I was so lucky to stay at Sujan Jawai seeing majestic leopards in the wild, so I know this team is the best of the best and their conservation values are so inspiring."
East Indonesian Archipelago, Indonesia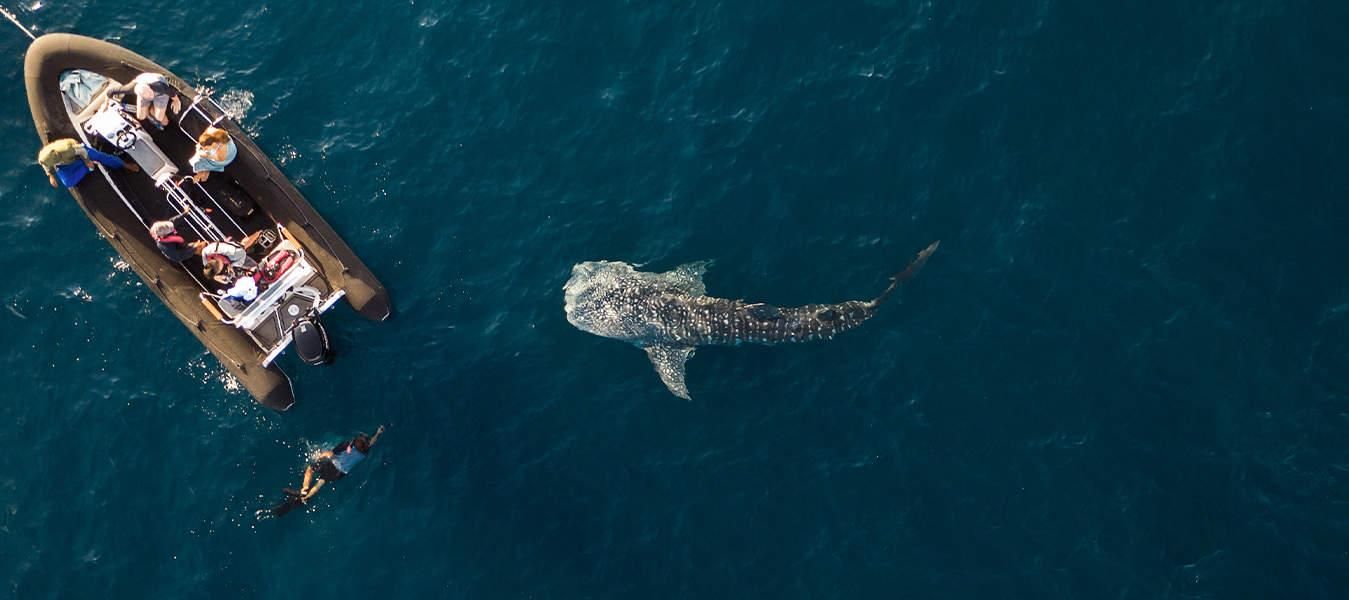 James has had a long career in travel. He's overseen product for some of the UK's leading tour operators and he's our walking travel encyclopaedia. He's longing to return to Indonesia and this time he has Aqua Blu in his sights. James says: "I'm impressed with Aqua's approach to limitless luxury balanced with responsible marine exploration. They've proved you don't have to sacrifice one for the other. I love scuba diving and places like the Spice Islands and Raja Ampat are rightly on most people's diving bucket list. It's so important to pick a vessel that gives back to marine conservation as there's no denying the carbon footprint of a 60-metre superyacht."