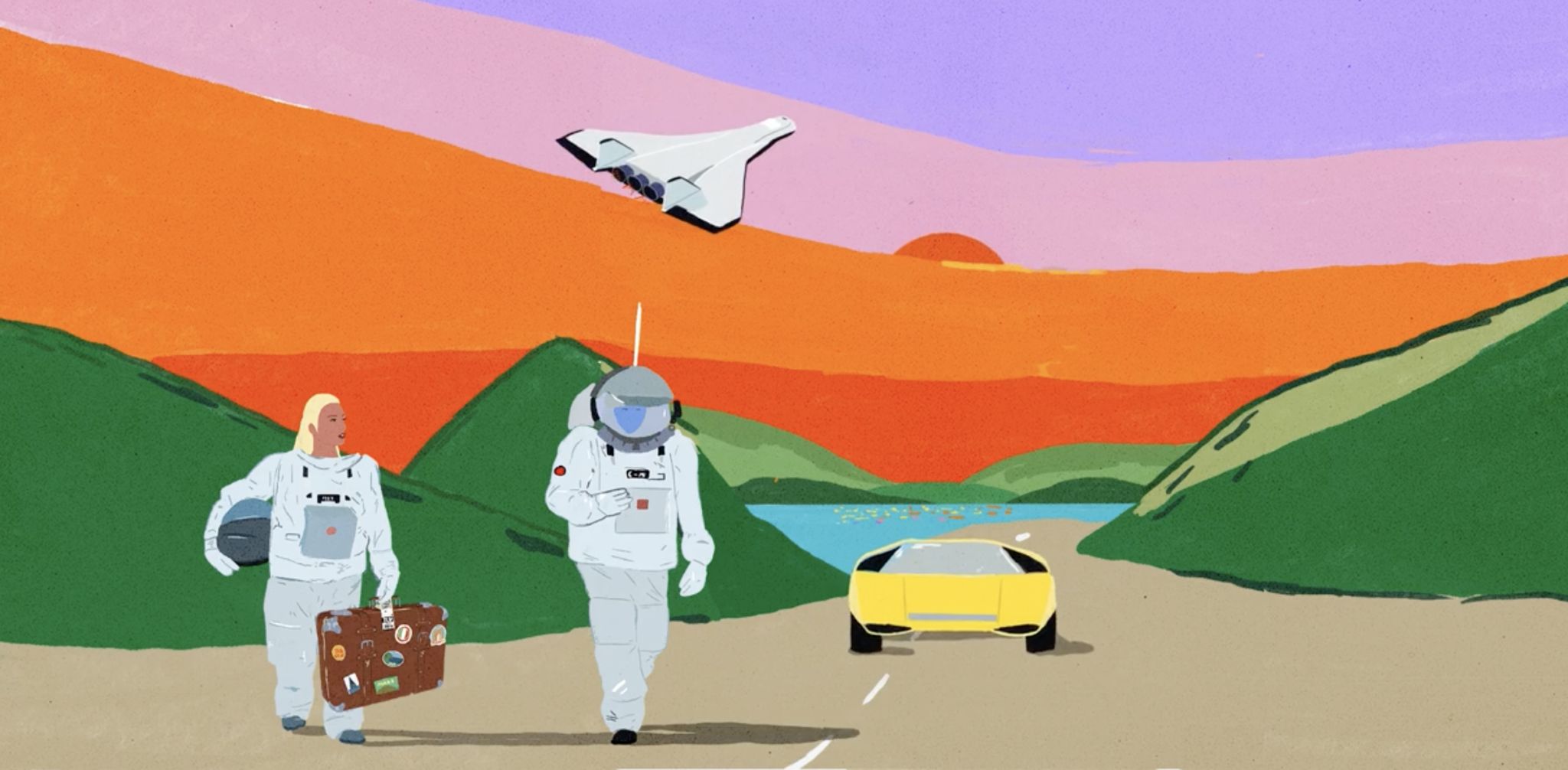 Niarra Travel included in Condé Nast Traveler's 'Bright Ideas in Travel 2022'
We're incredibly proud to be a part of in Condé Nast Travelers' 2022 'Bright Ideas in Travel' list alongside 55 others who are shaping the future of travel and addressing its challenges through the realms of new tech, design, sustainability, community, inclusion, accessibility, and conservation.
We were included for our commitment to shift safari industry norms by halving the standard 20% commission on bookings to 10%, letting our partners who are doing the real work on the ground supporting local communities and conservation efforts from their camps and lodges invest the extra money where it's needed most.
"Why it matters: Through establishing this commission model, other tour operators will be encouraged to offer similar programs in order to remain competitive."