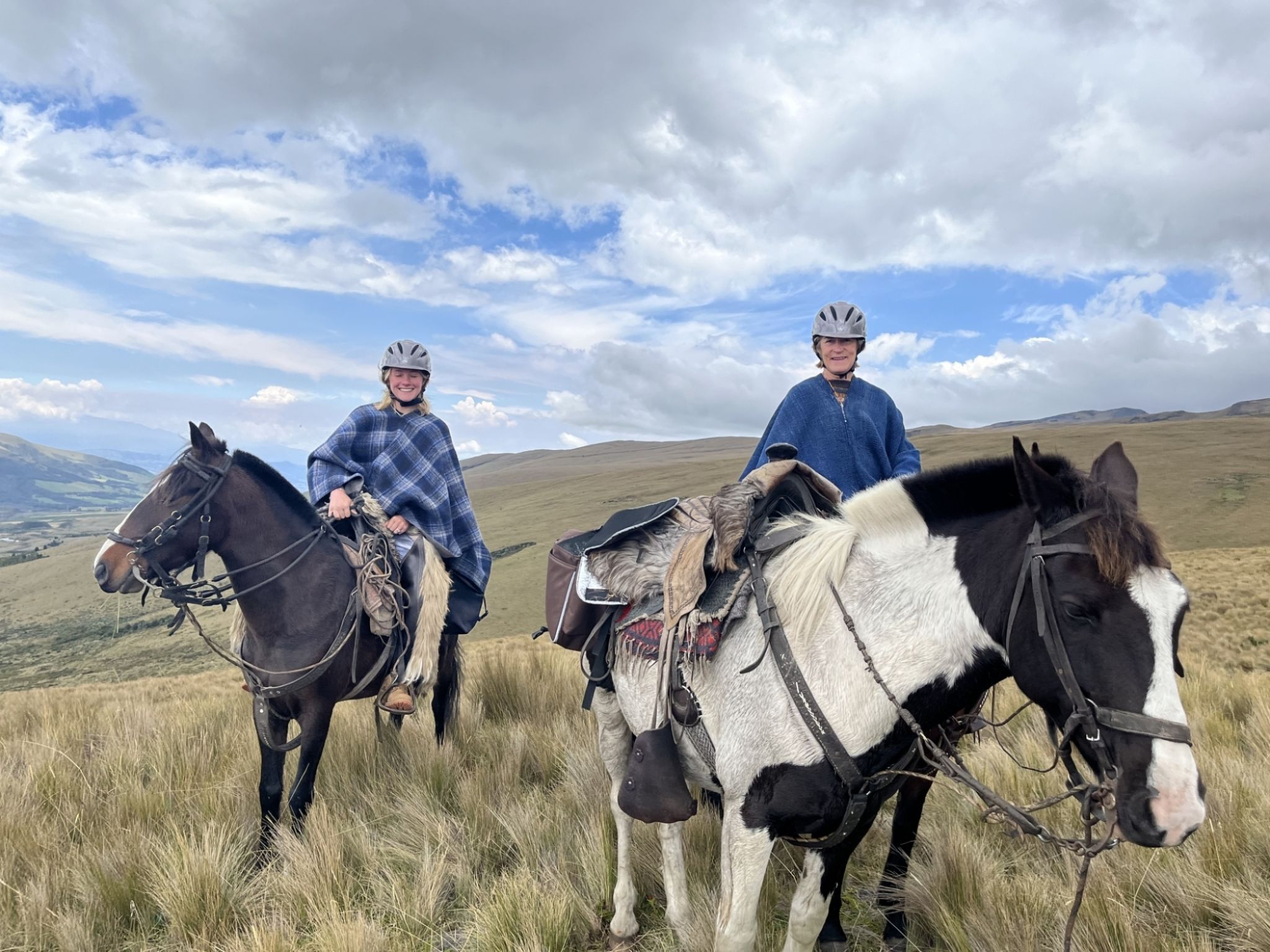 Emily in Ecuador
Glass Frogs and Chocolate-Making in Ecuador 
Holly Tuppen talks to Niarra Travel Researcher Emily Hunter, reporting back from the abundant jungle, storied capital, and adventure-filled haciendas of Ecuador.
Home to over 25,000 plant species, and 1,600 bird species, Ecuador is one of the world's most biodiverse regions. It's no surprise, then, that it has hosted some of the world's most important scientific discoveries. It was here that Charles-Marie de La Condamine measured the circumference of the earth, and naturalists Humboldt and Darwin established geographical, ecological, and biological theories that changed the course of history. Read on to find out why it's one of Niarra's top destinations for 2022.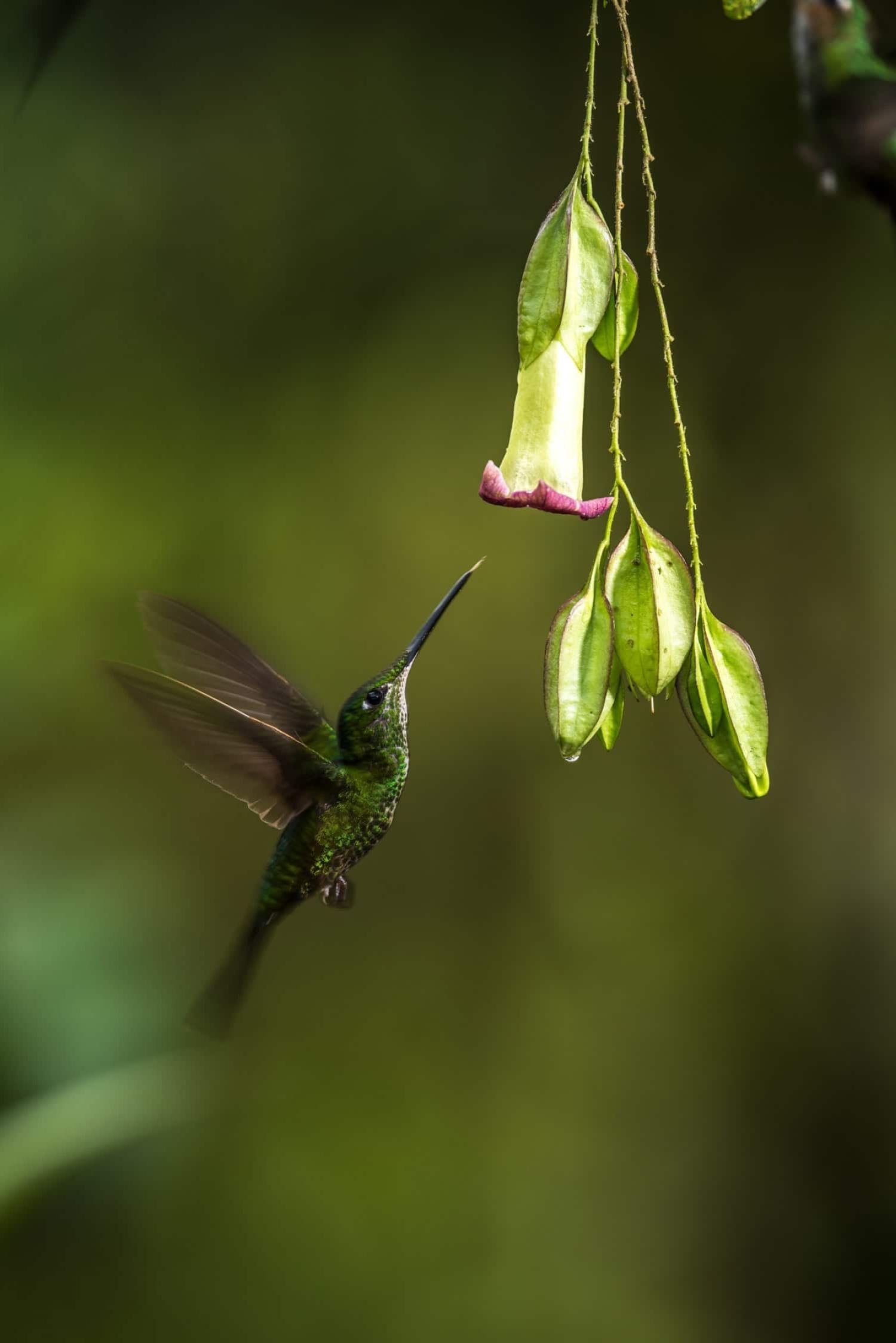 Emily, tell us a little about your first impressions of Ecuador? 
A relatively small haven of South American wildlife and history, it's ideal for trips that involve minimal internal flights and buckets of diversity.   
The country is keen to bolster tourism, and there's always something new afoot – plans are underway to revive a train line that once ran the country's length, which would firmly put Ecuador on the slow travel map.   
In the meantime, a guided road trip is the best way to explore – on this itinerary, no journey was greater than six hours.
Who did you travel with? 
I travelled to Ecuador with my Godmother, which was a massive treat – just the two of us exploring together. We've been to Antarctica and Namibia before, so we make a pretty good travel team. We both love wildlife, food, and wine, and travelling with someone of a different age (over 20 years between us) and life stage is a brilliant way to see the world. It provides a different perspective and plenty of laughter.
What were the standout moments of your trip?
Staying at Cotopaxi Sanctuary Lodge was entirely unexpected – the photos don't do it justice. Being surrounded by volcanoes riding horses at over 3600 metres for hours in the Andean paramo was an unforgettable experience. 
Riding at Hacienda Zuleta, rounding up 50 horses from the fields, pretending to be a cowgirl feels like a dream now, but whilst I was there, it was probably one of the most memorable moments of my life. Mountains surrounded us, a condor flying above us, no one else to be seen; it was incredibly exhilarating.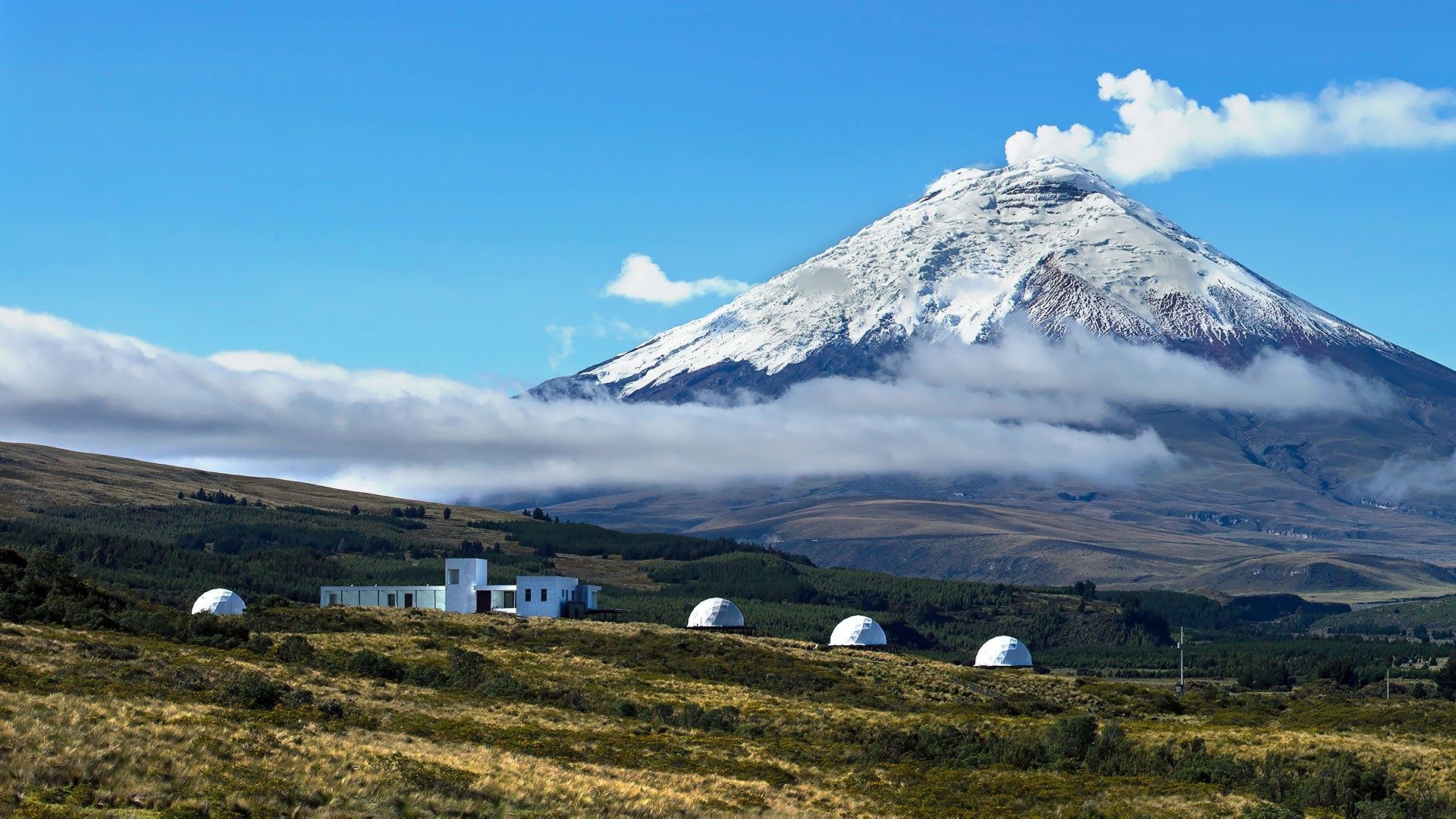 Can you talk us through your itinerary?
We started in Quito, the world's first UNESCO Heritage Site thanks to its 17th Century city centre, which has miraculously survived many earthquakes over hundreds of years. A ring of volcanoes surrounds the city, so dramatic vistas unfold at every turn. Quito is famous for its churches, which are an excellent way to understand Ecuador's colonial and indigenous history. One of our favourites was Santo Domingo Church which showcases indigenous and realism work from the Quito School of Art. The oldest church, Iglesia de Balbanera, dates to 1534, and its blend of European and indigenous techniques is a visual representation of the Spanish invasion.    
Overlooking Plaza San Francisco, Casa Gangotena provided a luxurious base with views over the historic city centre. The family-owned Hotel Mama Cuchara is more laid back, part of the Art Hotels chain within Ecuador. Each displays local works of art for sale to provide income to the creative community.  
One night we took part in a ceviche cooking class, which was a real highlight. We have both cooked professionally, so the chef was very impressed with our knife skills.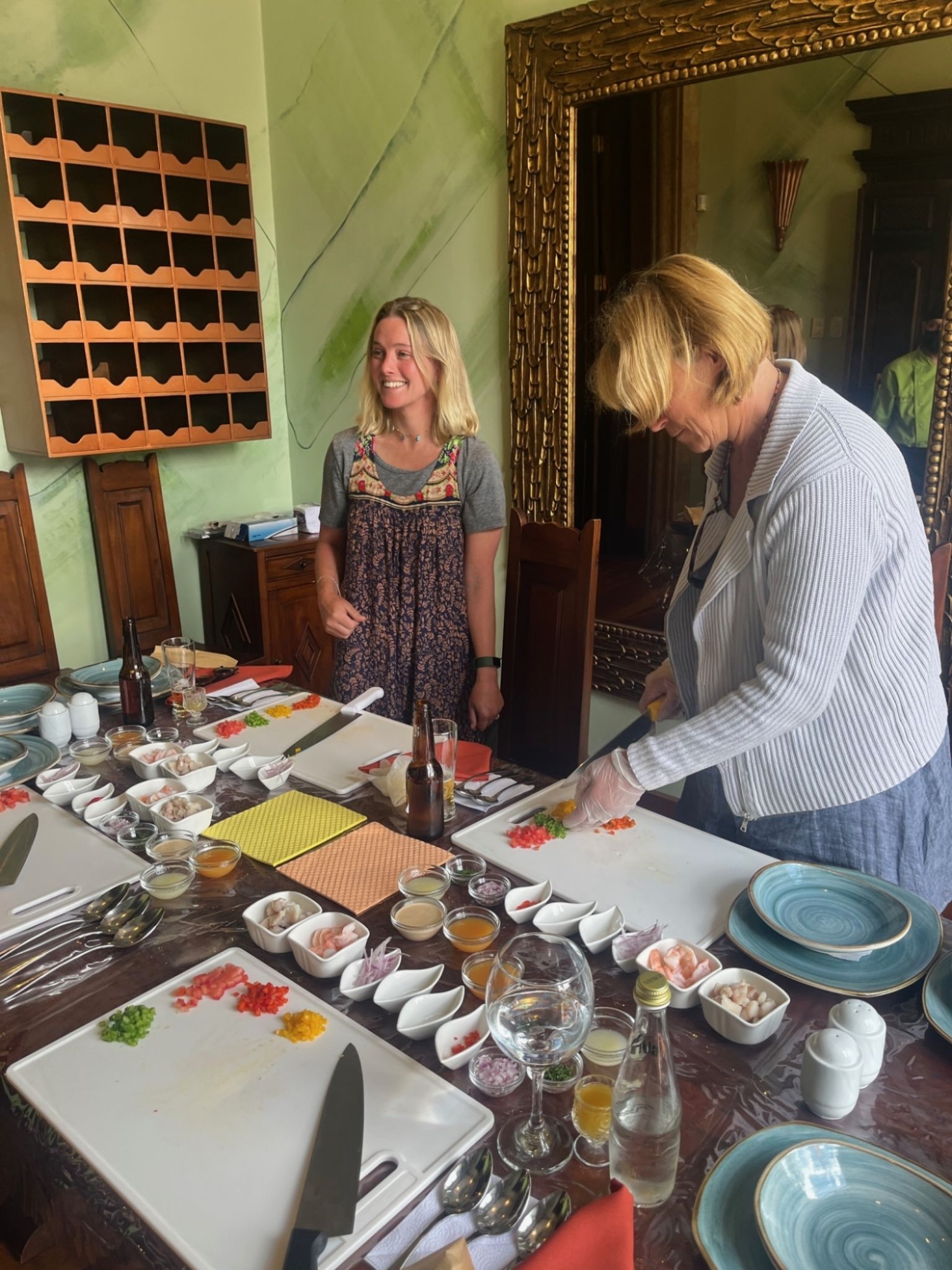 Next, we head to Mashpi Lodge to experience a slice of jungle life. Three hours from Quito, Mashpi is worlds away. It's not only a hotel and vast privately protected area but is also a research centre. In 2020, a team member discovered a new species of tree frog, the Mashpi Torrenteer.
Meeting these conservationists, heading out to collect samples, and embarking on the day and night hikes was an incredible way to discover some of the rainforest's endemic species; there's no better place to get passionate about frogs and bugs. The enthusiasm and knowledge of the team are infectious. The more adventurous will love pedalling 80m off the ground on the tree-top sky bike or whizzing through the canopy on a zip wire, too.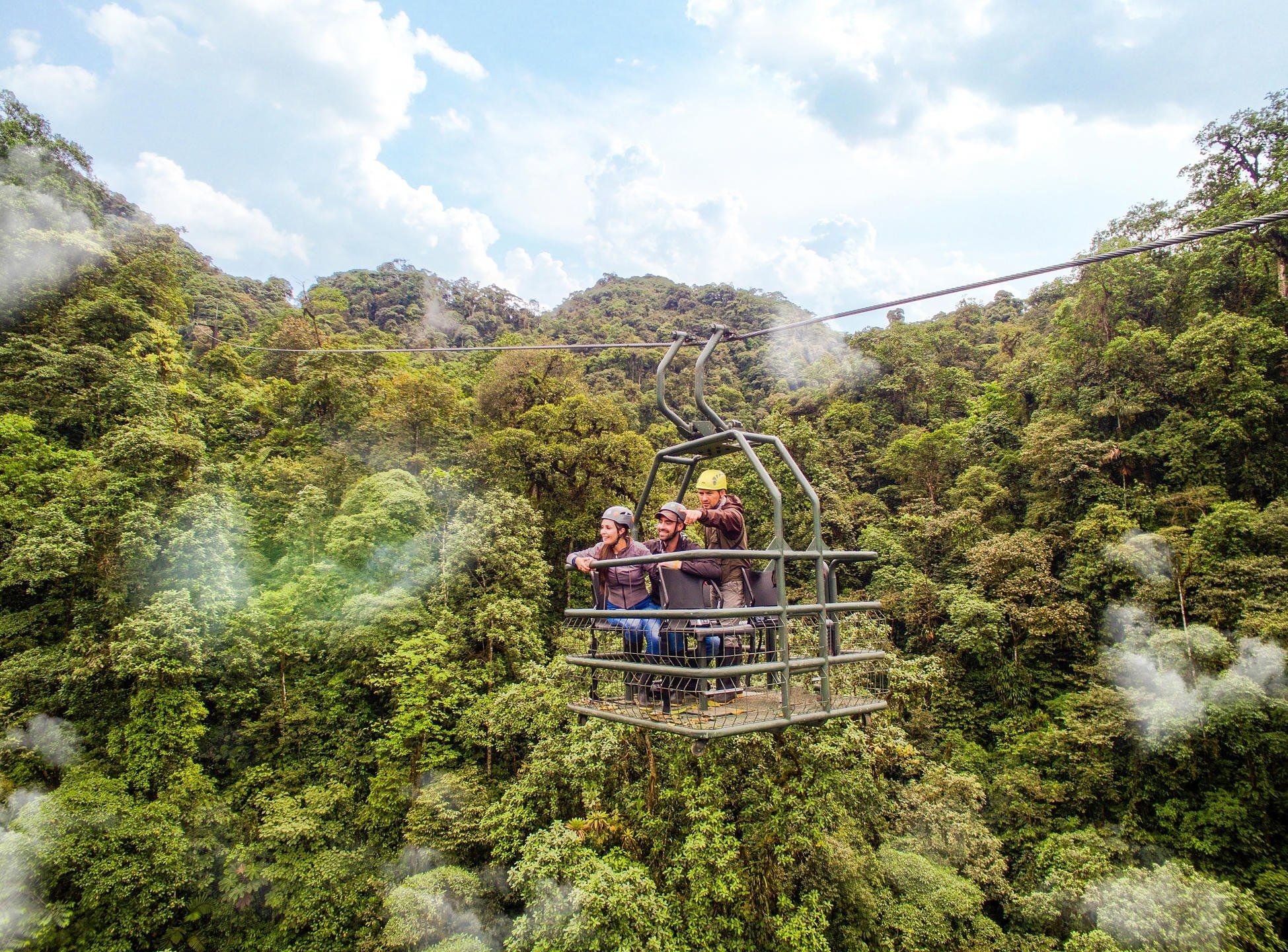 Next, we drove towards the Avenue of Volcanoes further north, where Hacienda Zuleta has been in the same family for more than 100 years. Today, it welcomes guests to experience activities closely linked to conservation and heritage, including cheese-making, condor watching, horse riding, and farming. Food is local with a nod to traditional recipes and methods, and local and indigenous prints, crafts, and art adorn the 17 rooms.
On my 30th birthday, we rode into the mountains on the Zuleteño horses, and as a 'treat', the guide gave me a particularly spirited stallion. Rounding up 50 horses pretending to be a cowgirl, condors flying overhead, was a real trip highlight.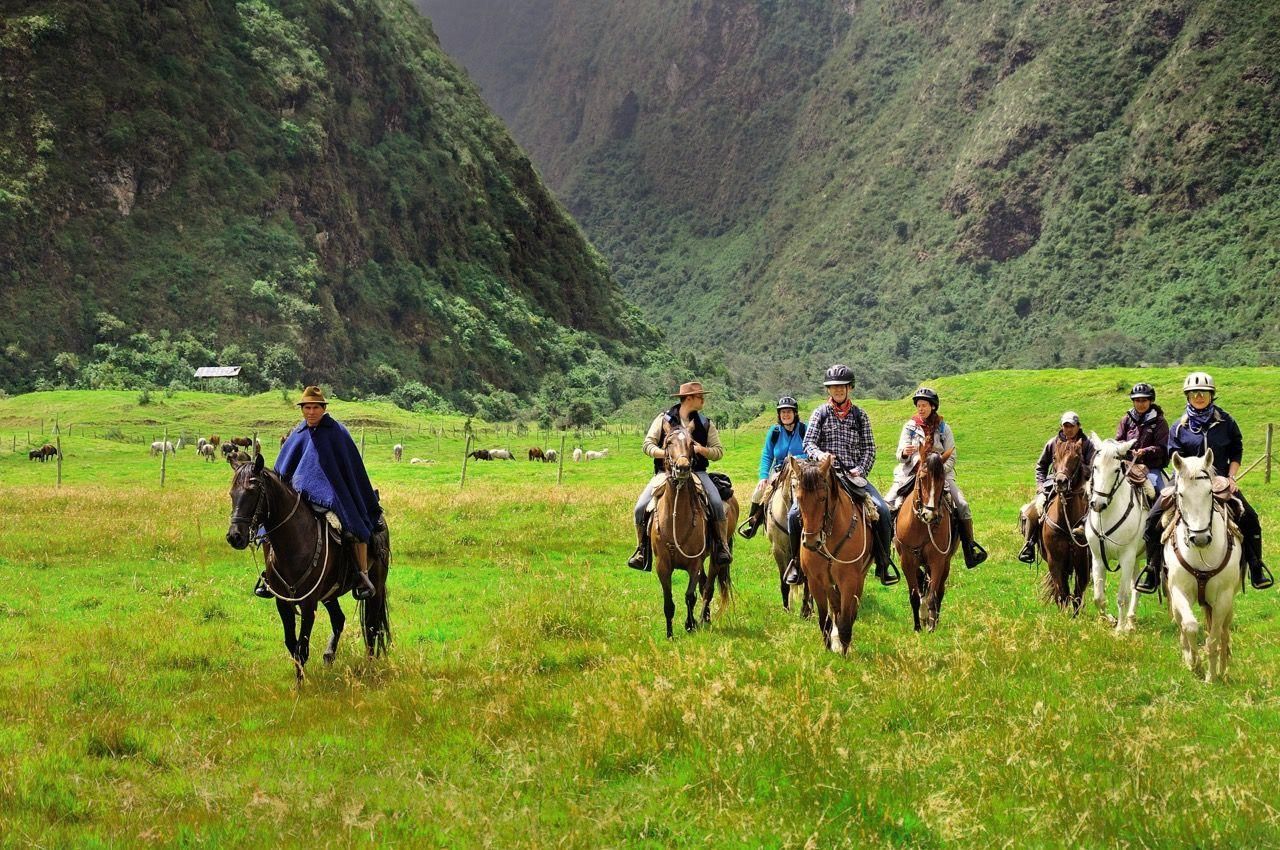 South of Quito, Cotapaxi Sanctuary Lodge is different again . Newly built and opened, the lodge buzzes with enthusiasm and welcomes guests like old friends. The property stands out for its Nordic feel; floor to ceiling glass draws eyes towards the wilderness beyond while log burning stoves in each suite invite guests to hunker down. The modern architecture is a refreshing contrast from colonial-era properties that dominate the tourist circuit.
One of the guides, Fernando Herrero, has led riding expeditions throughout Ecuador for years, so we jump at the chance to follow him into the high-altitude plains. The lodge is close to Cotopaxi Volcano — the tallest active volcano globally. Riding horses at over 3600 metres in all-weather, all day, surrounded by volcanoes was something I'll never forget. Ponchos, chaps, and alpaca fur were available, so we felt and looked the part. Lucky guests may spot some freely roaming wildlife, including Andean fox, Andean pumas, and red-brocket deer.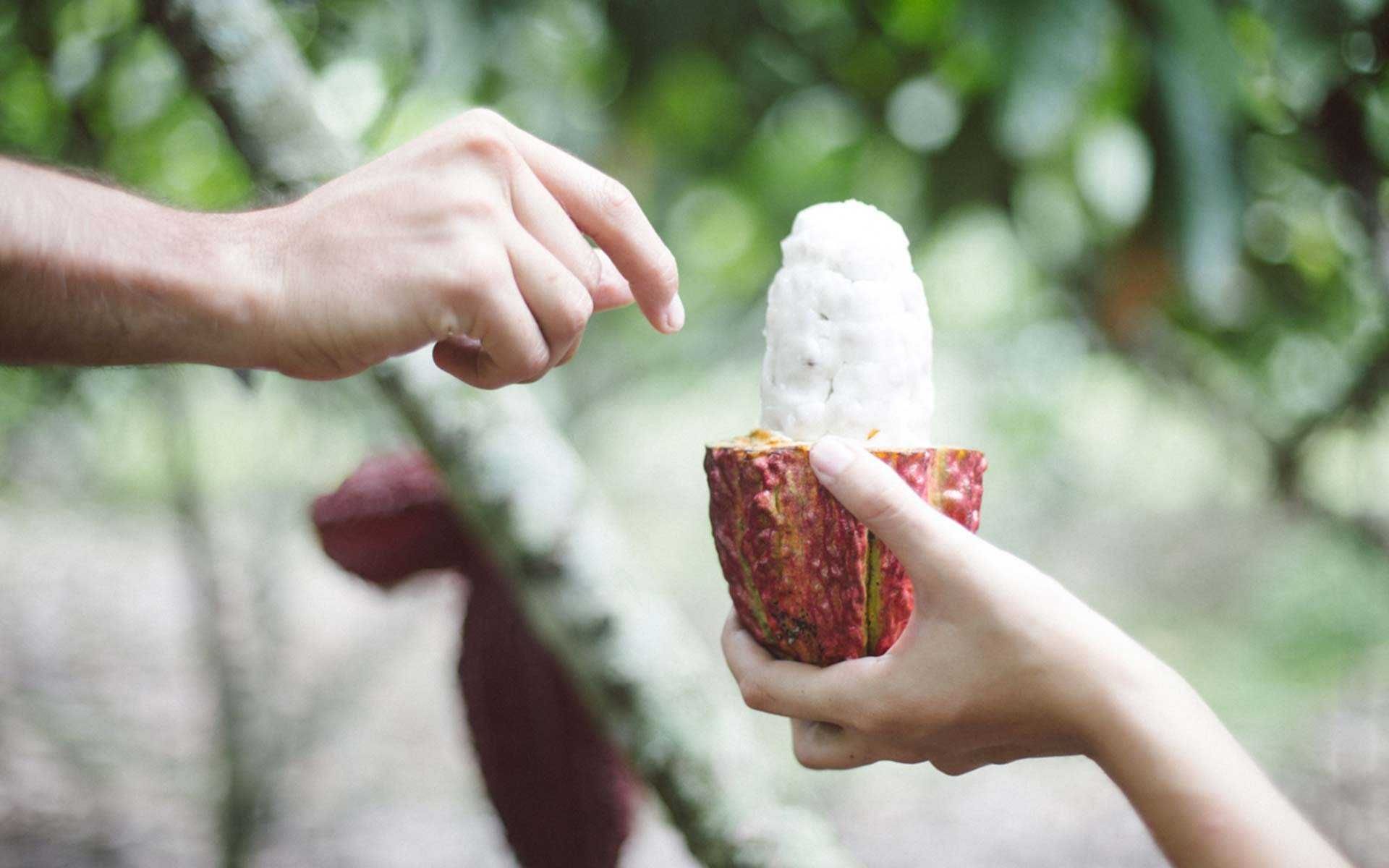 After our Quito circuit, we headed further south to the coastal plains of Guayaquil on the mouth of Rio Guayas. Traditionally a quick stop-off before travelling to the Galapagos, the Costa region has plenty to offer in its own right.  
Despite the name, the region is geographically varied with the foothills of the Andes and white sand beaches, dense jungle collides and mangrove forests. At our base, Hacienda La Danesa, we took part in a chocolate-making experience, 'From Bean to Bar', which guided us from the property's cacao plantation through production to making (and scoffing) homemade ganache.   
The Hacienda promises guests a meaningful and authentic stay thanks to local employees and guides, which rang true on our visit. Beekeeping, biking, and tubing on the nearby river make it great for families, too. In Guayaquil, we stayed at Hotel del Parque, a carefully restored 19th Century property in the heart of the city's vibrant botanical gardens. Nature lovers will enjoy doorstep walks to the neighbouring wildlife sanctuary before it opens to the public. Ten minutes from the airport, our trip is nature-filled to the very end.