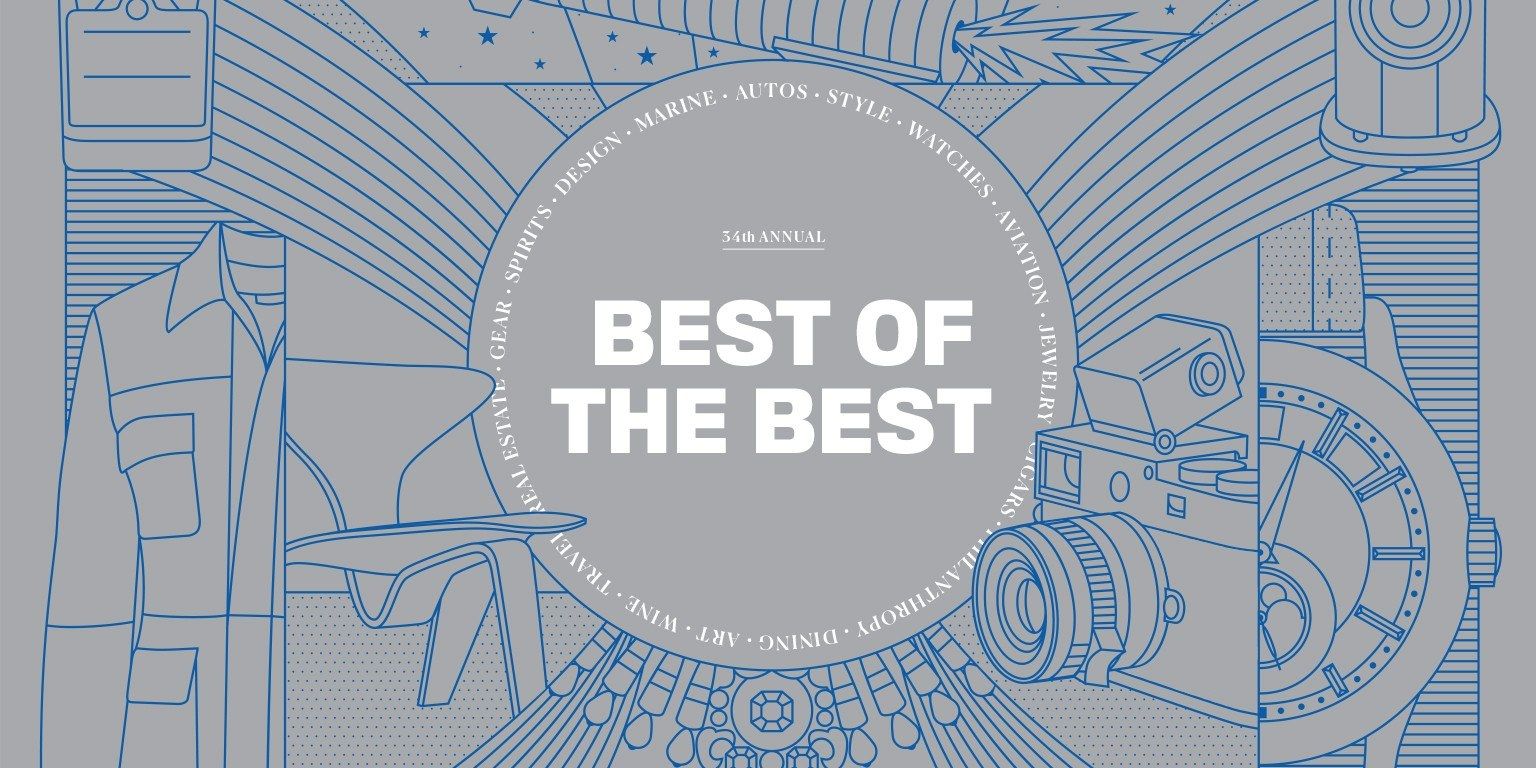 Byron Thomas wins Robb Report's 2022 'One to Watch'
Congratulations to our very own Byron Thomas, winner of Robb Report's 'Ones to Watch' category in 2022's Best of the Best Awards. This annual issue takes stock of the luxury industry over the past 12 months and recognizes the brands, innovators, and artisans who have reached the pinnacle of their profession.
Byron was selected as a winner in this year's awards for his future-minded thinking in the travel industry and for breaking conventions in the tour operating space, being recognized specifically for Niarra's work in shaping a new path forward in travel, minimizing environmental imprint while and maximizing community impact.
The link to the story should work for everyone outside the UK, but for Brits that can't access it, here's an extract from the article.

"As travel looks to the future - keener than most industries to forget the recent past - it will rely on fresh thinking and convention-busting talents to propel it forward. Luca Franco, Behzad Larry and Byron Thomas are all helping shape that path with the goal of minimizing environmental imprint and maximizing community impact...
When Niarra launched in the chaotic year of 2020, the London-based travel company's aim was always to put purpose first. Unlike traditional tour operators, who take at least a 20 percent commission on bookings, it committed to just a 10 percent cut, expressly to help finance the protection of wilderness areas and their communities. "It enables us to get more money to the destinations that sorely need it and to look after the ever-dwindling places we love visiting," says Thomas, who grew up in South Africa and has made the continent a particular focus for his firm's first phase.
...He hopes to inspire other companies to follow his lead - even a 5 percent cut in commission, Thomas says, can free up major funding to plow back into everyday life in the far-flung places his high-end journeys' spotlight."