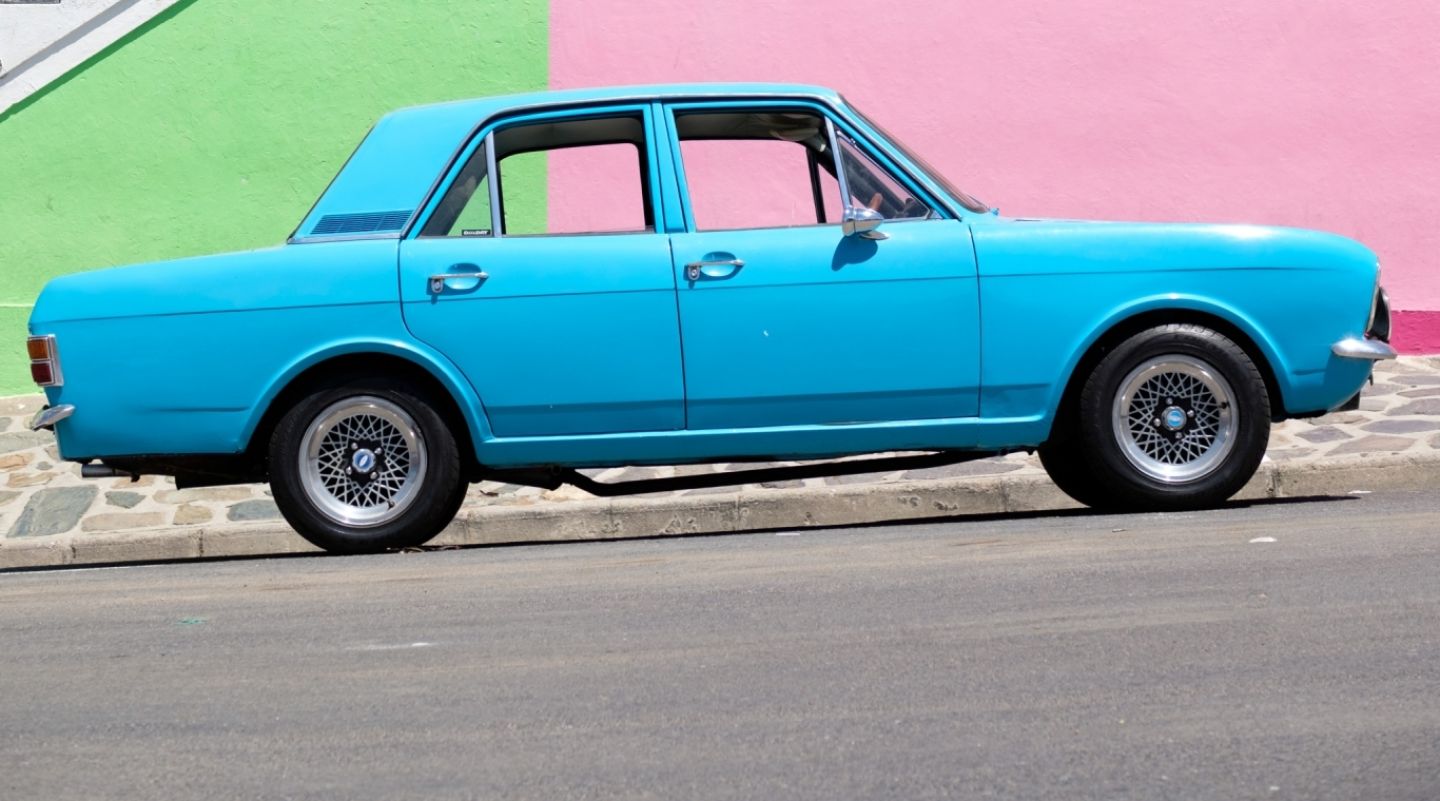 Dates to be decided
Fabulous Adventure Awaits
Dates to be decided
Dear Chris, Denise and Heather,
This will be a wonderful trip - I have added two nights in Johannesburg and a private tour of the Apartheid Museum and Soweto - I think two nights will be perfect but if you can only do one, let me know.
You will spend 12 days exploring, with private tours in Cape Town, Winelands, and Johannesburg and shared game drives and activities in the Kruger.
Highlights
Trip highlights
Sunset over Table Mountain

Private Tour of Cape Town and Cape Point and Johannesburg

Private Wine Tasting Tour

The Big Five and More
Inclusions
What's included
12 nights of luxury accommodation

Private tours and shared game drives

Internal flights and transfers

Full board in the Kruger and Breakfast in Cape Town, Winelands and Johannesburg
Thu - Jun 02
Thu - Jun 02
Thu - Jun 02
Thu - Jun 02
Mon - Jun 06
Cape Cadogan
A boutique townhouse perfectly positioned to explore Cape Town and nearby Kloof Street area's foodie scene.
Thu - Jun 02
Mon - Jun 06
Days in Cape Town
The beautiful 'Mother City' of Cape Town is draped between the iconic Table Mountain and sandy beaches. South Africa's oldest city, it is a place awash with history and a fascinating melting pot of cultural influences. We can arrange privately guided tours of its highlights, or take you further afield to explore the Cape's scenic beaches in search of penguins and whales, letting you discover the buzzing waterfront, art galleries and restaurant scene at your own pace.
Thu - Jun 02
Cape Town City and Table Mountain
Discover Cape Town's unique cultures, architecture, historical sites and unforgettable scenery on a private guided tour. You'll be shown around Bo Kaap, a neighbourhood with a rich cultural, religious and architectural heritage, and taken up atop the iconic Table Mountain by cable car for breathtaking panoramic views. Other highlights include Company Gardens and Castle of Good Hope, which date back to 17th century Dutch settlers, as well as the buzzing Green Square Market.
Fri - Jun 03
Cape Point and Peninsula
Explore the Cape Peninsula, named by early explorers as the 'Fairest Cape', on a private tour taking in beautiful beaches, remarkable scenery, the mythical meeting place of the two oceans, local wildlife and world-famous botanical gardens. Highlights include wildlife on Seal Island and the Cape of Good Hope, the most south-western point of the African continent known as Cape Point, visiting the penguins on Boulders Beach and the lush Kirstenbosch National Botanical Garden.
Mon - Jun 06
Mon - Jun 06
Wed - Jun 08
La Cotte Farm
One of Franschhoek's most historic homesteads, just a short walk from the heart of the village.
Mon - Jun 06
Wed - Jun 08
Days in The Winelands
Just inland from Cape Town, South Africa's Winelands are home to some of the most prestigious wineries on the planet. Surrounding the historic towns of Franschhoek, Stellenbosch and Paarl that can trace their founding back to 17th-century Dutch colonists and French Huguenot refugees who soon began growing grapes in this idyllic setting. Today it is a beautiful area of combed green vineyards dotted with its distinctive Cape Dutch farmhouses backed by rugged mountains and blue skies with much to taste and explore.

Wed - Jun 08
Wed - Jun 08
Wed - Jun 08
Wed - Jun 08
Sun - Jun 12
Arathusa Safari Lodge
A comfortable lodge overlooking a waterhole in the heart of wildlife-rich Sand Reserve, adjacent to the unfenced Kruger.
Wed - Jun 08
Sun - Jun 12
Days in the Greater Kruger
Spot South Africa's most iconic wildlife on safari in a private reserve bordering the legendary Kruger National Park. Morning and afternoon game drives are a staple and the best way to see elephants, lions, rhinos and giraffes. Leopards are a particular highlight of the area, best spotted on early evening excursions as they venture out to hunt. Lodge and season dependent, immersive walking safaris led by expert trackers and exciting night drives get you closer to nature and more unusual species, while unique dining experiences out in the bush under the stars will stay with you for years to come

Sun - Jun 12
Sun - Jun 12
Sun - Jun 12
Mon - Jun 14
The Residence Johannesburg
A stylish boutique hotel in the historic Houghton neighbourhood.
Sun - Jun 12
Tue - Jun 14
Days in Johannesburg
Johannesburg, Joburg or simply Jozi, is South Africa's largest city and is the main commercial and cultural hub in southern Africa. Diverse and energetic, this is the place to learn about the nation's past while experiencing its modern face. Chat to us to learn more about its art scene, the best restaurants and nightlife.

Mon - Jun 13
Soweto and Apartheid Museum tour
This tour seamlessly combines Soweto township, the biggest urban settlement in Africa, with South Africa's rich and challenging political history. Highlights include views from Chris Hani Baragwanath Hospital's footbridge, the Hector Pieterson Memorial and Mandela House Museum, before a visit to the Apartheid Museum which illustrates the story of a nation's resistance, courage and fortitude.

Tue - Jun 14
Tue - Jun 14
Chris, Denise and Heather's South Africa Trip 2022 starts in
What makes us different
Why Niarra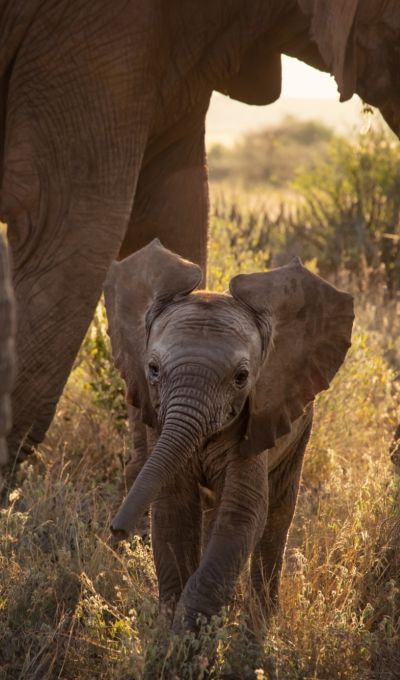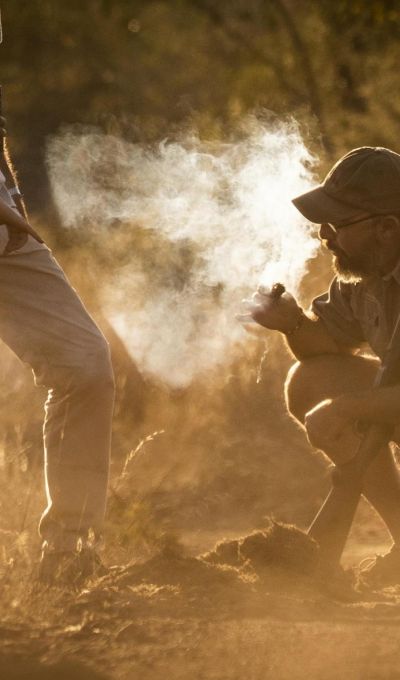 Niarra Travel is a forward-thinking travel company headquartered in London born out of a passion to do things differently.
In Swahili, a Bantu language spoken by millions in Eastern, Central and Southern Africa, the name Niara means "with utmost purpose" and our team are united by a passion for exploration and a belief that the right kind of travel can make the world a better place.
Our Travel Researchers are here to create incredible trips with a positive impact for you.
Unforgettable experiences

Creating your trip is entirely collaborative and our Travel Researchers are here for every step.

Positive impact

Curated sustainable experiences and accommodation that maximize the benefits to local people and place.

Fairness and transparency

An open, competitive pricing structure that ensures more money goes to where it's needed in the destination.