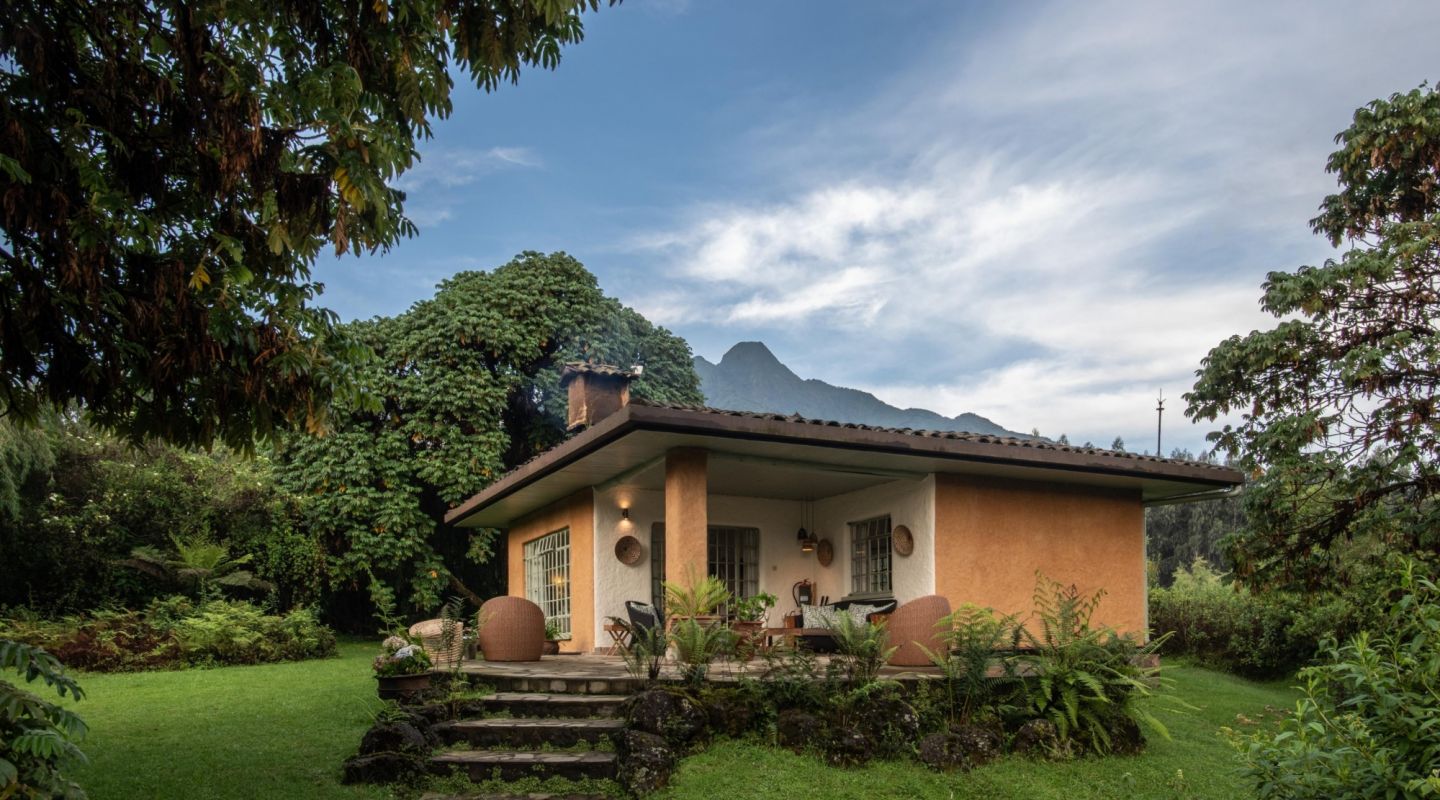 04 -12 June 2022
Fabulous Adventure Awaits
04 - 12th June 2022
Dear Melanie and Thad et al
Here is your fabulous Rwanda adventure. You will explore this magical country with our fabulous guides in Akagera National Park and Volcanoes National Park. While at Magashi Lodge in Akagera you will find large herds of elephants, lion and it's a great place to find the leopard. Enjoy boating on Lake Rwanyakazinga. Then head to Sabyinyo Silverback lodge, the first community-owned lodge in Rwanda -set on a hill top looking up at the mountains.
Can't wait to hear your thoughts.
Highlights
Trip highlights
Big game safari in Akagera National Park

Boating and Fishing on Lake Rwanyakazinga

Gorilla Trekking

Golden Monkey Trekking
Inclusions
What's included
8 nights of luxury accommodation

Private guide and vehicle on safari

Internal flights, transfers and all meals

Price per person based on six people travelling
Sat - Jun 04
Sat - Jun 04
Sat - Jun 04
Sat - Jun 04
Sun - Jun 05
The Retreat
Set in the vibrant heart of Kigali, this luxury boutique hotel and spa offers easy access to all that is happening in this dynamic African city.
Sun - Jun 05
Sun - Jun 05
Thu - Jun 09
Magashi Camp
Witness the incredible restoration of Akagera National Park vital wilderness first-hand from its best luxury camp.
Sun - Jun 05
Thu - Jun 09
Days in Akagera National Park
East of the capital, on the Tanzanian border, Akagera National Park is Central Africa's largest protected wetland and the last remaining refuge for savannah species in Rwanda. After near collapse in the 1990s, it has seen an incredible transformation and regeneration thanks to conservation efforts which the pioneering Magashi Camp supports alongside NGO African Parks. Now teeming with plains game, Akagera also boasts a healthy population of lions, which were reintroduced into the park in 2015 after a 20-year absence, as well as black rhinos two years later. It's a wonderful ongoing story of regeneration which you can learn about on game drives and nature walks.

Thu - Jun 09
Thu - Jun 09
Sun - Jun 12
Sabyinyo Silverback Lodge
A charming luxury base for gorilla trekking and Rwanda's first ever community-owned lodge. The views are special too.
Thu - Jun 09
Sun - Jun 12
Days in Volcanoes National Park
Welcome to Volcanoes National Park. The park encompasses 160 km2 of rainforests and five volcanic peaks in the northwest of Rwanda bordering Virunga National Park in the Democratic Republic of Congo and Uganda's Mgahinga National Park. This is one of the few places where mountain gorillas live in the wild. A handful of troops of these gentle giants have been habituated, allowing a strictly limited number of visitors to spend time in their humbling presence, funding conservation efforts that make this the only population of great apes that is increasing in number. Other wildlife here includes some 200 bird species and the rare golden monkey.
Fri - Jun 10
Gorilla Trekking
The highlight of any stay here is a gorilla trek. At the nearby park HQ you'll meet your ranger-guide team before trekking into the forest for your encounter with a habituated family group. Watch as young ones play and roll through the undergrowth, mothers delicately eat bamboo and adolescent males show off. A proud silverback is always an impressive sight, especially so on foot in their home. An awe-inspiring wildlife experience.
Sun - Jun 12
Sun - Jun 12
Incredible Rwanda - Sabyinyo Silverback Lodge starts in
What makes us different
Why Niarra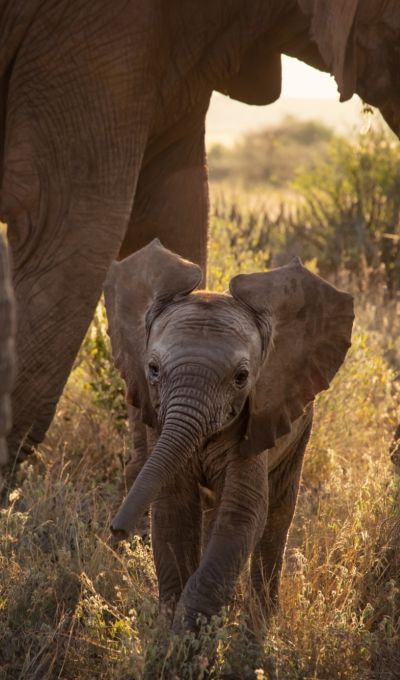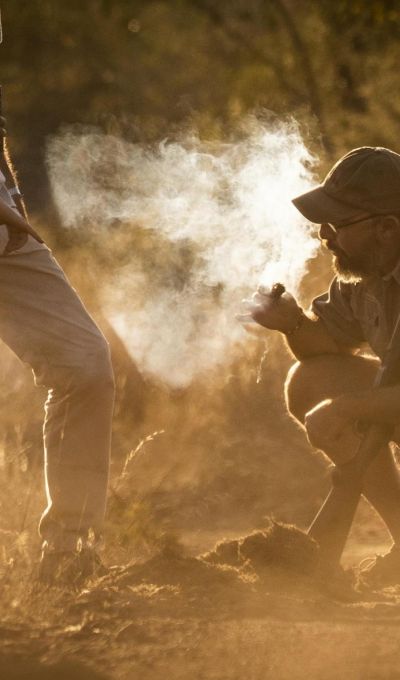 Niarra Travel is a forward-thinking travel company headquartered in London born out of a passion to do things differently.
In Swahili, a Bantu language spoken by millions in Eastern, Central and Southern Africa, the name Niara means "with utmost purpose" and our team are united by a passion for exploration and a belief that the right kind of travel can make the world a better place.
Our Travel Researchers are here to create incredible trips with a positive impact for you.
Unforgettable experiences

Creating your trip is entirely collaborative and our Travel Researchers are here for every step.

Positive impact

Curated sustainable experiences and accommodation that maximize the benefits to local people and place.

Fairness and transparency

An open, competitive pricing structure that ensures more money goes to where it's needed in the destination.