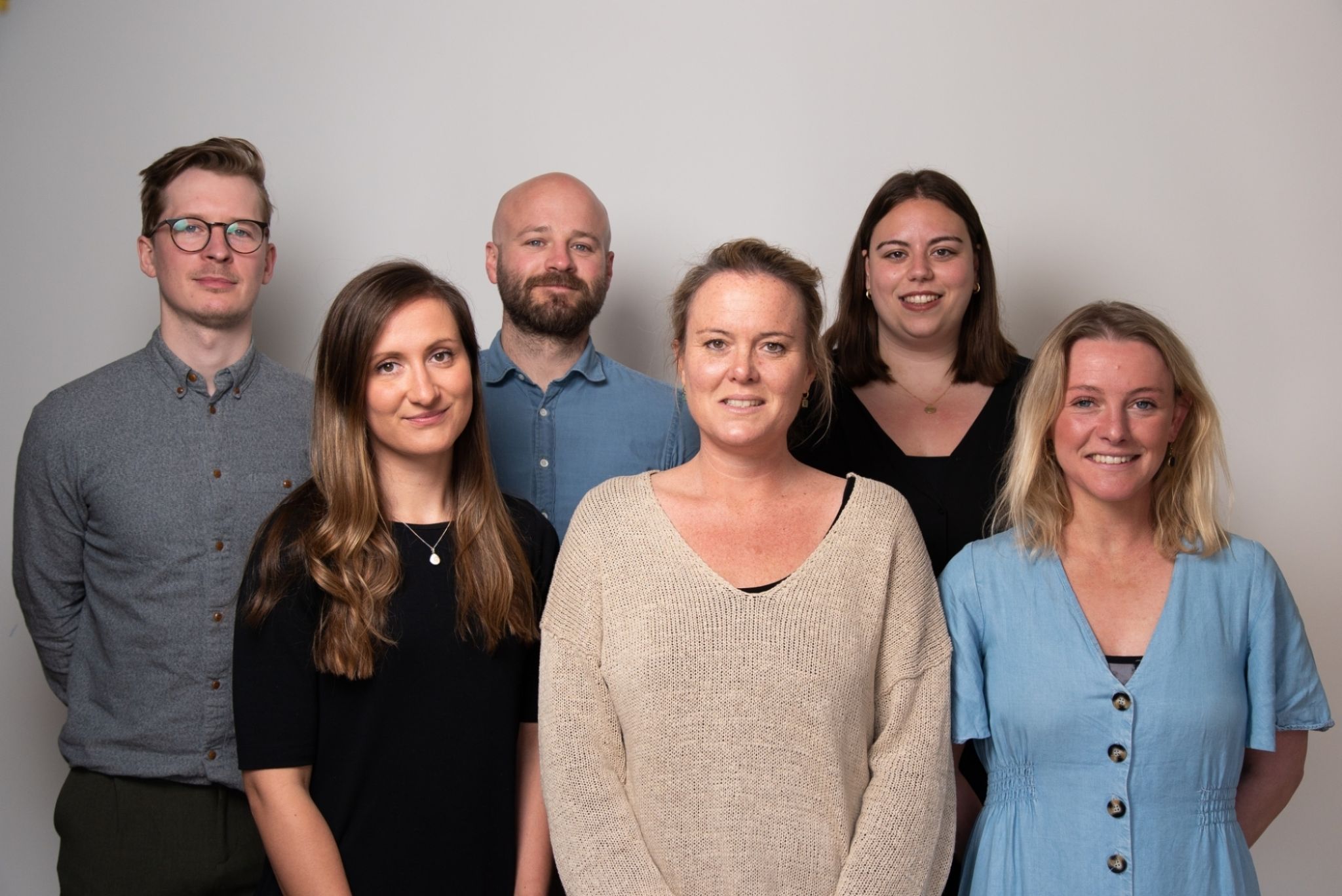 Our people
The team here at Niarra – both the Travel Researchers you'll talk to and those behind the scenes – are united by their passion for exploring the world and their belief in the power of curating unforgettable trips that help make it a better place.

Byron Thomas
Founder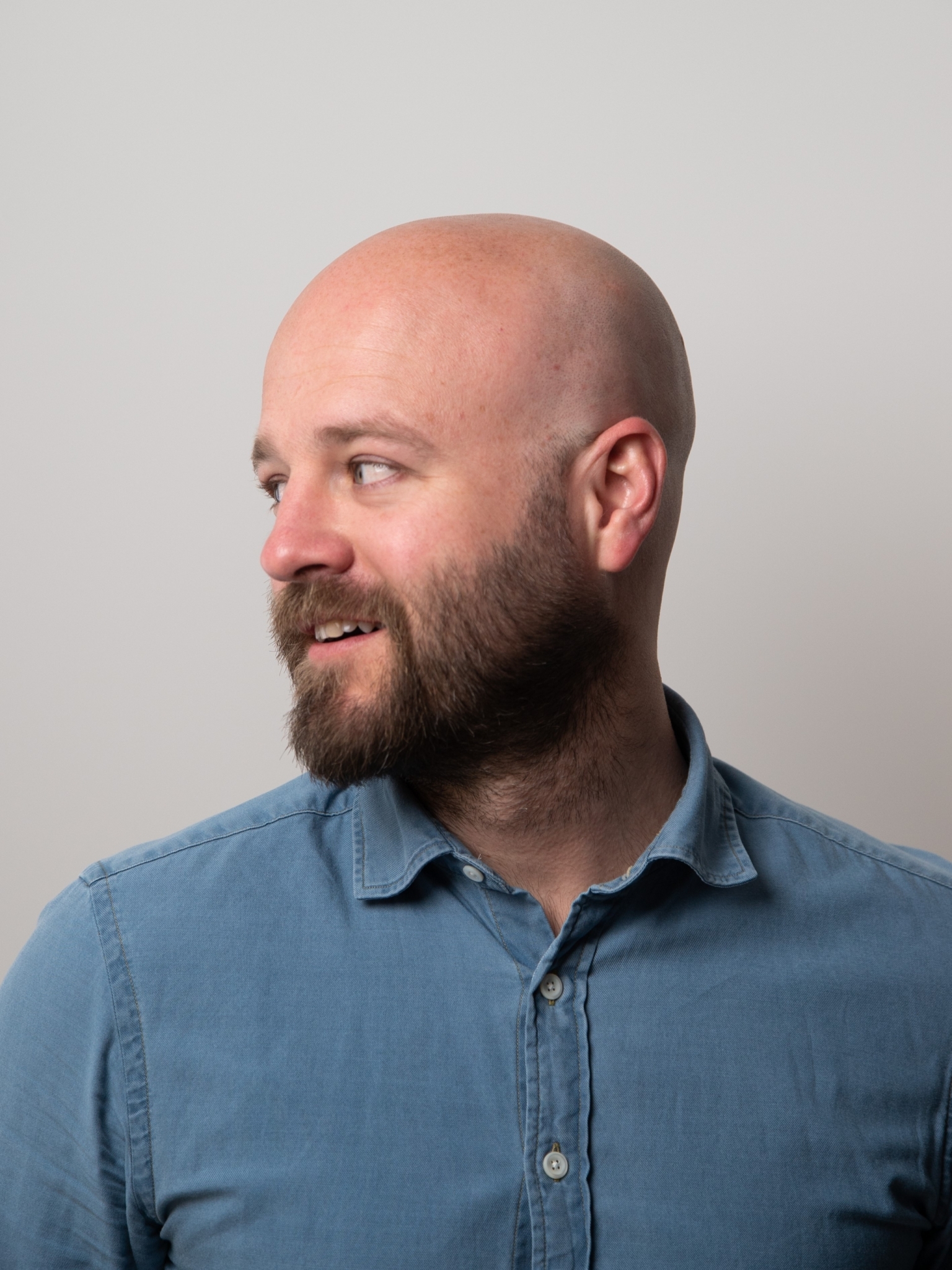 I was born in Scotland in 1984 after my family moved from what was then Rhodesia to escape the war in the mid 70s. Descendants of missionaries and traders who had been in Southern Africa as early as 1817, they soon returned, this time to South Africa.
Growing up close to Durban in South Africa from the age of six, my love and passion for Africa's people and wilderness was deeply embedded from a young age. After a (brief!) foray into banking in London, I worked with non-profit community construction projects in the townships in KZN and the Eastern Cape for most of my twenties.
In 2012, back in London, I joined a luxury travel company to share what I loved creating safaris across the continent, soon managing the Africa department and always with a keen interest in sustainable and responsible travel. The events of 2020 gave me the opportunity to create something new with these values at its core alongside a passionate, experienced team and so Niarra Travel was born.
In my spare time, I am an active triathlete, surfer, and food and wine fan enjoying the cultural (and culinary) diversity that makes London such a great place to live.
Emily Hunter
Travel Researcher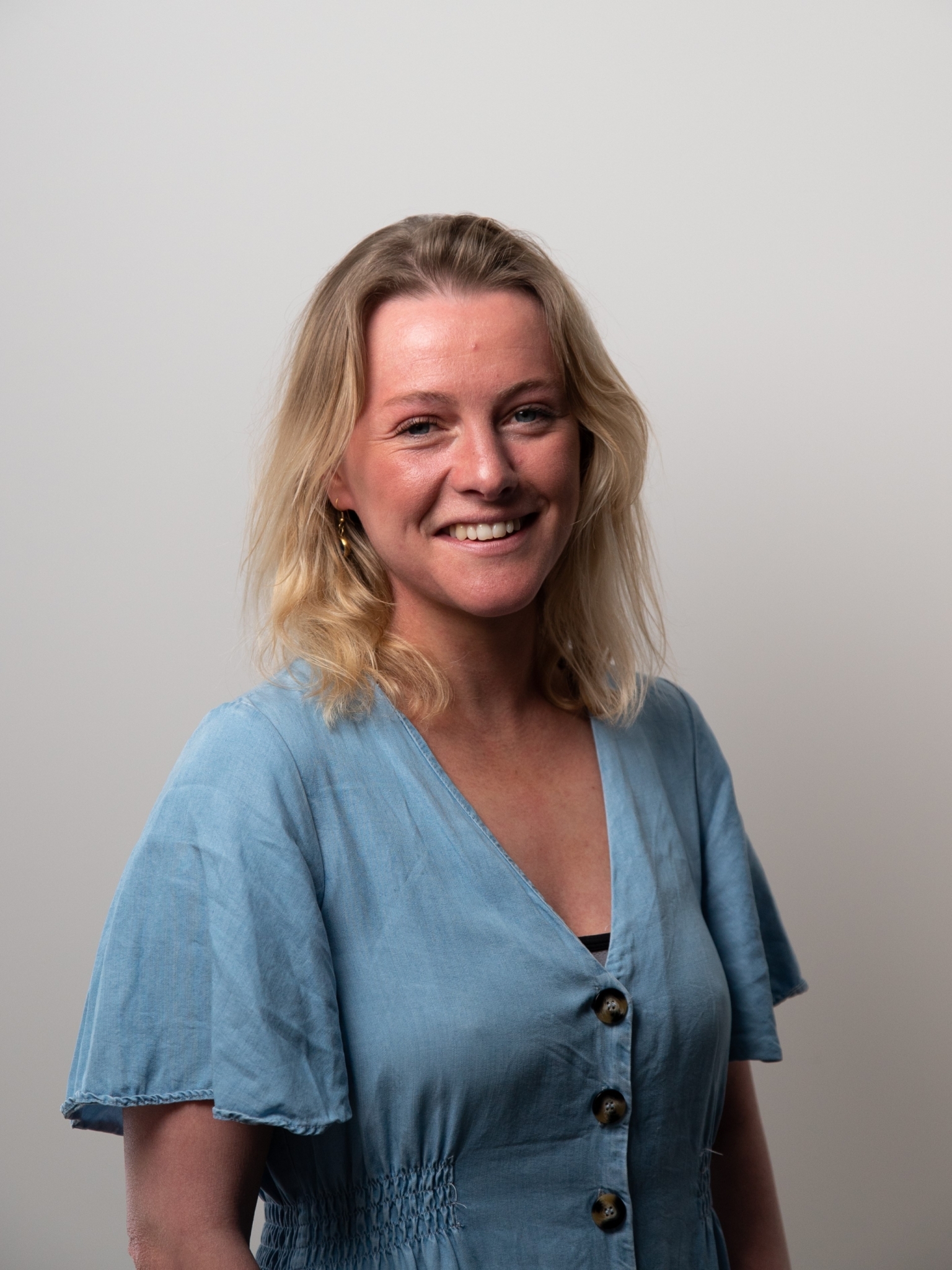 Growing up in the Scottish Highlands gave me a taste for adventure at a young age that certainly defined some of my decisions in my early 20s. From studying French at Newcastle and spending a year in Alsace training as a chef after university and working on boats in Norway and the South of France, travel and exploring has been a major part of my life.
My love and passion for Africa began in 2016 when I moved to Northern Kenya with my boyfriend, we lived on a rose farm at the foot of Mt Kenya. The magic of Africa is under my skin, and I know I will continue to return until I am too old to travel. Since my travel career began, I have been incredibly lucky to spend time in South Africa, Zambia, Zimbabwe, Botswana, Namibia and Uganda. I can't wait to explore Patagonia with the Gauchos, and track tigers in Nepal on foot. That's where I'm going next.
I am proud to have been part of Niarra's journey since the beginning – our mission to leave the world better than we found it is such a powerful message and firmly instilled in my heart. I really believe that we can help save the planet's people and biodiversity through travel with purpose.
Rebecca Cook
Travel Researcher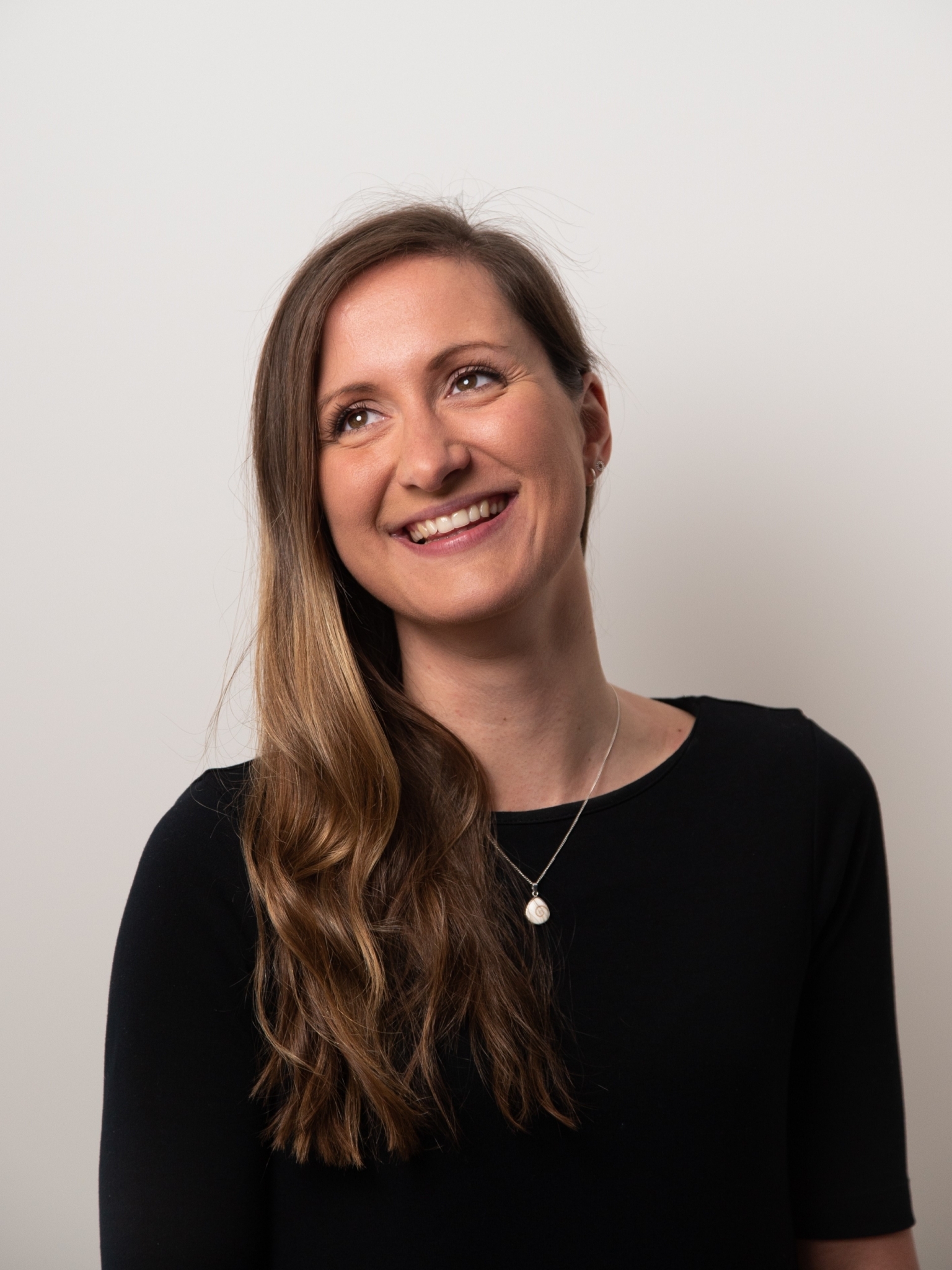 Travel and the natural world have always been a central part of my life. From my childhood spent exploring the moors, woodlands and coastlines of the southwest UK to now, tracking lions on foot on the savannas of Africa.
I qualified as a teacher in 2013 and spent a wealth of time teaching in South Africa, Zambia, India and Central London. Working in local orphanages, schools and hospitals I fell in love with the kindness, compassion and enthusiasm for life that these inspirational young people had. I wanted to share these unique places, cultures, communities and experiences with others, so, I started a journey on a new career path.
Since then, I have found myself on a continuous adventure. From immersing myself into new cultures, watching shooting stars in the Kalahari, diving in crystal clear oceans of Indonesia, photographing hummingbirds in Costa Rica, flying high about the thundering mass of Victoria Falls, tracking jaguars along the white sands of the Osa Peninsula, hiking the snowcapped mountains of Europe, drifting through the meandering channels of the Okavango Delta and gazing at some of the most incredible wildlife spectacles on earth. All experiences I want to share with Niarra's travellers.
Until my next venture, you can probably find me open water swimming, cycling across the UK or taking photos of wildlife.
James Whiteman
Content Manager
Growing up in a greenish spot north of London, my formative travel experiences were mostly half-planned road trips around the continent and my first 'proper' trip to Cambodia, Vietnam and Laos astride a Honda Cub.
I've always had a keen interest in history and wildlife so it was a happy accident that I ended up in the industry after university as an intern writer. Inspired and with itchy feet, I purchased a motorbike in Buenos Aires, riding across to Chile and up to Bolivia, Peru and Ecuador with hops out to Easter Island and the Galapagos.
More writing jobs followed at safari focused brands, including my first time in Africa with a research trip to Namibia, and some semi-nomadic months working for an eco-lodge in northern India and a helicopter company in Botswana.
Settling back in London at a growing luxury travel company, I got to see Rwanda, Uganda and Madagascar, taking personal trips all over Europe hiking mountains and wandering old cities fueled by wine and cheese. I also joined the Mongol Rally, driving from England to Mongolia via a string of fascinating countries, and completed the first of many US road trips, this leg between Denver and San Francisco.
When allowed, I am eager to motorbike down to northern Spain to drink vermouth and see bears in the mountains. Kenya and snow leopard tracking in Nepal are also very much top of my list.
I'm incredibly proud to be a founding member of the Niarra team and can't wait to show people the world in a way that supports communities and ecosystems.
Jess Pattison
Sales and Marketing Manager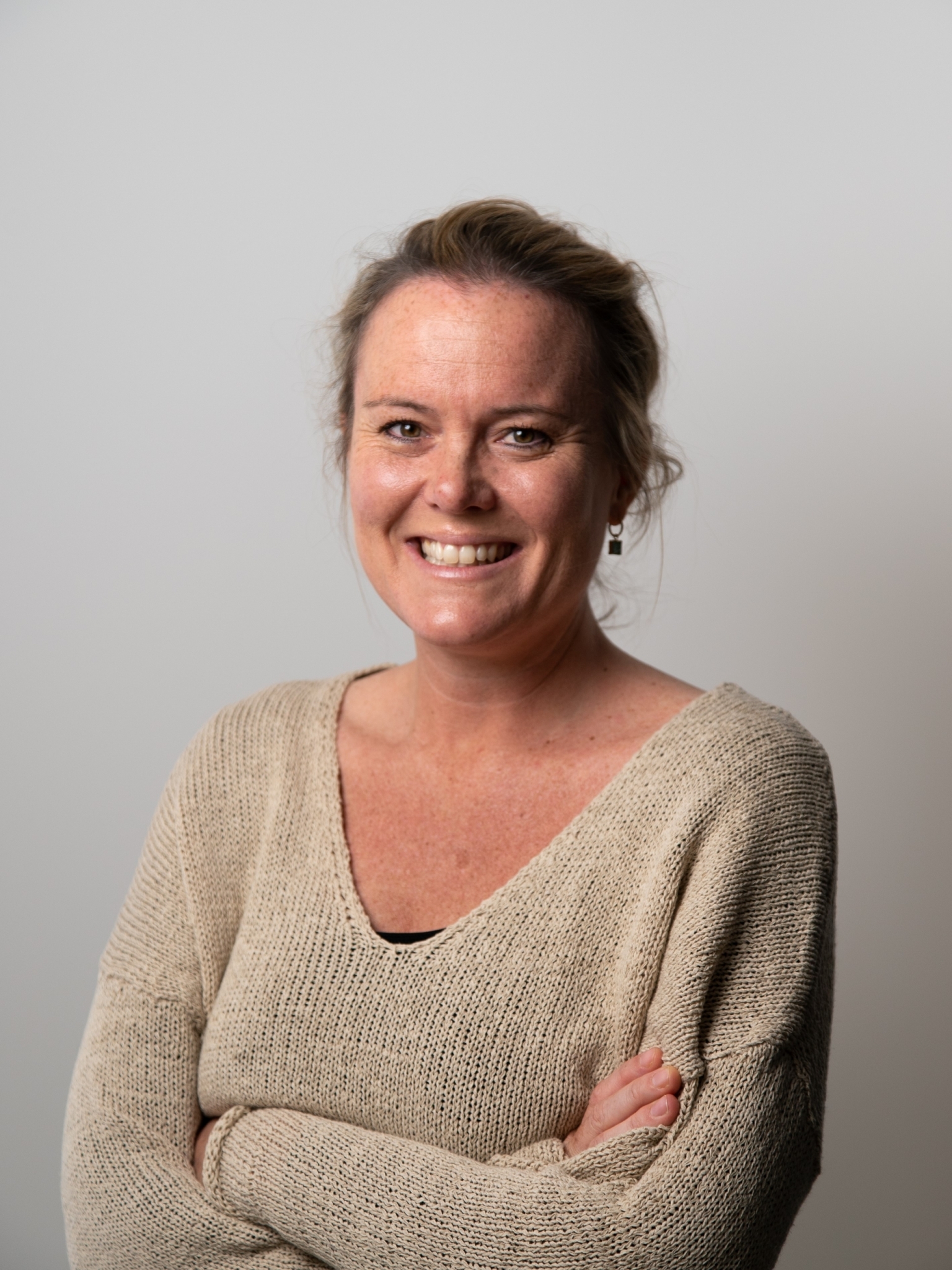 Arriving into the world to a Kenyan mother and British father in Kuwait in the late 70s, meant that I was lucky enough to be born with an innate sense of adventure and awareness of the incredible diversity that the world has to offer.
After university I managed to get my first job at a villa rental company based in North London and from there I joined the marketing team at a luxury tour operator before taking a year out to explore. I travelled through Vietnam, Cambodia, Thailand, Singapore and Indonesia, finishing in Australia. It was whilst in Sydney that I noticed another job back in London. The pull of a great opportunity with a growing travel company bought me home. Six years later I headed to Kenya with a husband in tow to join The Safari Collection. We spent six years living full time in Kenya, where our two boys were born. Saying goodbye to family and friends, the next chapter was soon calling and we moved to Dubai at the end of 2015, where I continued to oversee sales, marketing and inbound tour operating for The Safari Collection. At the end of 2019 we returned to the UK and in May 2021 I joined Niarra.
After 20 years in the industry I am acutely aware of the need for change, and I am thrilled to have an opportunity to play my part in resetting and rebalancing the role of the tour operator/agent in our industry with the team here at Niarra Travel. When not in our London office, you can find me at home in the countryside - walking, drawing, dreaming about our next trip to Kenya, and generally loving village life with my husband and sons.