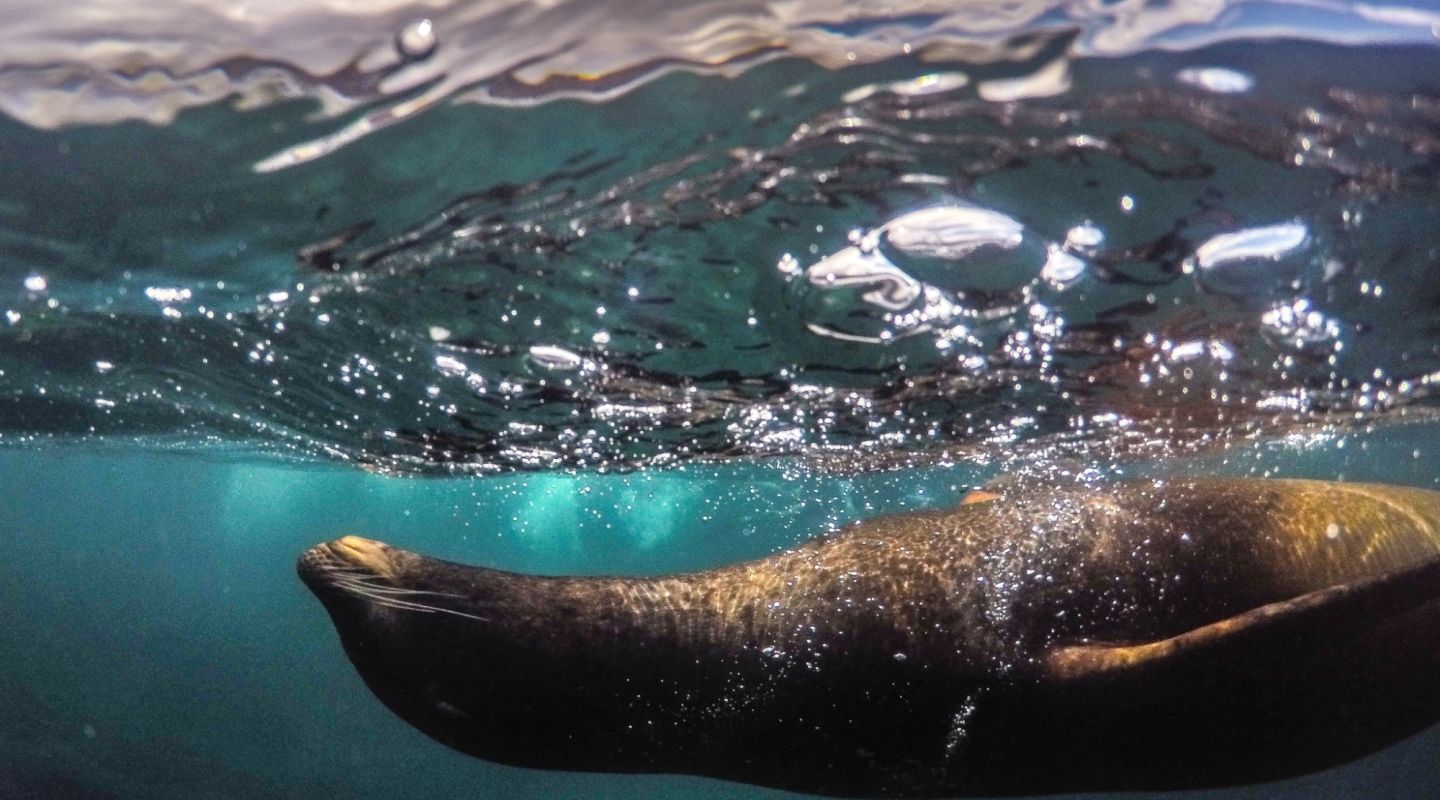 Highlight
Cruise the Galapagos
Best explored by boat, the legendary archipelago is a haven for marine species, birds and its iconic endemic wildlife.
Highlight
Rich history
Ecuador's Andes host a string of handsome colonial cities, often built on Incan foundations. Quito has some fabulously preserved building dating back five centuries.
Highlight
Discover a new species
Lush cloud forest and a slice of the Amazon are rich in biodiversity, with researchers at our favourite lodges still consistently finding species new to science.
Luxury trips and wildlife adventures
Ecuador and Galapagos
Ecuador and Galapagos
A Latin American jewel
Spanning the equator on South America's Pacific coastline, Ecuador is a relatively small but wonderfully varied country to explore.
From the east, its portion of the Amazon rises into the Andes where a string of colonial cities sit beneath snowcapped volcanoes, sloping down through lush cloud forests to the coastal plain. Trace the equator out to sea and you'll find the Galapagos Islands, one of the great wildlife viewing destinations on earth.
For many, this legendary archipelago is reason enough to visit, island hopping on a yacht to meet its residents up close – lumbering giant tortoises, playful sea lions, a riot of marine species, Darwin's finches, swimming iguanas and more.
But the mainland can also be an incredible setting for adventure and discovery. Paddle canoes through the rainforest, ride horses from historic haciendas, hike under the mighty Cotopaxi, learn from indigenous cultures, wander cobbled streets and step back in time.
What's the weather like
When to visit Ecuador and Galapagos
Ecuador enjoys 12-hour days year round and two main seasons – the rainy season from December to May and the dry season between June and November – though even in the rainy season most days are sunny. Altitude affects temperatures more than anything else. The Galapagos can also be explored in any month, but the rainy season does tend to have better underwater visibility and calmer, warmer waters.
Quito rainy season

December - May

Quito dry season

June - November

Galapagos rainy season

December - May

Galapagos dry season

June - December
Example trips
Get inspired
Browse our Ecuador and Galapagos example trips and get in contact to start planning your very own adventure.
Example trips

Get inspired

Browse our Ecuador and Galapagos example trips and get in contact to start planning your very own adventure.
What makes us different
Why Niarra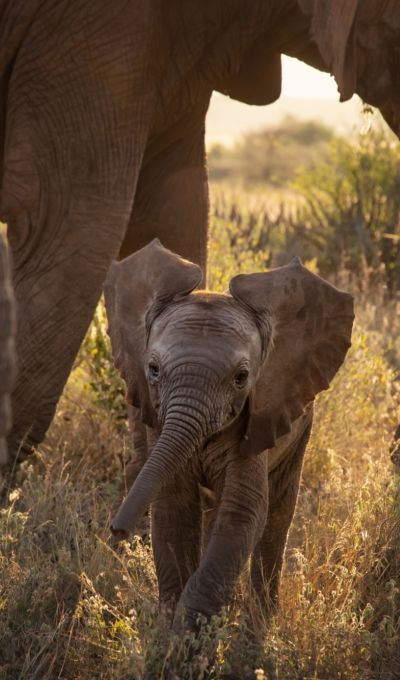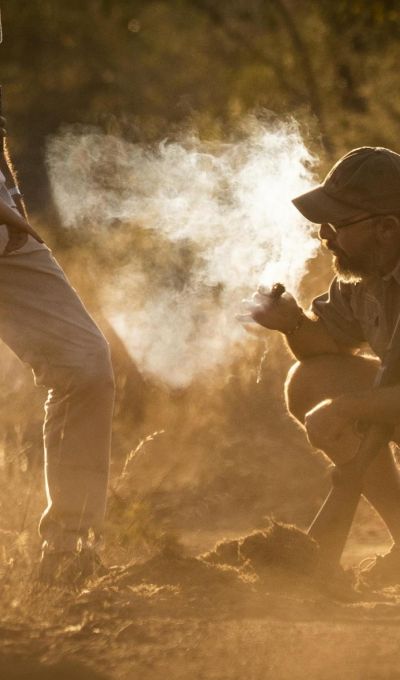 Niarra Travel is a forward-thinking travel company headquartered in London born out of a passion to do things differently.
In Swahili, a Bantu language spoken by millions in Eastern, Central and Southern Africa, the name Niara means "with utmost purpose" and our team are united by a passion for exploration and a belief that the right kind of travel can make the world a better place.
Our Travel Researchers are here to create incredible trips with a positive impact for you.
Unforgettable experiences

Creating your trip is entirely collaborative and our Travel Researchers are here for every step.

Positive impact

Curated sustainable experiences and accommodation that maximize the benefits to local people and place.

Fairness and transparency

An open, competitive pricing structure that ensures more money goes to where it's needed in the destination.