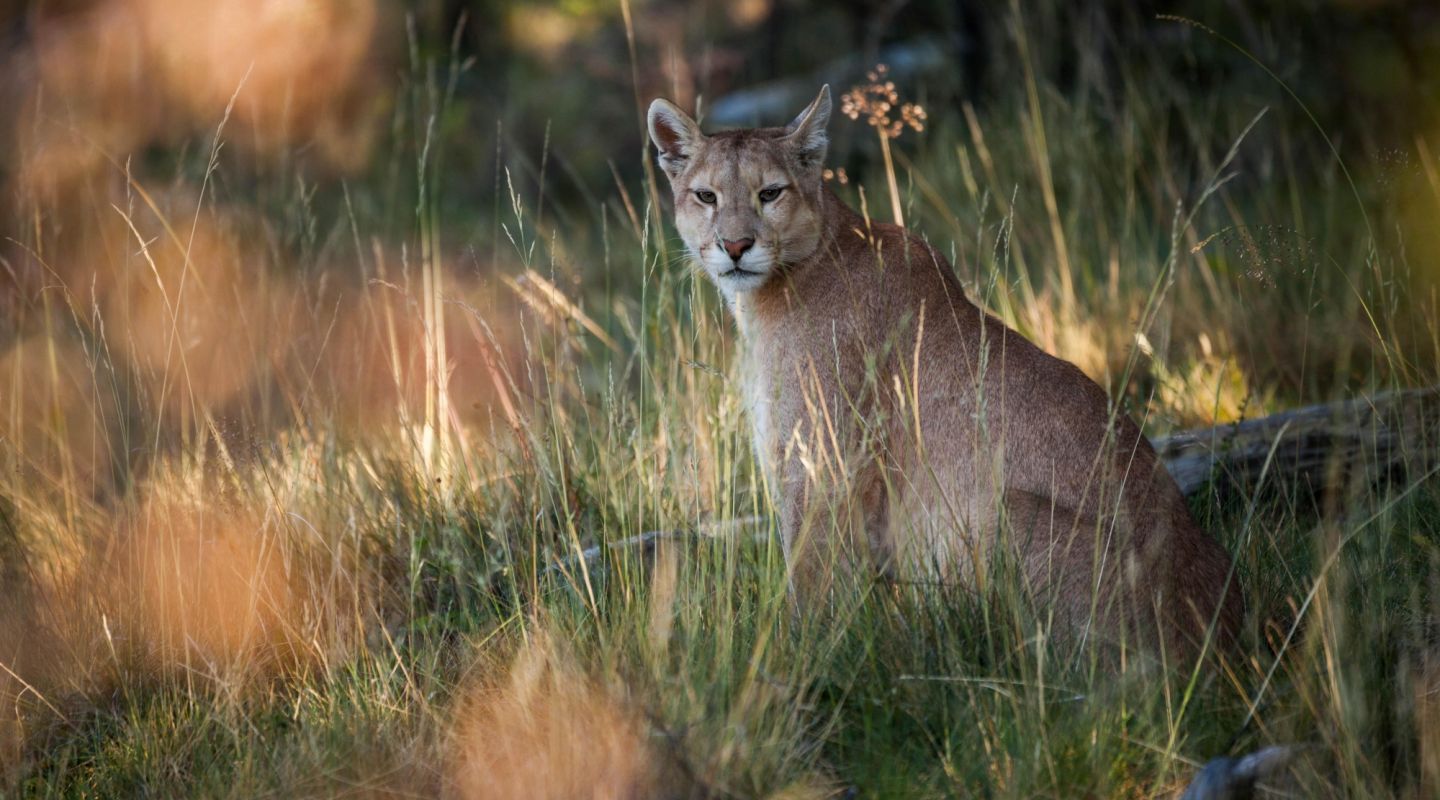 Highlight
Pumas in Patagonia
Expert trackers make Torres del Paine one of the best places to see Patagonia's largest predator.
Highlight
The Route of Parks
Thanks to the work of Tompkins Conservation, donating five national parks and expanding three others, Chilean Patagonia is linked by an unbroken chain of protected areas where tourism funds sustainable development and conservation.
Highlight
Stargazing in the Atacama
The Atacama's high altitude, remoteness and complete lack of rainfall make it a favourite among astronomers and the stargazing here is some of the best on earth.
Highlight
Lake District adventure
Ski down an active volcano, white water raft, kayak with whales and gallop horse across volcanic sands.
Luxury trips and adventures
Chile
Chile
From Patagonian fjords to the driest desert on earth
Sandwiched between the Andes and the Pacific Ocean, Chile is the world's longest country from north to south, an immense 4,620km, yet averages just 175km across. Capped by glacial fjords at one end and sunbaked deserts at the other, Chile is always an adventure.
Its cool southern tip is marked by Tierra del Fuego and Cape Horn, where the Atlantic and Pacific meet, as mountains rise out of frigid fjords at the edge of Patagonia to form hundreds of islands. Follow a string of 17 awe-inspiring national parks north – the sheer peaks of Torres del Paine, immense glaciers of Laguna San Rafael and forests of Queulat to name just a few. Home to wildlife such as puma and guanaco, and a mix of cultures including the indigenous Mapuche people, horse-riding 'huaso' ranchers and remote fishing communities, it is a fascinating place to explore.
Cross the Chilean Lake District, a lush region of temperate rainforests and snowcapped volcanoes, into the Central Valley where you'll find rolling hills and green vineyards on your way to the capital, Santiago, always with the Andes looming to the east.
The landscape gradually dries into the Atacama Desert as you continue north, a desiccated and starkly beautiful place that resembles the Martian surface so closely that NASA test rovers here. A sprinkling of oasis towns, such as San Pedro, are remote hubs from which to explore this otherworldly wilderness.
What's the weather like?
When to visit Chile
The best time to visit Chilean Patagonia and the Lake District – the south – is between October and April when the weather is pleasant and trails free of snow. The Central Valley, Santiago and Atacama are year-round destinations.
Central summer

October - April

Central winter

May - September

Patagonia summer

October - April

Patagonia winter

May - September
Example trips
Get inspired
Browse our Chile example trips and get in contact to start planning your very own adventure.
Example trips

Get inspired

Browse our Chile example trips and get in contact to start planning your very own adventure.
What makes us different
Why Niarra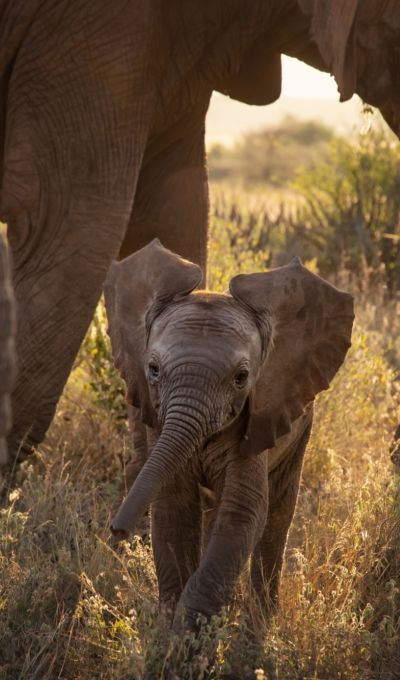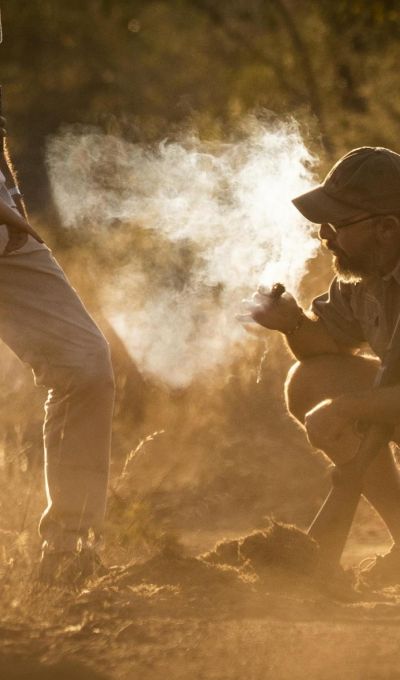 Niarra Travel is a forward-thinking travel company headquartered in London born out of a passion to do things differently.
In Swahili, a Bantu language spoken by millions in Eastern, Central and Southern Africa, the name Niara means "with utmost purpose" and our team are united by a passion for exploration and a belief that the right kind of travel can make the world a better place.
Our Travel Researchers are here to create incredible trips with a positive impact for you.
Unforgettable experiences

Creating your trip is entirely collaborative and our Travel Researchers are here for every step.

Positive impact

Curated sustainable experiences and accommodation that maximize the benefits to local people and place.

Fairness and transparency

An open, competitive pricing structure that ensures more money goes to where it's needed in the destination.