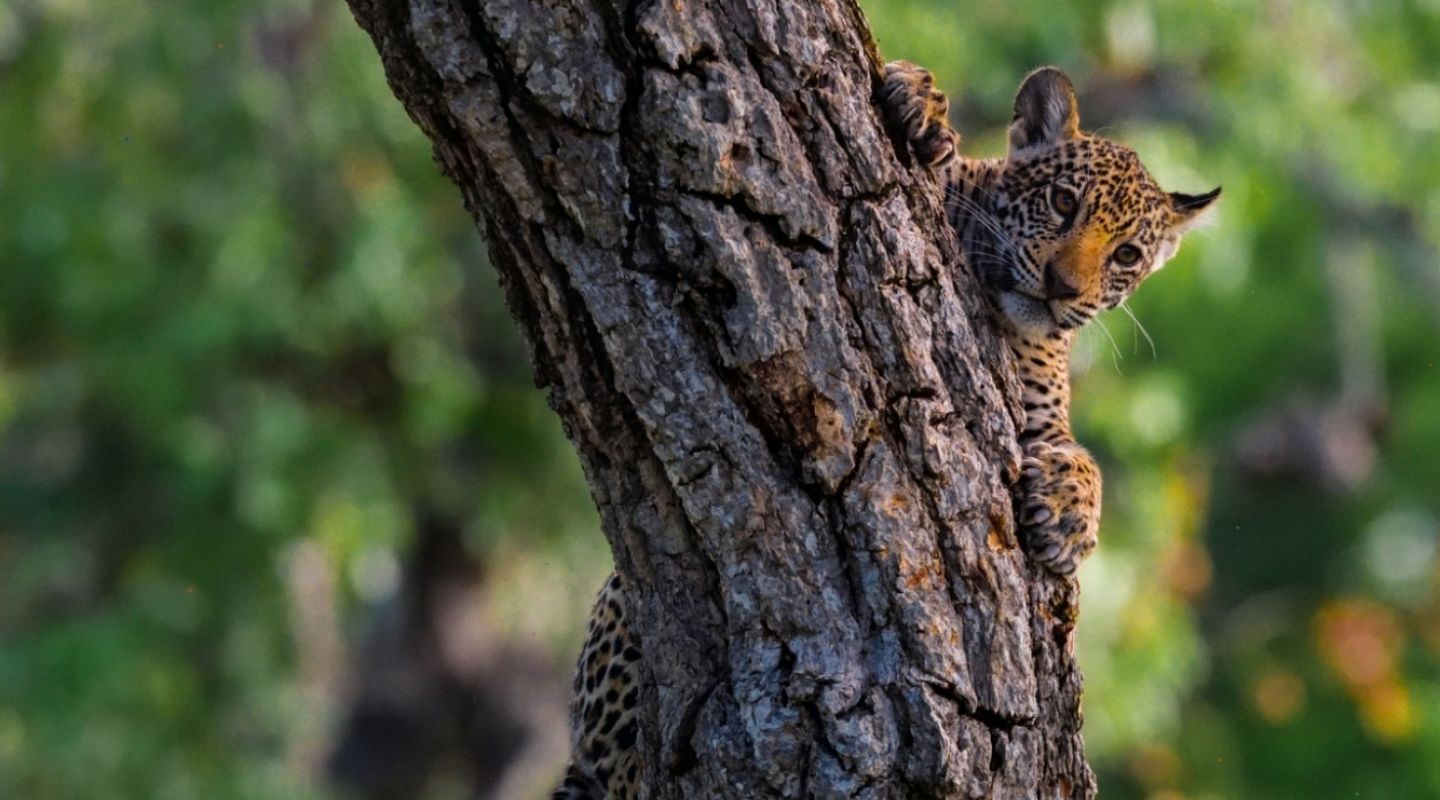 Highlight
Track jaguars
Join experts from Onçafari to seek out jaguars in the wild and learn how travel is helping these formidable cats coexist among cattle ranchers.
Highlight
Iguazú Falls
Iguazú (or Iguaçu), in the south of the country on the border with Argentina, is the world's largest water system and one of its most awe-inspiring sights.
Highlight
Immersed in the Amazon
Canoe river systems and follow forest trails on the looks out for monkeys and a rainbow of amphibian and bird life.
Highlight
Meet a maned wolf
The long-legged and shaggy coated maned wolf is a large canid that looks somewhere between and fox and wolf, yet is neither. One of Brazil's 'Big Five' along with jaguars, giant anteaters, tapirs and giant otters, they can be seen in the Cerrado and Pantanal.
Brazil
Discover Brazil's wild heart
Brazil is renowned for its beautiful beaches, vibrant cities and diverse culture. Yet, as the Southern Hemisphere's largest nation, it also has a vast, wild and rarely explored heart where travel is helping protect some of the most precious ecosystems on earth.
The Amazon is the world's largest rainforest and it dominates the north of the country. It is home to one in ten known species, a riot of life that has to be experienced to be appreciated. Discover this unique biome from a remote ecolodge, taking boats out on rivers and lagoons, following forest trails and getting a bird's eye view from tower platforms perched above the canopy.
More unforgettable wildlife can be experienced on a safari in the Pantanal. An immense mosaic of wetlands, grass and woodland, it is one of the best places to spot South America's most compelling animals, such as powerful jaguars, giant anteaters, capybaras, caimans, tapirs and giant otters. Another enormous but rarely seen ecosystem is the Cerrado whose tropical savannahs are prowled by maned wolves and overflown by blue, red and yellow macaws.
Combine these wild areas with highlights such as Rio, Iguazú Falls, quaint colonial relics and world-famous beaches, and Brazil becomes an even more compelling destination.
What's the weather like?
When to visit Brazil
Traditionally, the most popular time of year to visit Brazil and its beaches is during its hot summer months between November and March. However, for wildlife in the Pantanal and Cerrado, the drier months from June to early November are best.
Spring

September - November

Summer

December - February

Autumn

March - May

Winter

June - August
Example trips
Get inspired
Browse our Brazil example trips and get in contact to start planning your very own adventure.
Example trips

Get inspired

Browse our Brazil example trips and get in contact to start planning your very own adventure.
What makes us different
Why Niarra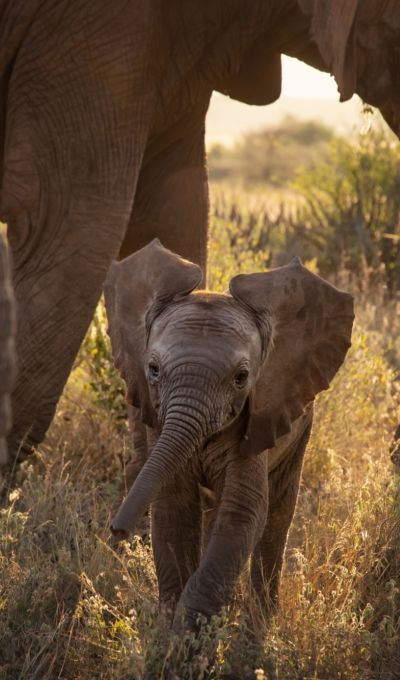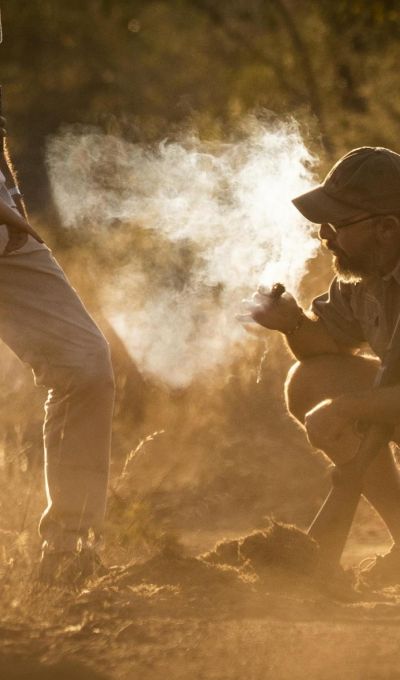 Niarra Travel is a forward-thinking travel company headquartered in London born out of a passion to do things differently.
In Swahili, a Bantu language spoken by millions in Eastern, Central and Southern Africa, the name Niara means "with utmost purpose" and our team are united by a passion for exploration and a belief that the right kind of travel can make the world a better place.
Our Travel Researchers are here to create incredible trips with a positive impact for you.
Unforgettable experiences

Creating your trip is entirely collaborative and our Travel Researchers are here for every step.

Positive impact

Curated sustainable experiences and accommodation that maximize the benefits to local people and place.

Fairness and transparency

An open, competitive pricing structure that ensures more money goes to where it's needed in the destination.