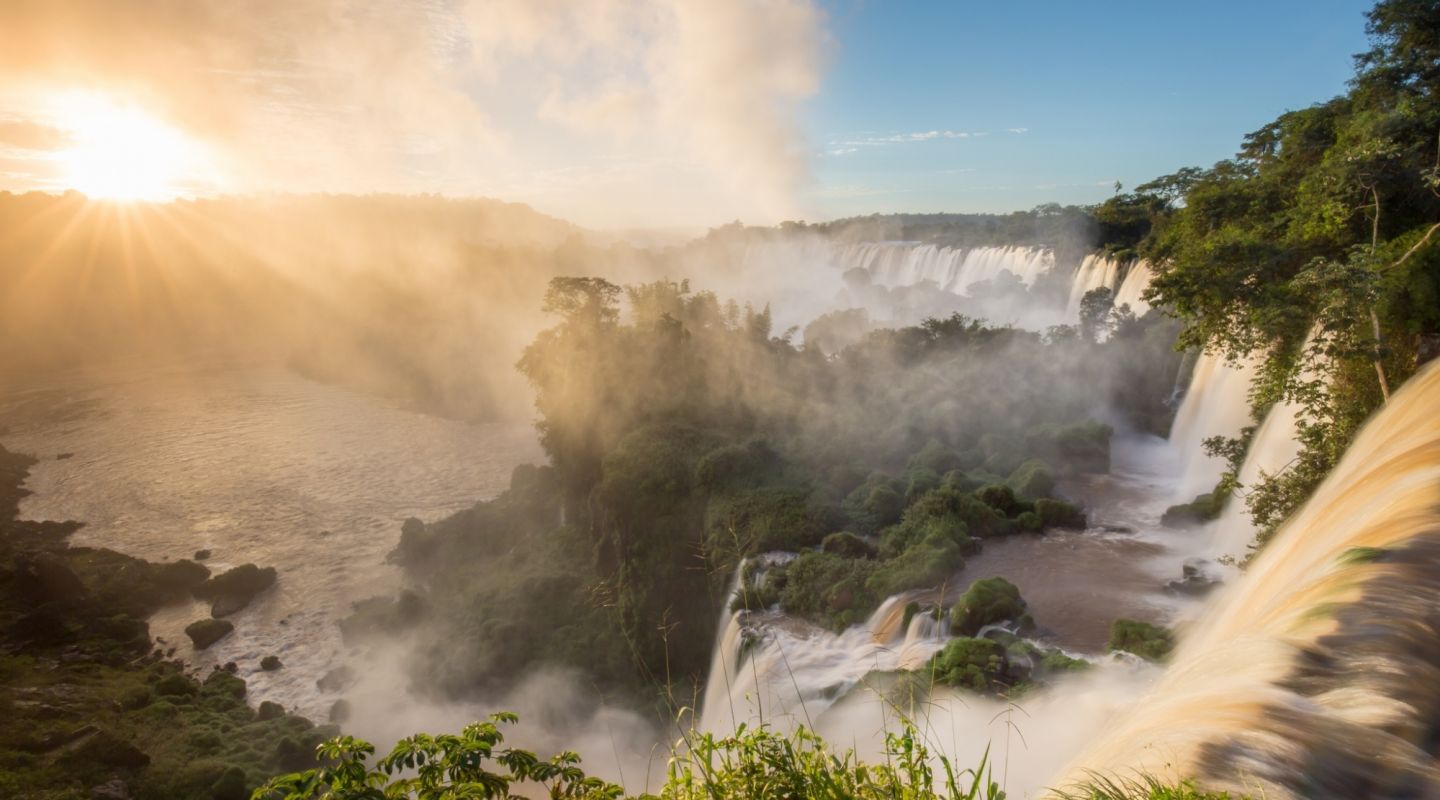 Highlight
Marvel at Iguazú Falls
On the border with Brazil and surrounded by biodiverse rainforests, Iguazú Falls are the largest waterfall system in the world and arguably its most dramatic.
Highlight
Ride with gauchos
From historic estancias in the north to the Patagonia and the slopes of the Andes, horses are a big part of Argentine culture. Ride with gauchos, incredibly skilled horsemen with traditions dating back centuries.
Highlight
Kayaking with whales
The calm waters of the two gulfs created by the hammer-shaped Valdes Peninsula are a haven for both southern right whales and kayakers.
Highlight
Perito Moreno Glacier
Watch from a boat as monumental chunks of ice calve from the Perito Moreno Glacier and crash into Lake Argentino below, or don crampons and scale the glacier's snaking face.
Luxury trips and adventures
Argentina
Argentina
Culture meets the wild
Argentina is well known for its rich culture, celebrated wine and delectable cuisine. And as the second largest country in Latin America, it is a wonderfully diverse place to explore for those after something closer to nature.
Its western frontier is defined by the Andes. Starting in the northern altiplano, high altitude deserts that resemble the surface of Mars, head south through Salta and Mendoza's vineyards. The mountain slopes turn green and their summits white as you follow them down to the Lake District's cool waters and beech forests, entering Argentina's portion of Patagonia where you can see glaciers calve into great lakes and hike under near vertical peaks.
The interior is defined by its lack of topography with a wide desert steppe dissected by river canyons and pampas grasslands dotted with traditional estancias. In the north, the enormous Iberá wetlands are Argentina's largest protected area and home to maned wolves, capybaras and wonderful birdlife. Thanks to rewilding efforts supported by ecotourism, reintroduced jaguars, tapirs and giant anteaters roam this vital biome once more. Take the Paraná River upstream and be met by the breathtaking Iguazú, the largest waterfall in the world.
Where Argentina meets the Atlantic, see southern right whales congregate en masse to breed as orcas try their luck beaching themselves after sea lions and elephant seals. And at the mouth of the Río de la Plata, the stunning city of Buenos Aires stands as one of South America's most vibrant and best-loved cities.
What's the weather like?
When to visit Argentina
For Patagonia in the south, the summer months from December to March are the most popular, but Buenos Aires and the north can get hot. The spring months of October and November are thoroughly pleasant just about everywhere.
Buenos Aires summer

October - April

Buenos Aires winter

May - October

Patagonia summer

October - April

Patagonia winter

May - September
Example trips
Get inspired
Browse our Argentina example trips and get in contact to start planning your very own adventure.
Example trips

Get inspired

Browse our Argentina example trips and get in contact to start planning your very own adventure.
What makes us different
Why Niarra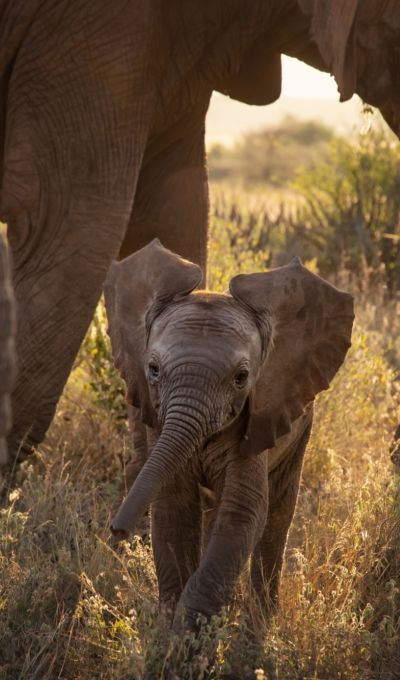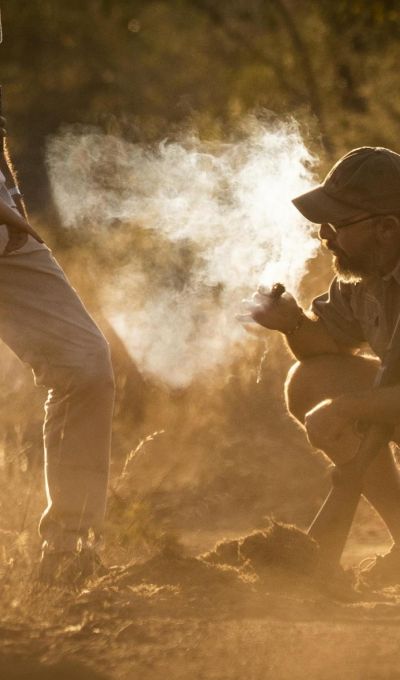 Niarra Travel is a forward-thinking travel company headquartered in London born out of a passion to do things differently.
In Swahili, a Bantu language spoken by millions in Eastern, Central and Southern Africa, the name Niara means "with utmost purpose" and our team are united by a passion for exploration and a belief that the right kind of travel can make the world a better place.
Our Travel Researchers are here to create incredible trips with a positive impact for you.
Unforgettable experiences

Creating your trip is entirely collaborative and our Travel Researchers are here for every step.

Positive impact

Curated sustainable experiences and accommodation that maximize the benefits to local people and place.

Fairness and transparency

An open, competitive pricing structure that ensures more money goes to where it's needed in the destination.