Connecting journeys with purpose
Travel is awakening...
Welcome to Niarra Travel
Unforgettable travel with a positive impact
At Niarra, our team is united by a passion for exploration and a belief that the right kind of travel can make the world a better place.
Let us tailor your next vacation and create a unique, transformative trip that maximizes positive impact both for you and where you visit. Because to travel with Niarra is to connect your journey with purpose.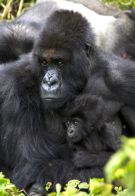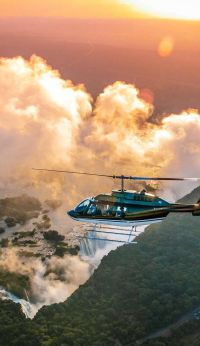 Under-canvas camps to yacht charters
You can explore untouched wildernesses completely off the beaten path, play a role in vital conservation work with your family, immerse yourself in truly authentic cultural experiences or find your perfect blend of adventure and indulgence.
Decades of collective experience combined with our extensive network of contacts and friends including world-renowned conservationists, the best private safari guides and trusted boots-on-the-ground experts give us access to unique opportunities to create your perfect trip.

Contact us to find out what's possible.