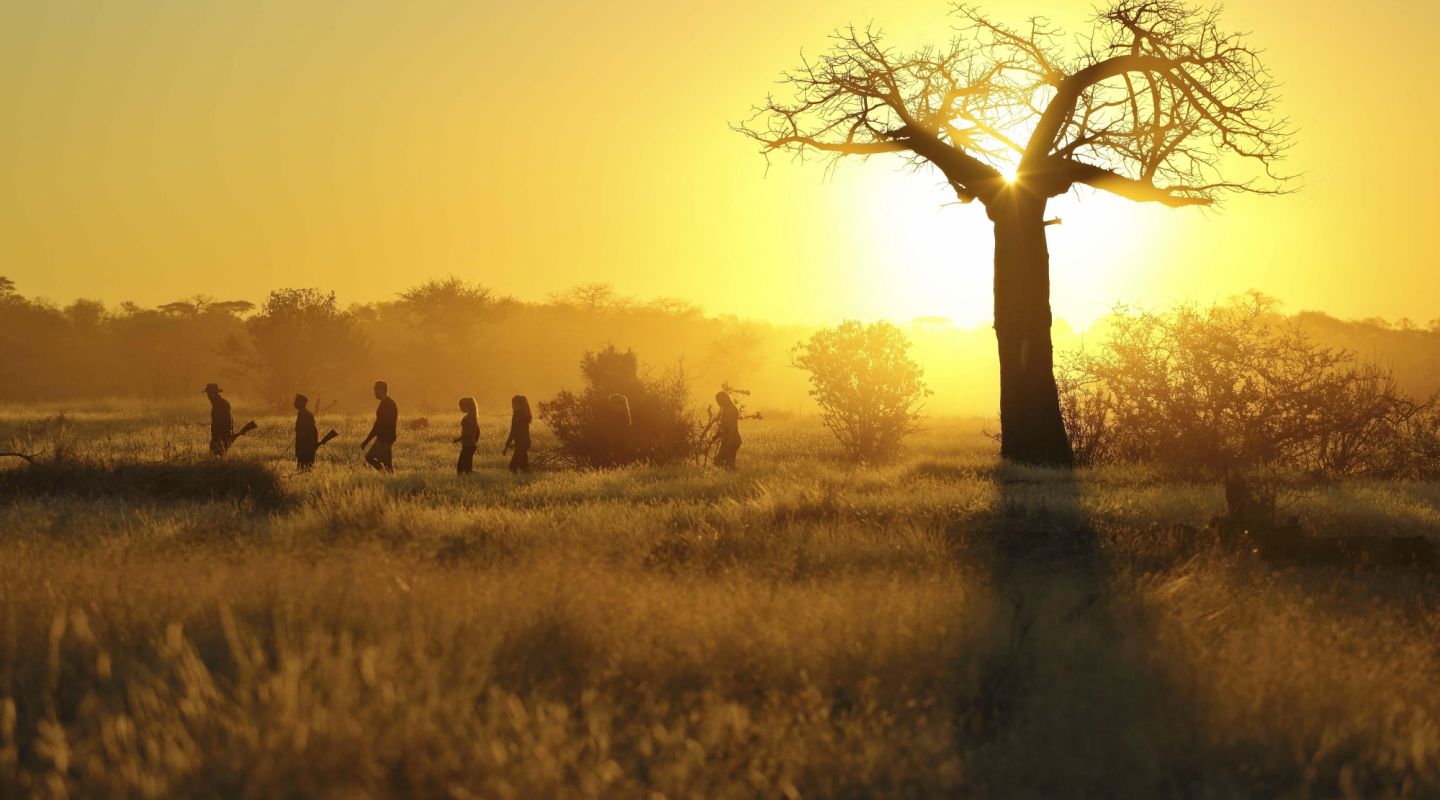 12-day trip
Unseen Tanzania
Overview
A real safari
This is a safari for enthusiasts who want a real East African adventure. Explore three of Tanzania's most spectacular yet – thanks to their remoteness and complex logistics – least visited national parks, expect dramatic wildlife sightings, ever-changing landscapes and genuine wilderness.
First up is Ruaha, a vast park that's something of a hidden gem, it's home to a great diversity of species and supports sizeable populations of lions, cheetahs and wild dogs.
Katavi, in the far west, is visited by just a few hundred people a year. A raw and rewarding landscape to explore, the walking safari here is excellent, if the resident elephants let you leave your canvas tent.
A short hop north takes you to the beautiful Mahale National Park whose forested slopes jut out into Lake Tanganyika. Hike into the jungle with expert trackers to share time with a troop of chimpanzees, relax on the sandy beach and explore its fresh waters.
Camps may lack the frills of those found to the north, with the real luxury here being space, minimalism and excellent guiding. Among a handful of visitors, you will support these pioneering camps' conservation and community work in hard-to-reach areas.
Highlights
Trip highlights
Trekking with chimpanzees in the Mahale Mountains

Incredible carnivores in wild Ruaha National Park

Walking safaris in on Katavi's plains

Dhow cruises and village life on Lake Tanganyika
Inclusions
What's included
Twelve nights of luxury accommodation

Safari activities, tours and experiences

Internal flights, private transfers, park and conservation fees

Price per person based on two adults sharing
An unforgettable trip with a positive impact
Community & Culture

Properties and experiences that uplift and empower local communities.

Conservation

Supports wildlife projects, protected areas and ecosystem regeneration.

Footprint

Lodges and camps chosen for their sustainability credentials and initiatives.
Start exploring
Days 1 — 2
Overnight in Dar es Salaam
Spend a night in the buzzing city of Dar es Saalam getting a taste of Africa's modern face before your adventure to Tanzania's most remote national parks begins.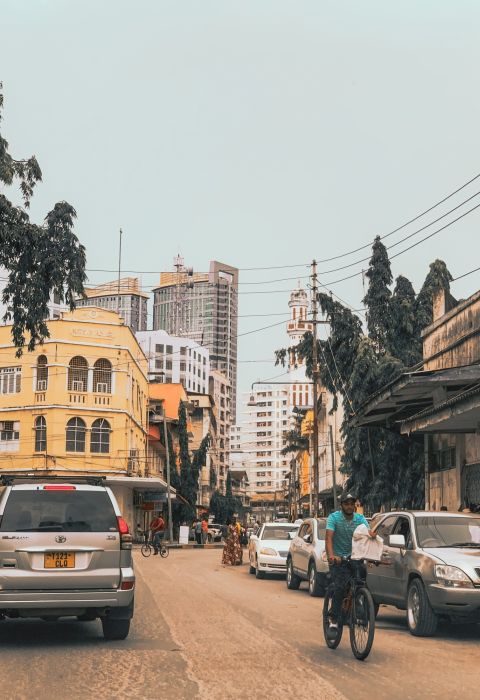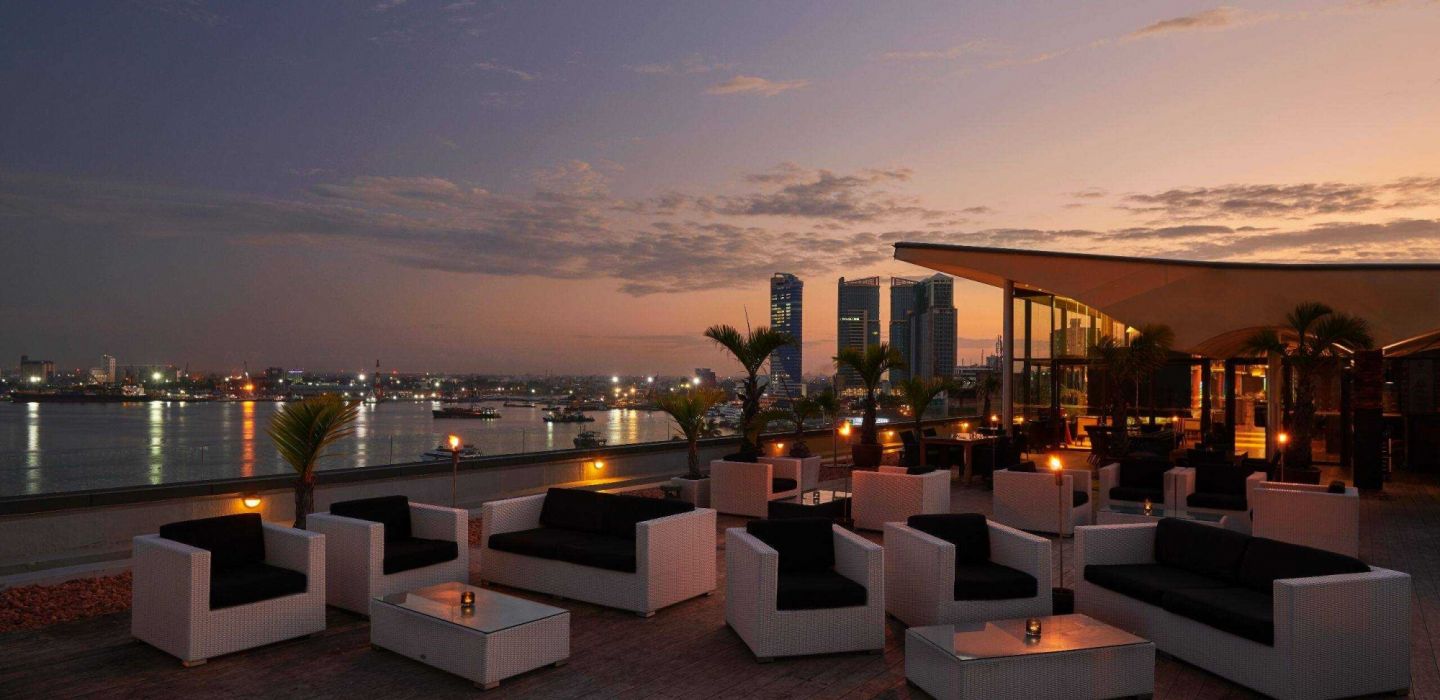 Days 2 — 5
Wild Ruaha
In the heart of Tanzania, Ruaha National Park is slightly larger than South Africa's Kruger and comparable in both diversity and density of wildlife but sees just a hundredth of the visitors and just a handful of camps – a remarkably untouched wilderness for the safari aficionado.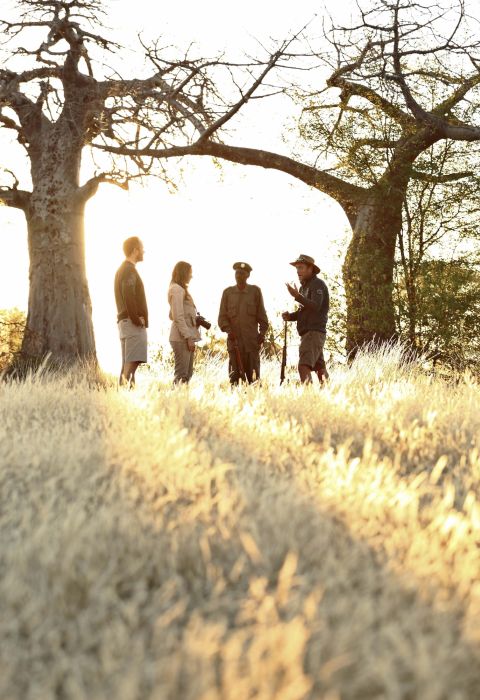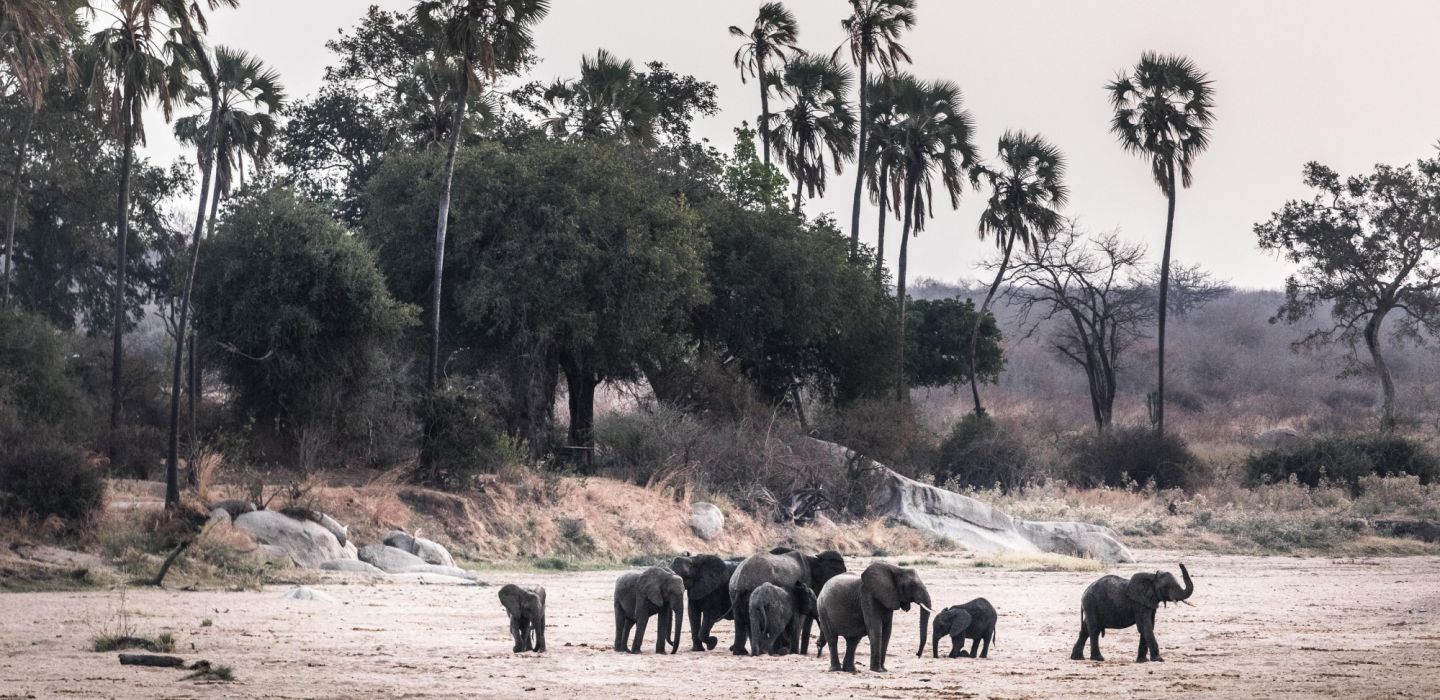 Explore savannahs, woodlands, swamps and riverine forests on expertly guided game drives and walks. One in ten of Africa's lions, the third-largest population of wild dogs and a stronghold of cheetahs are found here among countless herbivores making Ruaha a critical bastion of biodiversity. A visit here directly supports local conservation and community projects that help safeguard it.
Ruaha camp
Kigelia Ruaha
Jabali Ridge
Kichaka Frontier
A simple tented camp nestled in remote Ruaha National Park's best game areas. For the safari aficionado.
Eight luxury suites perched on a rocky kopje with views all along the Mwagusi River in rugged Ruaha.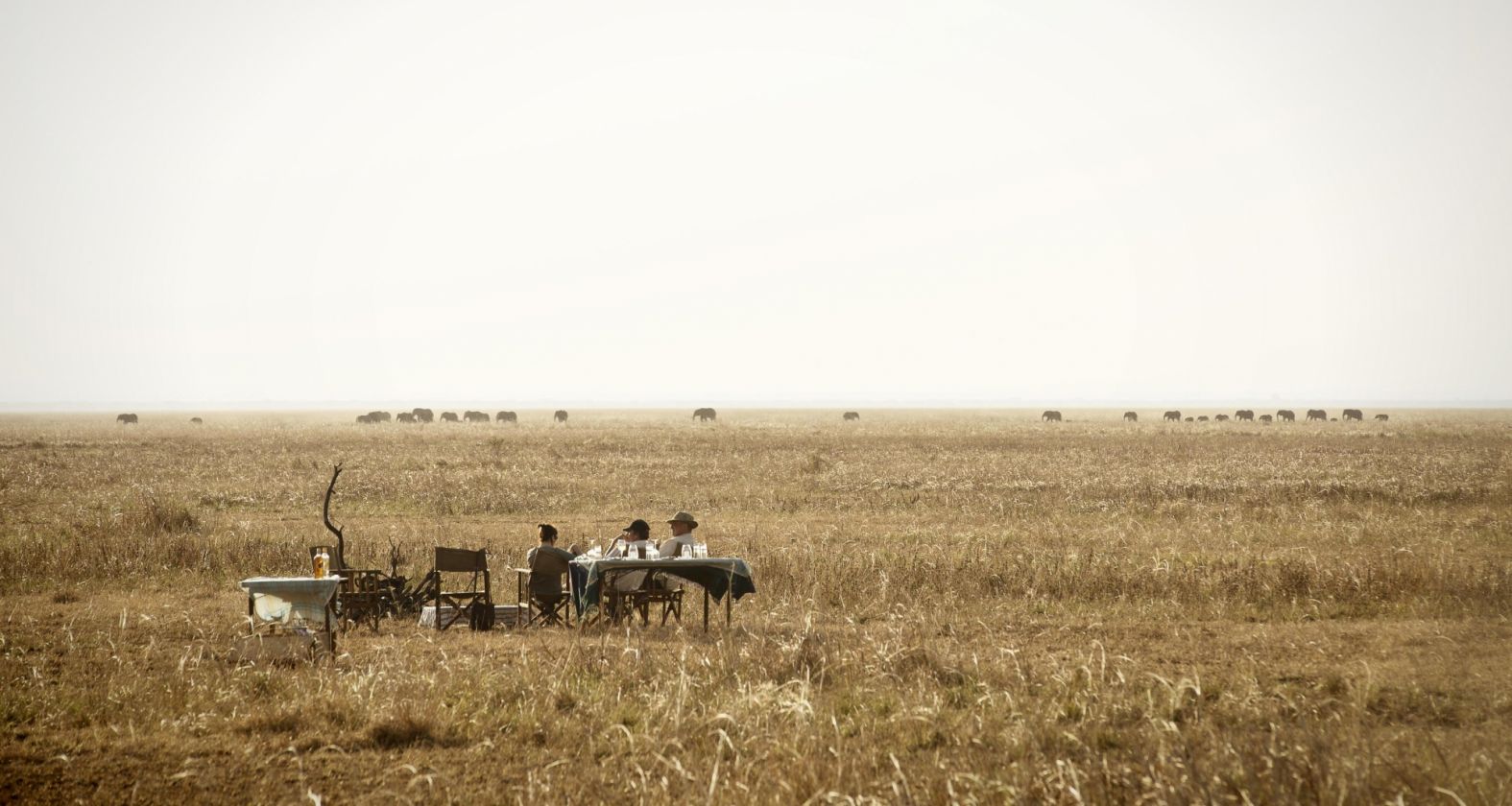 Katavi
Days 5 — 8
Real safari in Katavi
Remoter still, fly into Tanzania's wild west to Katavi National Park. Visited by just a few hundred intrepid visitors annually, this rugged landscape of grassland plains, marshland, lakes and rivers has remained unchanged for millennia and you'll have it virtually to yourself.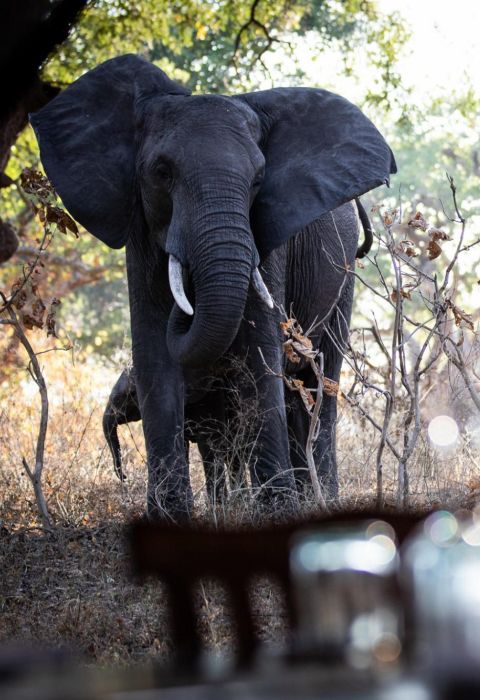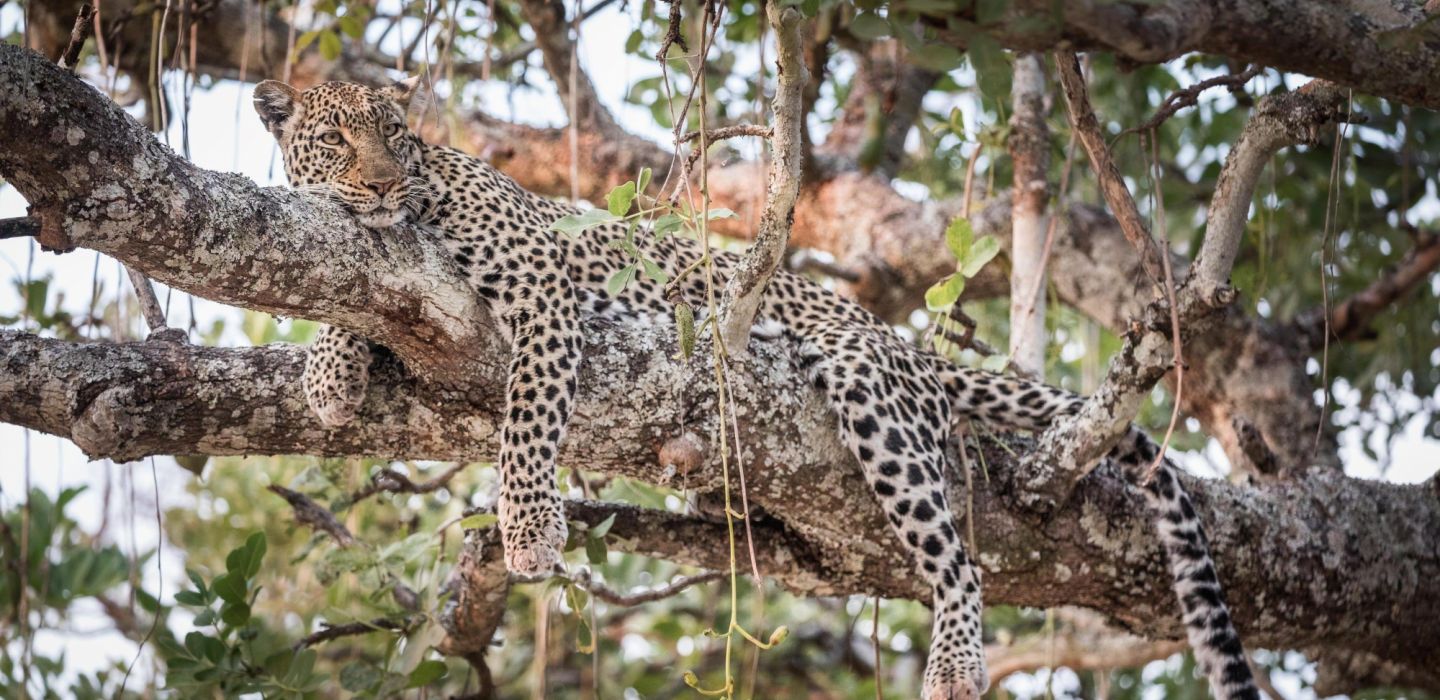 From your intimate canvas camp, look out onto the herds on Chada Plains while elephants and giraffes amble between tents as they browse the tamarind trees that shade it. Being so remote, Katavi attracts the most enthusiastic guides, making walks here a particularly amazing experience. The raw romance of Africa at its best.
Days 8 — 12
Chimpanzees in the Mahale Mountains
With its jungle-clad peaks sloping down to palm-fringed powder-soft beaches and the clear waters of Lake Tanganyika, Mahale Mountains is a stunningly beautiful national park. It also happens to be the best place in Africa for chimpanzee encounters. With trackers and guides who know each individual well, trek into the forest to spend time with a wild troop of our closest relatives, witnessing their complex social and political structures up close.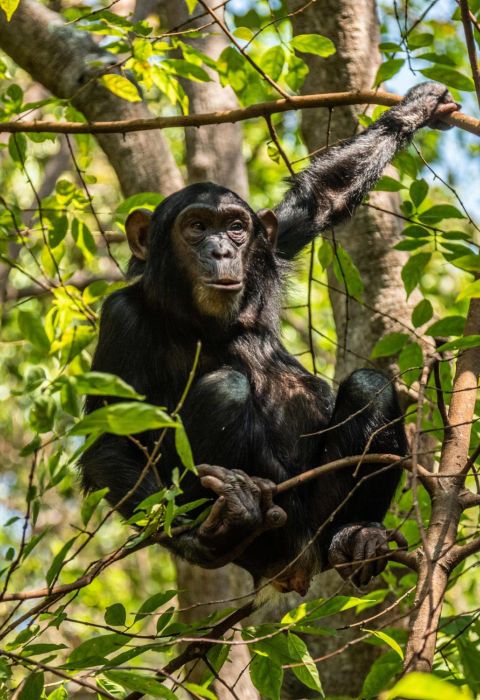 The forests are home to hundreds of bird species and other primate species, while Tanganyika's inviting freshwater can be explored by kayak and dhow. You can also get a taste of life by the lake visiting a local village supported by your lodge and we recommend a refreshing swim before sunset.
Start your adventure here
Unseen Tanzania
from
€
17825
PP

We always aim to reply within 24 hours.
Example trips
Get inspired
Browse our example trips and get in contact to start planning your very own adventure.
What makes us different
Why Niarra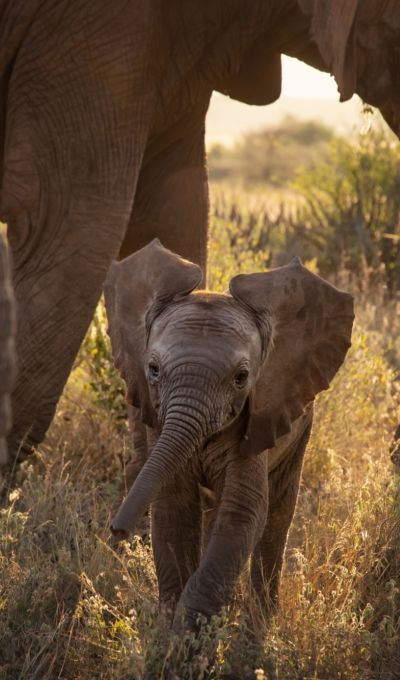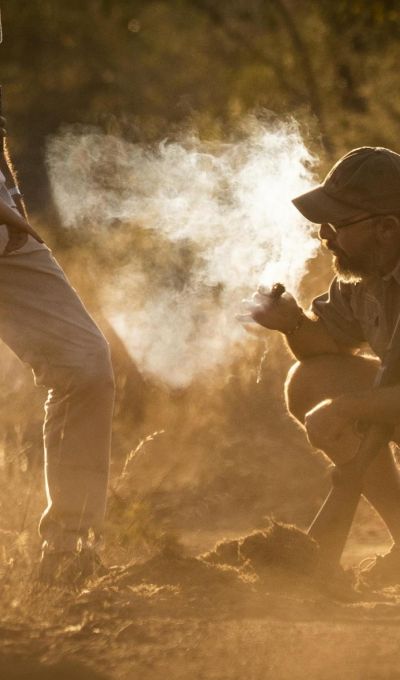 Niarra Travel is a forward-thinking travel company headquartered in London born out of a passion to do things differently.
In Swahili, a Bantu language spoken by millions in Eastern, Central and Southern Africa, the name Niara means "with utmost purpose" and our team are united by a passion for exploration and a belief that the right kind of travel can make the world a better place.
Our Travel Researchers are here to create incredible trips with a positive impact for you.
Unforgettable experiences

Creating your trip is entirely collaborative and our Travel Researchers are here for every step.

Positive impact

Curated sustainable experiences and accommodation that maximize the benefits to local people and place.

Fairness and transparency

An open, competitive pricing structure that ensures more money goes to where it's needed in the destination.