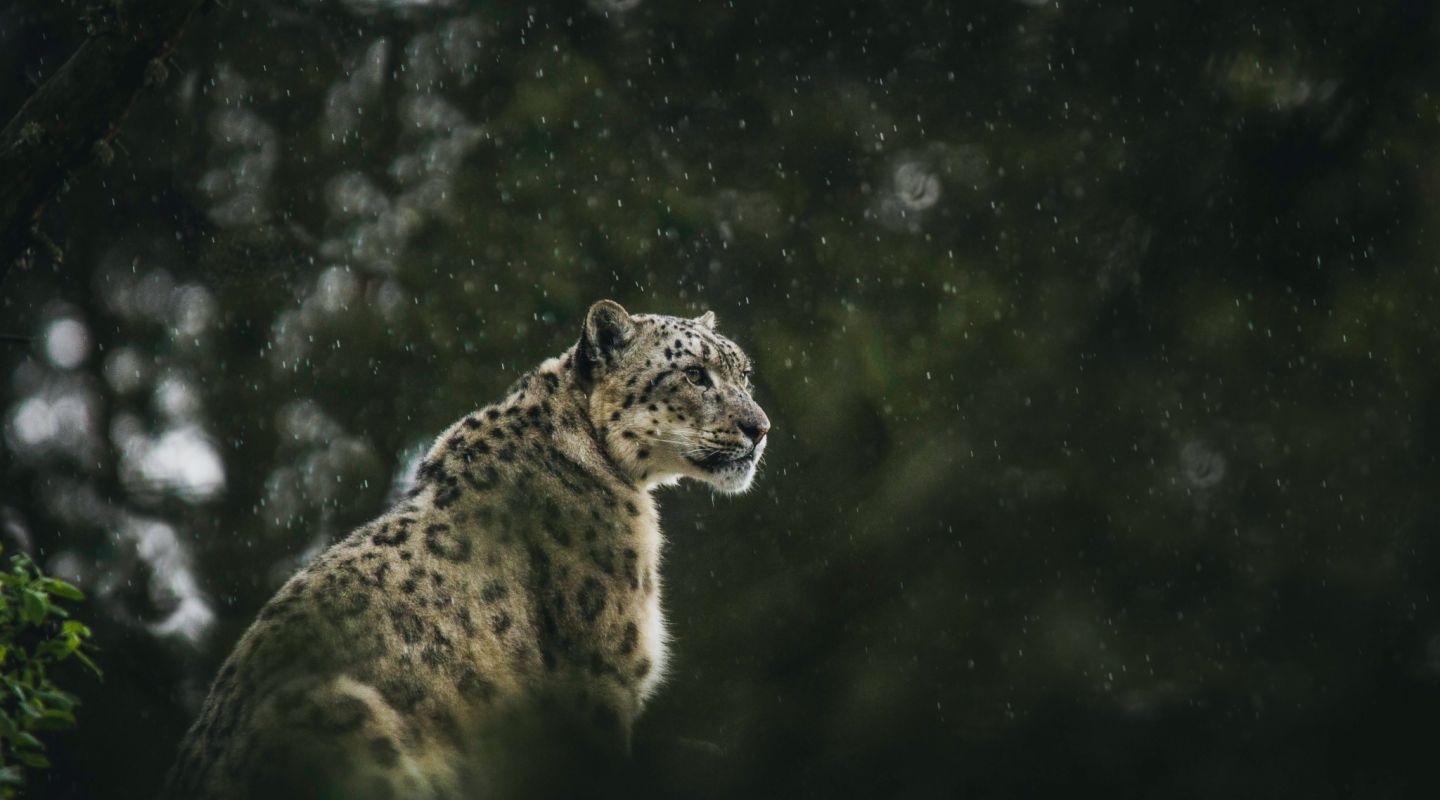 10-day trip
Snow Leopards in Ladakh
Overview
A unique journey
This extraordinary journey begins with your arrival in Leh, a small town encircled by the ragged peaks of the Ladakh Range. Leh served as a vital trading centre on the historic Great Silk Road, connecting various regions from Tibet to Kashmir. Given the high altitude, acclimatisation is crucial allowing you to pause, hydrate, and take in the breathtaking views.
After a day of rest, you'll join local guides for a gentle exploration of the town. Visit the ancient Thiksey monastery. Then explore Leh's bustling market and deepen your understanding of the region's history at the Central Asian Museum.
From Leh, you will travel to LUNGMĀR. As you travel deeper into the mountains, you'll notice the landscape changing from urban settlements to untamed wilderness. Nestled in the Ladakh Range, these valleys are peppered with Tibetan monasteries, Silk Roads and ancient shepherd communities. Each day you will be awestruck by the stunning setting.
During your stay, you'll have the extraordinary opportunity to track elusive snow leopards. With expert trackers guiding the way, there is a good chance of observing these magnificent cats in their natural habitat.
Snow leopard sightings are only part of the experience, the trackers and spotters are wonderful people to connect with. Learn from their boundless knowledge of wildlife and cultural anecdotes. You'll also visit local homes and villages, gaining insights into mountain life. This will demonstrate the vital role communities play in conservation efforts.
This trip is a once-in-a-lifetime journey of rugged beauty, rich history, and awe-inspiring wildlife in the northern tip of India.
Highlights
Trip highlights
Experience the breathtaking beauty of the Ladakh Range

Visit the ancient monasteries and wander through Leh's bustling market

Journey deep into the mountains with Tibetan monasteries and ancient shepherd communities dotting the landscape

An extraordinary opportunity to track elusive snow leopards, guided by expert spotters
Inclusions
What's included
Nine nights of accommodation in Ladakh

All food and beverages

Daily guided wildlife tracking with professional trackers

Price based on two people sharing a double room
An unforgettable trip with a positive impact
Community & Culture

Properties and experiences that uplift and empower local communities.

Conservation

Supports wildlife projects, protected areas and ecosystem regeneration.

Footprint

Lodges and camps chosen for their sustainability credentials and initiatives.
Start exploring
Days 1 — 3
Majestic Peaks of Ladakh
Fly from New Delhi you'll fly to Leh, a small town ringed by peaks of the Ladakh Range, a southeastern extension of the magnificent Karakoram Range, home of the infamous K2.

Leh is one of the highest permanently inhabited towns in the world. It was an important trading centre on the Great Silk Road. This town was at a crossroads for traders coming from the Indian plains to the South, Tibet in the East, Xinjiang, Turkestan, and the great Khanates of Samarkand and Bukhara to the north, and Kashmir to the West.

Due to the altitude of the region, acclimatization is very important. The first day is one of total and complete rest. Just relax in your room, stay hydrated, and enjoy the view.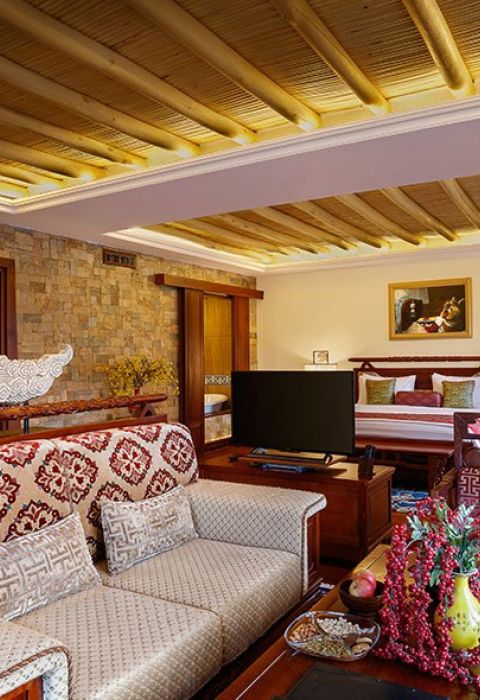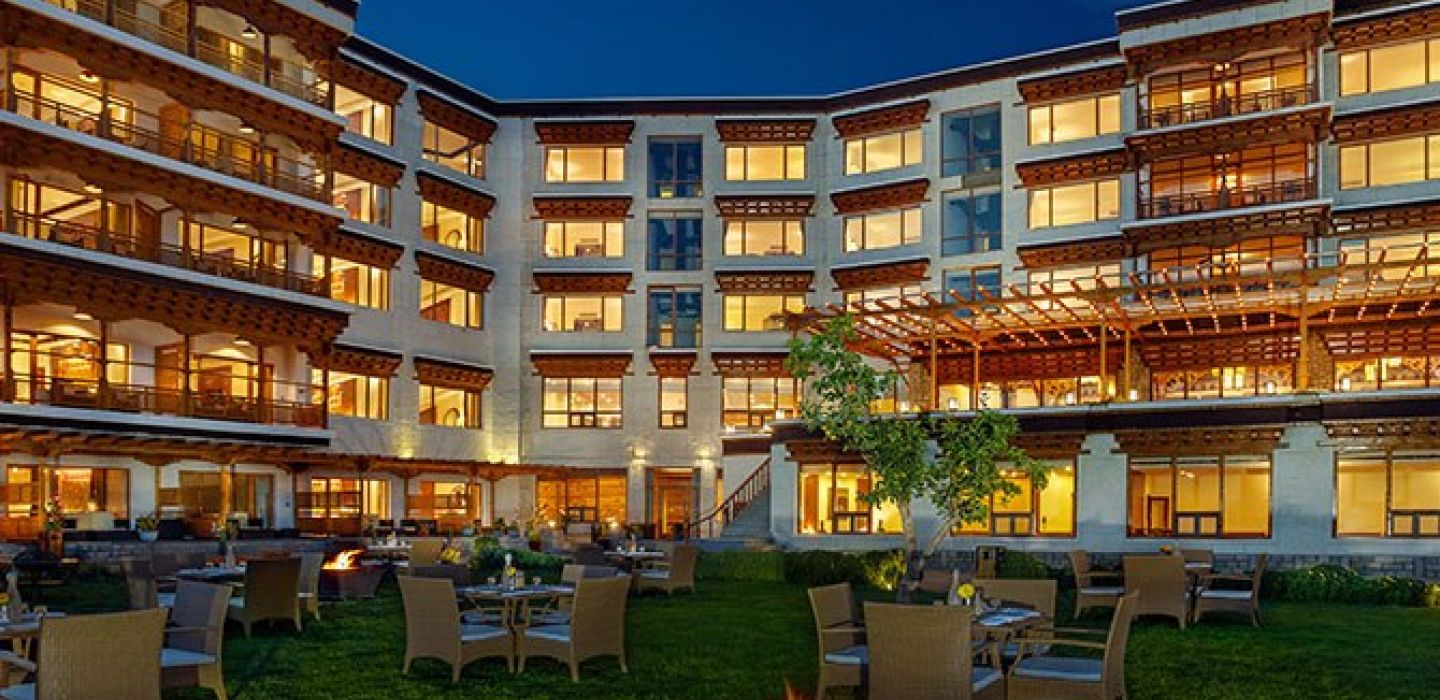 Days 3 — 9
Untamed Wilderness of Lungmar and its Snow Leopards
Depart after an early breakfast and watch as the landscape changes from Leh's urban settlements to the wilderness of LUNGMĀR.
LUNGMĀR is nestled deep in the Ladakh Range. This is a timeless world of medieval Buddhist Monasteries and ancient shepherding hamlets. The camp is set in a spectacular location where Silk Road paths wind through these mountain valleys.
Snow leopards are crepuscular, meaning they are most active at dawn and dusk. The amazing spotters will leave camp at dawn (and there is the option to join them if you wish). Spotters scan the ridgelines with their expert eyes and report back on any sightings. Those who have opted for a little more sleep will start their day at around 7am, eagerly awaiting any news from the spotters.
You'll join trackers and spotters as they work through the day, carefully scanning for wildlife and looking for signs. If a snow leopard is seen, you will head to the closest vantage point. Great care is taken to ensure everyone maintains an appropriate distance and wildlife is never stressed.
With or without snow leopard sightings, spotters, trackers, and the field team are wonderful waking buddies, pointing out interesting birds and wildlife, and sharing engaging tales about local life and culture. During your stay, there are opportunities to visit local homes and villages. These visits are an important way to understand what life is like in these mountains, and how essential communities are to conservation.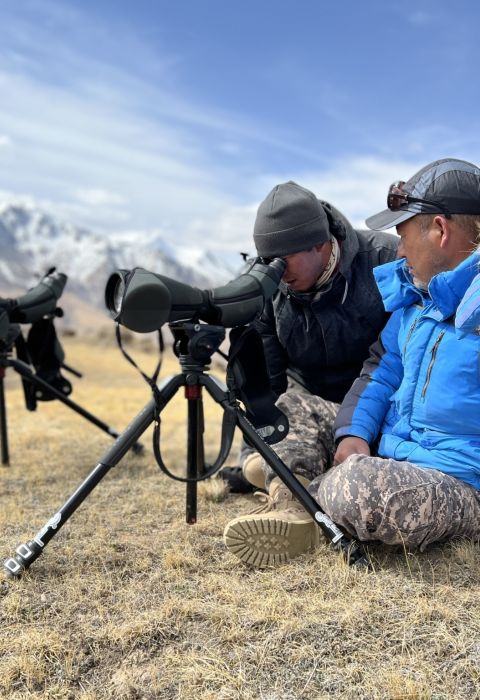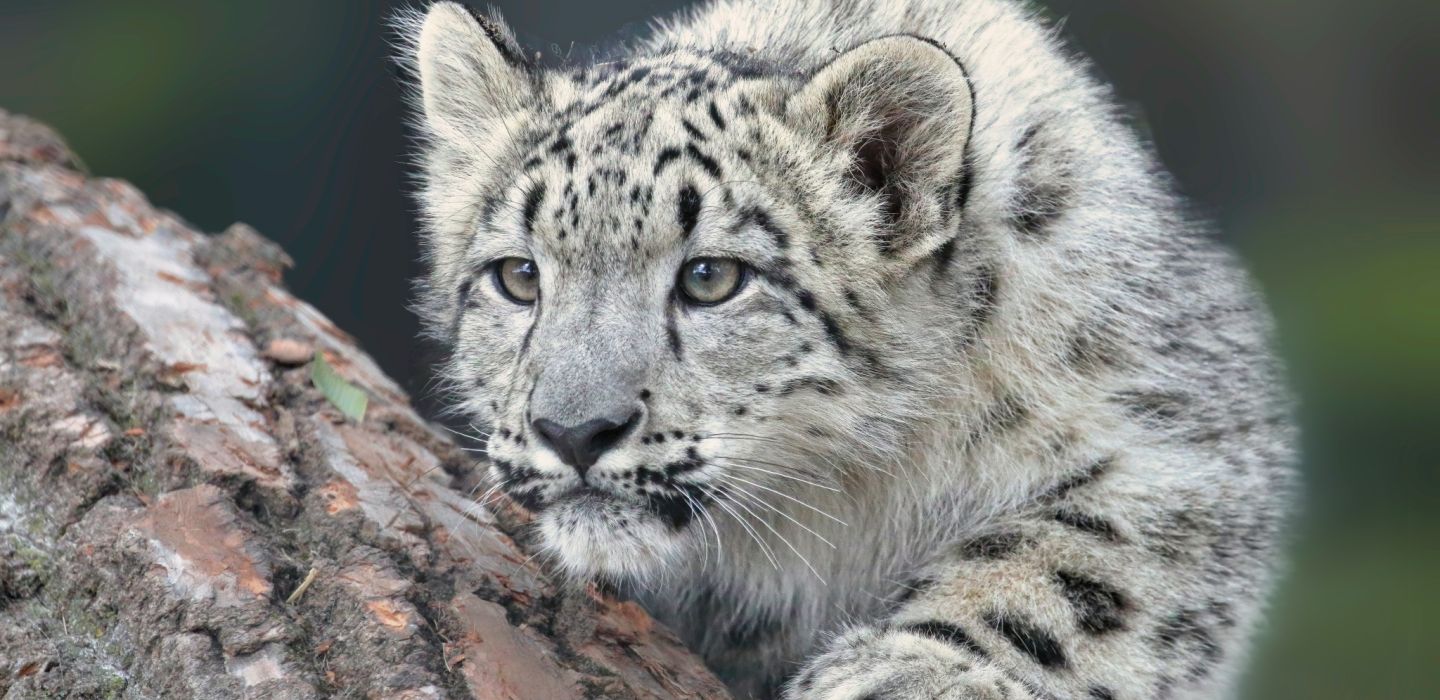 Start your adventure here
Snow Leopards in Ladakh
from
€
9200
PP

We always aim to reply within 24 hours.
Example trips
Get inspired
Browse our example trips and get in contact to start planning your very own adventure.
Example trips

Get inspired

Browse our example trips and get in contact to start planning your very own adventure.
What makes us different
Why Niarra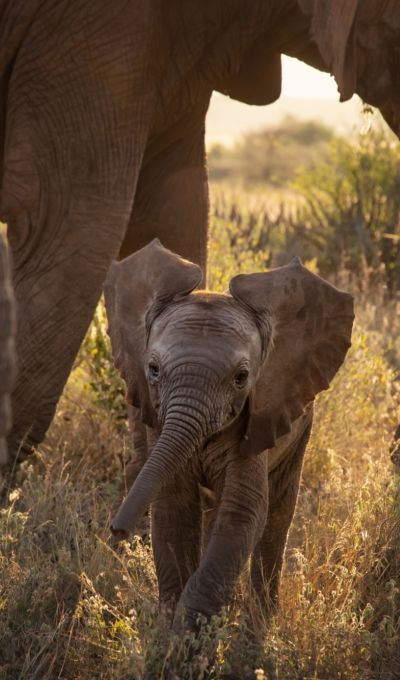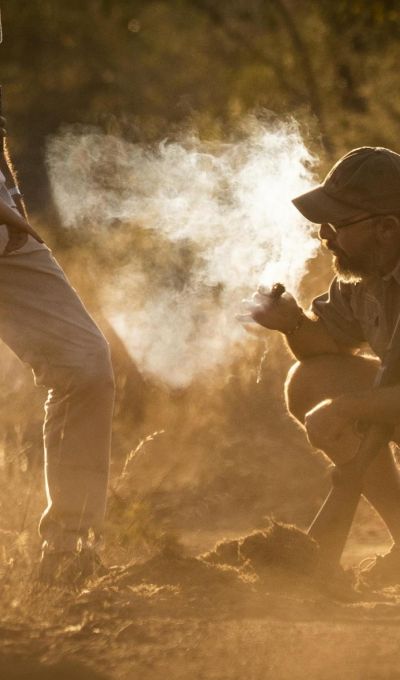 Niarra Travel is a forward-thinking travel company headquartered in London born out of a passion to do things differently.
In Swahili, a Bantu language spoken by millions in Eastern, Central and Southern Africa, the name Niara means "with utmost purpose" and our team are united by a passion for exploration and a belief that the right kind of travel can make the world a better place.
Our Travel Researchers are here to create incredible trips with a positive impact for you.
Unforgettable experiences

Creating your trip is entirely collaborative and our Travel Researchers are here for every step.

Positive impact

Curated sustainable experiences and accommodation that maximize the benefits to local people and place.

Fairness and transparency

An open, competitive pricing structure that ensures more money goes to where it's needed in the destination.