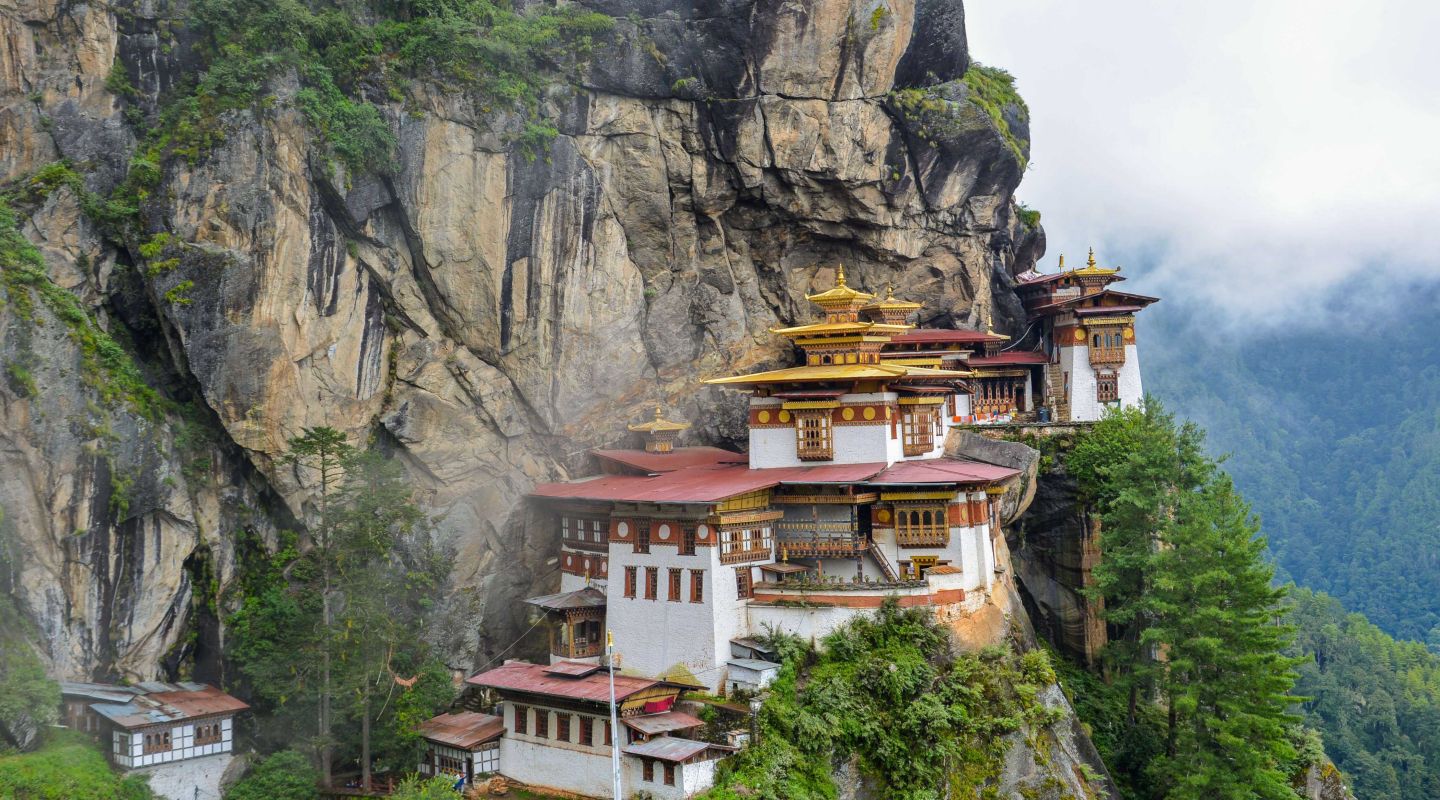 10-day trip
Classic Cultural Bhutan
Overview
The perfect introduction to Bhutan
This is the ideal first timer's trip to Bhutan, exploring the must-see highlights of this fascinating country's culture and pristine environment, while immersed in its unique spiritual rituals, time-honoured traditions and ancient architecture.
Land in Paro to experience ancient Bhutanese customs, before heading to Thimphu, Bhutan's capital city. Hike or bike incredible hillside trails on guided treks to stunning monasteries and spiritual sites.
After three days exploring the largest city in the kingdom, raft the rivers in Punakha and learn about the conservation efforts of the endangered, black-necked cranes in Phobjikha Valley. Round out the trip back in Paro, to hike Bhutan's most famous landmark, the Tiger's Nest.
Highlights
Trip highlights
Take part in age-old rituals with the monks in ancient monasteries

Learn about the art of traditional Bhutanese Incense

Raft along the confluence of Mo Chhu River

Hike Bhutan's most famous landmark, Tigers Nest Monastery
Inclusions
What's included
Nine nights of luxury accommodation

Tours, experiences and cultural activities

Private guide throughout and transfers

Price per person based on four people travelling
An unforgettable trip with a positive impact
Community & Culture

Properties and experiences that uplift and empower local communities.

Conservation

Supports wildlife projects, protected areas and ecosystem regeneration.

Footprint

Lodges and camps chosen for their sustainability credentials and initiatives.
Start exploring
Days 1 — 3
Embrace the spiritual
Land in Paro, a wealth of scenery, history, culture, and ancient spiritual sites just near the airport. As the central hub for all Bhutan tourism, the city holds Bhutan's only international airport. Wonder the National Museum of Bhutan to get your first taste of Bhutanese culture and its ancient traditions. Be immersed in the spiritual customs with a welcome blessing and spiritual cleansing at a monastery, followed by a sacred song and dance ceremony.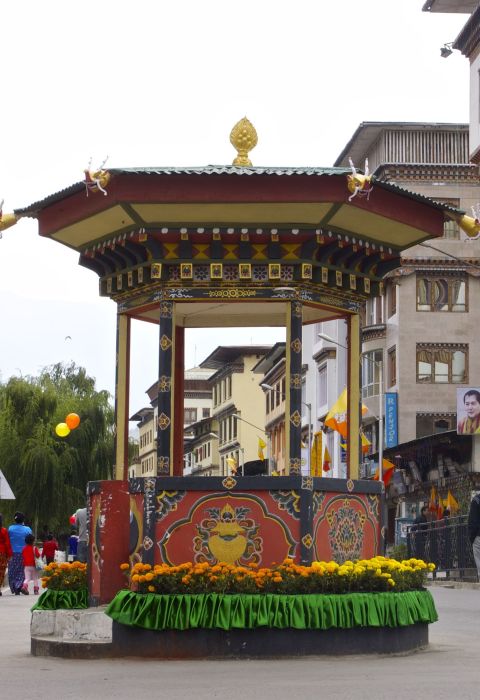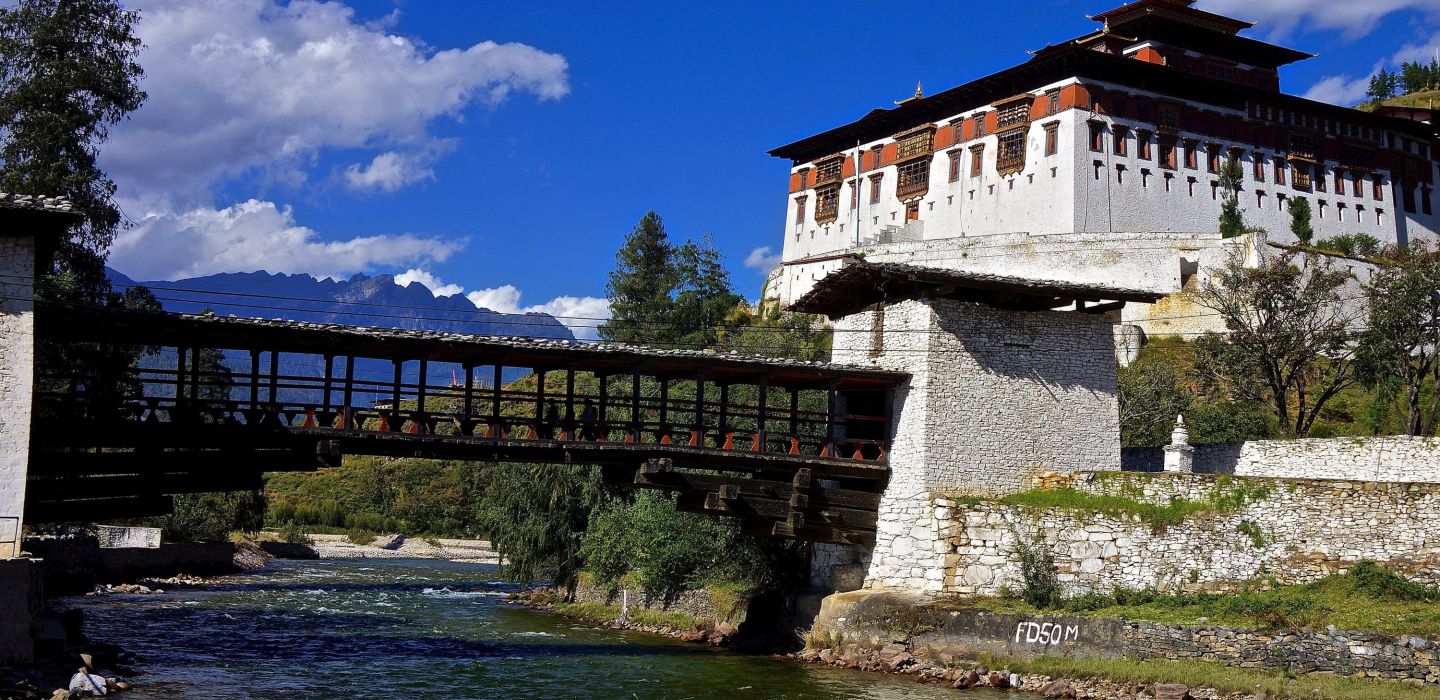 Days 3 — 4
Mystical trails and magical rituals
Venture round Thimphu, exploring age-old paths, historical buildings and spiritual sites, home to the Tashichho Dzong – the majestic seat of Bhutan's government – and the local monastic body. Take the mystical Motithang Ancient Takin Trail to Takin Preserve, keep an eye out for the rare and exotic goat-antelope, the takin. Hike to Phajoding Monastery, once one of the richest and most decorated monasteries in the country, however, due to neglect it was listed as an endangered cultural monument.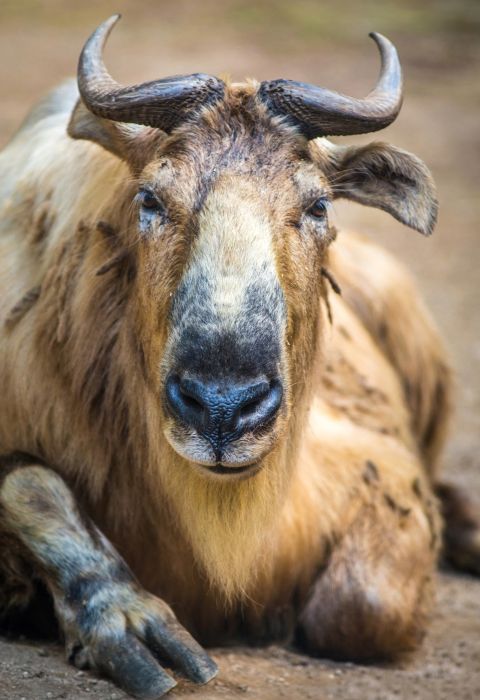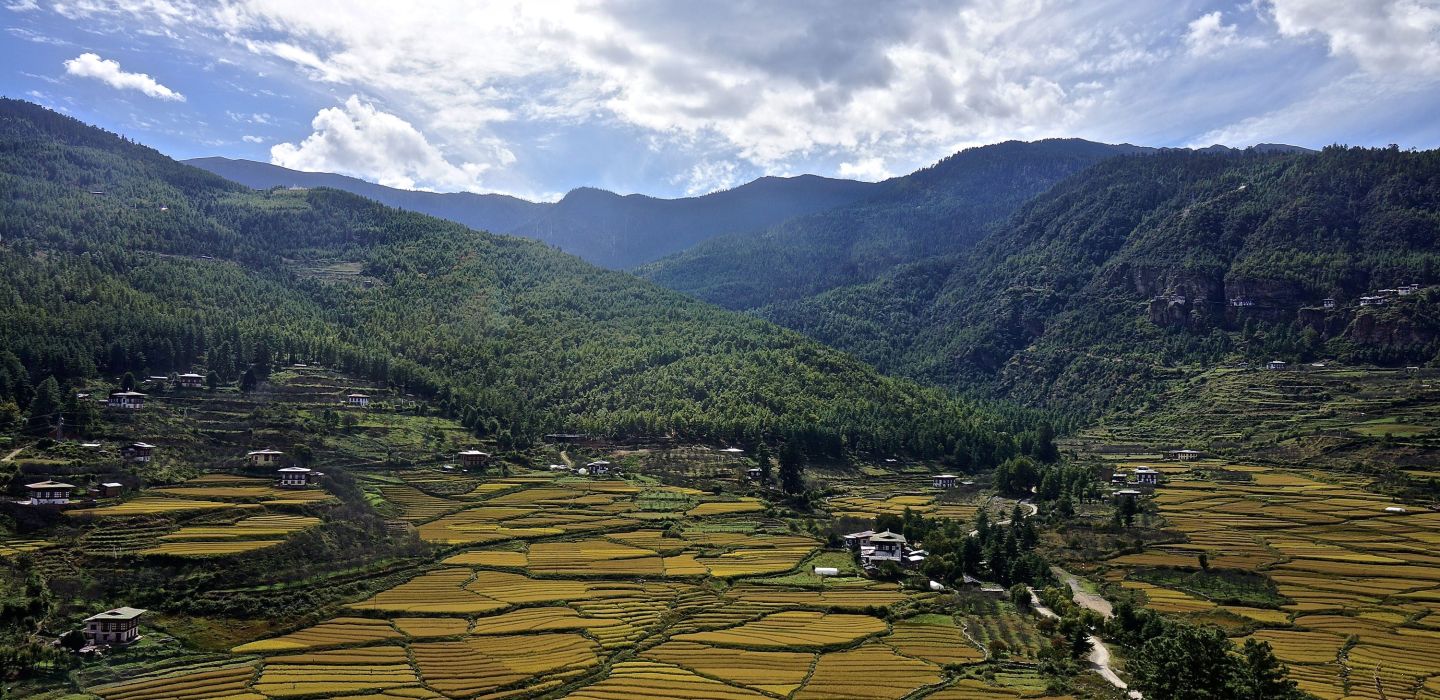 Days 4 — 5
Punakha paddies
Trek back to Thimphu city and indulge in a delicious lunch at the local's favourite restaurant, before heading off to the beautiful town of Punakha at the confluence of two of Bhutan's important rivers, Mo Chhu and Pho Chhu. The rivers are home to one of the last surviving populations of the critically endangered, white-bellied herons. Along the way stop off at Dochula Pass, a mountain pass in the snow-covered Himalayas where 108 memorial chortens or stupas known as "Druk Wangyal Chortens" have been built by Ashi Dorji Wangmo Wangchuk, the eldest Queen Mother.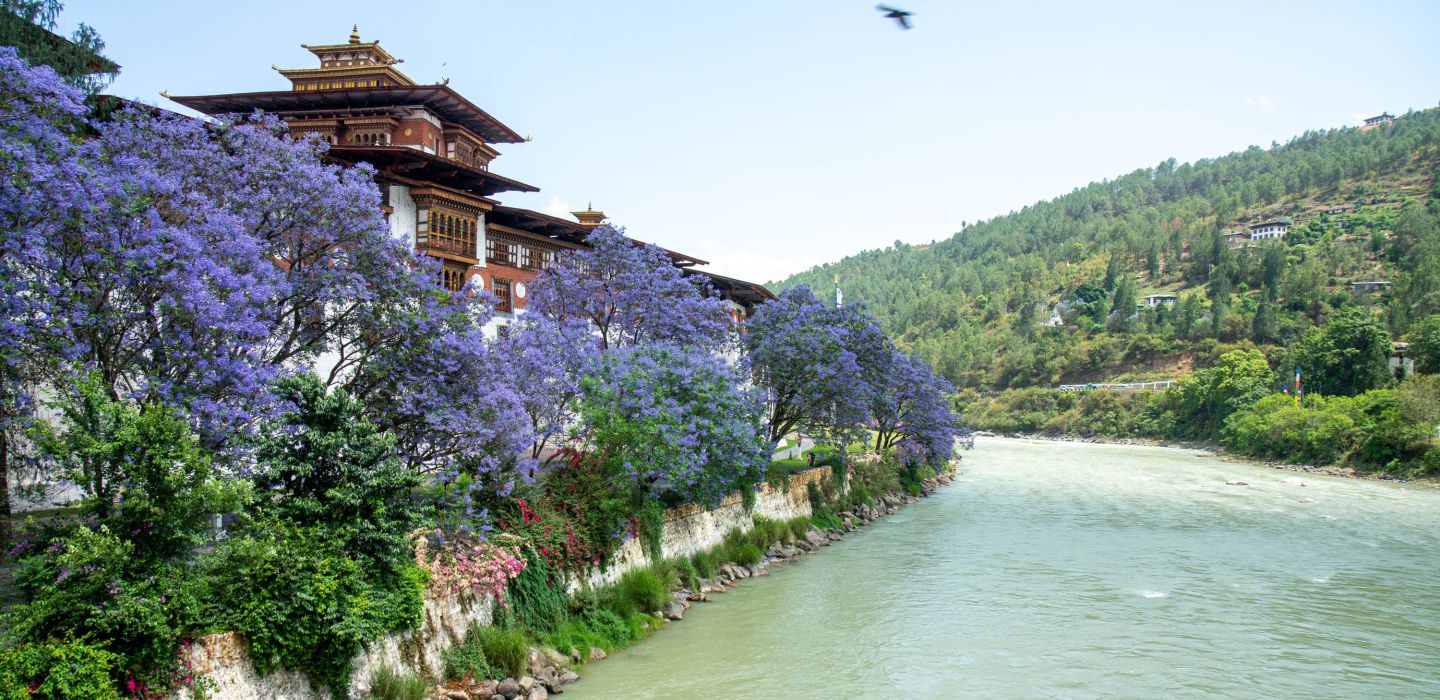 Days 5 — 6
Stunning Valleys and Traditional Explorations
Start the day by visiting one of Bhutan's oldest and most architecturally beautiful fortresses in the country, once known as Pungtang Dechen Photrang Dzong meaning 'The Palace of Bliss or Great Happiness'. Cross a suspension bridge and hike up a hill to explore Khamsum Yulley Namgyal Chorten, a stupa built to provide spiritual protection, peace and harmony. Float down the Mo Chhu River, admire the stunning scenery and enjoy the thrill of rafting down adventurous rapids. Indulge in a riverside picnic, before heading to Phobjikha and visiting one of Bhutan's most important monasteries, Gangtey Monastery. Finish the day with an exclusive, bespoke dining experience of traditional cuisine.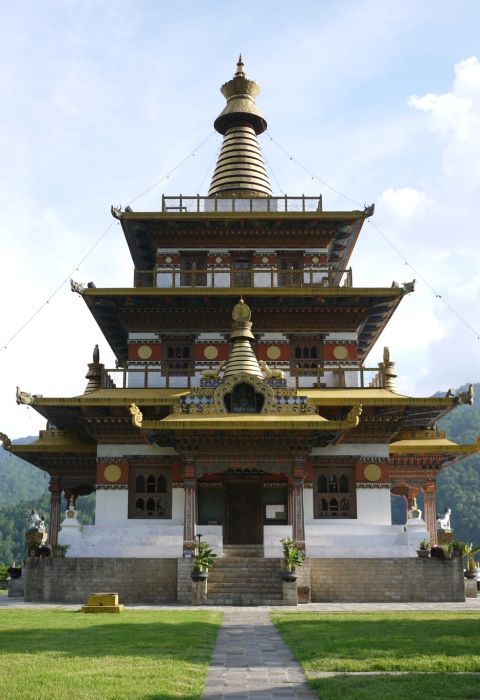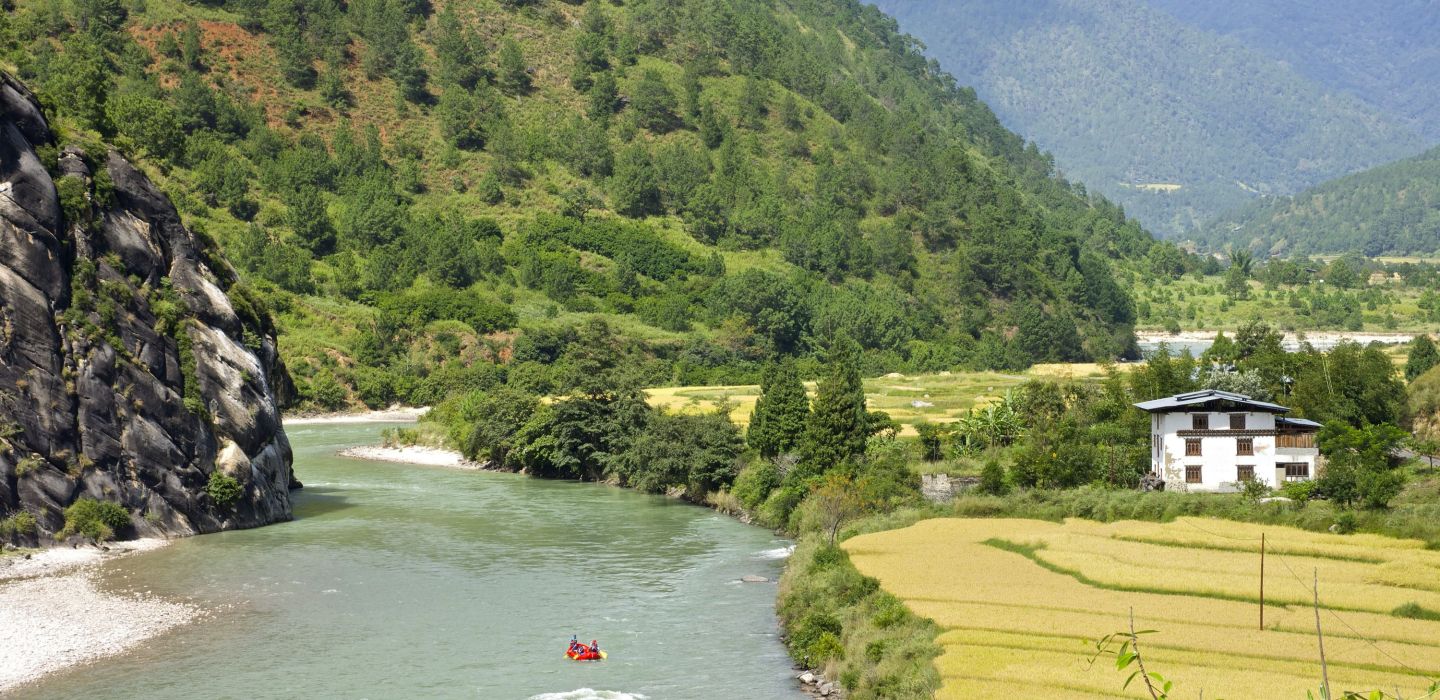 Days 6 — 7
Rustic comfort in the Black Mountains
Hike the incredible Black Mountains in Jigme Singye Wangchuck National Park, accompanied by a Park Ranger while scouts find the perfect location to set up camp for a night in the wilderness. Savour a mountainside picnic before heading back to the campsite to learn traditional Bhutanese archery. Enjoy the night by a spectacular bonfire accompanied by a whiskey tasting, sampling some of Bhutan's best.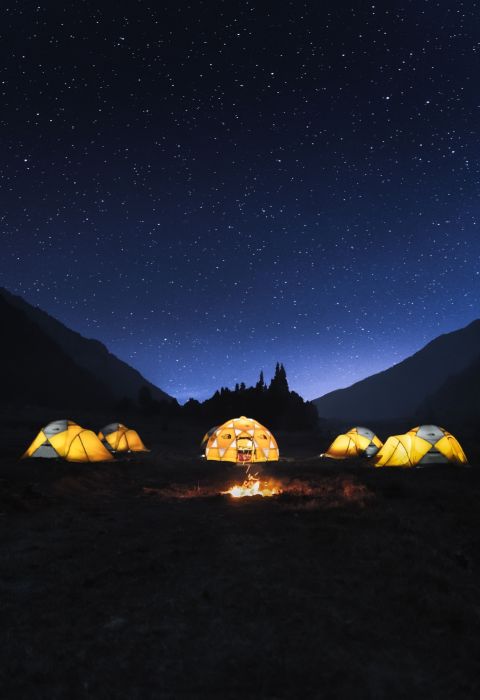 Days 7 — 8
Land of the Endangered, Black-Necked Crane
Hike to Phobjikha Valley, situated on the west flank of the Black Mountains, a wide, flat glacial carving of such extraordinary beauty, it is considered a favourite of some of the Bhutanese. Endangered, black-necked cranes take winter refuge here between late October and early March, in an annual migration of hundreds of miles from China's Qinghai-Tibetan Plateau. Locals have long revered these cranes as heavenly birds and bestowers of good luck, and the marshy valley floor is abundant in a unique dwarf bamboo that the cranes favour. After a homemade lunch made up of local Bhutanese cuisine at a traditional Farm Home, head to the Black-Necked Crane Centre.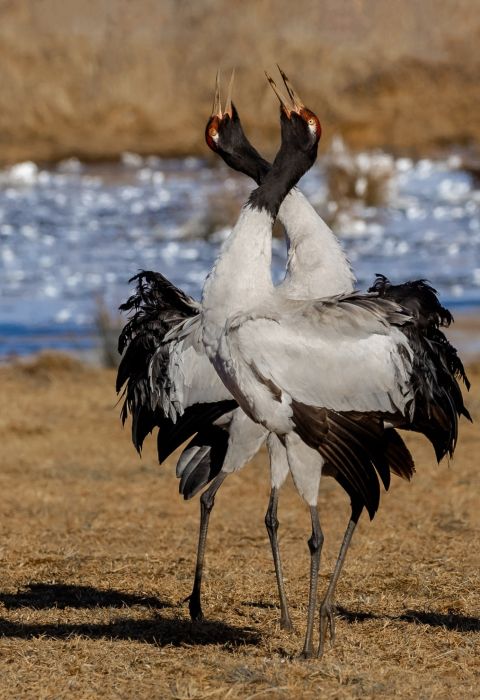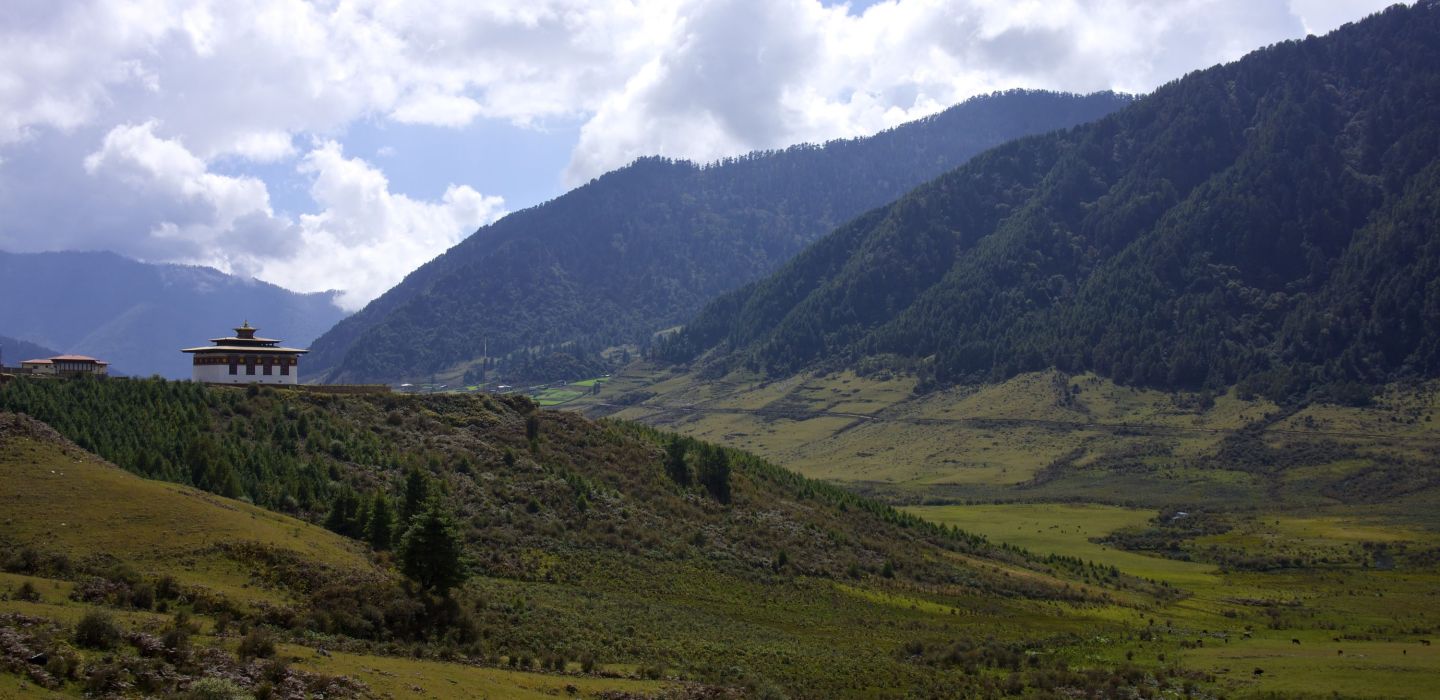 Days 8 — 10
The Tiger's Nest
Head on back to Paro, one of the country's widest and most historic valleys. Stay at Bhutan Spirit Sanctuary to rebalance and reconnect with a combination of traditional Bhutanese spa treatments, dietary advice, and activities centred in nature. Upon arrival, have a consultation with traditional Bhutanese medicine doctors and be prescribed a personal well-being program focused on balancing the body, mind and spirt. Enjoy the benefits of traditional massages, herbal treatments, yoga, meditation, hot stone baths and forest bathing.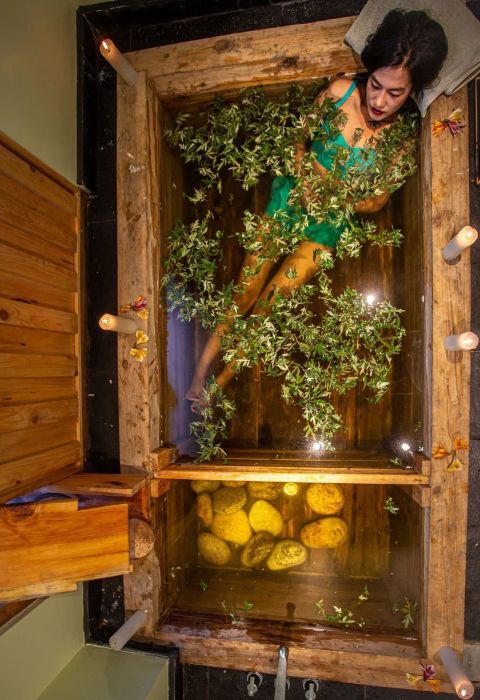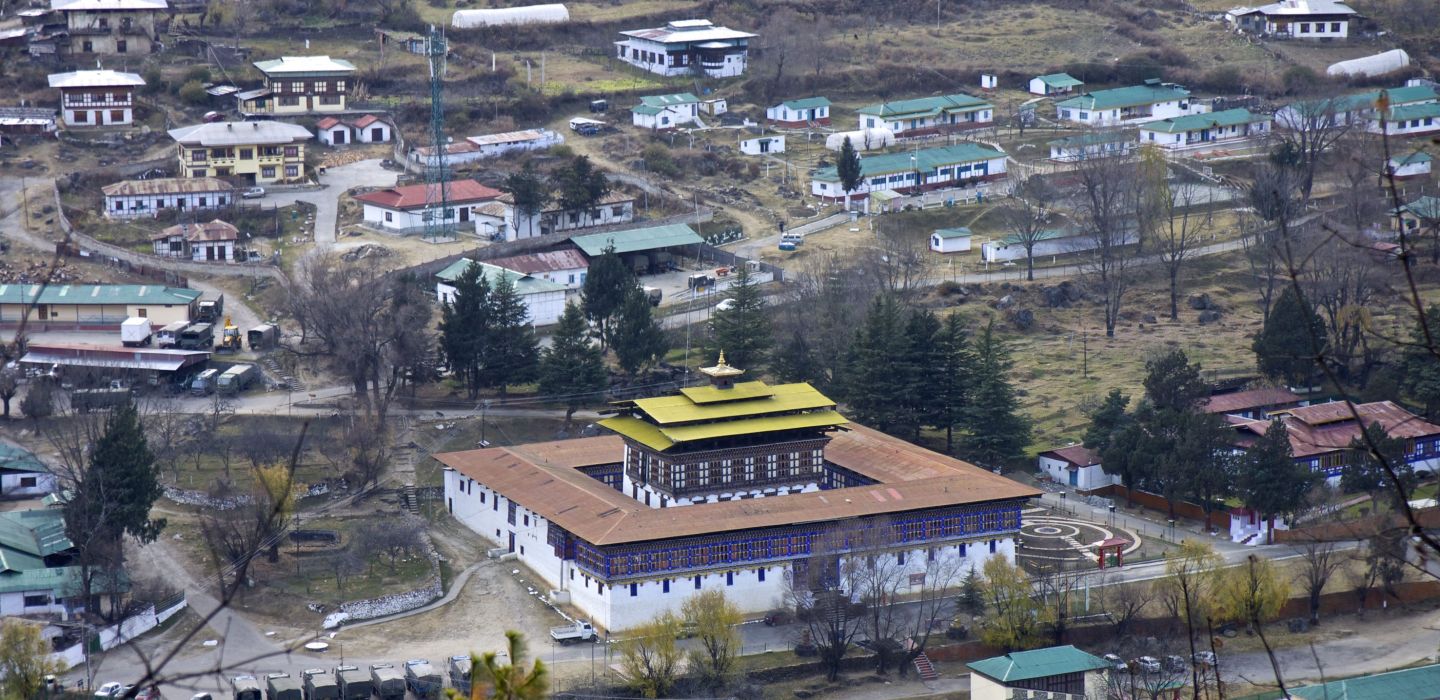 Start your adventure here
Classic Cultural Bhutan
from
€
11090
PP

We always aim to reply within 24 hours.
Example trips
Get inspired
Browse our example trips and get in contact to start planning your very own adventure.
What makes us different
Why Niarra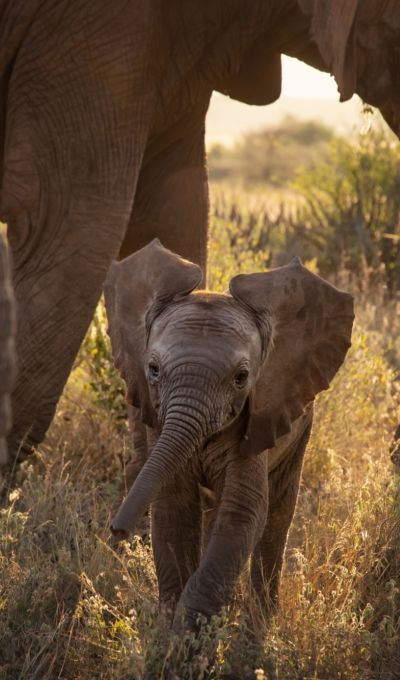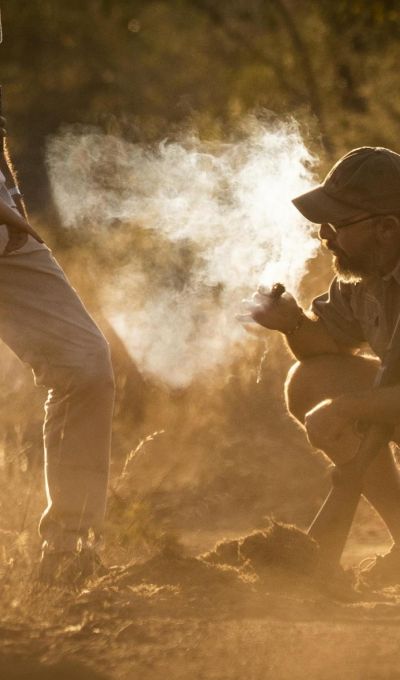 Niarra Travel is a forward-thinking travel company headquartered in London born out of a passion to do things differently.
In Swahili, a Bantu language spoken by millions in Eastern, Central and Southern Africa, the name Niara means "with utmost purpose" and our team are united by a passion for exploration and a belief that the right kind of travel can make the world a better place.
Our Travel Researchers are here to create incredible trips with a positive impact for you.
Unforgettable experiences

Creating your trip is entirely collaborative and our Travel Researchers are here for every step.

Positive impact

Curated sustainable experiences and accommodation that maximize the benefits to local people and place.

Fairness and transparency

An open, competitive pricing structure that ensures more money goes to where it's needed in the destination.