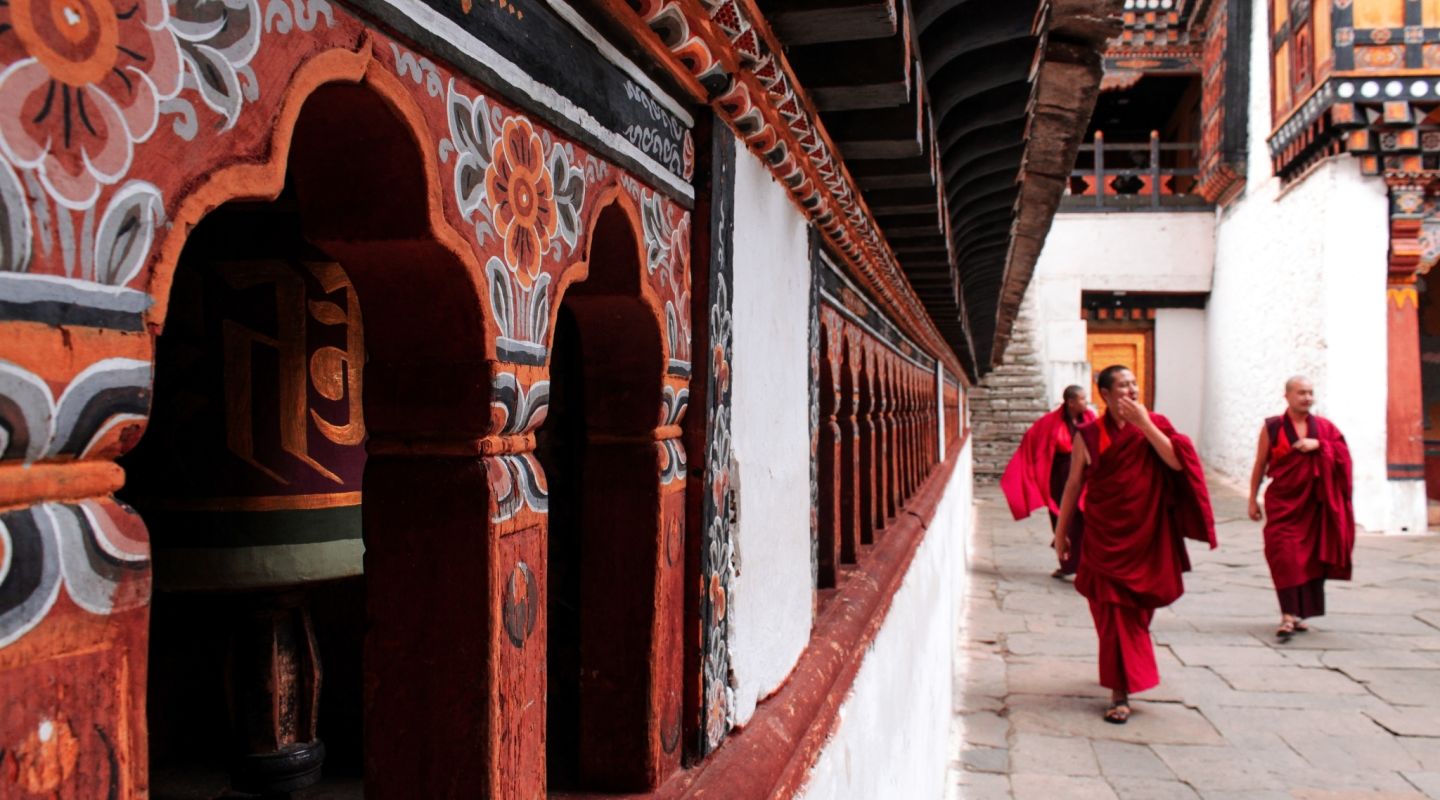 12-day trip
A Culturally Immersive Experience in Bhutan
Overview
An Enchanting Cultural Adventure
Take a deep dive into Bhutanese Culture with an adventure fully immersed into the lifestyle of the local people. Witness spellbinding rituals, traditions and ceremonies. Be transported to another time with fascinating stories of the famous Yeti, also known as the abominable snowman, and the local people's interactions with this mythical creature. Participate in a variety of interactive and enlightening cultural activities from learning how to cook Bhutanese food with traditional utensils, tour local businesses and visit stunning villages steeped in history and age-old legends. Incorporating an even mix of active experiences, hike sacred pathways to incredible viewpoints, raft down serene rivers and trek to spot rare and endangered animals hidden in the untouched wilderness.
Highlights
Trip highlights
Authentic Bhutanese food cooking lesson

Tour of traditional natural textile dyeing facilities

Helicopter excursion high over the Himalayas

Partaking in incredible cultural ceremonies and rituals
Inclusions
What's included
11 nights of luxury and rustic accommodation

Tours, experiences and cultural activities

Internal flights and private transfers

Price per person based on four adults travelling
An unforgettable trip with a positive impact
Community & Culture

Properties and experiences that uplift and empower local communities.

Conservation

Supports wildlife projects, protected areas and ecosystem regeneration.

Footprint

Lodges and camps chosen for their sustainability credentials and initiatives.
Start exploring
Days 1 — 2
Start in the Hub
Arrive in Paro, Bhutan's central hub for tourism, to a glorious display of Bhutanese culture with a welcome blessing and spiritual cleansing at a heritage home or private monastery followed by a sacred song and dance ceremony. Indulge in a lunch prepared by Aum Deki, one of Paro's best home cooks before heading off to explore Thimphu, the country's capital and largest city. End the day with an engaging and special dinner with Dasho Tshering Dorji, former Hon'ble Secretary for the Ministry of Foreign Affairs.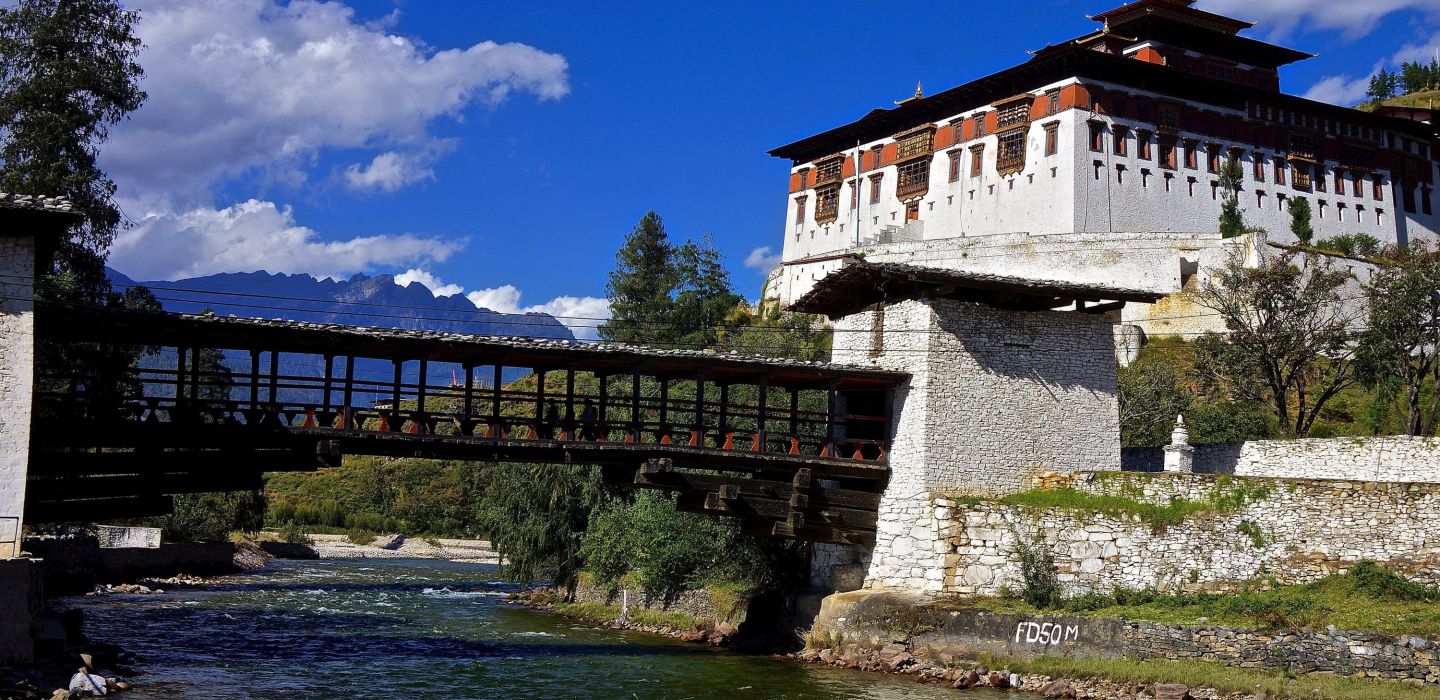 Days 2 — 3
Tradition and Trek Excursion
Take the Motithang Ancient Takin Trail to Takin Preserve to meander with Bhutan's national animal. Hike one of the most rewarding treks to Phajoding Monastery, once one of the richest and most decorated monasteries in the country, now listed as an endangered cultural monument. Attend the spiritual practice of a butter lamp offering at a nearby Monastery, representing the offering of wisdom and light to eradicate darkness and ignorance. Enjoy lunch and a friendly football game with the local Monks before joining or observing the Evening Prayer.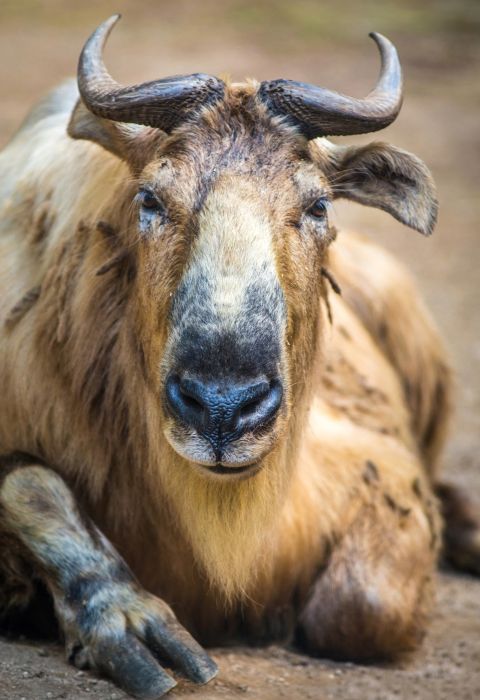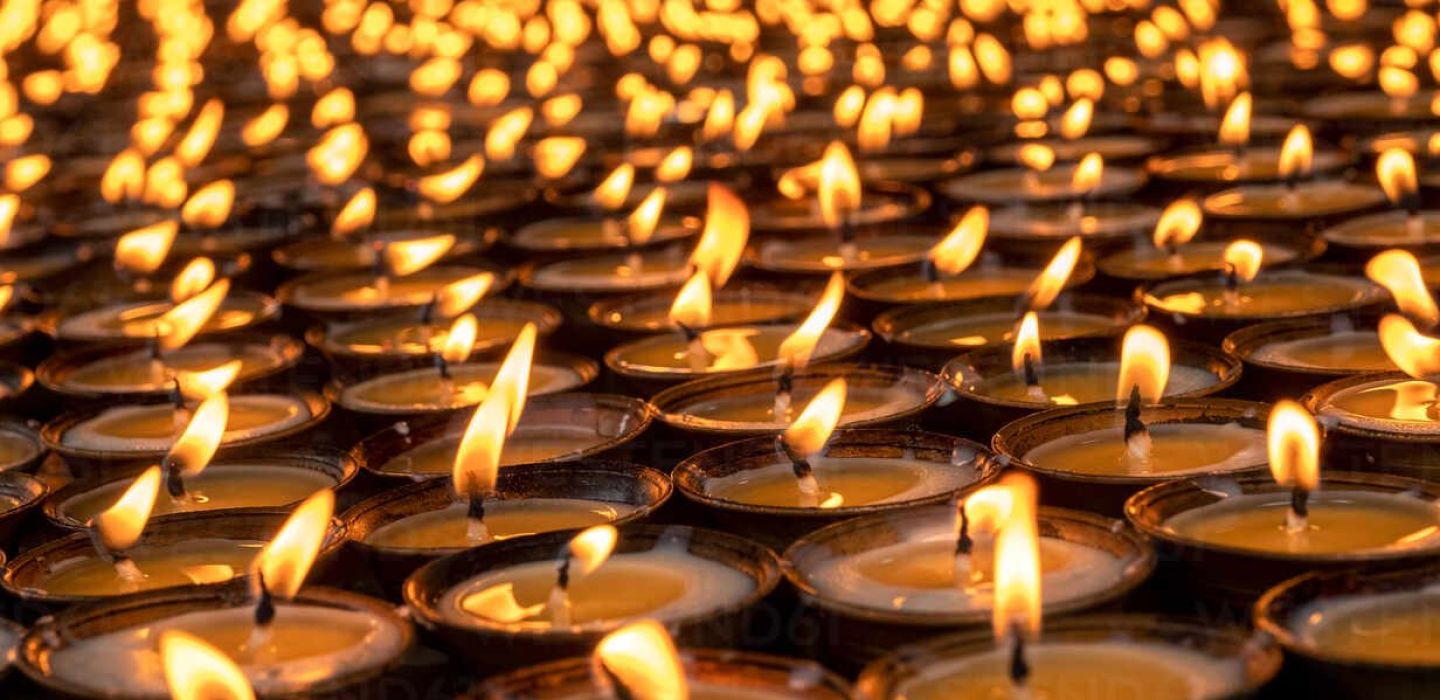 Days 3 — 4
Culinary and Cultural Adventure
Hike back to Thimphu's city centre, visit Buddha Dordenma, a 52m bronze and gold-plated Shakyamuni Buddha statue built in celebration of the 60th anniversary of the fourth King Jigme Singye Wangchuck. The statue houses over 125,000 miniature Buddhas encapsulated inside of its enlightened bronze chest, ranging from 8 to 12 inches.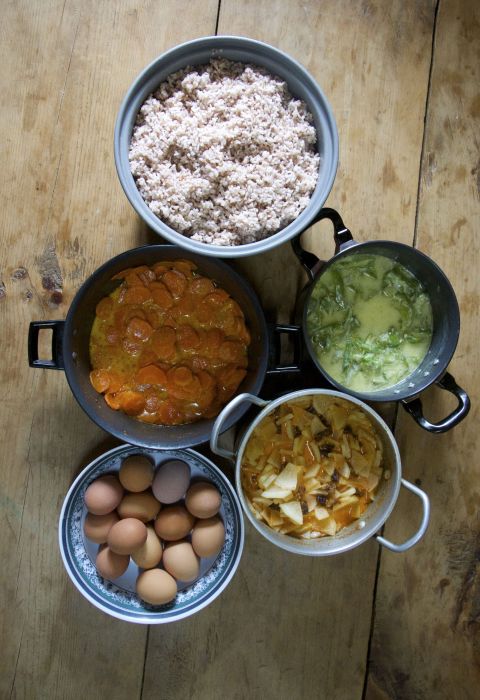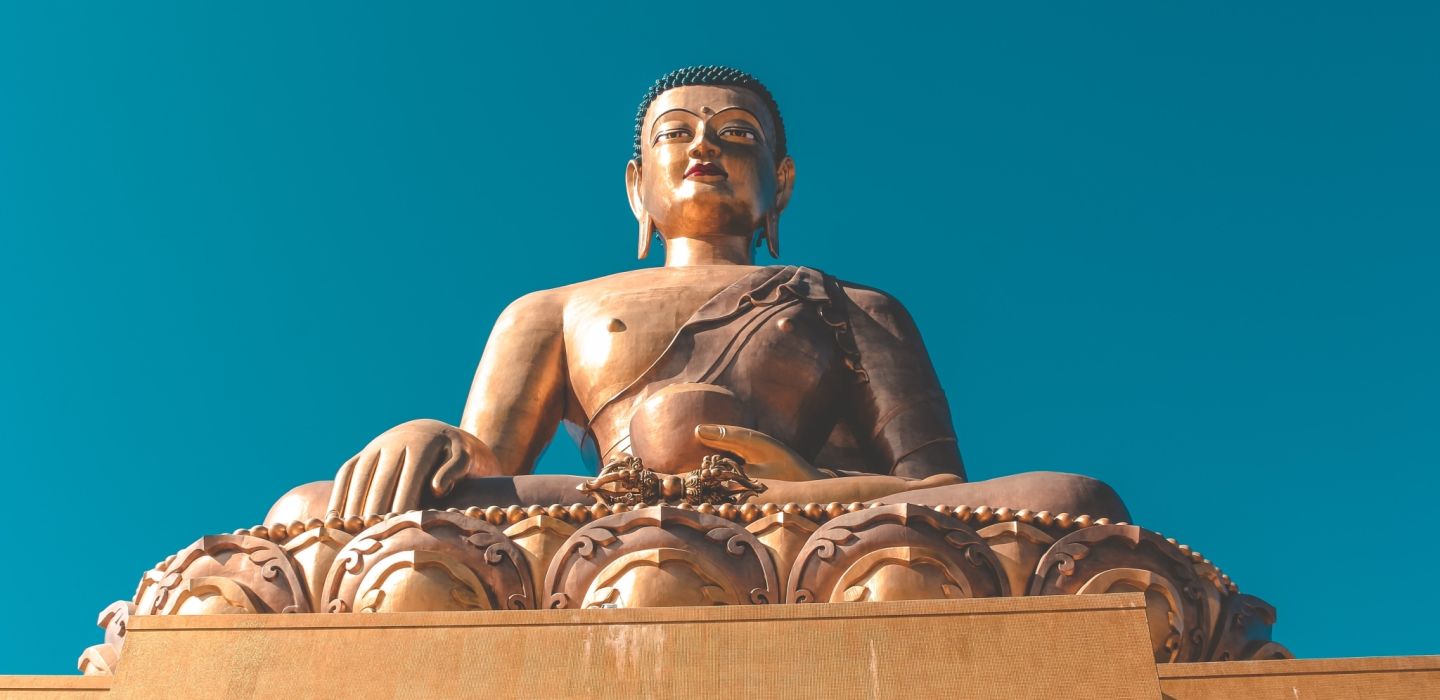 Days 4 — 5
Ancient Wonders and Majestic River Experiences
Explore Punakha Dzong, the palace of great happiness or bliss, and the second oldest and largest dzong in Bhutan, it is one of the most majestic structures in the kingdom. Continue on to Khamsum Yuelley Monastery, a stupe overlooking the Punakha Valley, built in 2004 by the Queen of Bhutan to ward off evil spirits and provide spiritual protection, peace and harmony.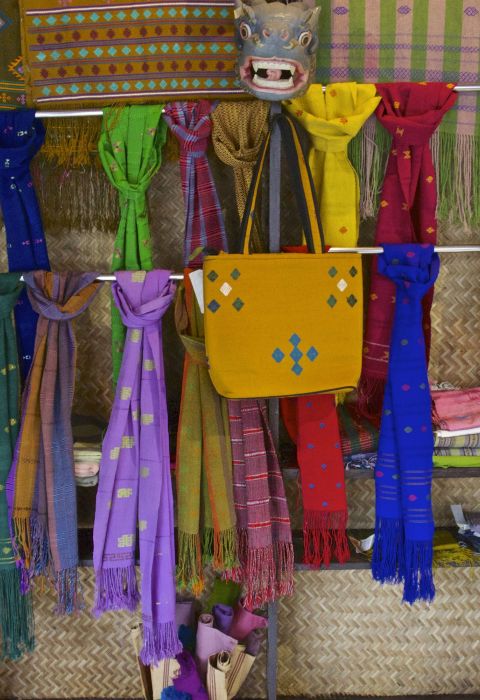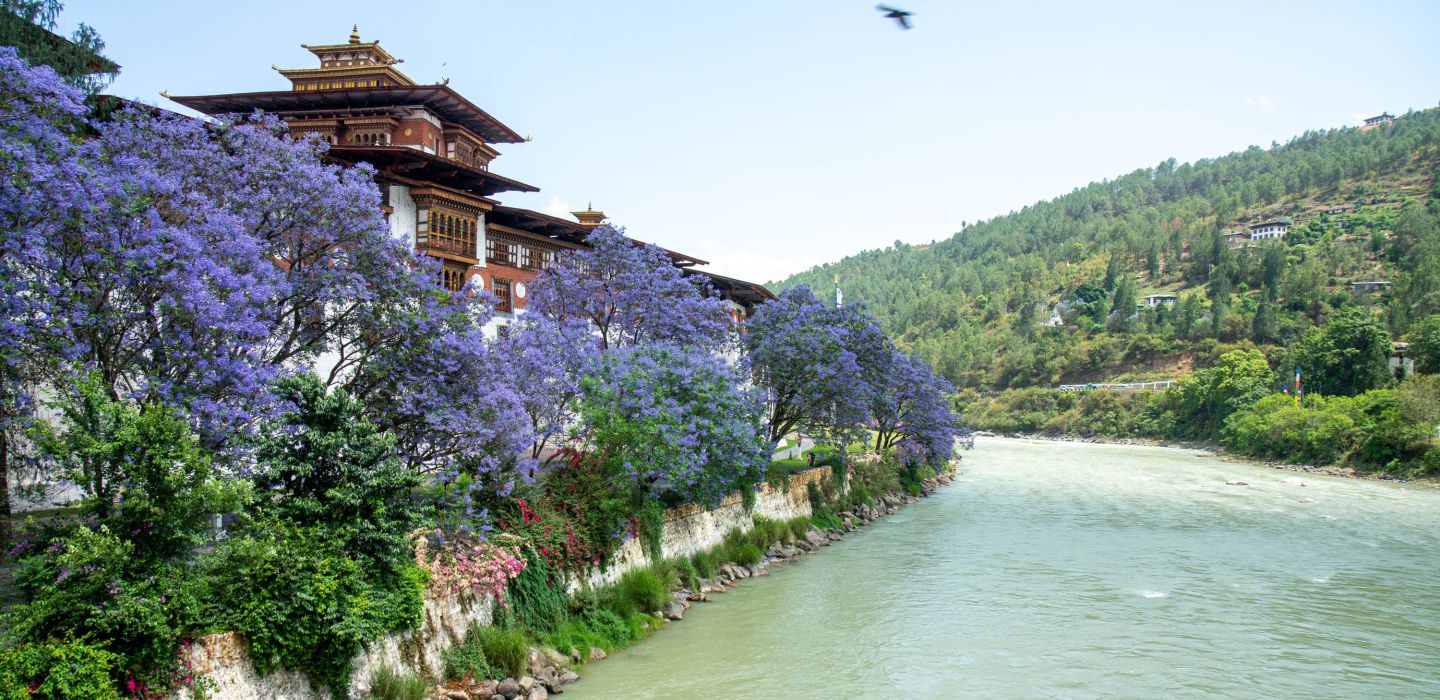 Days 5 — 7
A Royal Reception
Trek to Laya in northern Bhutan, spread out over a beautiful hillside, is one of the most remote places on the planet. Only accessibly by hike from the town of Gasa, Laya is known by locals as Baeyul meaning hidden land. This town is steeped in culture with its own language, customs, and distinct dress featuring bamboo hats and silver jewellery. Receive a royal welcome to this historical site with a royal inspired welcome ceremony performed by the local people. End the day with dinner, by light of a bonfire and dance with the local people.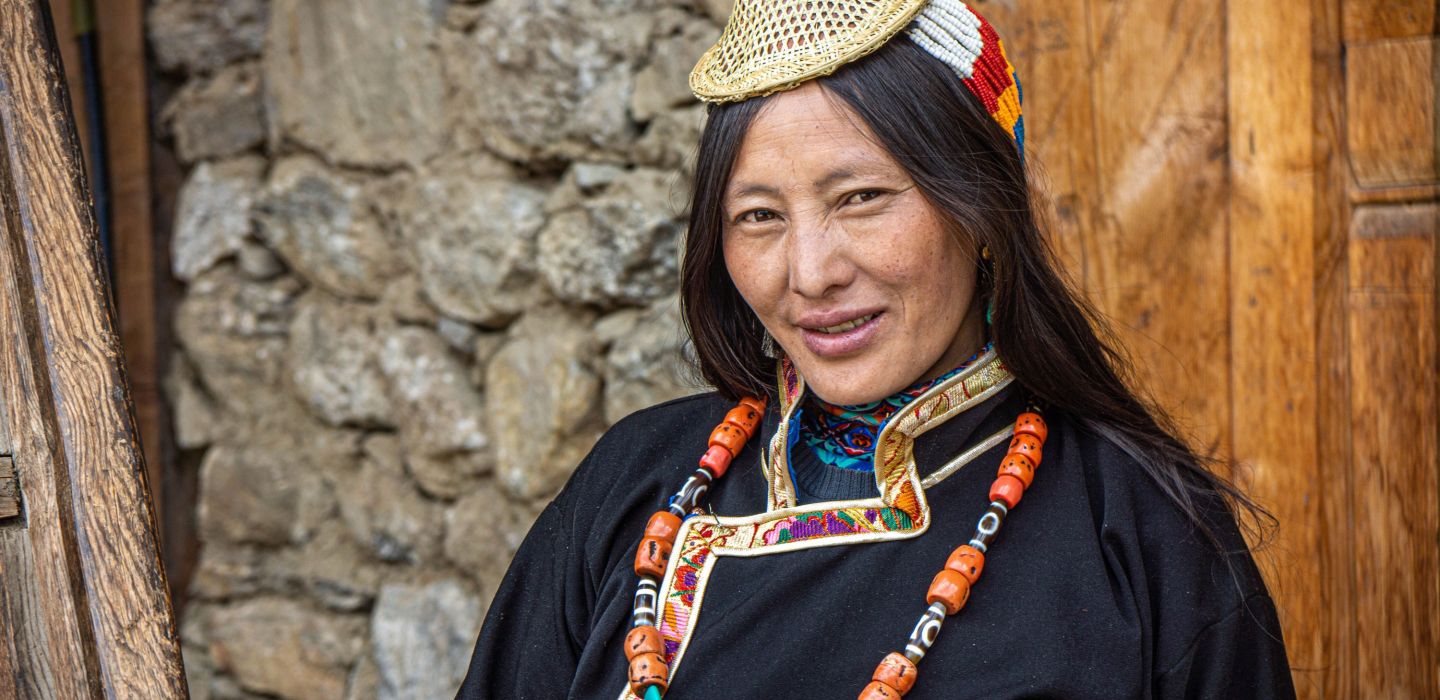 Days 7 — 8
Yetis, Yaks and Helicopters
Start the day with a thrill, hopping on a helicopter high above the Himalayas, travelling to Merak, in the far east of the country. Almost as remote as Laya, these lands are fairly unvisited even by the Bhutanese themselves. Experience the warmest of receptions with a welcome ceremony and yak dance performed by the locals. Explore Merak village, gaining an insight into the day-to-day lifestyle of the local people, Brokpas, semi-nomadic yak herders whose ancestors migrated from Tibet centuries ago.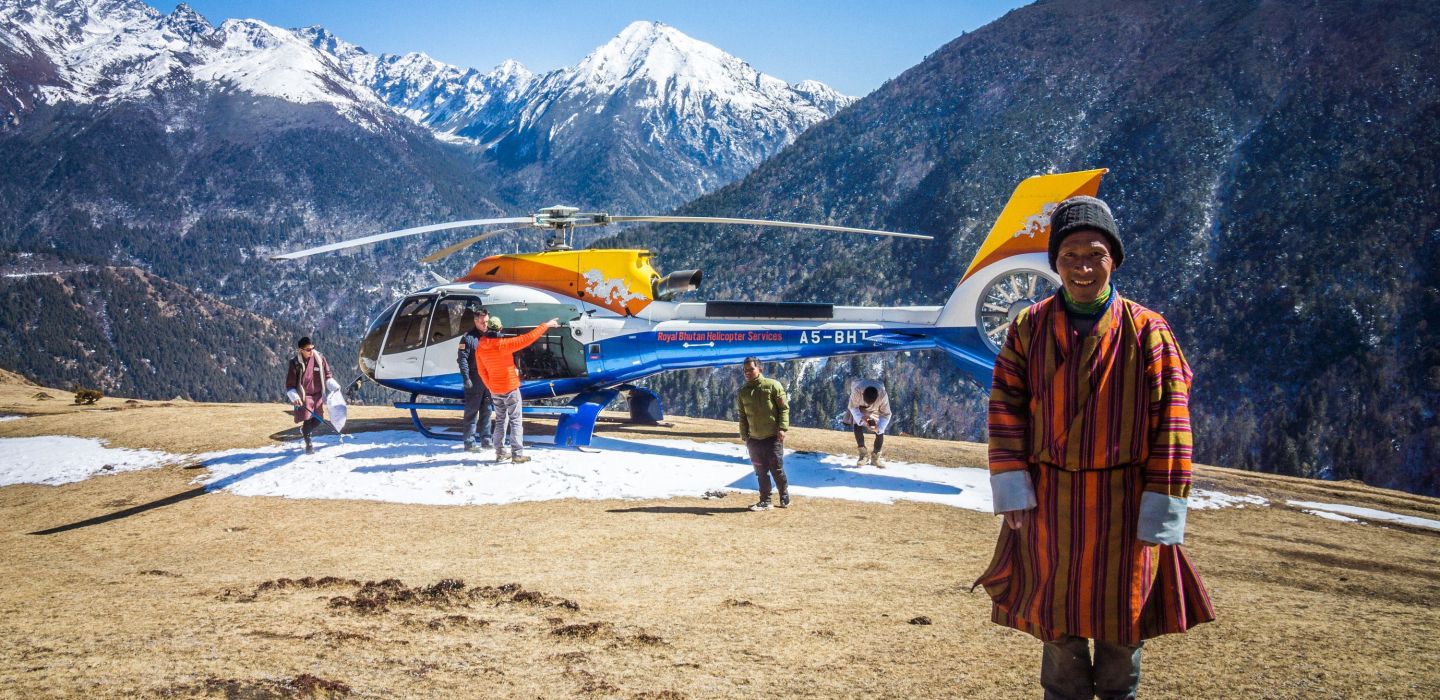 Days 8 — 9
A Wild Exploration
Accompanied by forest rangers, trek Nongchula Pass to Sakteng Village. Sakteng, meaning bamboo field, is of a unique semi nomadic lifestyle and culture with a nearby wildlife sanctuary, named after its host village. The Sakteng Wildlife Sanctuary is home to snow leopards, red pandas, Him­alayan black bear, Himalayan red fox and even the mythical Yeti plus so much more.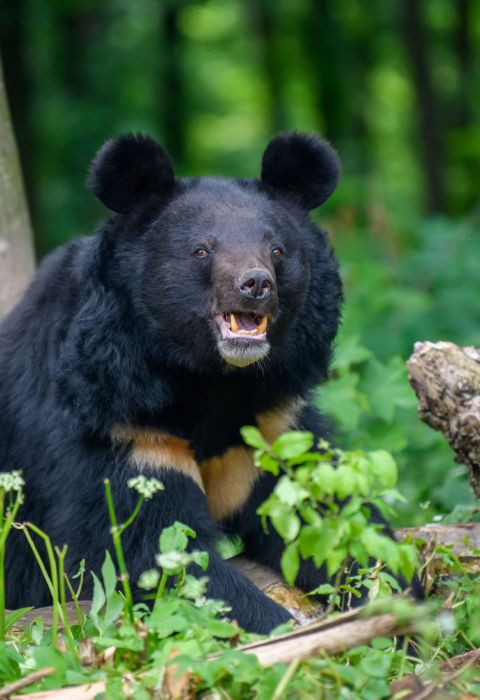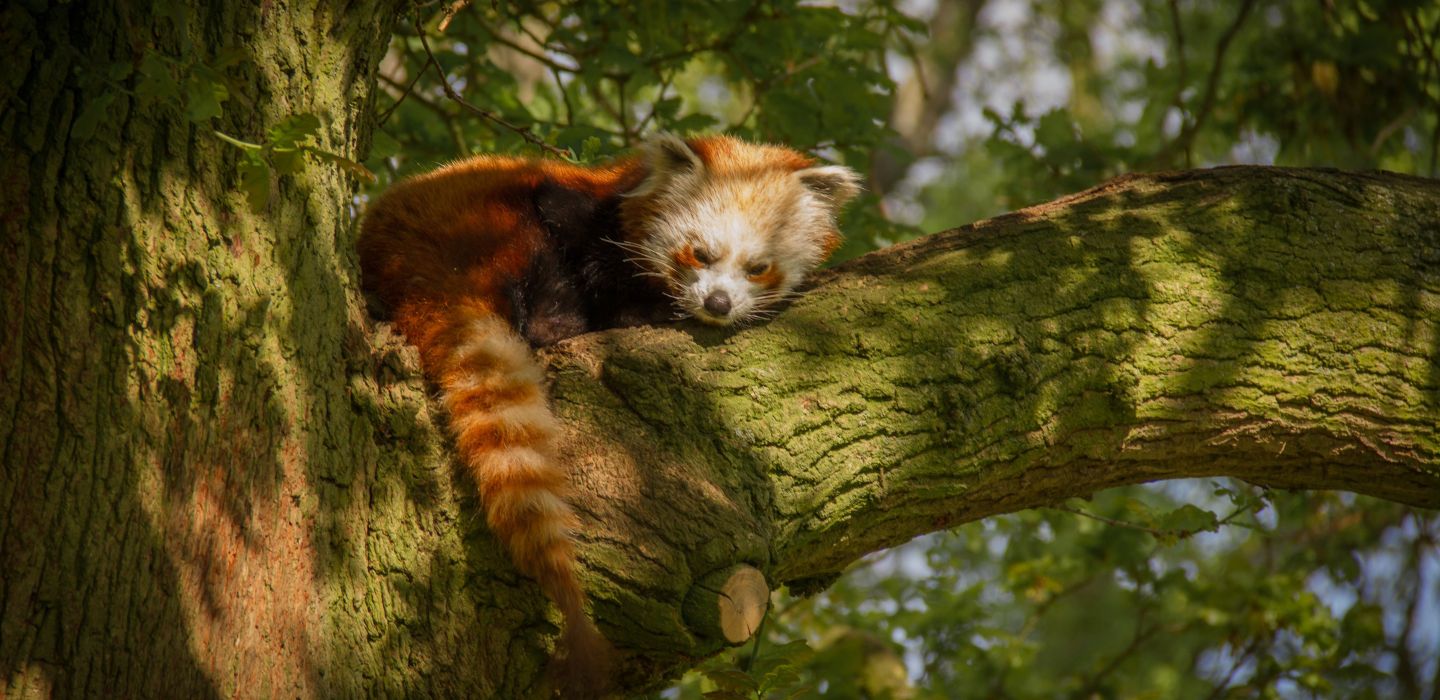 Days 9 — 10
Serene Stopover
On the way back to Paro hike and drive to Trashigang, also known as the Jewel of the East, for a serene stopover in a location steeped in history. Trashigang, meaning 'fortress of the auspicious mountain', is a picturesque town perched on a lofty hilltop with spectacular views of the surrounding valley above the Drangme Chhu river.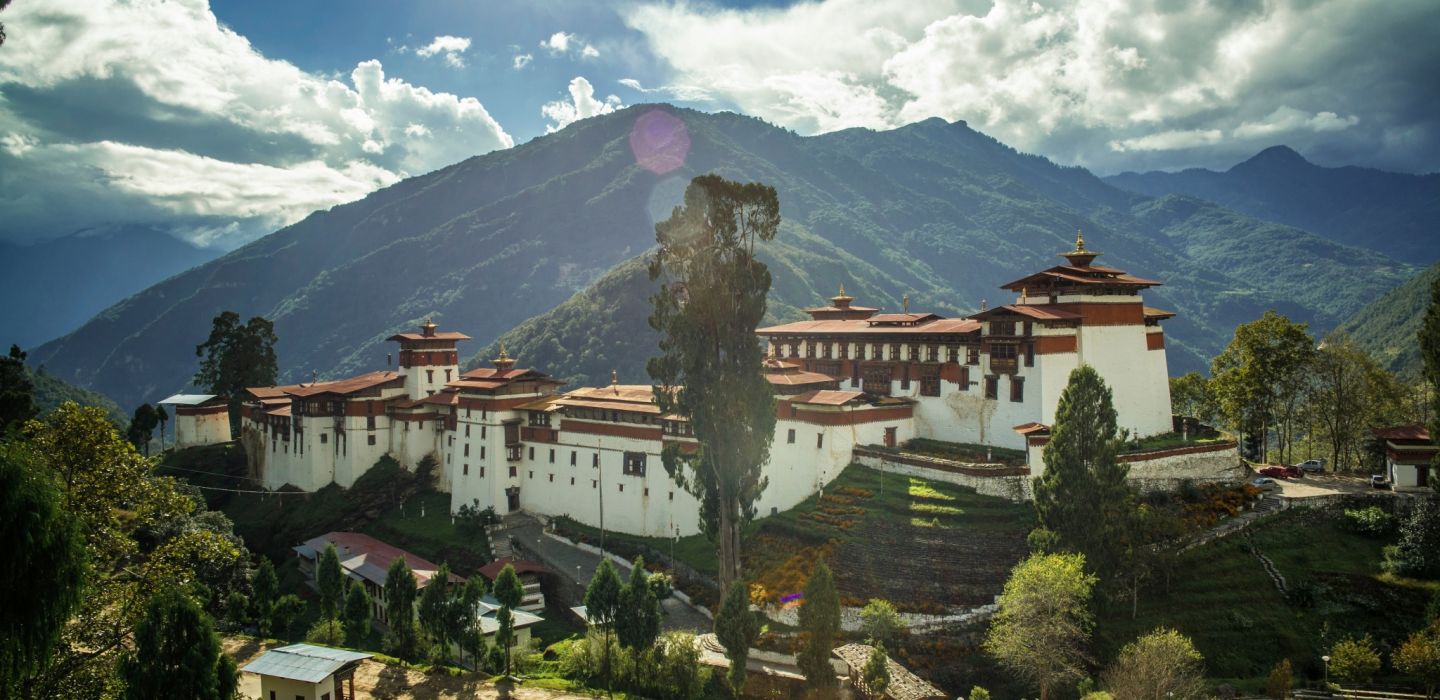 Days 10 — 12
Rebalancing and rejuvenating retreat
Spend your final days back in Bhutans central hub of tourism, Paro, one of the country's widest and most historic valleys. Stay at Bhutan Spirit Sanctuary to rebalance and reconnect with a combination of traditional Bhutanese spa treatments, personalised nutritious meal plans, and activities centred in nature. Hike to Bhutan's most famous monastery, Tiger's Nest, explore sacred caves, meditate with local monks and relax in a traditional hot stone bath.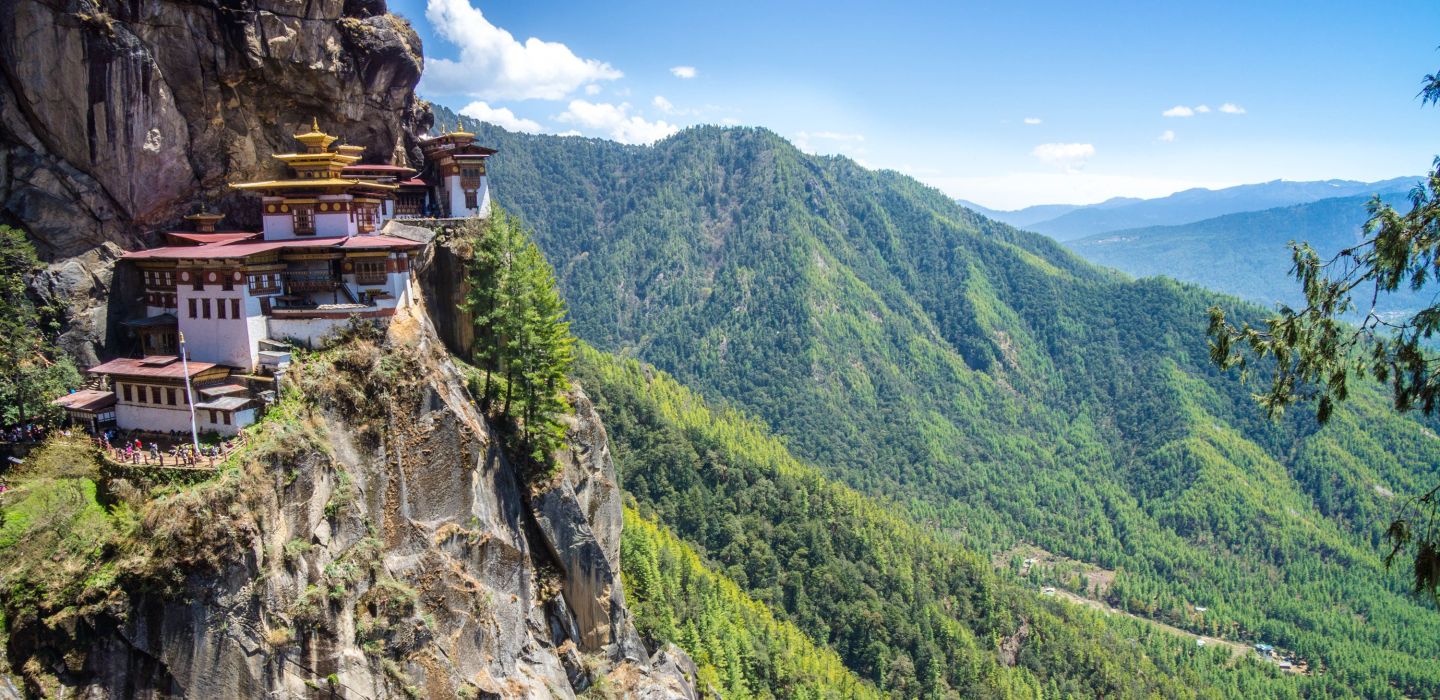 Start your adventure here
A Culturally Immersive Experience in Bhutan
from
€
17300
PP

We always aim to reply within 24 hours.
Example trips
Get inspired
Browse our example trips and get in contact to start planning your very own adventure.
What makes us different
Why Niarra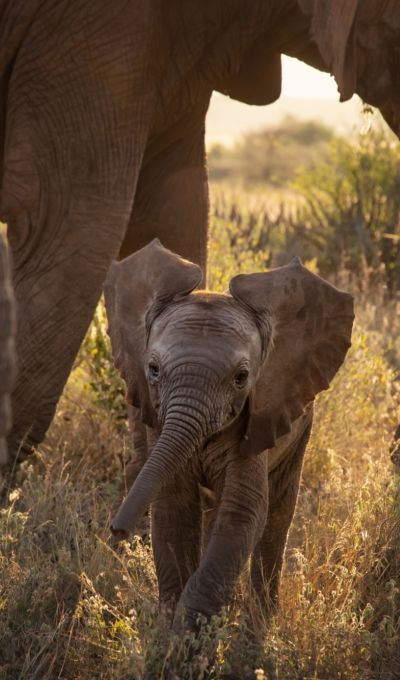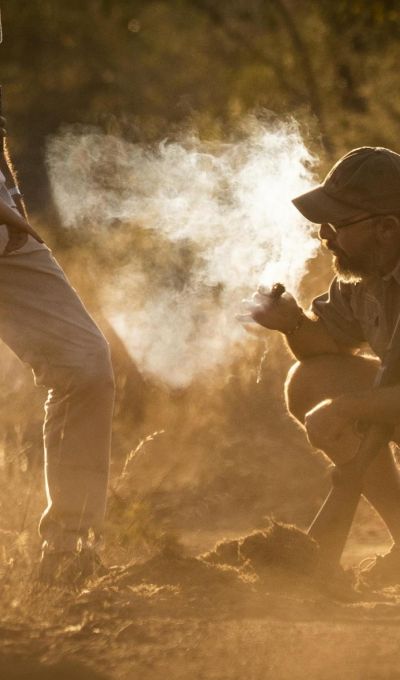 Niarra Travel is a forward-thinking travel company headquartered in London born out of a passion to do things differently.
In Swahili, a Bantu language spoken by millions in Eastern, Central and Southern Africa, the name Niara means "with utmost purpose" and our team are united by a passion for exploration and a belief that the right kind of travel can make the world a better place.
Our Travel Researchers are here to create incredible trips with a positive impact for you.
Unforgettable experiences

Creating your trip is entirely collaborative and our Travel Researchers are here for every step.

Positive impact

Curated sustainable experiences and accommodation that maximize the benefits to local people and place.

Fairness and transparency

An open, competitive pricing structure that ensures more money goes to where it's needed in the destination.