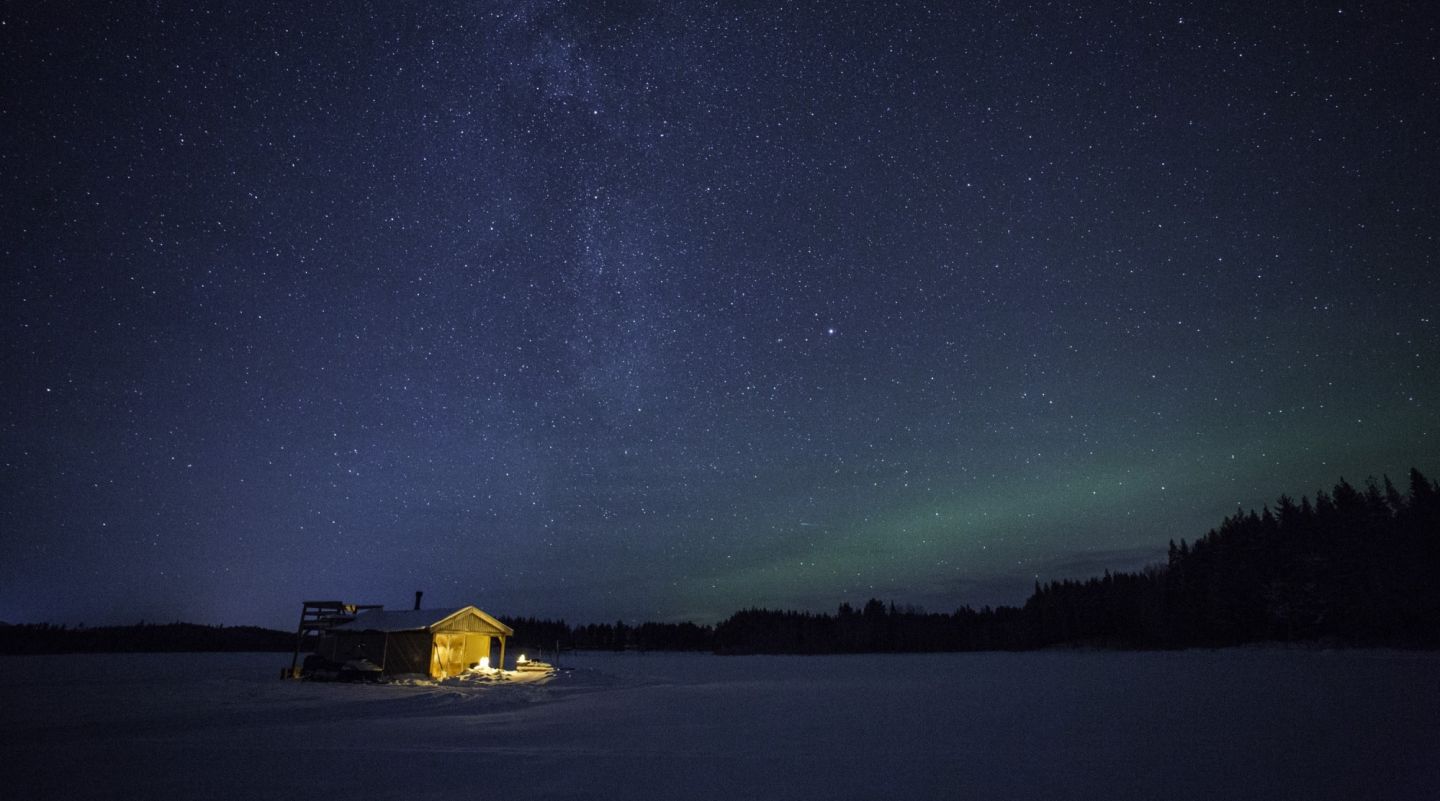 Highlight
See the Northern Lights
Swedish Lapland is one of the best places to see the Aurora Borealis dance in the night sky.
Highlight
Midsummer adventures
During the height of summer, the sun never fully sets, a wonderful time of year to explore the wilds on foot, by water or bike.
Highlight
Meet the Sami
Hear stories passed down over generations, learning how this culture and language withstood decades of oppression with a philosophy that those close to nature lead good lives.
Luxury trips and private adventures
Sweden
Sweden
Untamed landscapes and unique culture
Southern Sweden is well known for its sophisticated and historic cities such as Stockholm, Gothenburg and Malmö where the great outdoors never feels too far away. But head north and you'll soon be surrounded by a truly vast wilderness.
Swedish Lapland encompasses over 100,000km² of mountains, glaciers, tundra, immense forests and untamed rivers with a population density half that of Mongolia or Namibia. Those who do live here, the indigenous Sámi, have been in Lapland – Sápmi in their language – for millennia, still living a way of life that has left the landscape unchanged, dependent on migrating reindeer whose herds are a unique spectacle. Other residents include brown bears, wolverines, Arctic foxes, moose, beavers, otters and (if you are very fortunate) the Eurasian lynx. Wolves are making a gradual comeback too.
Spanning the Arctic Circle, midsummer sees endless days of hiking, fly fishing and kayaking. In winter, under a blanket of snow, dogsled to a fire-warmed Sámi camp to hear local legends, then ride a snowmobile on the hunt for the Northern Lights. Wild swim, year-round, before warming up in a traditional sauna. A European Alaska with a Scandi twist.
What's the weather like?
When to visit Sweden
Both winter and summer are great times to visit Sweden and offer completely different experiences. May to September, the summer months, seed long days and good weather. Snow can fall from October, settling in November and lasting through until March.
Spring

March - May

Summer

June - August

Autumn

September - November

Winter

December - February
Example trips
Get inspired
Browse our Sweden example trips and get in contact to start planning your very own adventure.
Example trips

Get inspired

Browse our Sweden example trips and get in contact to start planning your very own adventure.
What makes us different
Why Niarra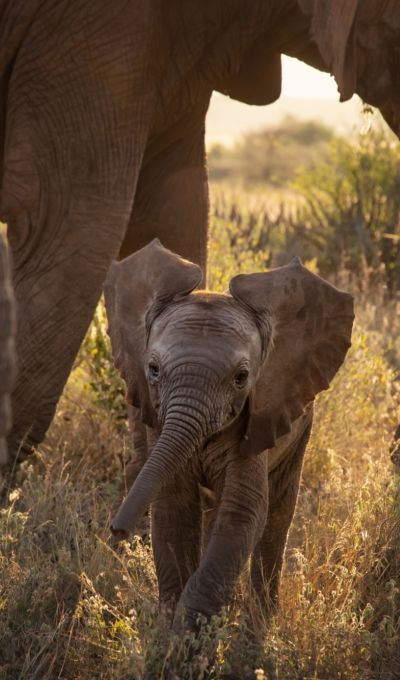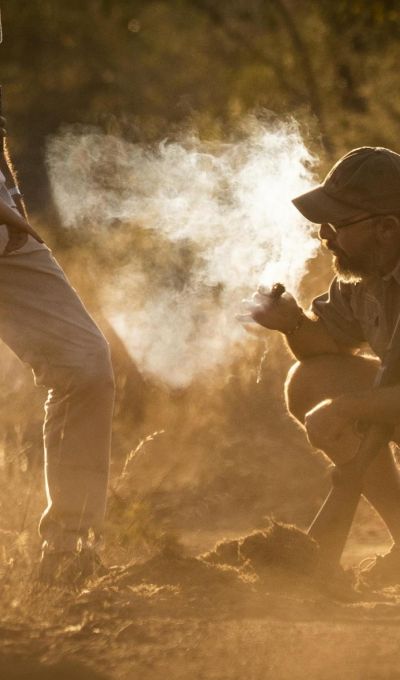 Niarra Travel is a forward-thinking travel company headquartered in London born out of a passion to do things differently.
In Swahili, a Bantu language spoken by millions in Eastern, Central and Southern Africa, the name Niara means "with utmost purpose" and our team are united by a passion for exploration and a belief that the right kind of travel can make the world a better place.
Our Travel Researchers are here to create incredible trips with a positive impact for you.
Unforgettable experiences

Creating your trip is entirely collaborative and our Travel Researchers are here for every step.

Positive impact

Curated sustainable experiences and accommodation that maximize the benefits to local people and place.

Fairness and transparency

An open, competitive pricing structure that ensures more money goes to where it's needed in the destination.