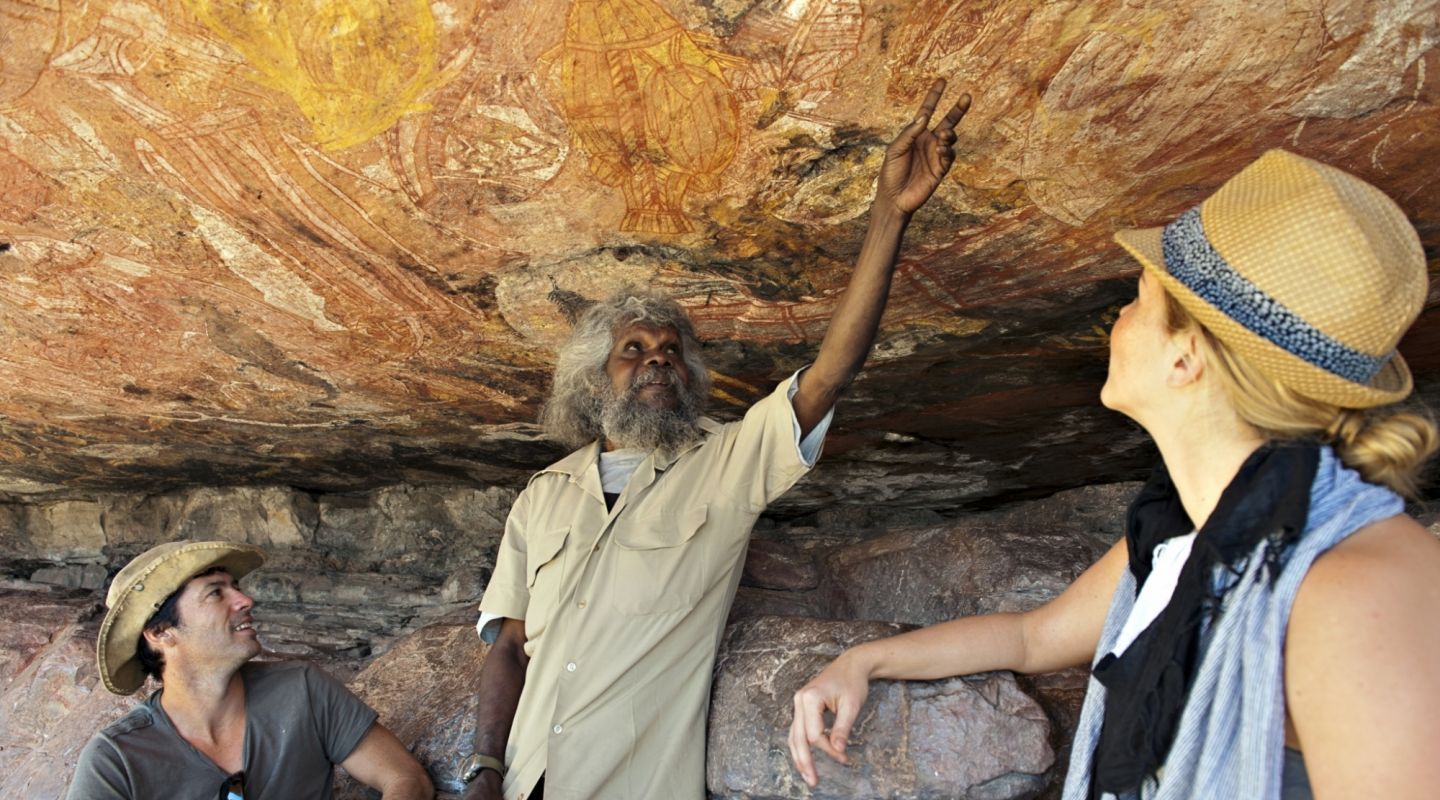 Highlight
Aboriginal culture
Meet the First Nations people, with numerous distinct cultures across the country, learning about their beliefs and how the landscape tells a story.
Highlight
Rewild the Outback
Play a role in restoring a swathe of stunning Outback conservancy staying on Arkaba's remote and romantic ranch.
Highlight
Rainbow reefs
While the Great Barrier is the most famous, Australia's coastline is peppered with reefs such as the stunning Ningaloo in the far west.
Highlight
Unique wildlife
Australia's long geographic isolation has resulted in some iconic endemic species, famously marsupials such as kangaroos, koalas, wombats and Tasmanian devils.
Luxury trips and wildlife adventures
Australia
Australia
Beyond the Outback
From kangaroos and koalas to platypuses and Tasmanian devils, Australia's wildlife is iconic. Millions of years of isolation have led to an incredible level of fascinating endemism and a country like nowhere else.
Landscapes are wildly varied too. The Outback encompasses Australia's vast interior, a dry, hot and sparsely populated place of epic desert landscapes, billabongs, red sands and river creeks. It's also a sacred place for the Aboriginal people who have lived here for millennia, and who can show you their ancestral home and its hidden highlights.
Around Australia's coast, find tropical forests teeming with life, blue mountains, stunning beaches and cosmopolitan modern cities. Off Queensland, the Great Barrier Reef is the world's largest coral system and one of its greatest wonders. To the south, Kangaroo Island earns its name, while rugged Tasmania is an adventure all by itself. Add in a world-class wine and culinary scene, and Australia becomes a wonderfully compelling destination.
What's the weather like?
When to visit Australia
Australia's north is best visited during the cooler (though still hot) and dry winter months from May to October. The southern half of Australia can be visited year-round.
Southern summer

December - February

Southern winter

June - August

Top End dry season

May - October

Top End wet season

November - April
Example trips
Get inspired
Browse our Australia example trips and get in contact to start planning your very own adventure.
Example trips

Get inspired

Browse our Australia example trips and get in contact to start planning your very own adventure.
What makes us different
Why Niarra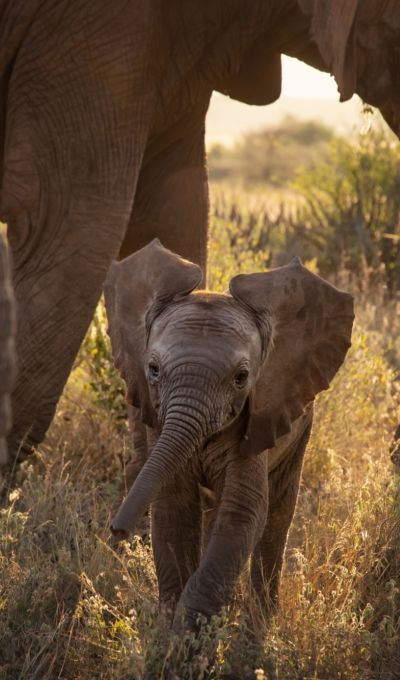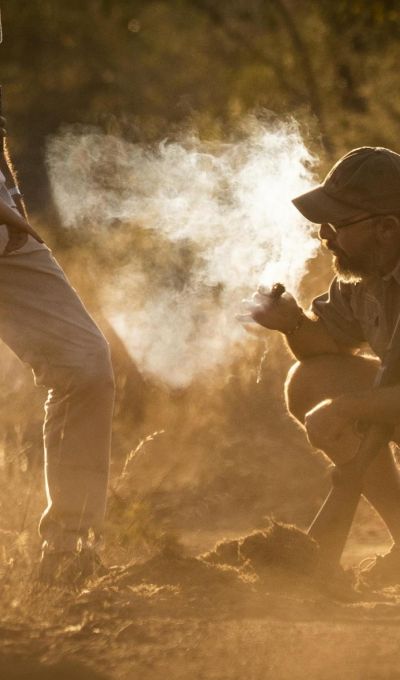 Niarra Travel is a forward-thinking travel company headquartered in London born out of a passion to do things differently.
In Swahili, a Bantu language spoken by millions in Eastern, Central and Southern Africa, the name Niara means "with utmost purpose" and our team are united by a passion for exploration and a belief that the right kind of travel can make the world a better place.
Our Travel Researchers are here to create incredible trips with a positive impact for you.
Unforgettable experiences

Creating your trip is entirely collaborative and our Travel Researchers are here for every step.

Positive impact

Curated sustainable experiences and accommodation that maximize the benefits to local people and place.

Fairness and transparency

An open, competitive pricing structure that ensures more money goes to where it's needed in the destination.