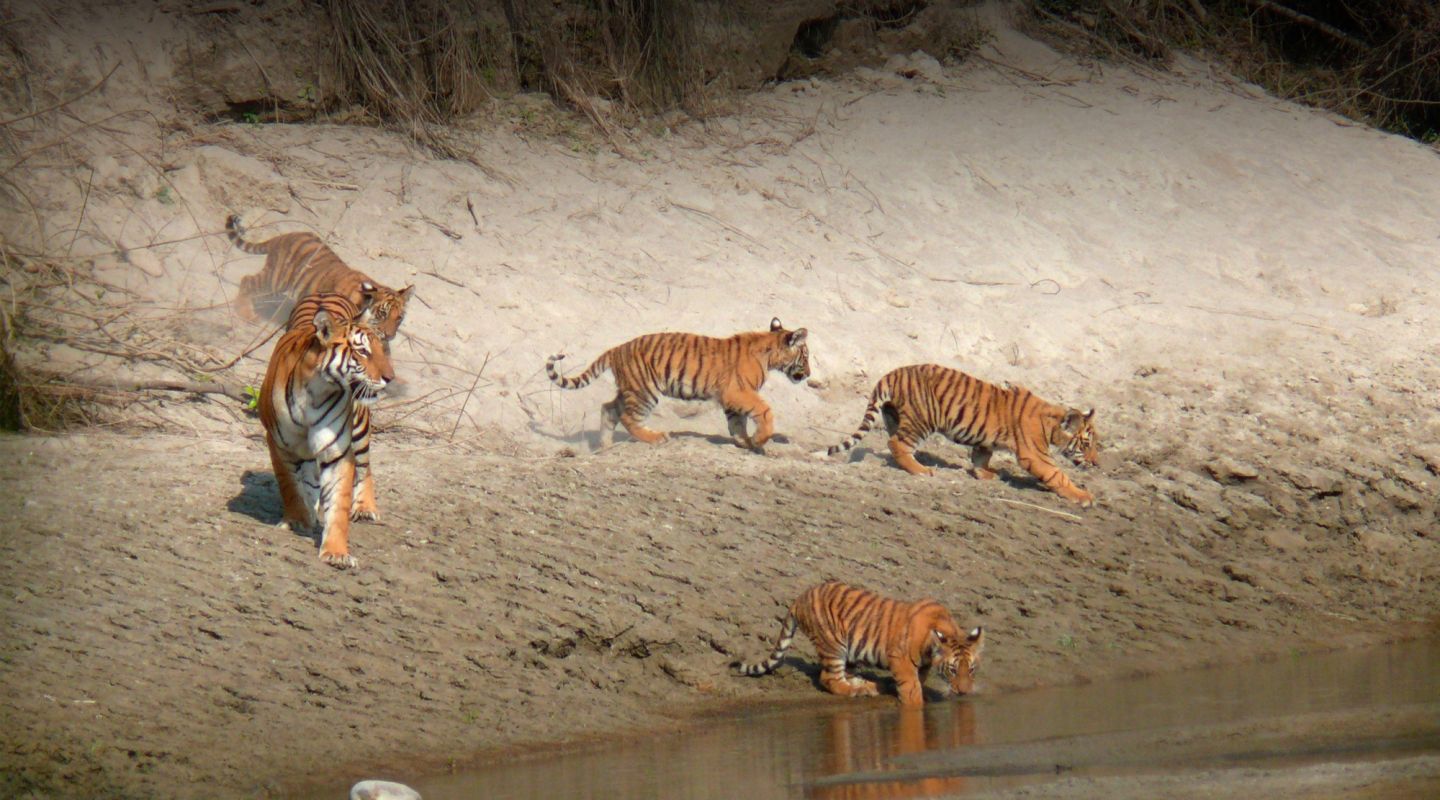 Highlight
Tigers and rhinos
A wonderful contrast to the mountains in the north, venture into the jungles of Chitwan National Park in search of enigmatic species such as Bengal tigers and one horned rhinoceros.
Highlight
Himalayan trekking
Nepal's mountains and valleys make for some truly spectacular treks, from relaxed half day excursions to epic multi-day adventures.
Highlight
Cultural crossroads
From ancient Hindu temples set amidst urban chaos to golden Buddhist stupas in the mountains backed by the Himalayas, a trip to Nepal is about so much more than the landscape and wildlife.
Luxury safaris and private adventures
Nepal
Nepal
Big mountains, big culture
Nepal is defined by its epic topography, formed by the ongoing collision between the Indian and Eurasian tectonic plates. This has created three distinct belts that run parallel to its borders with China and India known as Himal, Pahad and Terai.
The Himal is Nepal's portion of the Great Himalayas. The tallest mountains on the planet, Everest (or Sagarmāthā in Nepali) and seven other peaks breach 8,000 meters. The hiking up here on rugged trails amid fluttering prayer flags and stupas is spectacular. Snow-covered rocks provide perfect camouflage for the ghostlike snow leopards that hunt up in this rarefied air.
Green mountains beneath the snowline with great valleys carved by powerful rivers make up the middle belt known as the Pahad. This region has been a cultural crossroads for centuries and it's here that you'll find fascinating cities such as Kathmandu and Lalitpur where ancient Buddhist and Hindu temples sit amid 21st century buzz.
To the south, the Terai is an area of rolling foothills and fertile lowland plains stretching to the Indian border. A rich mosaic of jungle, wetlands and savannah, protected areas such as those of Chitwan and Bardia Nationals Parks are the perfect environment for Bengal tigers, Indian elephants, sloth bears and greater one-horned rhinoceroses.
What's the weather like?
When to visit Nepal
For hikers, the autumn months of October to November are a popular time to visit Nepal. February and March are also good times for trekking with the mountains in full wildflower bloom. For wildlife in the south, November to March is a good time, with sightings made easier in the dry season in March to early June for those who don't mind the stifling heat.
Spring

March - May

Summer monsoons

June - August

Autumn

September - November

Winter

December - February
Example trips
Get inspired
Browse our Nepal example trips and get in contact to start planning your very own adventure.
Example trips

Get inspired

Browse our Nepal example trips and get in contact to start planning your very own adventure.
What makes us different
Why Niarra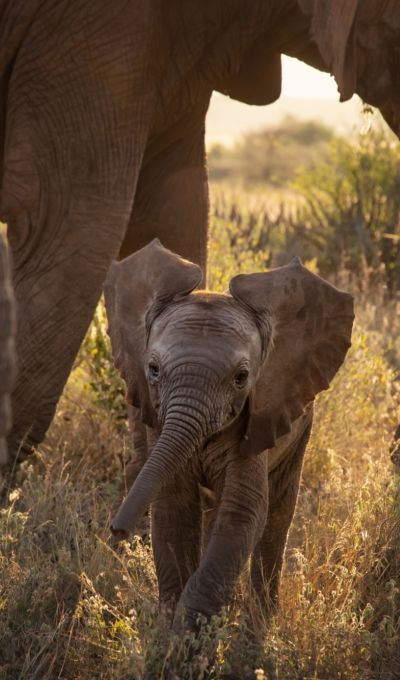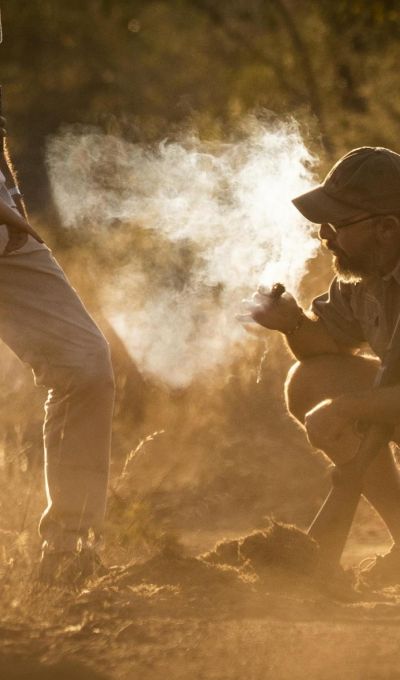 Niarra Travel is a forward-thinking travel company headquartered in London born out of a passion to do things differently.
In Swahili, a Bantu language spoken by millions in Eastern, Central and Southern Africa, the name Niara means "with utmost purpose" and our team are united by a passion for exploration and a belief that the right kind of travel can make the world a better place.
Our Travel Researchers are here to create incredible trips with a positive impact for you.
Unforgettable experiences

Creating your trip is entirely collaborative and our Travel Researchers are here for every step.

Positive impact

Curated sustainable experiences and accommodation that maximize the benefits to local people and place.

Fairness and transparency

An open, competitive pricing structure that ensures more money goes to where it's needed in the destination.