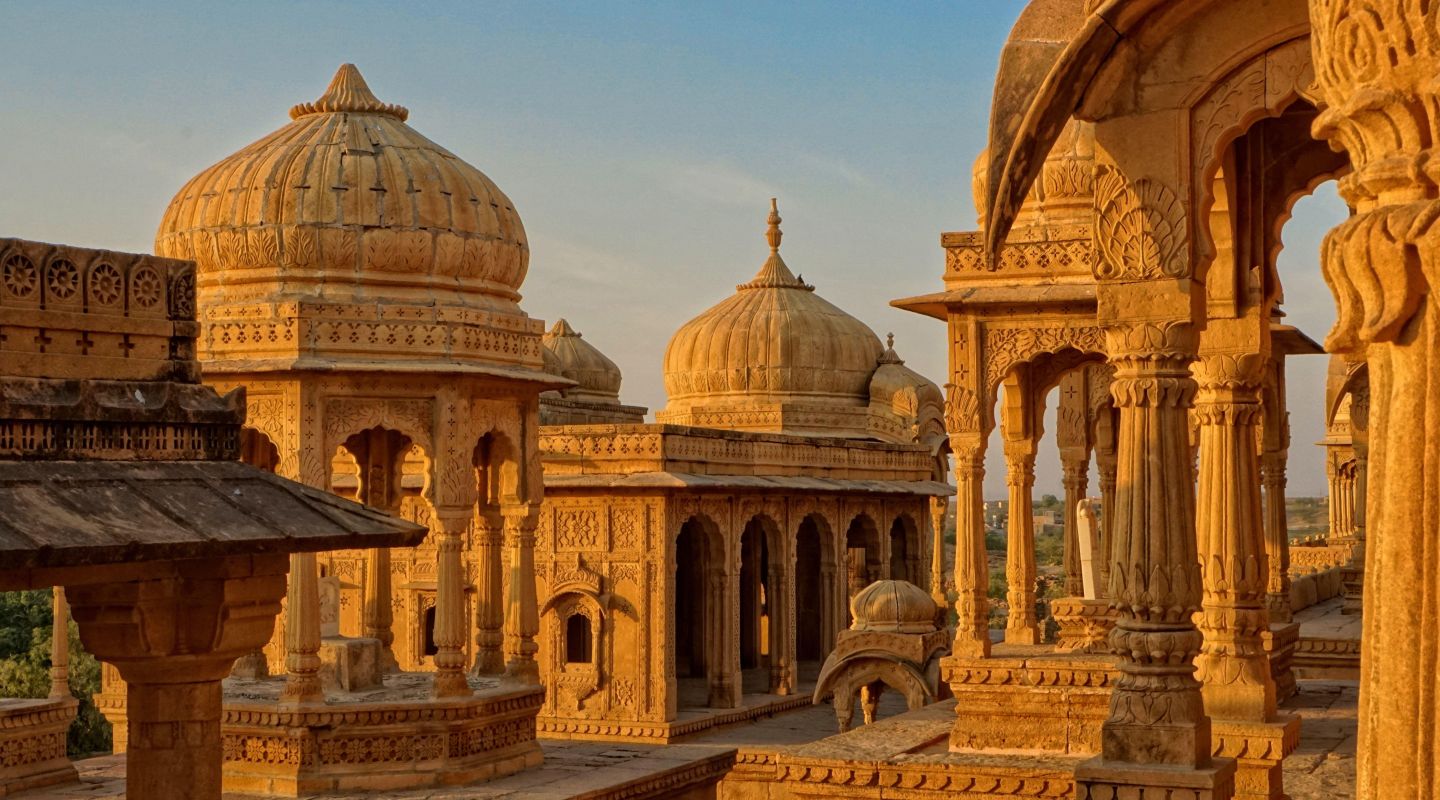 Structural Temple of Bada Ragh, Rajasthan
Highlight
Udaipur
City of Lakes at Sunset, Udaipur
Highlight
New Delhi
The India Gate at Night, New Delhi
Luxury trips and wildlife adventures
India
India
A land of colour and contrast
India is a land of unimaginable contrasts. Experience the splendour of opulent palaces that preside over bustling bazaars. Seek solace in ancient temples hidden amid chaotic cities. Venture to the icy peaks of the Himalayas or delve into dense, steamy jungles fringed by desert. As India travel specialists, we use our deep knowledge of this vast country to curate tailor-made luxury travel experiences. Our India holidays take you to the heart of every destination you visit.
Explore Rajasthan's majestic palaces, where luxury and extravagance know no bounds. Discover Jodhpur, crowned by the imposing Mehrangarh Fort that shadows labyrinthine streets below. Discover the beauty of Udaipur, the "City of Lakes," home to remarkable museums showcasing the state's rich heritage.
Beyond the Golden Triangle, our luxury trips in India can also include thrilling wildlife encounters. Travel to the Himalayas to search for the elusive snow leopard. You'll join expert tracking guides and traverse wild mountain paths for time-stopping sightings of these magnificent cats. Explore the national parks in Gujarat, where Bengal tigers, Asiatic lions and leopards roam the dusty shrublands and forests.
In India, luxury extends beyond the high walls of royal palaces—it resides in the warmth of its people. With our local guides, you'll discover authentic travel experiences that connect you with real lives and places. As our Travel Researcher, Emily Cadzow, describes, "India opens access to real people living a completely different life. Our tailor-made trips to India feel fresh and authentic from beginning to end."
What's the weather like?
When to visit India
For the best time to visit India, the period between October and March offers optimal conditions across most of the country. During these months, the monsoon season recedes, leaving clear skies and comfortable temperatures. If you're keen to explore Ladakh or try trekking in the Himalayas, the best time of year is from July to September.
Winter

December - February

Summer

March - June

Advancing Monsoon

July - September

Post Monsoon

October - December
Example Trips
Get inspired
Browse our Indian example trips and get in contact to start planning your very own adventure.
Example Trips

Get inspired

Browse our Indian example trips and get in contact to start planning your very own adventure.
What makes us different
Why Niarra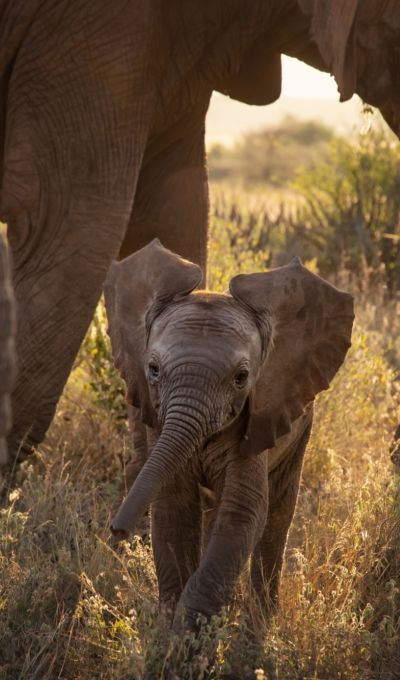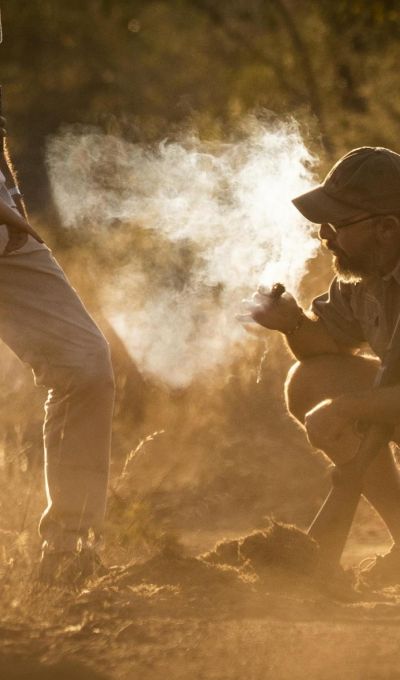 Niarra Travel is a forward-thinking travel company headquartered in London born out of a passion to do things differently.
In Swahili, a Bantu language spoken by millions in Eastern, Central and Southern Africa, the name Niara means "with utmost purpose" and our team are united by a passion for exploration and a belief that the right kind of travel can make the world a better place.
Our Travel Researchers are here to create incredible trips with a positive impact for you.
Unforgettable experiences

Creating your trip is entirely collaborative and our Travel Researchers are here for every step.

Positive impact

Curated sustainable experiences and accommodation that maximize the benefits to local people and place.

Fairness and transparency

An open, competitive pricing structure that ensures more money goes to where it's needed in the destination.