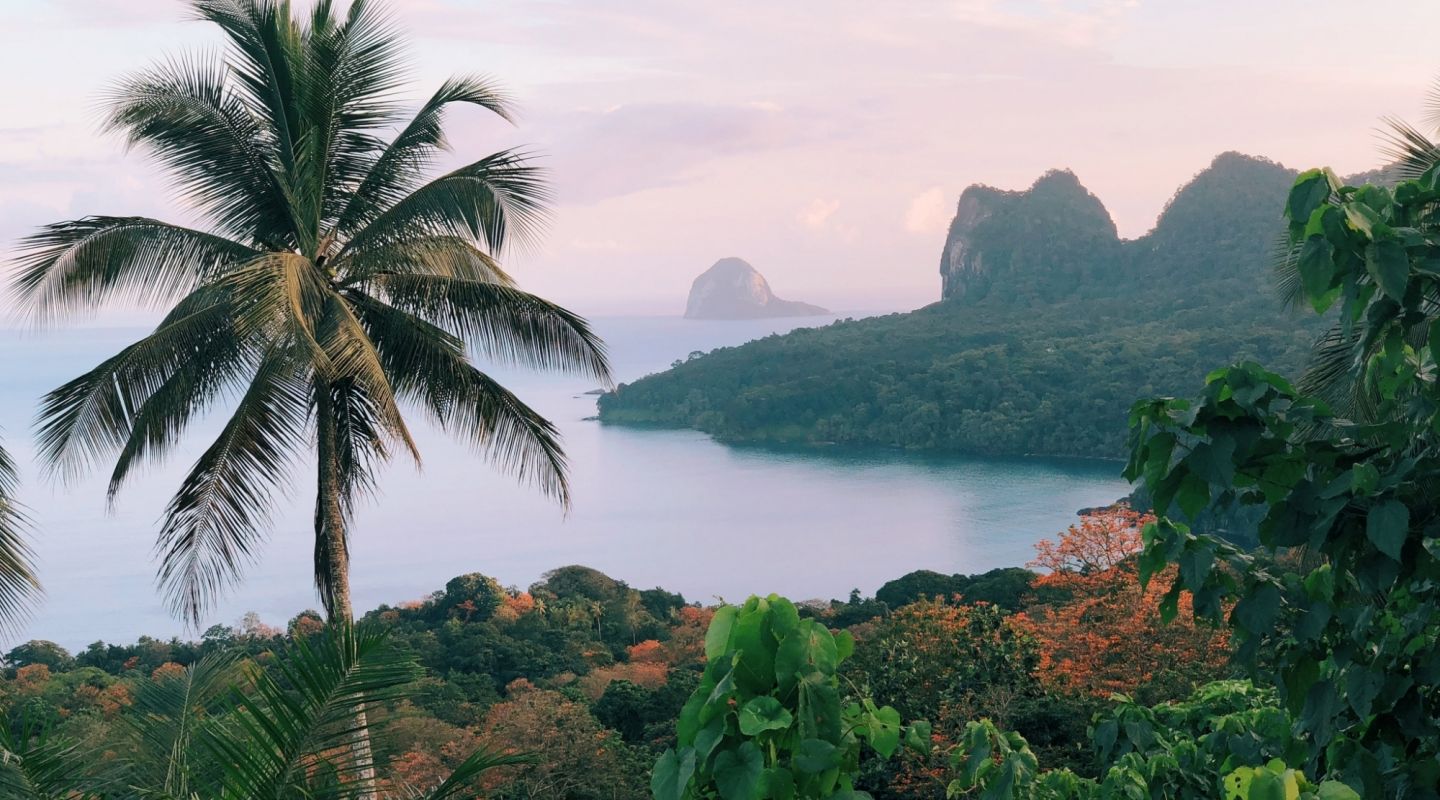 Highlight
Hiking on Príncipe
Explore the island's UNESCO Biosphere Reserve on a network of trails to hidden waterfalls and beaches on the lookout for endemic species.
Highlight
Local flavours
Learn about the islands' culture, history and cuisine visiting cocoa plantations, organic farms, markets and fishing villages.
Highlight
Above and below the waves
The waters around Príncipe are ripe for adventure. Kayak to uninhabited islets, take a boat whale watching (best in August and September) or snorkel on tropical reefs to swim with sea turtles.
Luxury beach trips and island breaks
São Tomé and Príncipe
São Tomé and Príncipe
West Africa's chocolate islands
Sitting off the coast of West Africa in the Gulf of Guinea, São Tomé and Príncipe is a small tropical island nation visited by just a handful of travellers each year.
On São Tomé, the larger of the two islands, find the diminutive capital. Founded by the Portuguese in the 15th century as one of Africa's first colonial cities, it was a hub for the sugar and slave trade. Today it is a charmingly faded and colourful port town trading chocolate where you'll be warmly welcomed.
Both islands were formed by volcanoes that dominate the landscape. Pico de São Tomé rises 2000m above the ocean, its lower slopes clad in coffee and cocoa plantations turning to misty rainforests, while on the smaller Príncipe rock towers such as the mighty Cão Grande stick straight out of the canopy. Both uninhabited until their discovery by the Portuguese, and never a part of the African continent, their forests are home to fascinating endemic life with rare orchids, bird species and amphibians found nowhere else. All encircled by a dramatic coastline of empty palm-lined beaches, tiny fishing villages and clear waters where you can spot dolphins and spot whales.
Of the few places to stay in 'STP', our favourites are a joint venture that's as avidly committed to sustainability and community development as it is to show off the best of the islands.
What's the weather like?
When to visit São Tomé and Príncipe
The most popular time to visit the islands is during one of their two dry seasons – June to September, and from mid-January to mid-February. August is the best for birders and hikers, plus a number of cultural events and saints' days that bring the streets to life.
Short dry season

December - February

Long rains

March - May

Long dry season

June - September

Short rains

October - November
Example trips
Get inspired
Browse our São Tomé and Príncipe example trips and get in contact to start planning your very own adventure.
Example trips

Get inspired

Browse our São Tomé and Príncipe example trips and get in contact to start planning your very own adventure.
What makes us different
Why Niarra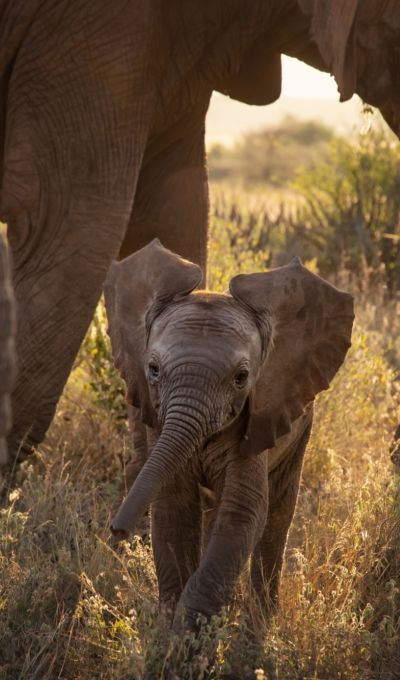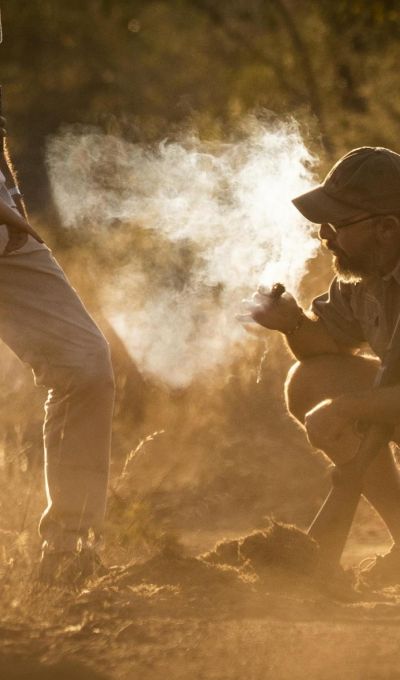 Niarra Travel is a forward-thinking travel company headquartered in London born out of a passion to do things differently.
In Swahili, a Bantu language spoken by millions in Eastern, Central and Southern Africa, the name Niara means "with utmost purpose" and our team are united by a passion for exploration and a belief that the right kind of travel can make the world a better place.
Our Travel Researchers are here to create incredible trips with a positive impact for you.
Unforgettable experiences

Creating your trip is entirely collaborative and our Travel Researchers are here for every step.

Positive impact

Curated sustainable experiences and accommodation that maximize the benefits to local people and place.

Fairness and transparency

An open, competitive pricing structure that ensures more money goes to where it's needed in the destination.