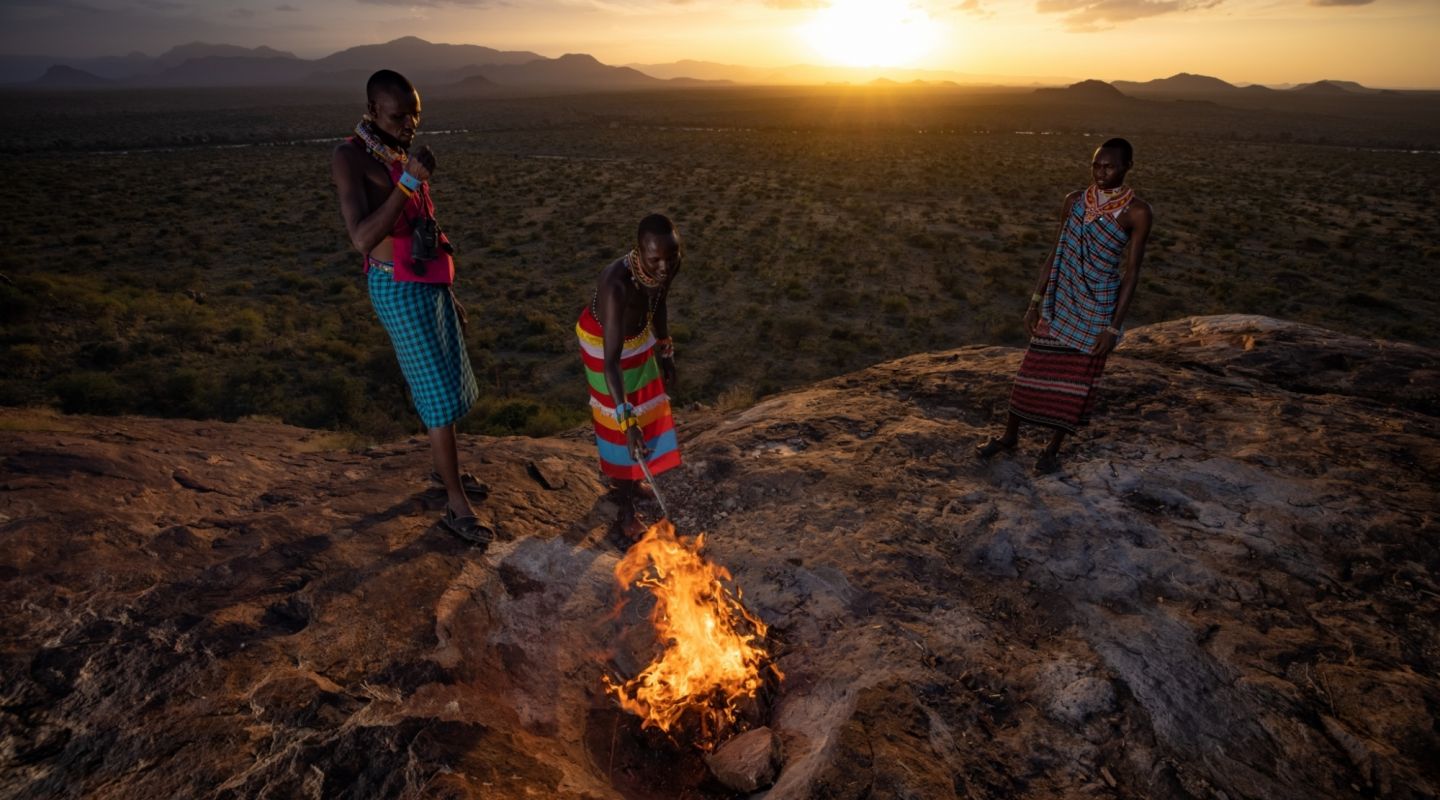 Highlight
Meet the locals
Kenya is a diverse place home to over 40 tribes. Track wildlife with a Maasai guide, join a Samburu camel train or try running with a Kalenjin.
Highlight
Migration on the Mara
Millions of wildebeest and zebra thunder their way to the Mara's fresh grasses each year, stalked by lion, leopard and cheetah. One of nature's most awe-inspiring sights, we can put you in the heart of the action.
Highlight
Community-led conservation
Kenya's pioneering model of community-led conservation and sustainable tourism ensures local people are invested in protecting ecosystems and share the benefits travel brings.
Highlight
Exploring the north
Rift Valley lakes, volanoes, mountains and deserts – the rarely explored north of Kenya is an incredible setting for an off-grid adventure.
Luxury safaris and private adventures
Kenya
Kenya
The home of safari
Straddling the equator between the Rift Valley and the Indian Ocean, Kenya is a land of astounding geographical, cultural and biological diversity. Meaning 'journey' in Swahili, safari holidays originated right here in Kenya which is a richly rewarding place to explore.
The Maasai Mara is perhaps Kenya's most iconic vista – savannah plains dotted with umbrella-like acacia trees and home to an incredible density of wildlife, especially so when the two million wildebeest and zebra on the great migration wheel their way onto the Mara from Tanzania. Camps in community-owned conservancies extending from the national park offer more freedom and exclusivity for your safari while directly supporting sustainable livelihoods for the Maasai people here.
Follow the frontier southeast to see Amboseli's elephant herds backed by the white peak of Kilimanjaro, then wander Chyulu's green hills and forests. North of Nairobi, in the shadow of Mount Kenya, the plains of Laikipia were once dominated by cattle ranches. Now, many are devoted to conservation and the region is once again a haven for endangered species, especially rhinos, African wild dogs and giraffes. Lodges here include some of Africa's most exclusive, offering an adventurous experience about so much more than game drives.
As you head further north, the landscape turns khaki and arider. Samburu county, home to the Samburu people, is a rugged but beautiful place where you can learn about their culture and visit inspiring community-led conservation projects. Beyond this, the Rift Valley's saline lakes, deserts and volcanic wilds are best explored by helicopter.
What's the weather like?
When to visit Kenya
The most popular time for a safari in Kenya is from late June to October, drier months that coincide with the wildebeest migration's arrival on the Mara. November and December's short rains are a favourite for photographers and birders. January into March is warm and drier, a great time for the coast and safari.
Green season

January - February

Long rains

March - May

Dry season

June - September

Short rains

October - December
What makes us different
Why Niarra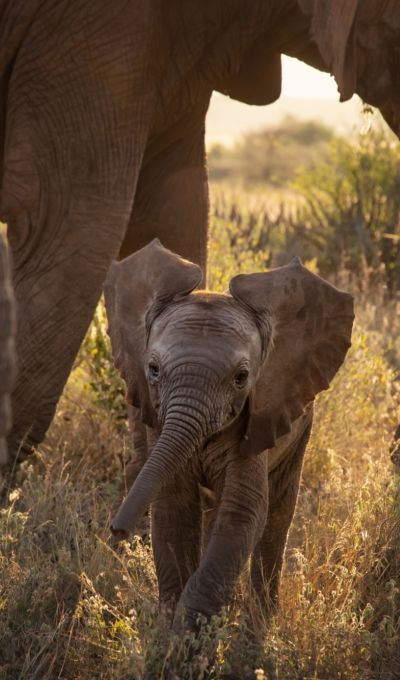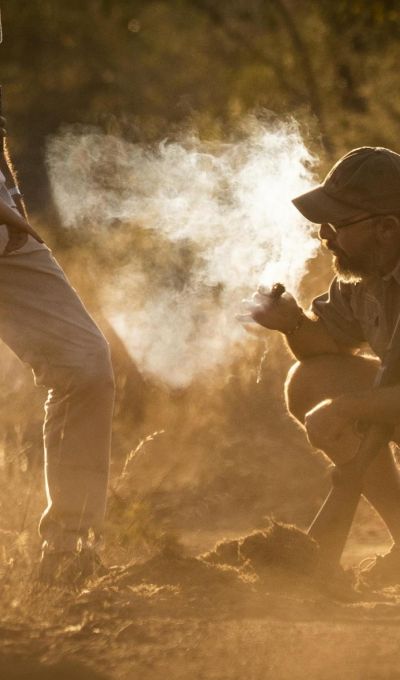 Niarra Travel is a forward-thinking travel company headquartered in London born out of a passion to do things differently.
In Swahili, a Bantu language spoken by millions in Eastern, Central and Southern Africa, the name Niara means "with utmost purpose" and our team are united by a passion for exploration and a belief that the right kind of travel can make the world a better place.
Our Travel Researchers are here to create incredible trips with a positive impact for you.
Unforgettable experiences

Creating your trip is entirely collaborative and our Travel Researchers are here for every step.

Positive impact

Curated sustainable experiences and accommodation that maximize the benefits to local people and place.

Fairness and transparency

An open, competitive pricing structure that ensures more money goes to where it's needed in the destination.