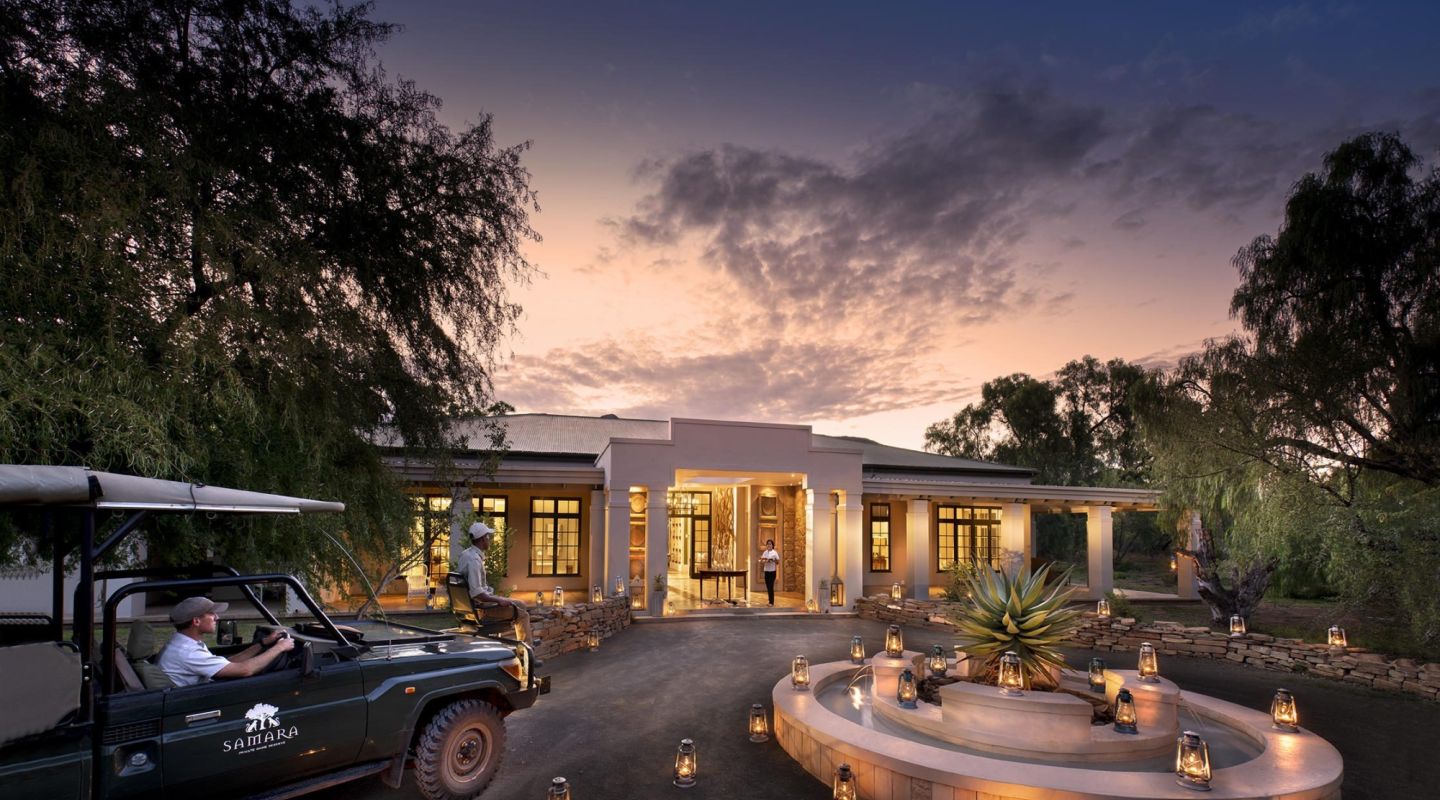 Samara Karoo Reserve
The Manor at Samara
Overview
Wild elegance
In South Africa's Great Karoo, Samara is a pioneering reserve that has rehabilitated and rewilded in one of the country's most inspiring contemporary conservation stories where you can play a part.
One of just two properties on the reserve's 27,000 hectares, The Manor House is an elegant four-bedroom villa ideal for couples or can be booked exclusively for families.
Light and modern, with warm and grounding elements of African artwork and local antiques, the real draw are the mountain views unfolding over the infinity pool and wildlife-frequented waterhole beyond.
Inside, find an elegant dining room, bar and lounge areas warmed by fires in the winter and open to the breeze in the summer. Each suite comprises a bedroom and bathroom, along with a private patio area.
When the weather is fair, candlelit dinners are set up on the verandah, on the lawn under the purple-flowered Jacaranda tree, or out in the bush. The boma, fashioned out of an old water reservoir, is the perfect place for pre-dinner drinks around the fire.
Facts
At a glance
Four suites

Infinity pool

Dining room, bar and two lounges

Can be booked exclusively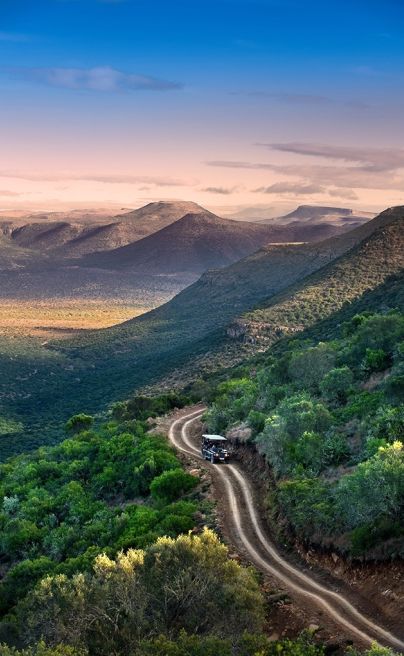 Experiences
Game drives

Traverse 27,000 diverse and epic hectares where the landscape rivals the wildlife. Head out in search of the 'Big Five' (lion, elephant, black rhino, buffalo and leopard), cheetah, giraffe and white rhino, as well as lesser-known desert-adapted species such as aardvark, bat-eared fox, meerkat, red hartebeest and springbok. Herds of black wildebeest, Cape mountain zebra and eland can be spotted on the spectacular 'Samara Mara' grasslands.

Walking safari

Samara is one of few game reserves where walking forms an integral part of the safari experience. With fragile ecosystems and a 'tread lightly' policy, the preferred form of off-roading is on our own two feet, providing the ideal place for an unforgettable walking safari.

Cheetah tracking

One of the highlights of a stay at Samara is the opportunity to track wild cheetah on foot.

Fly camping

Samara's fly camping experience is an immersive adventure encompassing a guided bush walk and a sleep-out in exquisite wildernesses. Arrive at your private camp for sundowners and a traditional South African braai, listening for the nightly chorus of jackals and nightingales punctuated by the occasional roar of a lion before bedding down for the night.

Star bed sleepout

Samara's star bed is a romantic wilderness experience to take your breath away. Arrive at sunset for a picnic dinner and drinks as the local wildlife descends to the water to drink. Drift off under the Milky Way with only a mosquito net between you and the stars.

Conservation experiences

Every guest that stays at Samara embarks on a holiday with purpose, but for those who want to delve a little deeper, to understand how a game reserve truly operates behind the scenes, there are hands-on conservation sessions and personalized tours of the reserve's rewilding projects.

Mountain biking

With a variety of routes both easy and technical, Samara offers mountain biking for beginners and advanced cyclists. Two options are available: non-guided rides in an area without dangerous game, and guided, peddling amongst in the main reserve.

Family safari

Upon arrival, kids are enrolled in the Samara Cubs Programme or Adventure Club, jam-packed with fun activities and inspiring educational experiences, from toddlers to teens. Parents can opt to relax and unwind or join in, creating opportunities for the whole family to reconnect with nature and with each other.
Community & Culture
The land-use change from conventional farming to conservation pioneered by Samara in the region has tripled the number of available jobs. Tourism jobs tend to be better paid and with more extensive benefits than those of farmworkers. Staff training is ongoing and certain aspects of the business operate on a profit-share basis, such as the spa and gift shop. All food and services are procured locally, with an emphasis on supporting small, family-run and cooperative businesses.
Samara hosts a Tracker Academy, the first of its kind in South Africa, whose mission is to revive the ancient indigenous knowledge of tracking. 16 young people from sub-Saharan Africa are hand-chosen every year to participate in the programme. More than 94% of graduates are permanently employed in the nature-based tourism sector.
Samara also has links to a number of NGOs in the local town of Graaff-Reinet through its registered non-profit, the Samara Foundation such Vuyani Safe Haven, which provides safety and care for children whose families cannot or do not care adequately for them.
Conservation
Samara's vision is to recreate the Karoo of old – restoring the degraded habitats that had been turned over to agriculture for the best part of three centuries and reintroducing the full complement of wildlife to a diverse landscape that was once a haven for wildlife.
Since their journey began in 1997, Samara has engaged in an ambitious project of indigenous species reintroduction, with the first wild cheetah back in the region in 125 years, the first desert-adapted black rhino on private land, the first elephants in over a century and the first lions back in the region in 180 years, along with herds of herds of eland, hartebeest and springbok. Vulture and leopard have returned on their own accord.
Samara is working with local stakeholders to extend the conservation ethic to over 1 million hectares and link protected areas with wildlife corridors so that the region can sustain a great abundance and diversity of wildlife once more.
Example trips
Get inspired
Browse our example trips and get in contact to start planning your very own adventure.
What makes us different
Why Niarra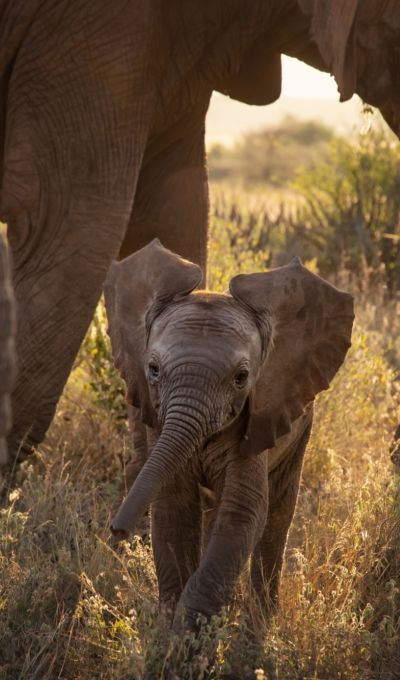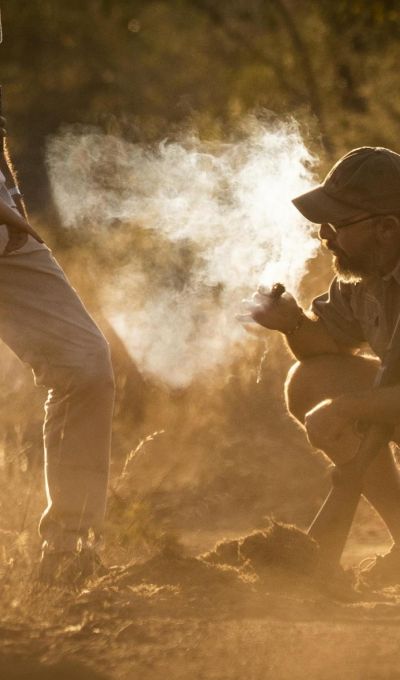 Niarra Travel is a forward-thinking travel company headquartered in London born out of a passion to do things differently.
In Swahili, a Bantu language spoken by millions in Eastern, Central and Southern Africa, the name Niara means "with utmost purpose" and our team are united by a passion for exploration and a belief that the right kind of travel can make the world a better place.
Our Travel Researchers are here to create incredible trips with a positive impact for you.
Unforgettable experiences

Creating your trip is entirely collaborative and our Travel Researchers are here for every step.

Positive impact

Curated sustainable experiences and accommodation that maximize the benefits to local people and place.

Fairness and transparency

An open, competitive pricing structure that ensures more money goes to where it's needed in the destination.