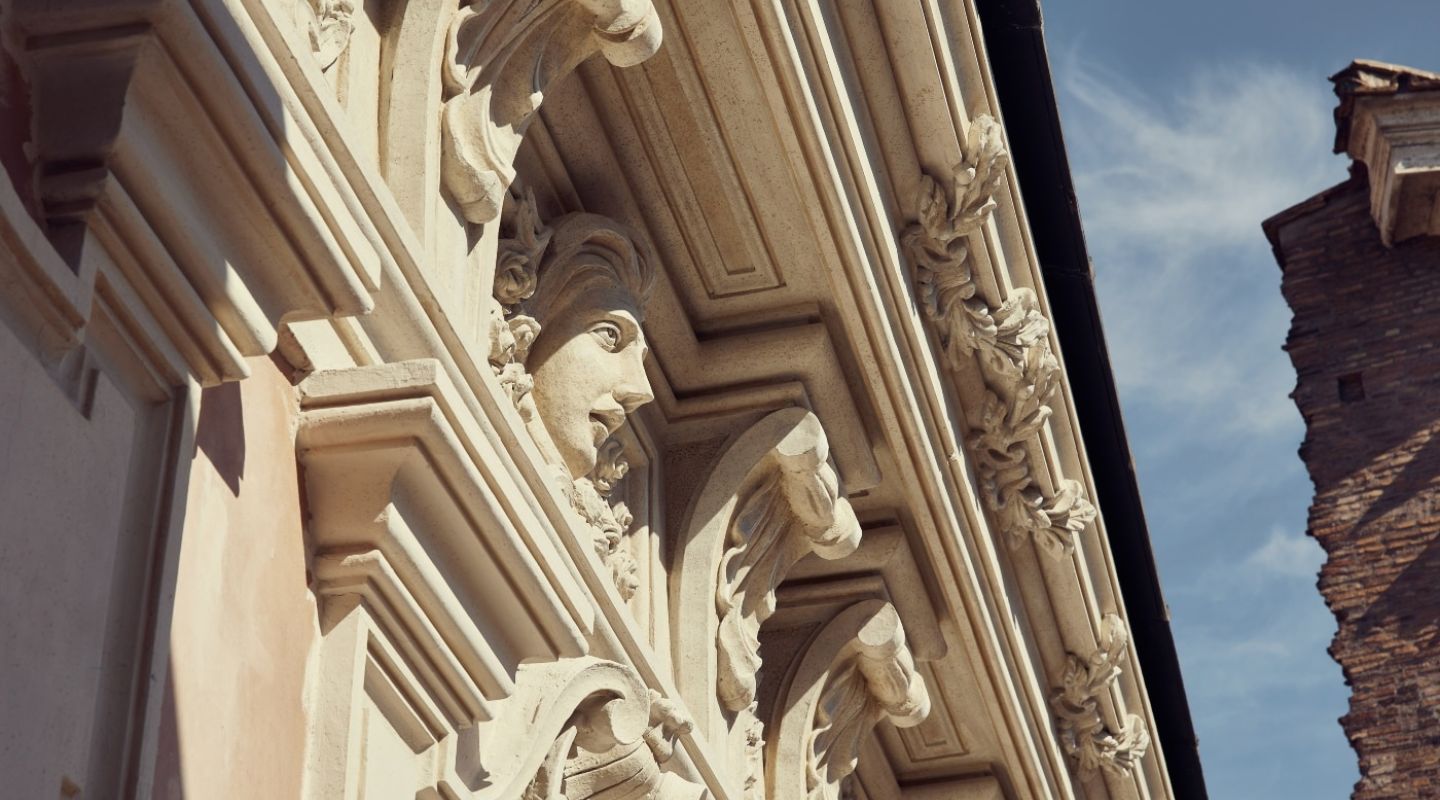 Overview
Sustainable luxury in Rome
Six Senses Rome is a stunning addition to the Eternal City's luxury hotel scene. Nestled in the heart of Rome's historical centre, the hotel seamlessly blends into the city's architecture while offering a serene retreat for travellers seeking a luxurious and unique experience.
The hotel boasts 96 elegantly designed rooms and suites, each featuring a blend of contemporary and traditional Italian styles. The hotel's design also incorporates sustainable elements, such as locally sourced materials and energy-efficient technologies.
The hotel's spa offers a range of treatments inspired by the ancient Roman baths, while the rooftop terrace provides a perfect spot for sipping cocktails and taking in the panoramic views of the city. Foodies will be delighted by the hotel's exceptional culinary offerings, which include a rooftop restaurant serving up contemporary Roman cuisine and a cosy bar offering delicious cocktails and snacks.
Facts
At a glance
96 rooms

Restaurant and bar

Spa

Traditional Roman Baths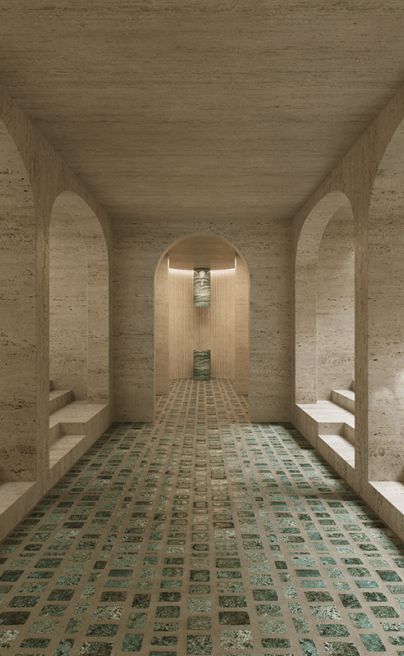 Experiences
Tour of the Senses

Ever wondered how it feels to live in Rome like a local? Their daily life is made up of small rituals that cannot be missed. Six Senses Rome believe it's all these simple moments contrasted with the grandiose beauty of the city that make it so wonderful. Once home, it's easy to become Rome-sick after experiencing this authentic and sensual Roman experience.

Trevi Fountain Time Machine Tour

From the signature nasoni street drinking fountains to the most striking works of art, Rome has over 2,000 fountains. What's hidden to our eyes is the intricate network of water channels underneath the surface, especially those under the most iconic of them all, the hotels next-door neighbour Trevi Fountain.

The Ancient Tradition of Roman Baths at Six Senses Spa

In Roman times, the bathhouse was a place to meet and connect with people. Fast forward to today's Six Senses Spa experiences, and their modern-day take on the Roman thermae provides an alternative, yet therapeutic, way to ease life's stressors and boost overall well-being by warming the body up and then cooling it down.

Earth lab

The best way to find out about Six Senses Rome's sustainability initiatives is to visit the Earth Lab in the heart of the hotel, their little green space away from Rome's hustle and bustle. Meet the Sustainability Curator who will (literally) walk you around the property to highlight the eco-design features. Then why not roll your sleeves up and get involved! In just 30 minutes, try your hand at DIY green products to take home, along with some local arts and crafts.

Alchemy Bar

Head to the Alchemy Bar at Six Senses Spa to discover the healing power of plants for your body, emotional health, mind and spirit, and then blend them together to create spa products that are as unique as you.

The Art of Aperitivo

Want to know all the secrets of one of the quintessential cultural expressions of Italy – not to mention the best way to enjoy the sunset? Then look no further than Six Senses Rome's masterclass, where you will learn how to create authentic and traditional drinks from best-in-class bar hosts from their team.

Follow Caravaggio's footsteps

Arguably the most influential artist of his time, Michelangelo Merisi da Caravaggio found his second home here in Rome. Why not learn more about this rebel genius and challenge your artistic skills by following his footsteps and then becoming an artist for the day with the hotel's "Catching the Light" painting class? Create your own Roman masterpiece for the ultimate souvenir.

A behind-the-scenes tour of Palazzo Colonna

A splendid residence with an imposing entrance door and quirky anecdotes a few steps away from the hotel, owned by one of the oldest families of Roman aristocracy. If you have ever wondered what's behind the walls of the grandest private Palazzo in Rome, why not knock on the door and, if luck is on your side, Prince Colonna will welcome you in person!

San Marcello al Corso Church Tour in Rome

Six Senses Rome is honoured to have such a priceless historical site next door. Besides the renovation to the façade, which they're proud to have played a part in, the church boasts magnificent Baroque interiors, a Holy crucifix, and a precious lucky find in the basement. Long story short, you cannot leave Rome without paying a visit to this untapped treasure!
Footprint
Six Senses Rome is committed to sustainability and has implemented various environmentally conscious practices throughout the hotel. The hotel sources locally grown and organic produce for its dining outlets, reducing carbon emissions from transportation. Energy-efficient technologies and renewable energy sources, such as solar panels, have been incorporated into the hotel's design to minimize its carbon footprint. The hotel also has a waste management program, recycling and composting where possible, and using biodegradable products to reduce waste. Additionally, Six Senses Rome is involved in community initiatives, supporting local farmers and artisans, and encouraging guests to reduce their environmental impact by providing education on sustainable practices.
Example trips
Get inspired
Browse our example trips and get in contact to start planning your very own adventure.
Example trips

Get inspired

Browse our example trips and get in contact to start planning your very own adventure.
What makes us different
Why Niarra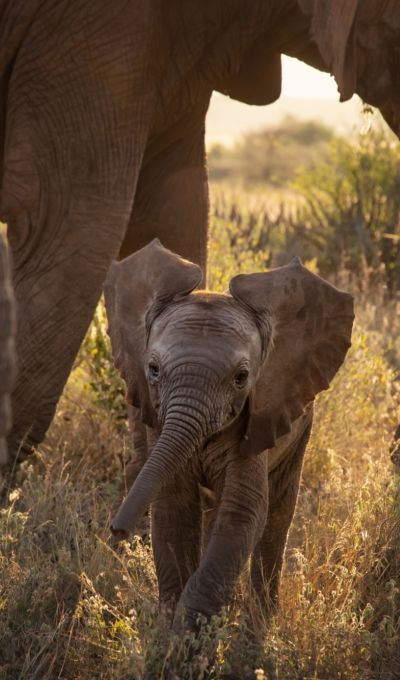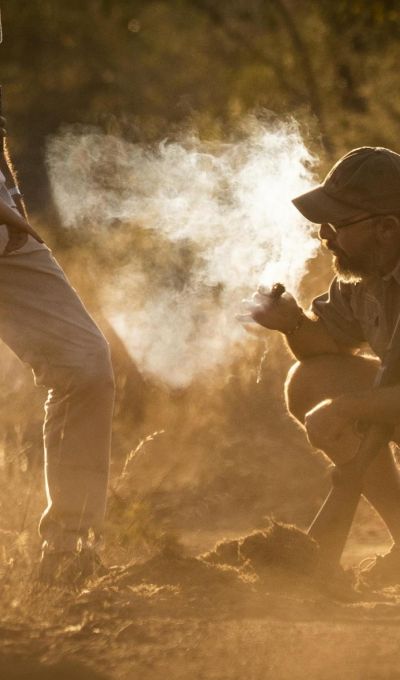 Niarra Travel is a forward-thinking travel company headquartered in London born out of a passion to do things differently.
In Swahili, a Bantu language spoken by millions in Eastern, Central and Southern Africa, the name Niara means "with utmost purpose" and our team are united by a passion for exploration and a belief that the right kind of travel can make the world a better place.
Our Travel Researchers are here to create incredible trips with a positive impact for you.
Unforgettable experiences

Creating your trip is entirely collaborative and our Travel Researchers are here for every step.

Positive impact

Curated sustainable experiences and accommodation that maximize the benefits to local people and place.

Fairness and transparency

An open, competitive pricing structure that ensures more money goes to where it's needed in the destination.