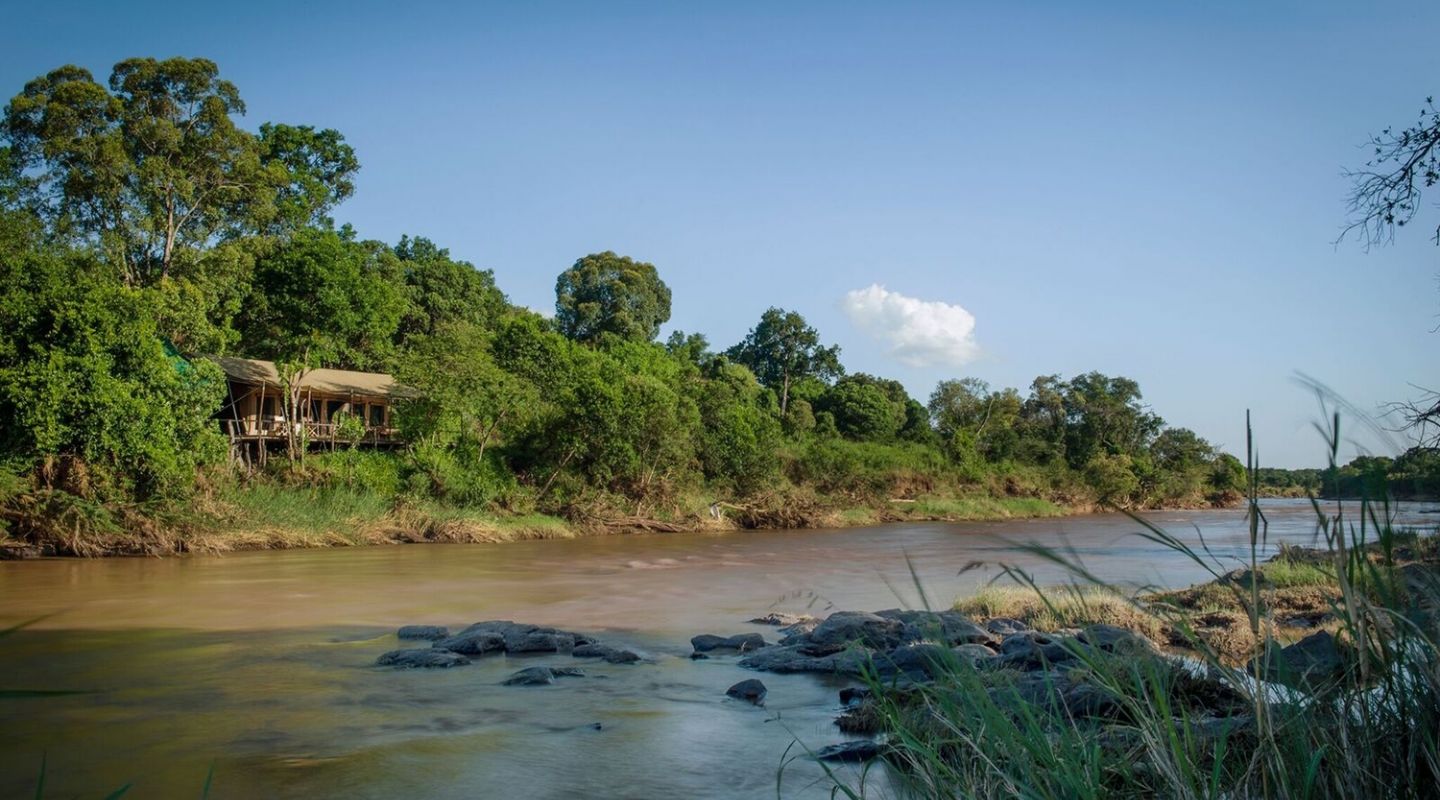 Mara North Conservancy
Serian The Original
Overview
Private safari in the Mara North Conservancy
Alex Walker's first camp in African, Serian 'The Original' can be found alongside the Mara River in the private Mara North Conservancy.
Five vast marquees, including a family suite, are perched on beautiful hardwood decking with looking across the water to the Olooloo Escarpment. The enormous bathtubs enjoy similar views. All are comfortable and unfussy, making the most of their wild setting.
The thatched mess area is the perfect spot to share a sundowner and stories of the dwindling day, warmed by the fireplace and cocktails after a day out on safari with your own private guide, spotter and vehicle, or walking in the camp's exclusive conservation area.
Facts
At a glance
Five suites

Tented mess area

Exclusive no vehicle walking area

Private guide, spotter and vehicle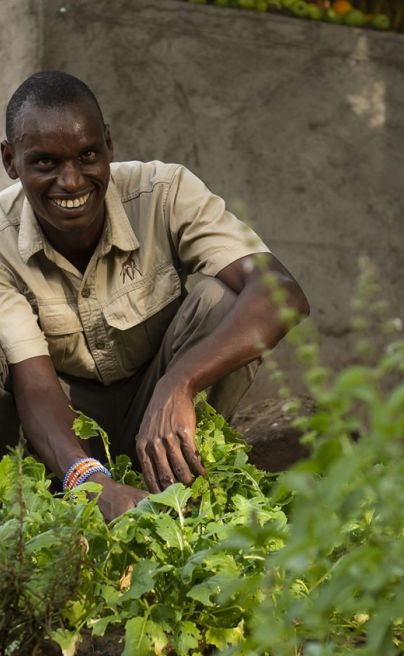 Experiences
Game drives

The cornerstone of a safari experience at Serian is that each group has their own open-top safari vehicle, and their own dedicated guide and spotter. Go where the day takes you, without the limitations of fixed schedules, or fitting in with other peoples' plans.

Walking safaris

Get away from the trails and beaten tracks, immersed in the environment in a way that the noise and speed of vehicles don't permit. Walk in Serian's own private no-vehicle conservation area. Here, you are likely to have close encounters with elephants, buffaloes, hippos as well as more rare species like Chandler's Mountain Reedbuck, klipspringer and oribi.

Fly camping

Spend a night at a back to basics camp deep in the bush. Fly camping can easily be incorporated into your stay to add a whole new experience of the Mara's wildness.

Night drives

Much more than an early evening drive with torches. Using red-filtered bulbs to avoid dazzling the animals, scan the plains for big cats on the prowl, switching to infrared floodlights to watch the scene unfold through special infrared cameras.

Hot air ballooning

Suspended in a basket beneath the balloon's canopy, float over the plains and above the forest alongside the Mara River, checking out hippos, crocodile and elephant from high above, returning to earth for a champagne breakfast.
Community & Culture
Serian 'The Original' is located in the Mara North Conservancy (MNC), a beautiful private wilderness area of more than 27,500 hectares. Mara North Conservancy is a not-for-profit entity established in January 2009. The conservancy is a partnership between 13 Tourism Partner members (including Serian 'The Original') and over 900 Maasai Landowners. The aim is to create a best practice, world-class conservancy with long-term commitments to the environment, wildlife, and local communities.
To form the Conservancy, Mara North leases land parcels from individual Maasai landowners. This marked the first time that these Maasai landowners have received substantial and direct income from wildlife. Conservancy fees are collected from member Tourism Partners and forwarded onto the conservancy to support the monthly Maasai Landowner's lease payments and professional land management.
Conservation
The Mara North Conservancy is a vital part of the Maasai Mara ecosystem as it forms the north-western zone, bordering the Maasai Mara National Reserve in the south of Kenya. Together, MNC and the Maasai community are implementing sound land management policies including rehabilitating degraded areas, restoring natural habitat areas, protecting wildlife from poaching and snaring, managing grazing areas for livestock and responding to human-wildlife conflicts.
Footprint
The very foundation of Alex Walker's Serian is constituted by a deep respect for the beautiful wilds of Kenya and Tanzania, as well as its people and cultures. The preservation of these precious spaces lies at the heart of Serian's ethos and practice, and this manifests itself in a number of ways, from permanent camps relying on solar power for electricity to empowering female guides and supporting de-snaring project.
As part of the MNC, the camp supports low bed density tourism and aspires to an ideal minimum ratio of 142 hectares per bed to guarantee an exclusive safari while minimizing the impact on the environment.
Example trips
Get inspired
Browse our example trips and get in contact to start planning your very own adventure.
What makes us different
Why Niarra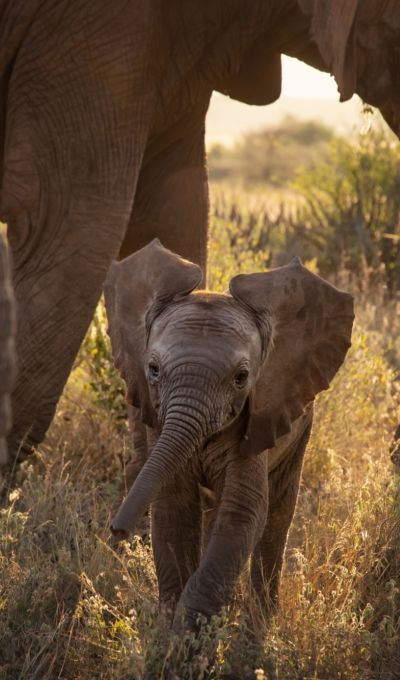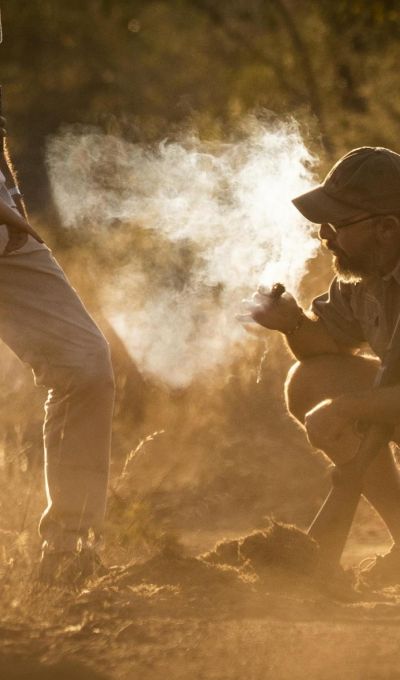 Niarra Travel is a forward-thinking travel company headquartered in London born out of a passion to do things differently.
In Swahili, a Bantu language spoken by millions in Eastern, Central and Southern Africa, the name Niara means "with utmost purpose" and our team are united by a passion for exploration and a belief that the right kind of travel can make the world a better place.
Our Travel Researchers are here to create incredible trips with a positive impact for you.
Unforgettable experiences

Creating your trip is entirely collaborative and our Travel Researchers are here for every step.

Positive impact

Curated sustainable experiences and accommodation that maximize the benefits to local people and place.

Fairness and transparency

An open, competitive pricing structure that ensures more money goes to where it's needed in the destination.