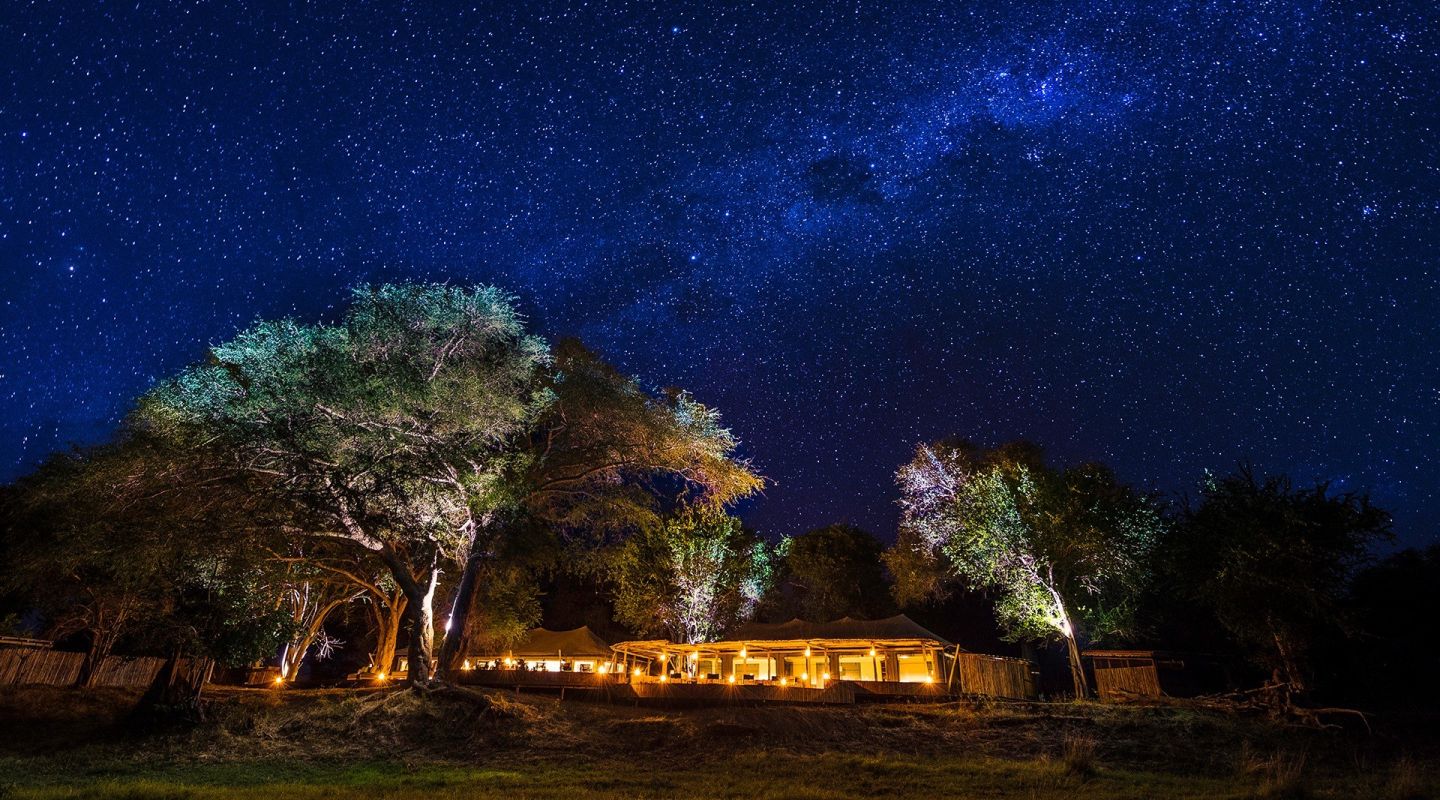 Mana Pools National Park
Ruckomechi Camp
Overview
Luxury wilderness safari retreat
Ruckomechi Camp lies in a lush forest within a private concession on the western boundary of Mana Pools National Park and is a luxurious haven for wildlife enthusiasts and discerning travellers alike. This idyllic safari camp offers unparalleled access to the captivating sights and sounds of the Zambezi River, with its breath-taking views and exotic wildlife.
The camp boasts 10 spacious tented suites exuding a sense of understated luxury, blending contemporary design with traditional African elements. The spacious interiors feature a plush king-size bed, comfortable seating area, and ample storage space for belongings. The private decks offer stunning views of its natural surroundings, providing the perfect spot to relax and unwind while taking in the stunning scenery. The ensuite bathrooms feature a spacious shower, freestanding bathtub, and double vanity, with earthy tones and natural materials creating a serene and calming atmosphere.
The open-sided thatched building, which serves as the main area, houses a lounge, bar, dining area, and infinity pool, making it the perfect spot to soak in the beautiful scenery.
Facts
At a glance
10 tents

Restaurant and bar

Swimming pool

Sleep out experience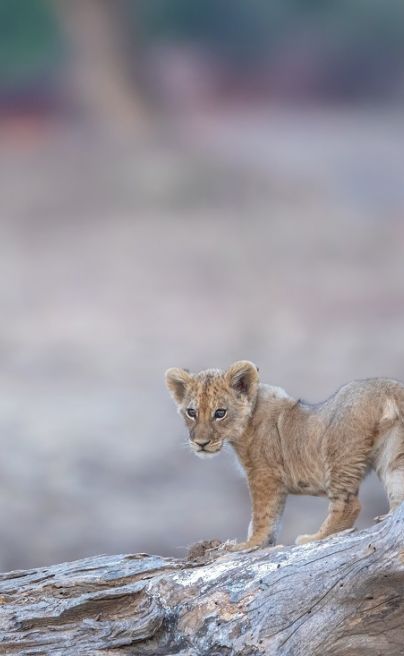 Experiences
Game drives

Explore Mana Pools National Park on a game drive and witness the abundance of wildlife in their natural habitat. Traverse through different landscapes, spotting lions, leopards, wild dogs, elephants, and various antelope and bird species.

Canoeing

Take to the Zambezi River on a canoeing adventure, observing the park's wildlife from a unique vantage point. The calm waters provide the perfect opportunity to spot crocodiles, hippos, and a variety of bird species.

Birdwatching

Mana Pools National Park is a birdwatcher's paradise. Join an expert guide on a birdwatching tour and observe the diverse bird species that call the park home.

Starbed experience

Ditch the conventional four walls and sleep out under the stars in one of the camp's Star Beds. Be lulled to sleep by the sounds of the night, a jackal's cry in the distance, or the gentle rumbling of elephants.
Community & culture
Ruckomechi Camp has a strong commitment to supporting the local community and engaging in sustainable tourism practices. The camp is involved in a number of community projects, including supporting local schools, providing employment opportunities to the surrounding communities, and sourcing produce from local farmers.
Conservation
The camp is committed to conservation and plays an active role in protecting the wildlife and ecosystems of Mana Pools National Park. Ruckomechi is involved in a number of conservation projects, including anti-poaching initiatives, wildlife monitoring and research, and habitat restoration efforts. Through its conservation projects, Ruckomechi Camp is able to support the long-term sustainability of the area and contribute to the protection of some of Africa's most iconic wildlife species.
Footprint
Ruckomechi Camp is committed to sustainable tourism practices and minimizing its impact on the environment. The camp has implemented various sustainability initiatives, including reducing water usage through rainwater harvesting and water-efficient fixtures, using solar power to generate electricity, and implementing waste management strategies to reduce waste and promote recycling. Through these sustainability practices, Ruckomechi Camp is able to operate in an environmentally responsible manner while providing guests with a unique and unforgettable safari experience.
Example trips
Get inspired
Browse our example trips and get in contact to start planning your very own adventure.
Example trips

Get inspired

Browse our example trips and get in contact to start planning your very own adventure.
What makes us different
Why Niarra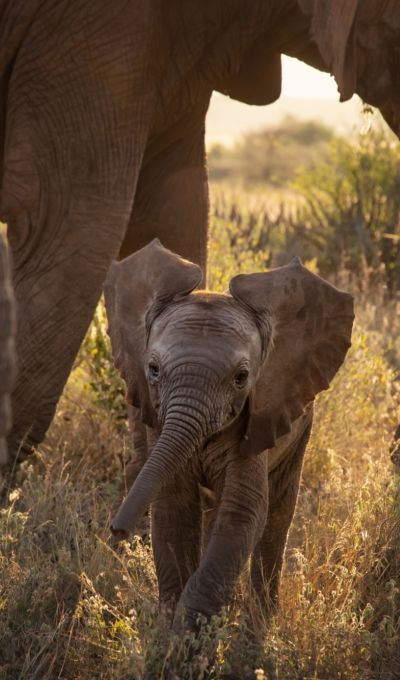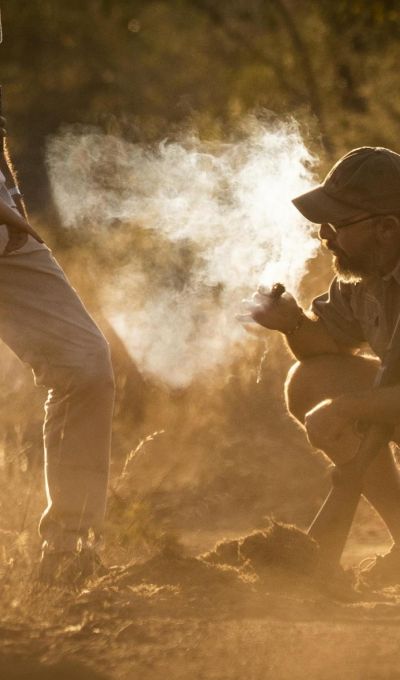 Niarra Travel is a forward-thinking travel company headquartered in London born out of a passion to do things differently.
In Swahili, a Bantu language spoken by millions in Eastern, Central and Southern Africa, the name Niara means "with utmost purpose" and our team are united by a passion for exploration and a belief that the right kind of travel can make the world a better place.
Our Travel Researchers are here to create incredible trips with a positive impact for you.
Unforgettable experiences

Creating your trip is entirely collaborative and our Travel Researchers are here for every step.

Positive impact

Curated sustainable experiences and accommodation that maximize the benefits to local people and place.

Fairness and transparency

An open, competitive pricing structure that ensures more money goes to where it's needed in the destination.