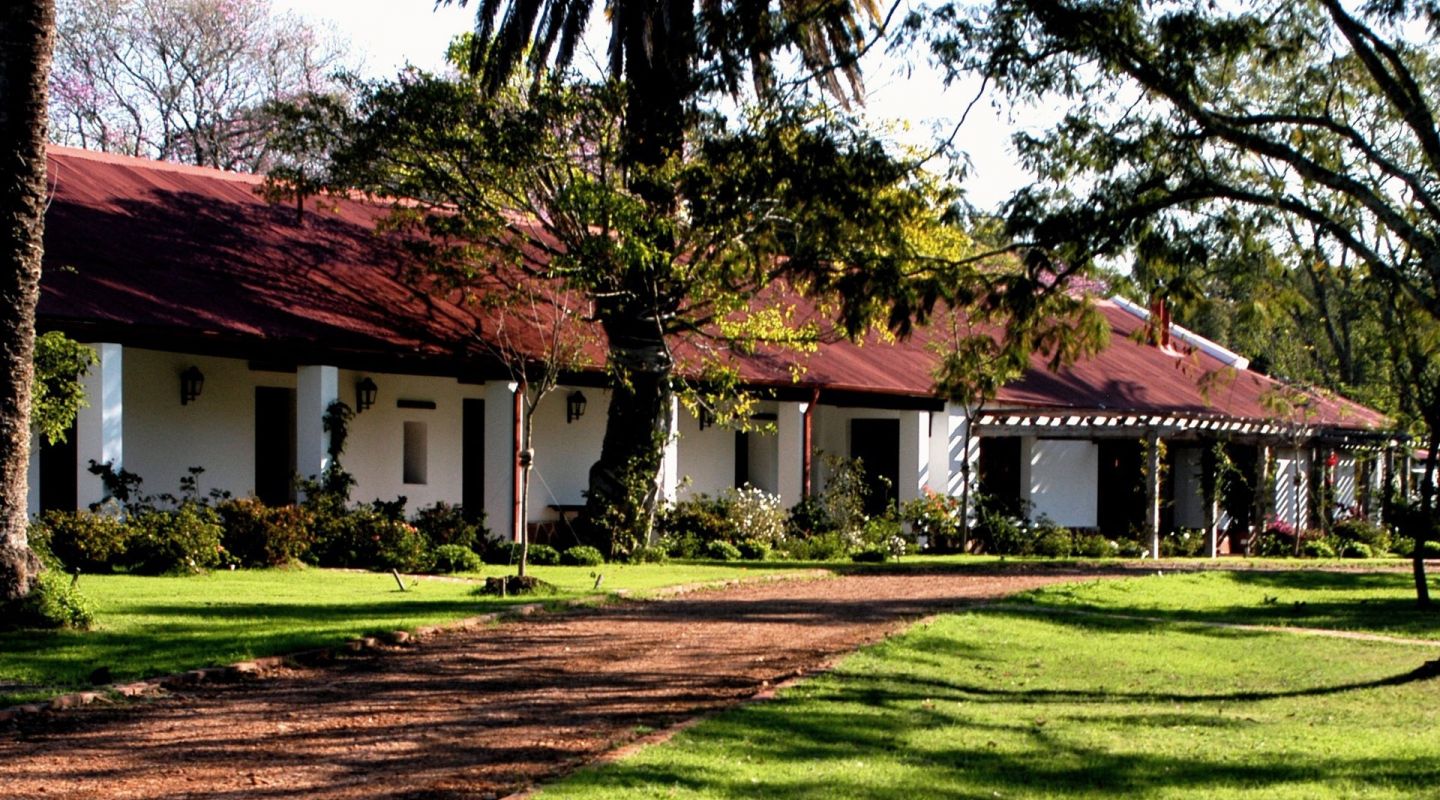 The Ibera Wetlands
Rincón del Socorro
Overview
Rewilding in action
Rincón del Socorro is a historic estancia that was acquired by philanthropic conservationists Doug Kris Tompkins.
They went on to transform the area into a natural reserve to be run by the Conservation Land Trust (CLT) with the aim was to reintroduce locally extinct fauna to the wetlands and help establish ecotourism in the region. Today, it is one of South America's most important wildlife lodges, in its own reserve on the edge of Argentina's largest national park, Iberá, founded in 2018 thanks to 1,380km² of restored land donated by the Tompkins.
And its not just the landscape which has been restored. The 19th century ranch buildings too have been brought back to their former glory with period antiques. Hearty cuisine also celebrates the local heritage and the personal hospitality makes it feel very much like a home.
Safari activities are planned around you, be it game drives, horse rides or boating excursions exploring the tapestry of lagoons, marshes, plains and forests home to an astonishing array of wildlife such as capybaras, marsh deer, black howler monkeys, rheas, maned wolf and amazing birdwatching. Thanks to the work of CLT at Socorro, locally extinct giant anteaters, pampas deer, collared peccaries and, most recently, jaguar have been reintroduced.
Facts
At a glance
Six guest rooms and three bungalows

Swimming pool

Farm to fork dining

Beautiful gardens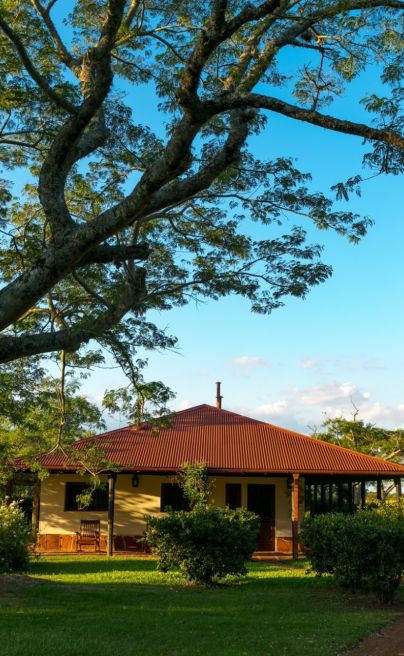 Experiences
Wildlife viewing

Head out into the Iberá Wetlands area to marvel at the local wildlife. Night safaris offer you the opportunity to spot some of the elusive nocturnal species that don't venture out during the day. Some of these creatures include viscachas, eagle owls and you may even spot a fancy maned wolf.

Horse riding

Mount up and explore the Iberá Wetlands coast and ride through the high grasslands. This is a wonderful way to discover the diverse landscapes and the fascinating wildlife of the region.

Rewilding project

Socorro is the main operating centre of the Iberá Project. You can learn more about the reintroduction strategy by watching videos and attending talks by biologists and technicians on the CLT team.

Cycling and kayaking

The gravel roads around Rincon del Socorro make exploring by bicycle easy. Head out onto the Iberá Lagoon and get an up close look at the floating islands, spotting caimans, marsh deer and various birds along the way.
Conservation
Set in the Iberá National Park, Rincon del Socorro is surrounded by diverse natural ecosystems including temporarily flooded grasslands (maleales), palm groves, savannas, woodlands and gallery forests. The careful reintroduction of various fauna through the rewilding project has brought with it growing populations of giant anteaters, Pampas deer and collared peccaries. In fact, it's the only place in Argentina where these three species can be found. The area is also home to healthy numbers of marsh deer, capybaras, brocket deer, foxes, black howlers, viscachas and rheas.
Example trips
Get inspired
Browse our example trips and get in contact to start planning your very own adventure.
Example trips

Get inspired

Browse our example trips and get in contact to start planning your very own adventure.
What makes us different
Why Niarra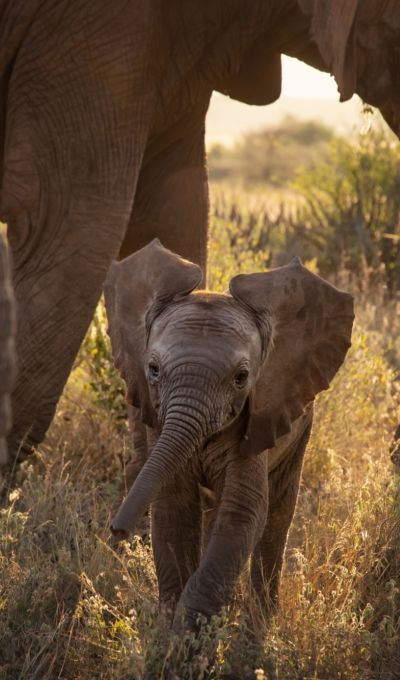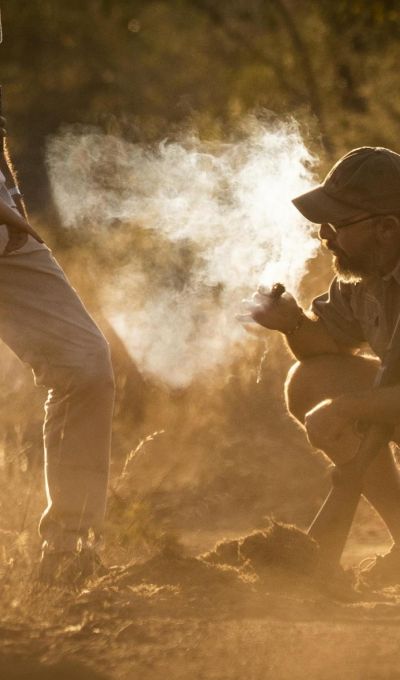 Niarra Travel is a forward-thinking travel company headquartered in London born out of a passion to do things differently.
In Swahili, a Bantu language spoken by millions in Eastern, Central and Southern Africa, the name Niara means "with utmost purpose" and our team are united by a passion for exploration and a belief that the right kind of travel can make the world a better place.
Our Travel Researchers are here to create incredible trips with a positive impact for you.
Unforgettable experiences

Creating your trip is entirely collaborative and our Travel Researchers are here for every step.

Positive impact

Curated sustainable experiences and accommodation that maximize the benefits to local people and place.

Fairness and transparency

An open, competitive pricing structure that ensures more money goes to where it's needed in the destination.