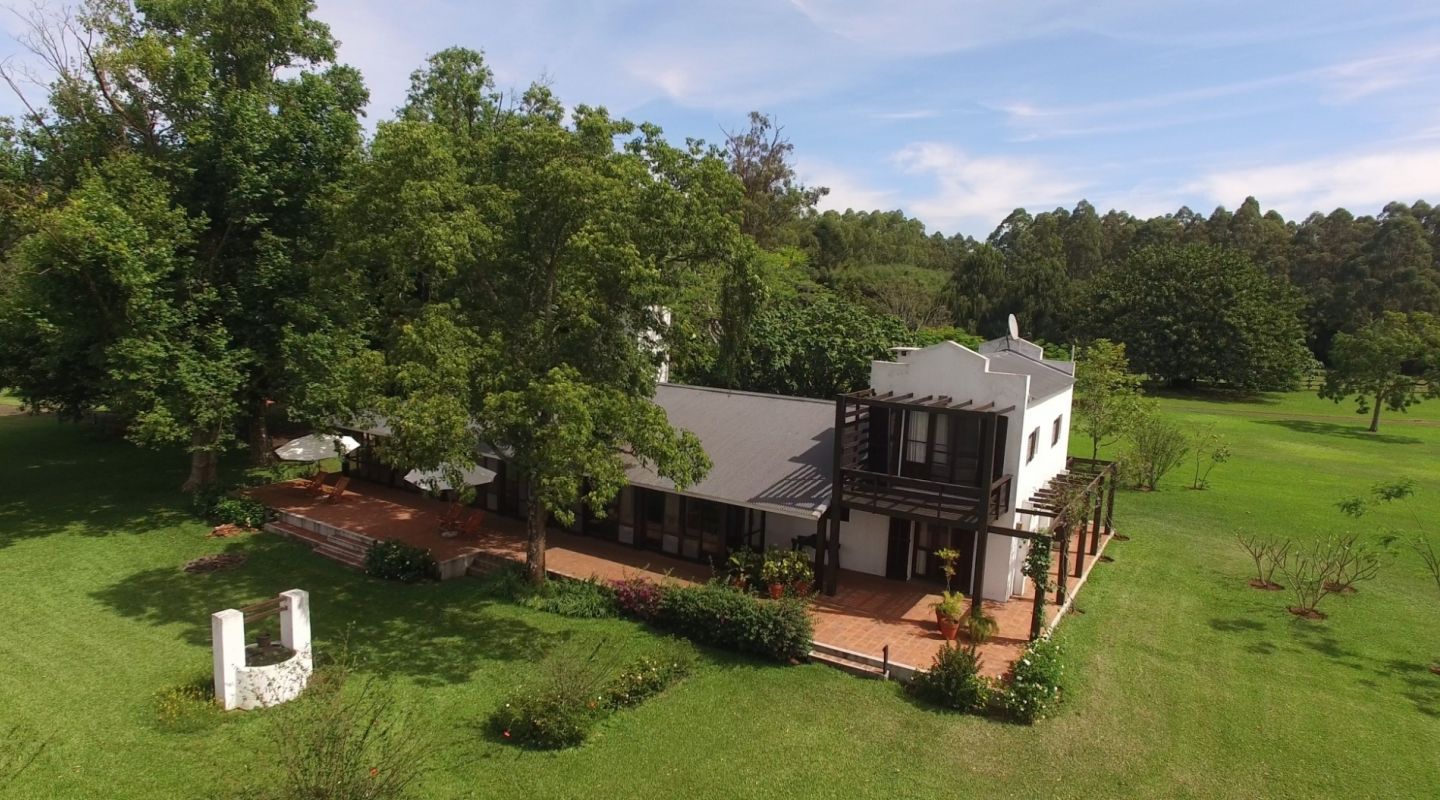 Iberá Wetlands
Puerto Valle
Overview
Style and tradition in the Iberá wetlands
Puerto Valle sits at the northwest end of Iberá National Park, one of the largest wetlands in the world. Its fantastic location gives you exclusive access to the park's rich wildlife.
The estancia was built in 1868 on the banks of the Paraná River, and today Puerto Valle prides itself on offering guests a unique mix of high-end personalized service, access to nature and a connection to the area's history, as well as delicious regional food.

The park itself is home to some 85 species of mammals, 35 species of reptiles and 45 species of amphibians. It is also the perfect destination for keen birdwatchers with more than 360 varieties of birds to look out for, most of which are native to the region. This environmentally rich area is also a safe haven for endangered species like black and overo yacarés, red macaws, yellow tordos, marsh deer, maned wolves and Pampas deer. Private access to Laguna Valle and direct access to the Cambyretá Portal, where red macaws are being reintroduced, are a big draw. You're also well located for visit the 17th century ruins of San Ignacio Mini and within driving distance of Iguazu.
Facts
At a glance
13 rooms

Restaurant

Swimming pool

Bar and library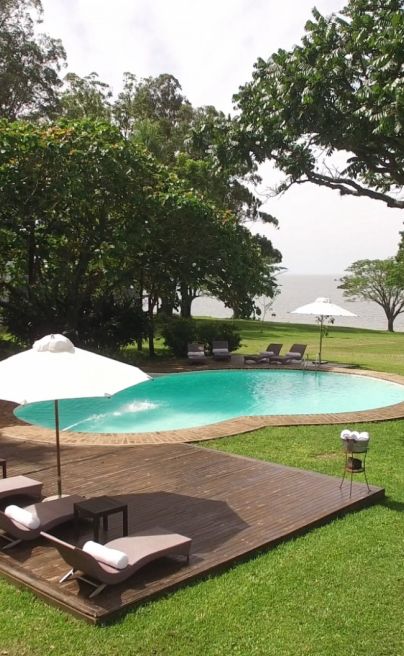 Experiences
Wetlands expedition

On this expedition you'll head out to Laguna Valle and go on a photo safari at Cambyretá Portal. It's the perfect opportunity to keep your camera ready for shots of red macaws.

River activities

Puerto Valle's location on the Paraná River means that you can spend your time going sailing or kayaking. Keep an eye out for howler monkeys, capybaras, marsh deer and caiman.

Estancia tour

Go horseback riding, and take a tour of the estancia's tree nursery and organic garden.

Bird watching

The area is ideal for bird-watching excursions, photographic safaris and riverside hikes in the Ibera Wetlands. Once you return, find a hammock for a relaxed afternoon nap.
Conservation
Puerto Valle's tree nursery produces more than four million eucalyptus, yerba mate and spider flower saplings every year. It not only supports the ecological development of the region, but also lines up with the Forest Stewardship Council's social and environmental practice standards.
Example trips
Get inspired
Browse our example trips and get in contact to start planning your very own adventure.
Example trips

Get inspired

Browse our example trips and get in contact to start planning your very own adventure.