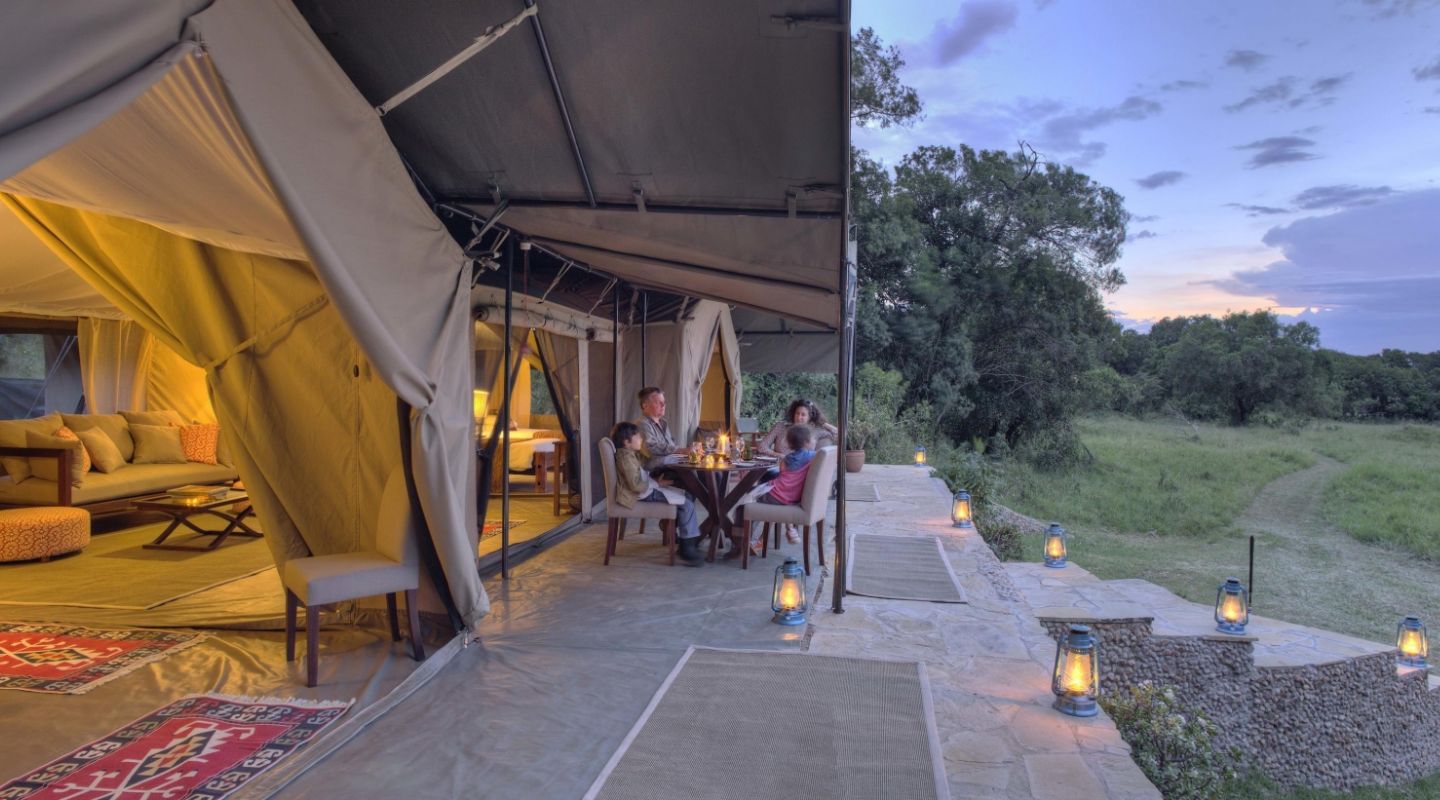 Mara Conservancy
Kicheche Mara Camp
Overview
Classic safari, forward thinking conservation
You'll discover this timeless tented camp nestled in a stunning valley in the Mara North Conservancy. Kicheche Mara Camp's octagonal tents are set on wooden platforms and dotted along the seasonal Olare Orok stream, and offer you the perfect place from which to see the local birdlife and grazing plains game. You'll truly feel immersed in the wilderness.
Because it is located in a prime wildlife area of the conservancy, game viewing often starts right there in the camp before you even set out. It's the perfect base for your Maasai Mara safari.
A Long Run property, it is at the forefront of conservation and community work, serving as an example to other camps and lodges in the area.
Facts
At a glance
Eight tents

Sleep out under the stars

Small intimate spa

Curio shop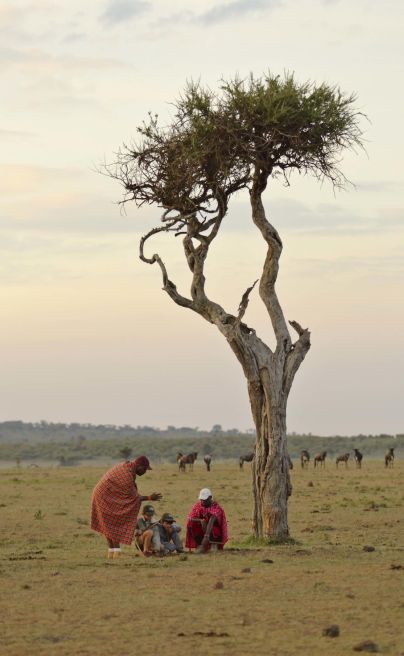 Experiences
Game drives

Spend your early mornings and late afternoons out watching wildlife from a customised safari vehicle. Your guide's experience and instincts will help you find outstanding photo opportunities. Drives can often be extended if the viewing is especially good, and picnics and sundowners can be added. Beanbags are provided for optimal photography conditions, and armrests can be lowered to mount platforms for larger lenses.

Fly camping

Head out on an escorted walking safari and spend the night in a fly-camp in the bush. You'll be accompanied by a senior guide and armed ranger as you get to see the Mara from a completely unique perspective. Get up close to life in the savannah as you discover birds, plants and insects. You may even spot larger game along the way.

Hot air ballooning

Take to the skies on a popular hot air balloon ride at sunrise and spend an hour gliding over the plains before landing for breakfast and a game drive back to camp. This excursion is at an extra cost.


Night game drives

Night drives give you the chance to spot some of the lesser-seen nocturnal species that call the area home. Your vehicle will have a hand-held spotlight so that you can more easily see animals like aardvarks, genets, bat-eared foxes, striped hyenas, servals, honey badgers, civets and zorillas.

Community & Culture
The Kicheche Community Trust, which was set up in 2004, funds various projects in the nearby communities. The aim is to encourage people to preserve the environment while also improving their own welfare. Projects focus on improving health and education facilities.
You can take the opportunity to visit an authentic Maasai village and learn about their traditions and culture. It's a great chance to buy handicrafts and perhaps even be there for market day when cattle are traded.
Conservation
The Mara North Conservancy was established by member camps and landowners to help protect the migratory routes of animals. It has also helped the land recover from past overgrazing. Tourist and vehicle numbers are kept to a minimum. This not only provides you with an exclusive safari experience, but it also means the impact on the environment is minimal.

Footprint
Set in a semi-arid ecosystem, the rainwater collection system at Kicheche has helped to supplement 15% of consumption annually. In addition, the camp uses bucket showers. The electricity at camp is provided by solar power, which also provides hot water for the showers. There is a backup generator on site for overcast days. All firewood and charcoal used in the camp comes from verified sustainable sources.
Example trips
Get inspired
Browse our example trips and get in contact to start planning your very own adventure.
What makes us different
Why Niarra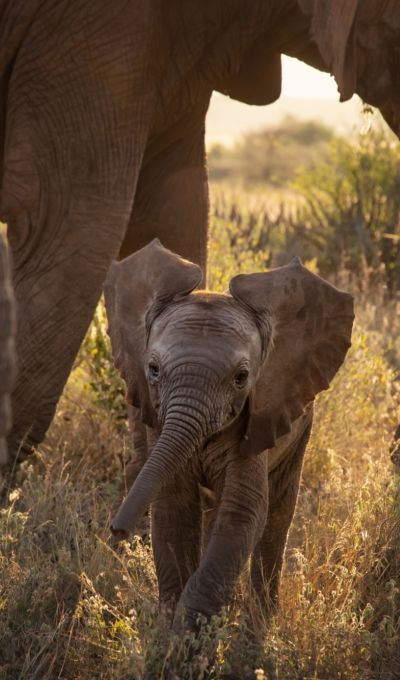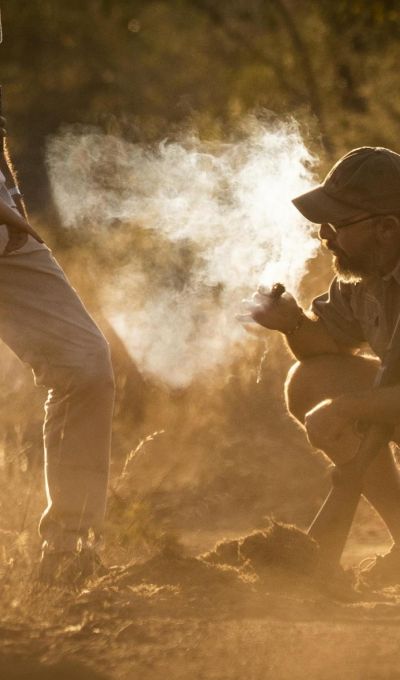 Niarra Travel is a forward-thinking travel company headquartered in London born out of a passion to do things differently.
In Swahili, a Bantu language spoken by millions in Eastern, Central and Southern Africa, the name Niara means "with utmost purpose" and our team are united by a passion for exploration and a belief that the right kind of travel can make the world a better place.
Our Travel Researchers are here to create incredible trips with a positive impact for you.
Unforgettable experiences

Creating your trip is entirely collaborative and our Travel Researchers are here for every step.

Positive impact

Curated sustainable experiences and accommodation that maximize the benefits to local people and place.

Fairness and transparency

An open, competitive pricing structure that ensures more money goes to where it's needed in the destination.