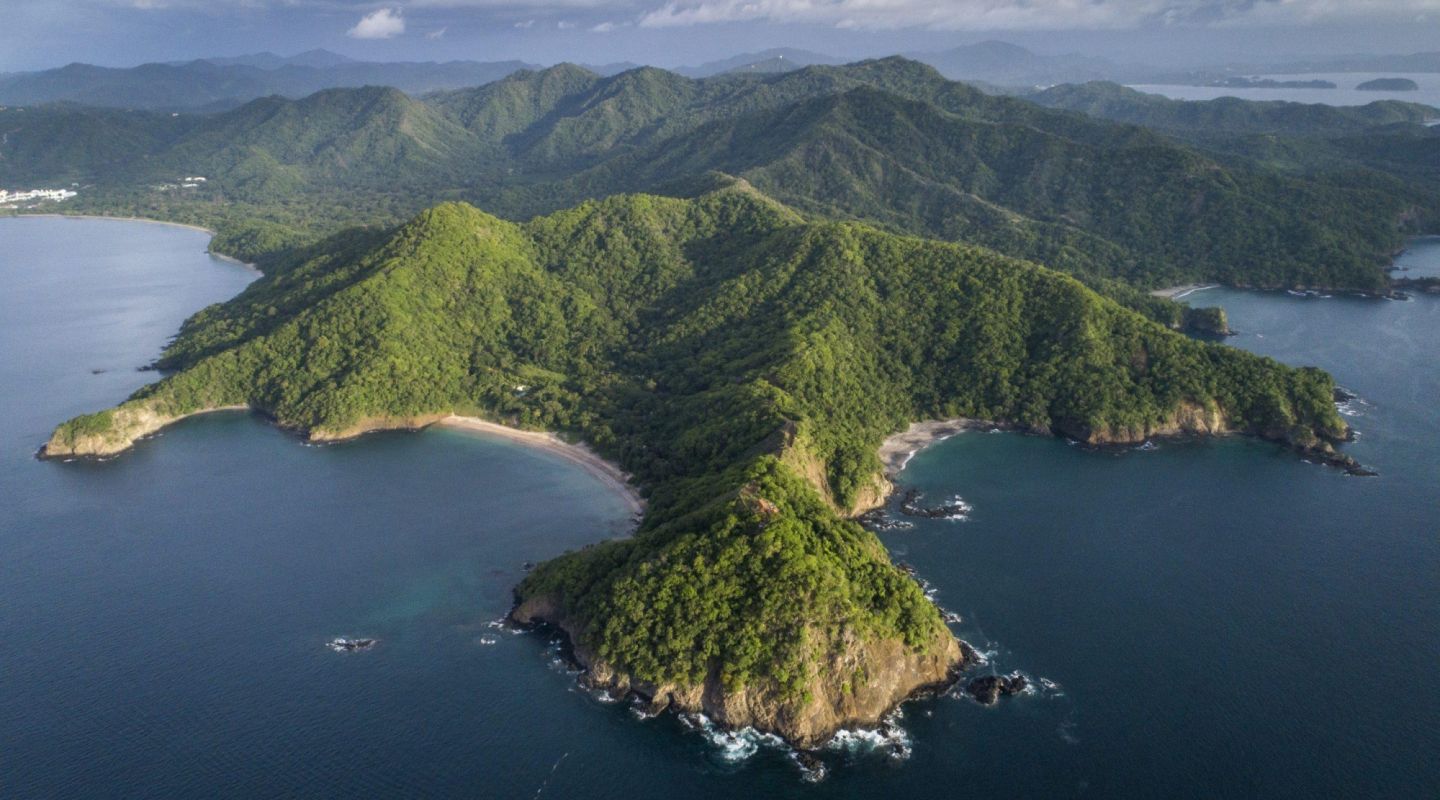 Guanacaste
Kasiiya Papagayo
Overview
Rediscover the true value of time, absorb breath-taking vistas overlooking two untouched beaches.
Nestled in 55 hectares of tropical rainforest on Papagayo Peninsula, with access to three gorgeous secluded beaches, Kasiiya offers you and your family the perfect exclusive escape. There are just seven suites which make it ideal for a family group. Nature and wellness lie at the heart of everything Kasiiya does.
The buildings are all constructed from locally-sourced wood, with no concrete foundations so that they leave no lasting footprint. The surrounding environment played a key role in the design of the property, which blends almost seamlessly into the lush forest. The views over the Pacific Ocean and rainforests are spectacular.
By staying here you'll be helping to safeguard this tropical jungle ecosystem, while also supporting a variety of community projects.
Facts
At a glance
Seven tented suites

Restaurant

Spa
Experiences
Diving & snorkeling

There might not be any reefs here to explore, but Kasiiya have started working with a couple of free divers, offering you unique diving experiences. You'll discover some of the best snorkeling in the area in Punta Gorda. Dip beneath the surface and look out for green sea turtles, spotted eagle rays and a wide variety of fish.


Yoga and pilates

Connect with nature and your own tranquility with yoga and pilates sessions. There are also massage treatments available.


Kayaking

Take a kayaking trip from Laguna Beach to Portuguese Beach and enjoy the amazing views of Santa Rose National Park and Tenoria Volcano on the way.

Community & Culture
Kasiiya's ethos is rooted in the landscape, nature and indigenous culture. The spa products and treatments you'll find here are inspired by traditional remedies and medicines used by the local Chorotego tribes. The resident healer aims to work closely with schools and communities to build on indigenous heritage.
Conservation
Kasiiya is in the beginning stages of their conservation efforts. With 55 hectares of dry forest surrounding the property, there is plenty of potential for them to work towards safeguarding the indigenous species that are found in the area, especially considering challenges like climate change. Kasiiya is forming partnerships with neighbouring properties, NGOs and universities. They are currently building a species inventory and putting together guides so that visitors can learn more about the area. Another area they are focusing on is the "accidental" burning of sections of the forest by developers. Kasiiya hopes to demonstrate that tourism and environmental sensitivity can coexist.
Footprint
If Kasiiya were moved today, it would leave no trace. It has been built around every tree with a minimal physical footprint on the landscape. The property is run on solar power, guests drink treated rainwater out of the tap, and there is no single-use plastic. Food is prepared from 90% organic produce from local farms.
Example trips
Get inspired
Browse our example trips and get in contact to start planning your very own adventure.
Example trips

Get inspired

Browse our example trips and get in contact to start planning your very own adventure.
What makes us different
Why Niarra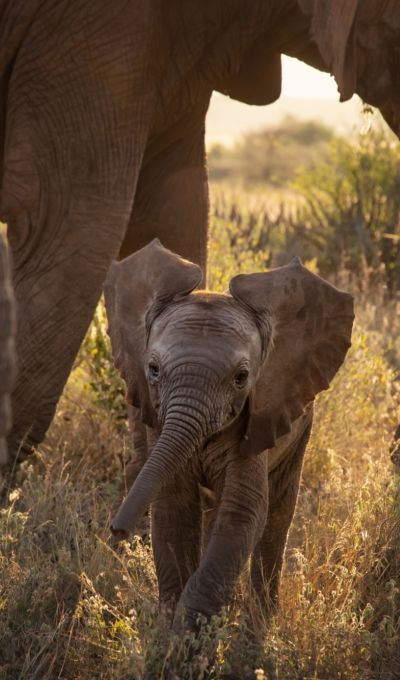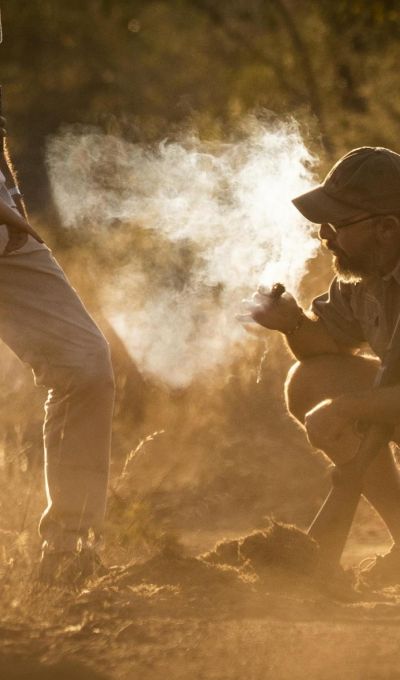 Niarra Travel is a forward-thinking travel company headquartered in London born out of a passion to do things differently.
In Swahili, a Bantu language spoken by millions in Eastern, Central and Southern Africa, the name Niara means "with utmost purpose" and our team are united by a passion for exploration and a belief that the right kind of travel can make the world a better place.
Our Travel Researchers are here to create incredible trips with a positive impact for you.
Unforgettable experiences

Creating your trip is entirely collaborative and our Travel Researchers are here for every step.

Positive impact

Curated sustainable experiences and accommodation that maximize the benefits to local people and place.

Fairness and transparency

An open, competitive pricing structure that ensures more money goes to where it's needed in the destination.