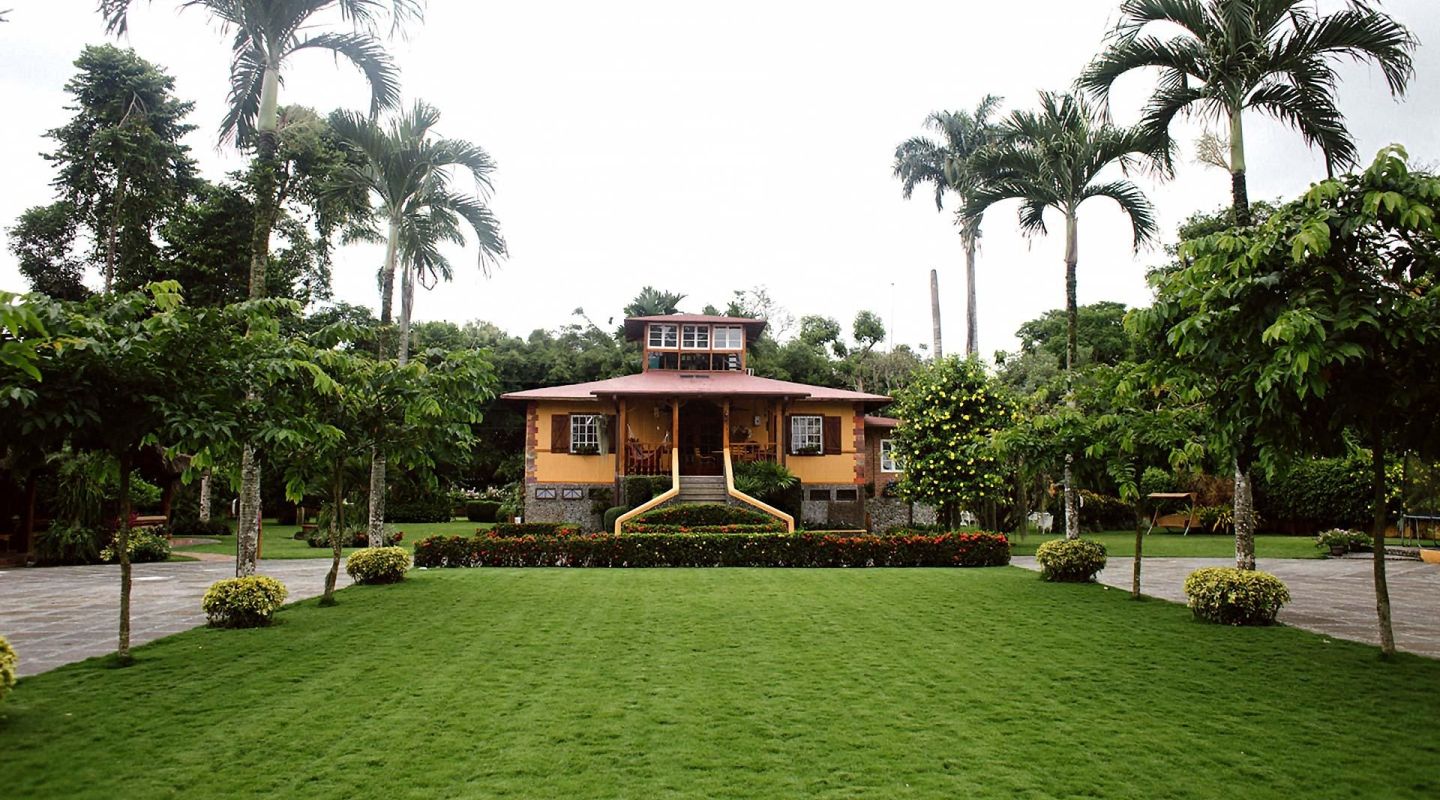 Guayaquil
Hacienda La Danesa
Overview
The Ecuadorian good life
La Danesa is a slice of rural idyll an hour away from the city of Guayaquil.
Dairy and cacao farm, teak plantation, fresh cheese producer and breeder of beautiful pinto quarter horses, the Olsen Peet family have worked on these 500 hectares for three generations, recently inviting guests to stay at their charming farmhouse.
There are two rooms in the stables, two in the historic farmhouse, a cottage by the organic gardens and a charming family villa.
The hacienda is a place to relax and unwind, learning about and indulging in the farm's produce, such as tree-to-bar chocolate making. Dining experiences, enjoyed outside whenever possible, are all about the local, fresh and natural.
Facts
At a glance
Six rooms

Organic dining

Working farm

Stables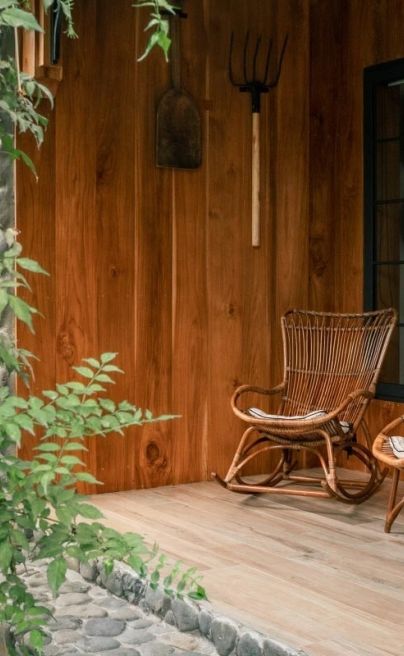 Experiences
Included activities

There are a number of activities included in any stay here, including cycling the estate, river tubing, hikes to spot sloths and iguanas, tastings and even helping milk the livestock.

Bee keeping

Learn about the intriguing world of honeybees through the hands­-on exploration of an active, living beehive. This experience is led by a professional local beekeeper and includes suiting up in protective gear, lighting a bee smoker, and getting up close with more than 100,000 bees.

Horse riding

Suitable for beginner or experienced riders. Get up-close to the quarter pinto horses, learning about this gentle breed. These sturdy, good-nature steeds are known for excelling at sprinting short distances. Next, listen to a short instructional brief by your local vaquero and hop into the saddle for a ride on a number of routes.

Chocolate workshop

After a short walk to the cacao plantation for an introduction to the chocolate industry, go back to the farmhouse and go through the whole process and start tempering the chocolate! Once you have tempered the chocolate, craft your own chocolate bars or barks before making chocolate Ganache (the filling) from scratch.

Cooking classes

Join Danesa's chef for a farmers' market tour in Naranjito and a hands-on cooking class at the hacienda. At the indigenous market, will meet local farmers and learn how to shop for the best produce. In the hands-on cooking class, hone your knife skills and create a beautiful, seasonal dish inspired by our farmers' market bounty.
Community & Culture
Sustainability is at the heart of La Danesa's ethos, with a focus on creating jobs in neighbouring communities, preserving the environment, and sourcing local materials and ingredients. Whether from their gardens, the farm or from the nearby community market, all of Danesa's dishes are crafted to highlight an authentically organic gastronomic experience with an Ecuadorian influence.
Example trips
Get inspired
Browse our example trips and get in contact to start planning your very own adventure.
Example trips

Get inspired

Browse our example trips and get in contact to start planning your very own adventure.
What makes us different
Why Niarra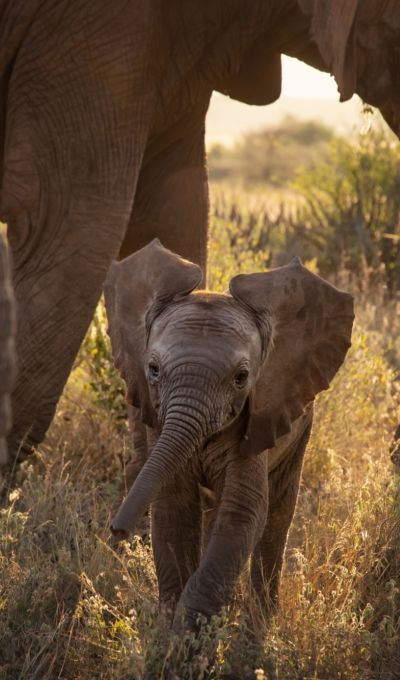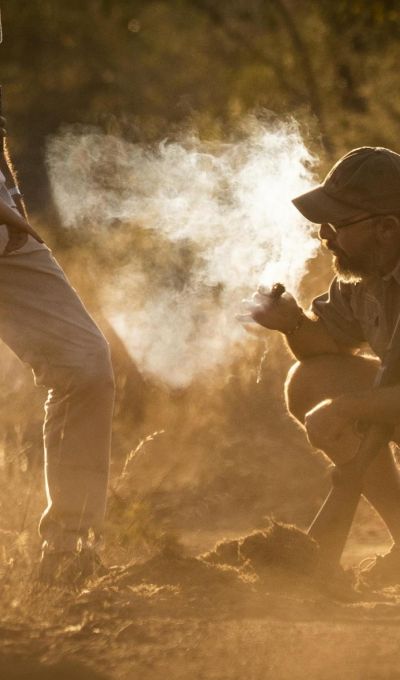 Niarra Travel is a forward-thinking travel company headquartered in London born out of a passion to do things differently.
In Swahili, a Bantu language spoken by millions in Eastern, Central and Southern Africa, the name Niara means "with utmost purpose" and our team are united by a passion for exploration and a belief that the right kind of travel can make the world a better place.
Our Travel Researchers are here to create incredible trips with a positive impact for you.
Unforgettable experiences

Creating your trip is entirely collaborative and our Travel Researchers are here for every step.

Positive impact

Curated sustainable experiences and accommodation that maximize the benefits to local people and place.

Fairness and transparency

An open, competitive pricing structure that ensures more money goes to where it's needed in the destination.