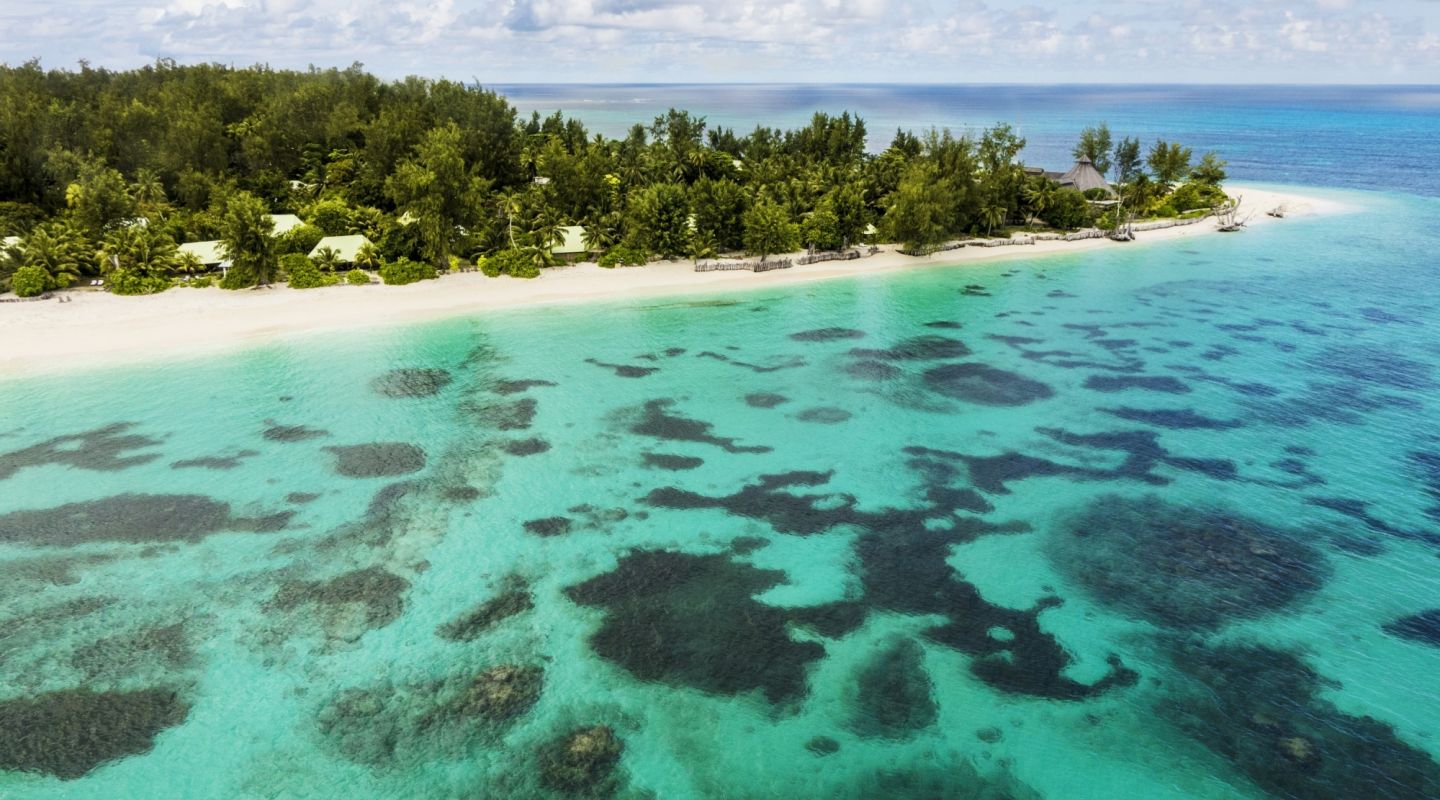 The Seychelles
Denis Island
Overview
Offfgrid with purpose
Denis is private tropical island with a strong conservation ethos, surrounded by protected Indian Ocean waters and immersed in nature. A 1.5 square kilometer speck in the Indian Ocean ringed by perfect white sand, it is yours to explore.
There are just 25 cottages and villas well spaced out and tucked back from the beach, along with the thatched main lodge building with its restaurant serving produce from the island's farm, a wine cellar and communal areas.
During your stay here you'll get to see conservation in action, learning about challenges here and enjoying their successes as you kick back on pristine beaches, snorkel in a sea turtle sanctuary and spot some rarest birds on earth in the forests.
There's no mobile phone signal here, no in-room internet and no cable television – so it's the perfect place to completely escape distractions. Take the time to reconnect with yourself, your loved ones and nature. A stay here is all about laid-back luxury, fresh island cuisine and natural beauty.
Facts
At a glance
25 free standing-cottages and villas

Restaurant and bar

PADI dive centre

Beachfront spa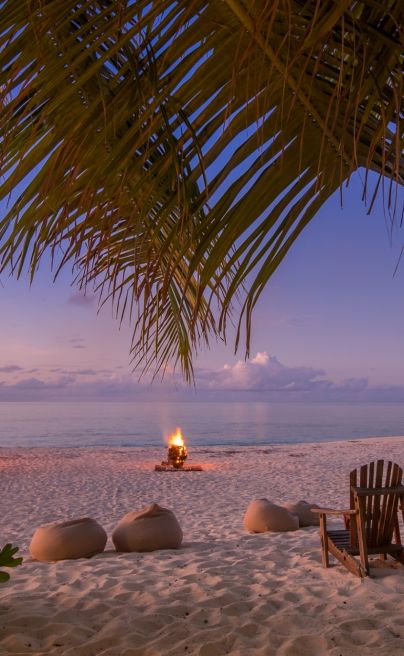 Experiences
Water activities

Equipment is provided for snorkeling and kayaking so you can spend your days getting to knowing the lagoon, both on and beneath the surface. The waters here are protected, and no fishing has resulted in the reefs being full of vibrant creatures, from tropical fish to turtles. The PADI dive centre has a list of excellent dives sites for you to discover, as well as a beginners certification course.

Wildlife conservation

Wake up early and head down to the beach with the ranchers to spot the tracks of egg-laying turtles. You can also venture into the forests to look for endangered magpie robins and paradise flycatchers and learn about the breeding and tagging projects. The Green Islands Foundation rangers will be able to tell you about their adoption programmes.

Sport fishing

A boat charter will take you out to the drop-off where the depth plunges at the edge of the Seychelles plateau. It's the perfect place for big game fishing. With strict conservation requirements to be followed, juveniles are returned to the waters, but eligible catches can be brought back to the chef who will prepare a special meal for you.

Cycling and walking

Go exploring and get to know the island on foot or bicycle. Spot century-old tortoises, visit the farm and pop in at the chapel.

Families

Denis has villas set up especially for families with young children and a whole roster of experiences tailored to suit kids of all ages.
Conservation
The Green Islands Foundation has a permanent outpost on the island and heads up a various programmes. One of the most important environmental achievements here has been the translocation of some the Seychelles' rarest endemic birds. It's now the only place in the world you can spot the Seychelles fody, paradise flycatcher, magpie robin and Seychelles warbler all in one area.
Hawksbill and green turtles are monitored and tagged, and research on the reef flats, where many fish and turtles feed, is ongoing. There are also projects underway to restore the native forest habitats, protect giant land tortoises and safeguard a fledgling seabird colony.
Footprint
Beyond their conservation programmes, a strong emphasis is also placed on sustainability and reducing waste. This extends to all aspects of operations, including the farm and kitchen. Denis' farm provides the culinary team with milk, yogurt and cheese from cattle; eggs and chickens; fresh pork and a wonderful array of island-grown fruits and vegetables. The kitchen is clear in its purpose: to highlight the island's fresh produce, while keeping staples that can't grow on the island to a minimum.
A self-sustaining lumber mill and carpentry workshop provides all the hotel's flooring and most of the furniture in the cottages, lobby and restaurant. In general, the aim is to use local materials and methods as far as possible before looking to import, and this mindset has helped them to drastically reduce their carbon footprint.

Example trips
Get inspired
Browse our example trips and get in contact to start planning your very own adventure.
Example trips

Get inspired

Browse our example trips and get in contact to start planning your very own adventure.
What makes us different
Why Niarra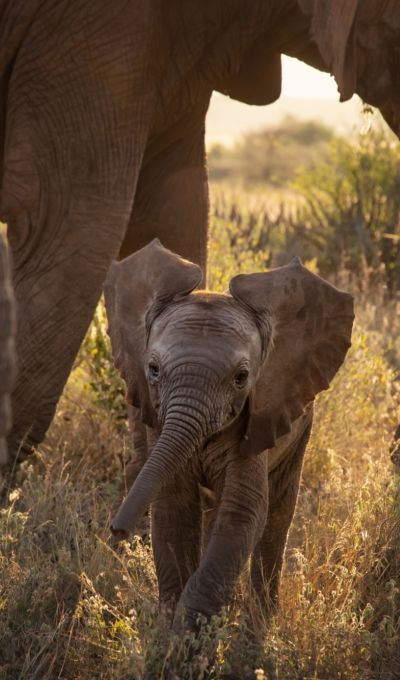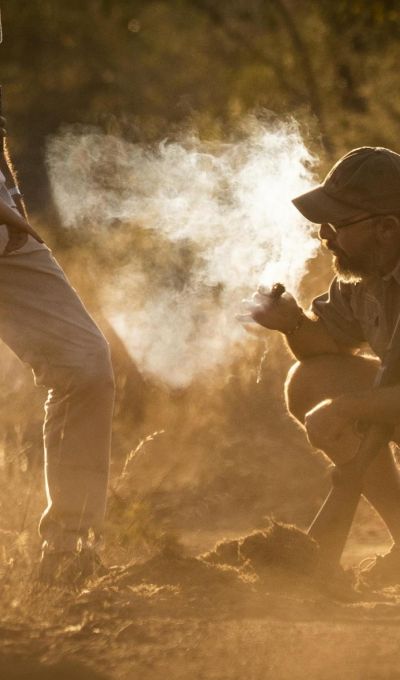 Niarra Travel is a forward-thinking travel company headquartered in London born out of a passion to do things differently.
In Swahili, a Bantu language spoken by millions in Eastern, Central and Southern Africa, the name Niara means "with utmost purpose" and our team are united by a passion for exploration and a belief that the right kind of travel can make the world a better place.
Our Travel Researchers are here to create incredible trips with a positive impact for you.
Unforgettable experiences

Creating your trip is entirely collaborative and our Travel Researchers are here for every step.

Positive impact

Curated sustainable experiences and accommodation that maximize the benefits to local people and place.

Fairness and transparency

An open, competitive pricing structure that ensures more money goes to where it's needed in the destination.