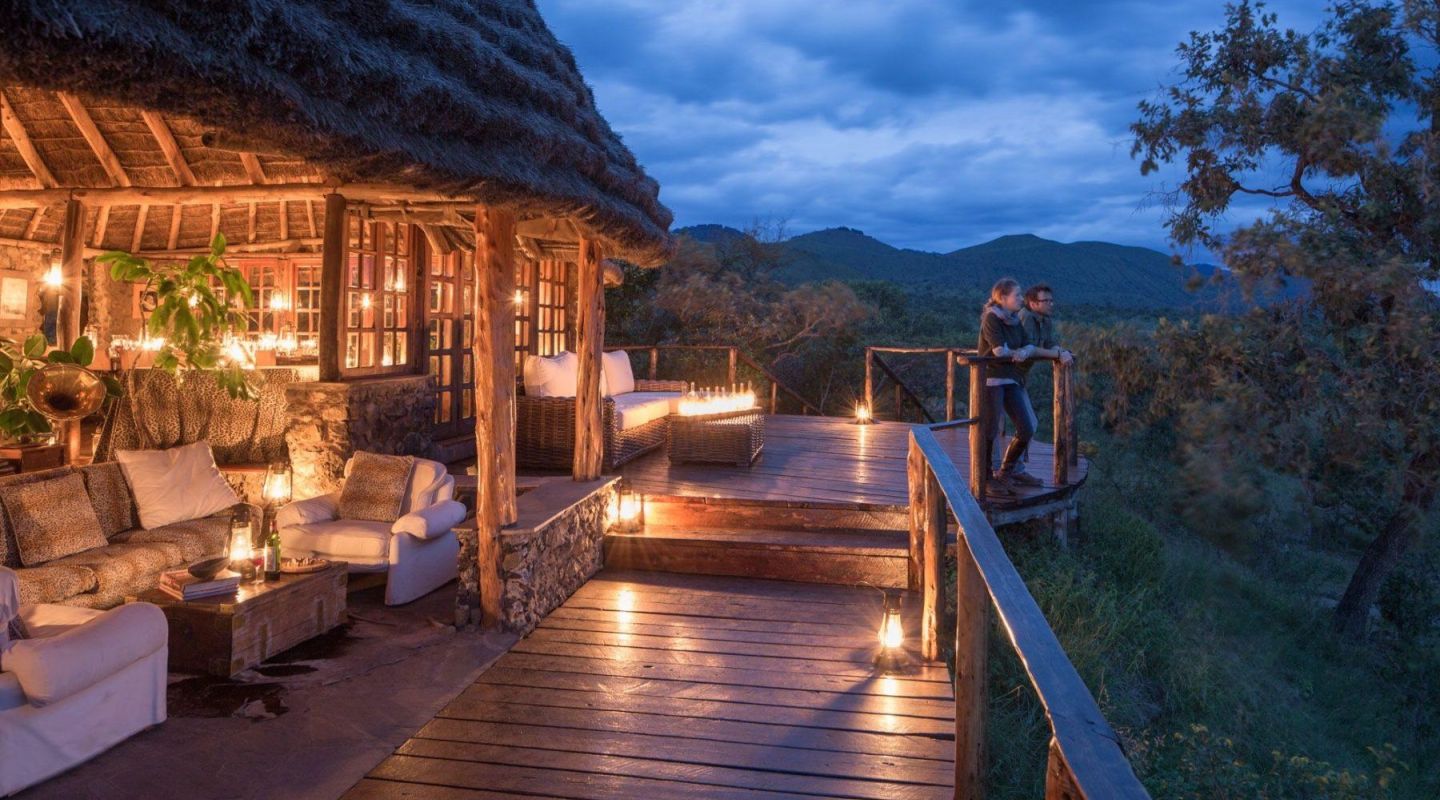 Chyulu Hills
Campi ya Kanzi
Overview
The Green Hills of Africa
Campi ya Kanzi is an award-winning, relaxed eco-lodge in the Chyulu Hills of southern Kenya, Hemingway's 'Green Hills', looking out to Kilimanjaro on the horizon.
Founded in 1995 by passionate owners Luca and Antonella, the lodge was a pioneer in community-focused tourism, working in collaboration with the Maasai landowners to protect over 100,000 wild hectares between Tsavo West and Chyulu National Parks for the benefit of both wildlife and the community. And it continues to push the envelope for sustainability and positive impact.
Six tented cottages provide the classic safari experience under canvas, with two larger luxury tented suites taking in two of the best views of the watering hole and of the hills surrounding the camp. The main house, with its open plan lounge, dining area (with Italian owners you look forward to homemade pasta and ice cream) and swimming pool, sits at the heart of the camp.

Facts
At a glance
Six tented cottages

Two tented suites

Swimming pool

Lounge and dining area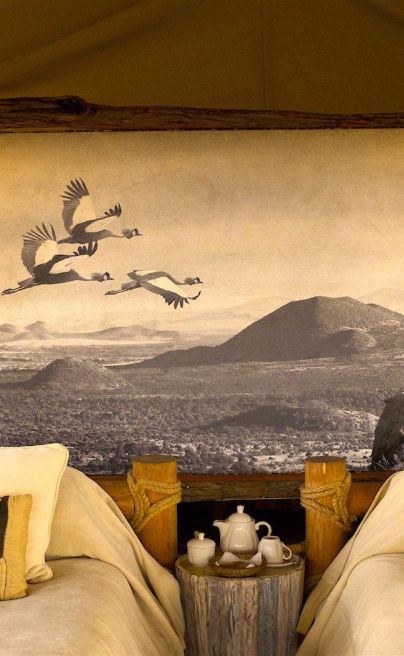 Experiences
Game drives

Aboard near-silent electric Land Rovers, Maasai guides will show you around this special landscape in search of amazing wildlife including zebra, elephants giraffe, antelopes, and apex predators like lions and leopards.


Walks

The hills volcanic summits are covered in a rich green cloud forest, home to a completely different array of trees, flowers, insects, birds, and mammals. Hikes to scenic sundowner spots are also a hightlight.


Horse riding

Ride under Kilimanjaro alongside zebras, giraffe and hartebeest. Horseback riding is reserved only to experienced riders, because of wildlife.
Community & Conservation
Founded in 2000 by the camp's owners the Maasai Wilderness Conservation Trust (MWCT) works to protect the ecosystems and astounding biodiversity of East Africa through conservation that directly benefits local Maasai communities.
Maasai land is, traditionally, land where human beings and wildlife have coexisted. The most visited National Parks in East Africa were previously Maasai land and are still surrounded by Maasai land. With 90% of the wildlife population of Amboseli National Park living on private land for part of the year, it is crucial that Maasai landlords earn economic benefits by protecting the wilderness status of their land.
Campi ya Kanzi's model is to make sure wilderness with thriving wildlife generates income for the Maasai landlords, ensuring the land where they have lived for hundreds of years, is protected for the generations to come. As well and rent and employment, specific projects supported by the MWCT include funding local schools and compensating herders for livestock lost to predators to stop retaliatory poaching.
Footprint
The camp was built using local materials without a single tree being cut down. It also embraces state of the art technology, with electric game drive vehicles and all electricity generated by solar panels.
All water needs are met by rainwater cropping (which is then recycled using both high tech filters and a natural reed bed). Water is also heated by solar and stoves use special eco-friendly charcoal produced by the United Nations Environment Project with coffee husks, a by-product of coffee farming.
Food is sourced from sustainable and local sources wherever possible, supplemented by the camp's organic gardens, cows and chickens.
All carbon emissions related to running the lodge and transportation to and from the lodge, within Kenya, are offset toward the Chyulu REDD+ Carbon Project.

Example trips
Get inspired
Browse our example trips and get in contact to start planning your very own adventure.
Example trips

Get inspired

Browse our example trips and get in contact to start planning your very own adventure.
What makes us different
Why Niarra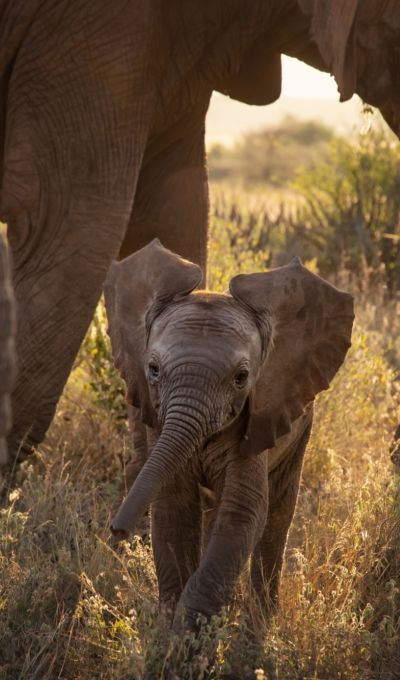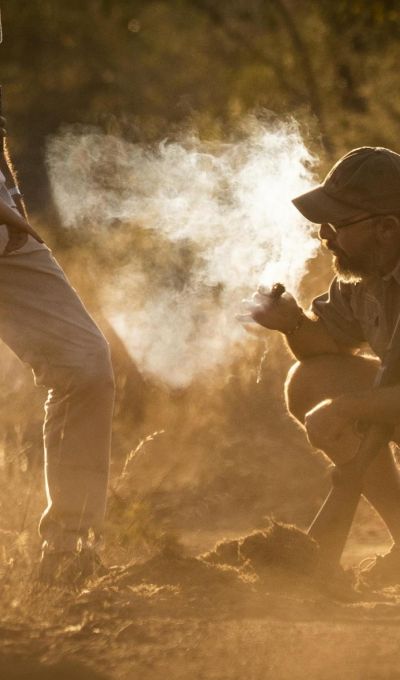 Niarra Travel is a forward-thinking travel company headquartered in London born out of a passion to do things differently.
In Swahili, a Bantu language spoken by millions in Eastern, Central and Southern Africa, the name Niara means "with utmost purpose" and our team are united by a passion for exploration and a belief that the right kind of travel can make the world a better place.
Our Travel Researchers are here to create incredible trips with a positive impact for you.
Unforgettable experiences

Creating your trip is entirely collaborative and our Travel Researchers are here for every step.

Positive impact

Curated sustainable experiences and accommodation that maximize the benefits to local people and place.

Fairness and transparency

An open, competitive pricing structure that ensures more money goes to where it's needed in the destination.