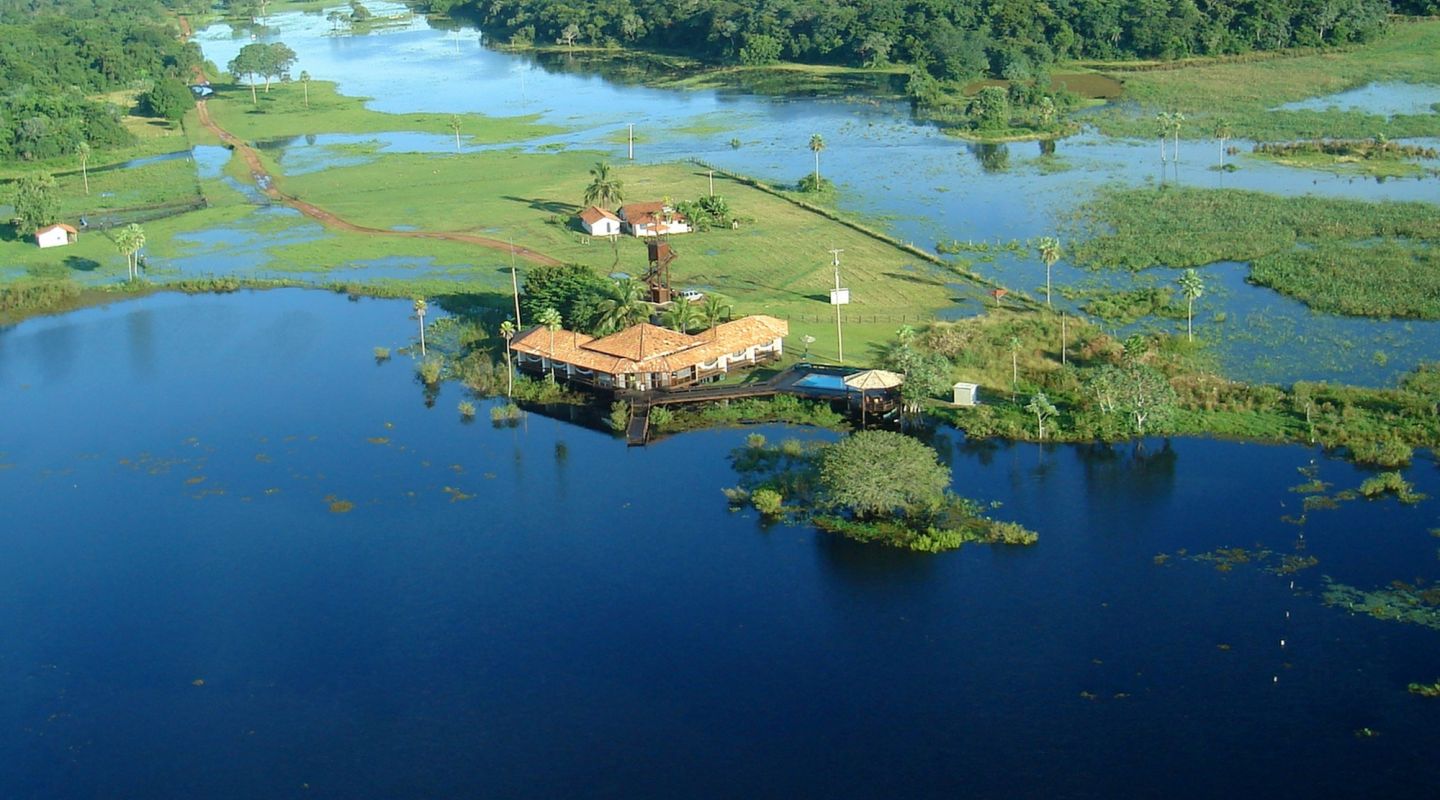 The Pantanal
Caiman Ecological Refuge
Overview
See jaguars in the wild
Set on a 53,000-hectare cattle ranch in the Pantanal region, Caiman Ecological Refuge is one of Latin America's most inspiring conservation projects.
The Pantanal is an immense mosaic of wetlands, grass and woodland home to many of Brazil's most fascinating species. But it is an area under threat due to unsustainable ranching and increasing human-wildlife conflict.
Caiman uses ecotourism to support conservationists, finding a balance between nature and people, with incredible results. Here traditional 'Pantaneiro' cowboy culture thrives alongside enigmatic wildlife such as giant anteaters, capybaras, caimans, macaws, tapirs and giant otters which you can see on safari drives, walks and boat trips. It's also likely the best place in the world to see jaguars in the wild.

Accommodation is split between Baiazinha Lodge with its six traditional ranch-style double standard guest rooms and Cordilheira Lodge's five contemporary suites. Each lodge has its own swimming pool, restaurant and living area.

Facts
At a glance
Two lodges with 11 rooms between them

Swimming pool

Restaurant

Resident biologists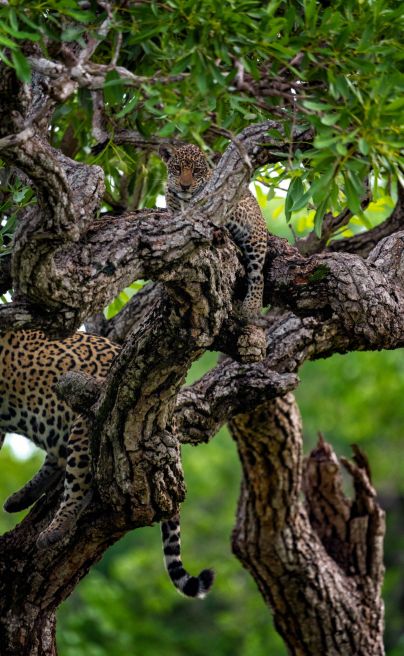 Experiences
Jaguar tracking

Meet conservationists from the Onçafari Jaguar Project to learn about their incredible work protecting the continent's apex predator and see the fruits of their work first hand as you watch these majestic animals in the wild.

Game drives and nocturnal safaris

Join an experienced guide for a safari as you look out for many of the species that thrive here such as capybara, giant anteaters, howler monkeys and more. Going exploring after sunset is a rewarding experience as you often get to see many of the more elusive creatures.

Birdwatching

The Pantanal's patchwork of water, grassland and forest are home to a stunning array of birds. You can even spend time with a team of biologists as they go about their research with who monitor hyacinth macaws, their offspring, eggs and nests.

Canoe tours

Head out onto the water for a canoe adventure enjoying the scenery as you slip along the water, enjoy the view and keeping an eye out for wildlife above and below.

Walking trails

If you're wanting to stretch your legs and take your time exploring the reserve, there are several walking trails to tackle.

Pantaneiro tour

Get to know about the traditions and culture of the 'Pantaneiro' cowboys who live here and how they coexist alongside the refuge's wildlife.
Community & Culture
Because its property is so large, Caiman sees its employees and their families who live within the refuge as its community. They all have access to high-quality free housing, health services and on-site schooling. Even though Caiman focuses on this small, internal population, their sustainable land use efforts extend to the broader community of surrounding landowners.
Caiman employees are encouraged to celebrate their Pantanal heritage by keeping their traditions and customs, adopting them as a way of life. Every year they hold the Annual Caiman Lasso Festival, one of the most important cultural events on the Caiman calendar. The festival spans three days and attracts attendees from across the region. Guests are invited to learn about the region's culture and traditions.
Conservation
The Pantanal, the world's largest floodplain, is home to a wide variety of animals and is extremely important or biodiversity conservation. One of its greatest threats comes from human activities. Caiman's unique sustainable land management model has been designed to support both conservation and the economy using modern approaches and initiatives. Caiman also established RPPN Dona Aracy, a private nature reserve, in 2004. This reserve is now one of their main focuses. Other projects they support include the Onçafari Project which offers photographic safaris, the Hyacinth Macaw Project which monitors nests and has helped move the birds off the endangered species list, and the Blue Fronted Parrot Project which registers the birds and evaluates human impact on them.
Footprint
Various economic and land-use enterprises are being investigated, including the development of a sustainable plantation and harvesting scheme for native hardwoods, as well as the development of honey production and the expansion of the current organic vegetable garden.
Example trips
Get inspired
Browse our example trips and get in contact to start planning your very own adventure.
Example trips

Get inspired

Browse our example trips and get in contact to start planning your very own adventure.
What makes us different
Why Niarra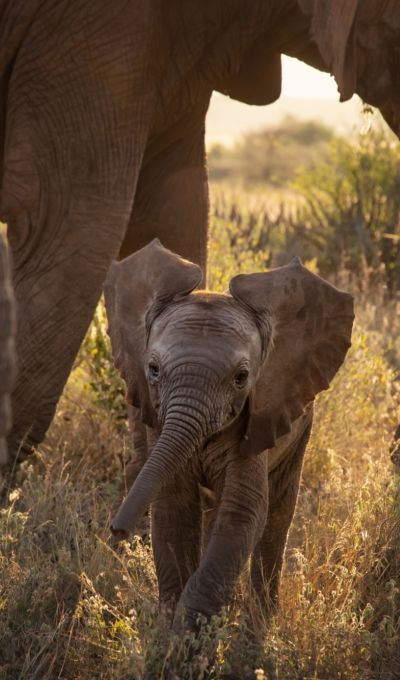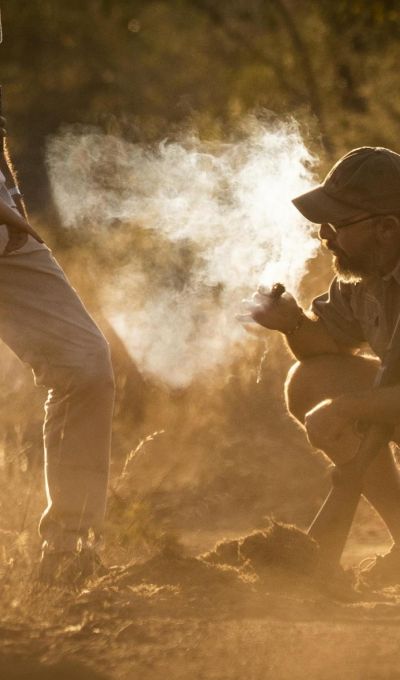 Niarra Travel is a forward-thinking travel company headquartered in London born out of a passion to do things differently.
In Swahili, a Bantu language spoken by millions in Eastern, Central and Southern Africa, the name Niara means "with utmost purpose" and our team are united by a passion for exploration and a belief that the right kind of travel can make the world a better place.
Our Travel Researchers are here to create incredible trips with a positive impact for you.
Unforgettable experiences

Creating your trip is entirely collaborative and our Travel Researchers are here for every step.

Positive impact

Curated sustainable experiences and accommodation that maximize the benefits to local people and place.

Fairness and transparency

An open, competitive pricing structure that ensures more money goes to where it's needed in the destination.