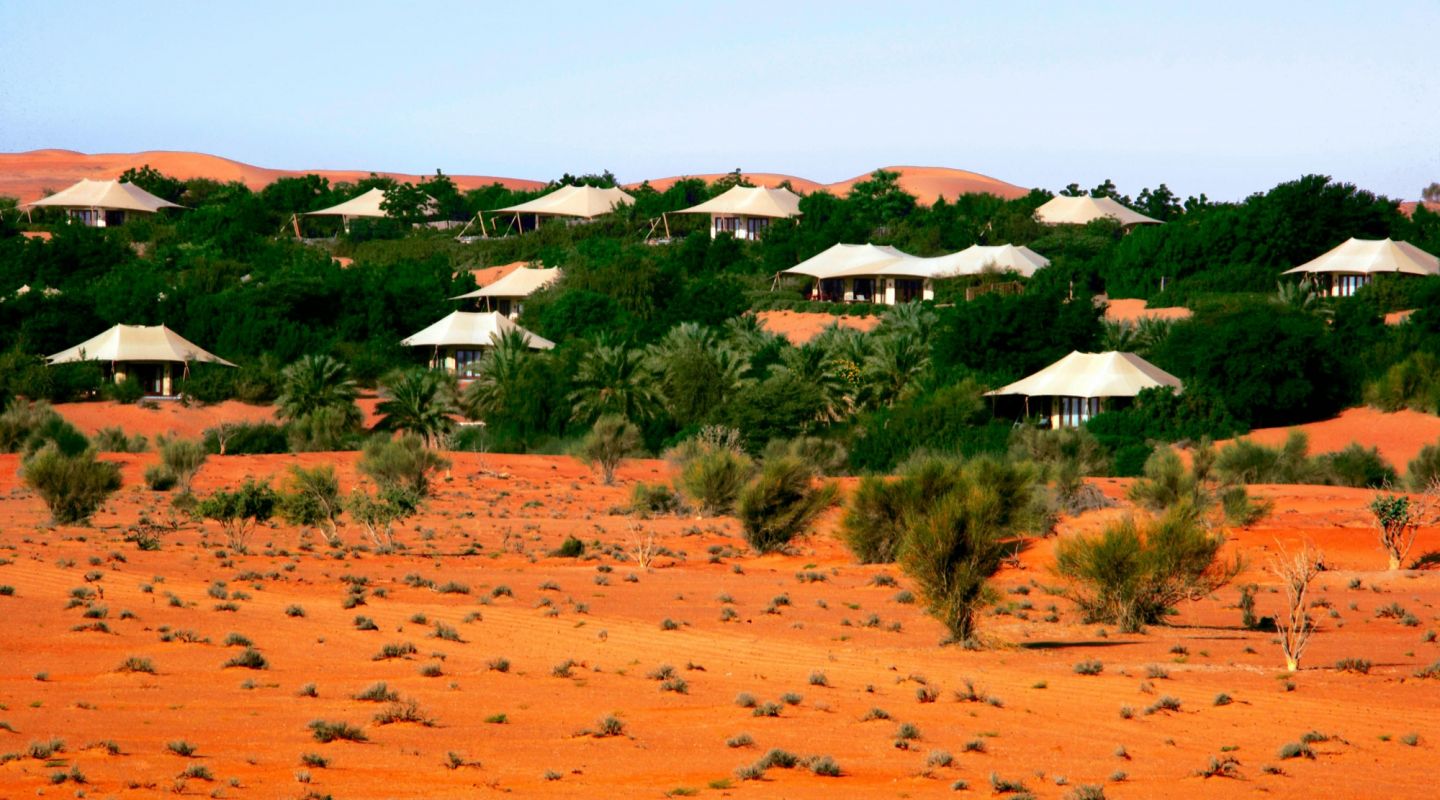 Dubai Desert Conservation Reserve
Al Maha
Overview
A desert oasis
Al Maha is an oasis of a resort nestled among the lush palm groves, emerald canopies and iconic sand dunes of the Dubai Desert Conservation Reserve less than hour from Dubai.

42 gracefully tented suites line the dunes, each with sweeping views of the desert and Hajar Mountains from their infinity pools. Wandering oryx, gazelle and camels may wander by. Interiors are airy and decorated with antiques in a modern take on traditional Bedouin style.

When not out exploring the desert on a horseback or drives, the fortress-like heart of the resort has a fabulous spa, restaurant serving up multi-course feasts and breezy terrace bar.
Facts
At a glance
42 suites with private pools

Restaurant and bar

Spa

Fitness centre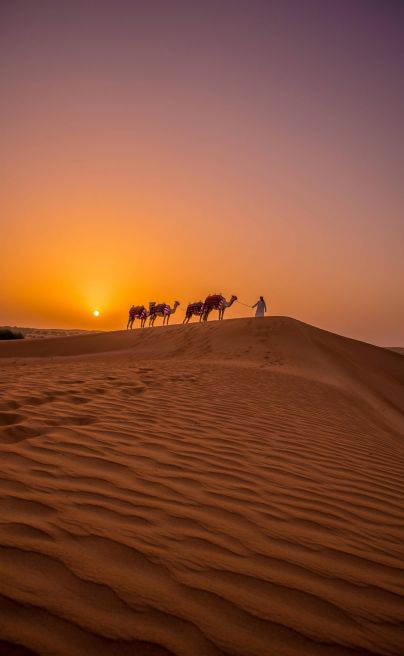 Experiences
Desert safari

For a thrilling adventure, a 4x4 safari can quickly transport you to some of the more isolated parts of the desert outside of the Al Maha reserve.

Camel trekking

Take a leisurely camel ride out to the crest of a dune, from which you'll see the sun setting across the desert whilst enjoying Champagne, snacks and fruits.

Horse rides

Take a horse ride on the desert reserve landscape and get a unique to get close-up sightings and photographs of the free-roaming wildlife in the reserve.

Falconry

Meet a local falconer discusses the breed and character of their birds before encouraging them to fly.

Nature walks

For the energetic, please feel free to request a guided walk through parts of the reserve.
Conservation
You can experience the natural wonders of Arabia thanks to wildlife conservation efforts. Located in the UAE's first national park, the Dubai Desert Conservation Reserve (DDCR) monitors and controls human impact to minimise its effect on the fragile flora and fauna, and to protect the delicate desert ecosystem.
The Arabian Oryx was hunted to the brink of extinction and was declared endangered by the 1970s. Dubai's then ruler, the late Sheikh Rashid, trans-located the last remaining oryx to the USA, where they were bred under secure conditions. In 1997, the then Crown Prince, now Ruler of Dubai and Prime Minister of UAE, Sheikh Mohammed bin Rashid Al Maktoum, funded the first reintroduction of this symbolic animal to the desert at Al Maha (Al Maha is the Arabic for "oryx"). Today, approximately 300 oryx, the largest free-roaming herd in Arabia.
Al Maha is home to numerous species in addition to oryx, such as Arabian and sand gazelles, Rueppell's fox, Arabian red fox, hares, and the Ethiopian hedgehog.
Example trips
Get inspired
Browse our example trips and get in contact to start planning your very own adventure.
Example trips

Get inspired

Browse our example trips and get in contact to start planning your very own adventure.
What makes us different
Why Niarra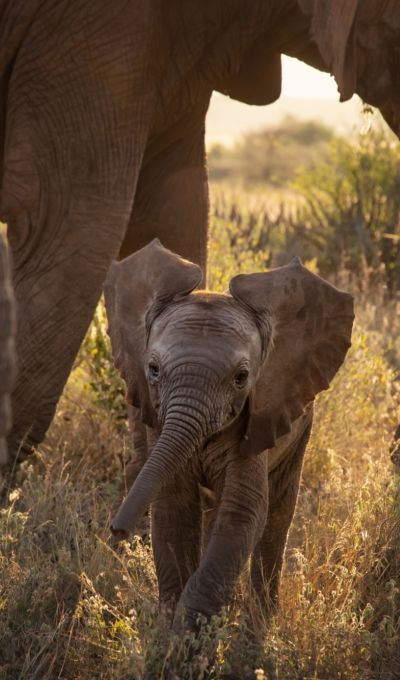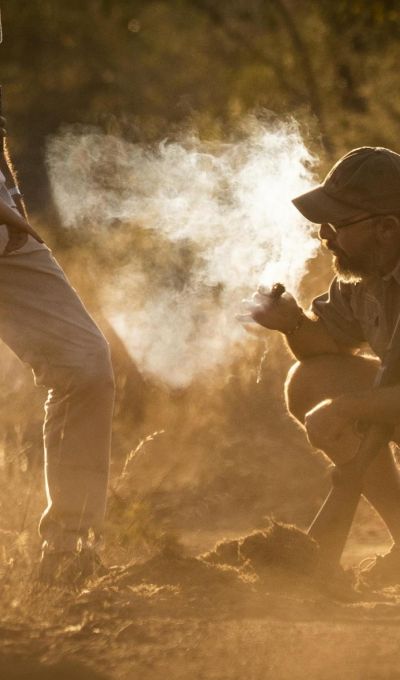 Niarra Travel is a forward-thinking travel company headquartered in London born out of a passion to do things differently.
In Swahili, a Bantu language spoken by millions in Eastern, Central and Southern Africa, the name Niara means "with utmost purpose" and our team are united by a passion for exploration and a belief that the right kind of travel can make the world a better place.
Our Travel Researchers are here to create incredible trips with a positive impact for you.
Unforgettable experiences

Creating your trip is entirely collaborative and our Travel Researchers are here for every step.

Positive impact

Curated sustainable experiences and accommodation that maximize the benefits to local people and place.

Fairness and transparency

An open, competitive pricing structure that ensures more money goes to where it's needed in the destination.